What if you had an amazing HVAC business but nobody knew it?
When you work in HVAC, marketing is everything. You might have trained experts, great service, and killer prices. But if you don't advertise these features the right way, then you won't have many customers.
The solution is to come up with a solid HVAC marketing strategy. You need to know how to capture and nurture leads, create great videos, and provide social proof in order to succeed.
Ready to start making your own marketing strategy? Keep reading to discover everything you need to know!
1. Capturing and Nurturing Leads
At the heart of every good HVAC marketing strategy is leads. A good strategy helps you capture and nurture as many leads as possible. A bad strategy (or worse, no strategy at all) means you are effectively leaving money on the table.
There are plenty of great ideas for getting leads out there, but not all of them work well for a certified HVAC business. That's why we have a few proven strategies here that will help you with marketing HVAC services like you never have before!
Capture Leads With Landing Pages
Most people who visit an HVAC website have something in common that you can help. them with. For example, most of them are having heating or cooling troubles (or are worried about troubles on the horizon). These visitors know they need professional help, but they are also worried about how much this will cost them.
When people search Google for an answer to a specific HVAC question, they will reach your "landing page" if it answers the question. That's why a great way to capture leads is by using landing pages to give away free content related to their question. For example, you could create a short eBook on the best ways to lower the utility bill in the summer. Customers can then provide their email addresses in exchange for a free copy.
Customers like this approach because they are getting useful information at no real cost to themselves. So your HVAC business website can feed you emails that will help you with your email marketing campaigns.
Gather Email Addresses With Your Home Page
You can follow a similar strategy to gather leads on the home page of your website. First, make sure the home page walks visitors through all the services you offer and how you can save them both time and money. It should not be specialized to one service/issue like your landing page. Second, make sure you provide a section at the bottom of this and every other page where visitors can provide their email addresses "to get more information.".
Once again, this will be more effective if you offer something tangible to the customer (like an eBook or PDF of tips, or maybe a special discount). Alternatively, you can ask them to sign up for your mailing list by explaining the value of your business in one sentence. For example, "Ready to save money each month on your power bill?"
Email Automation
There are a number of excellent, easy-to-use email automation programs that can help you organize and start your email marketing. You enter into the program your list of people whose emails you have collected. Then you can set up campaigns to market to those people.
An email campaign is a series of emails sent to multiple recipients, usually in a specific group that you are targeting, over a period of days or weeks. These would generally have a clear "call to action," which directs the recipient to make contact with you in some way. Perhaps you could offer them a discount coupon if they reply, or a free phone consultation about their HVAC needs.
You can set up different groups of potential clients who have different questions or needs, and design separate campaigns for each group.
These email automation programs have a lot of capabilities to design and personalize your emails, some of which are mentioned below. It's a good idea for you to choose one program and become familiar with it as an important tool in your marketing strategy. Read on to see what you can do with it.
Get Quotes
How soon are you looking to buy?*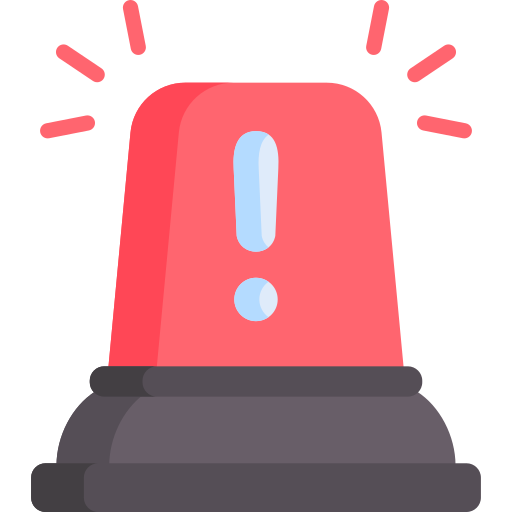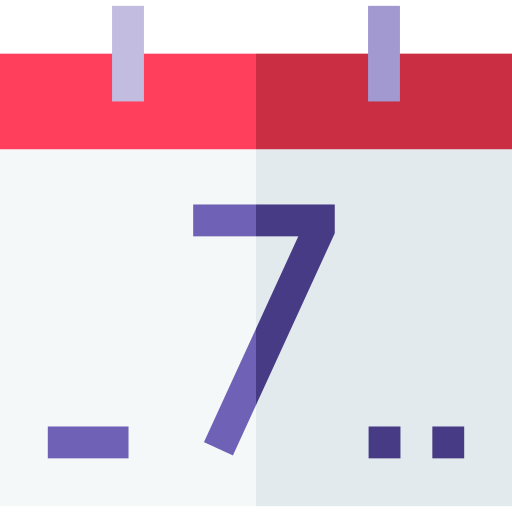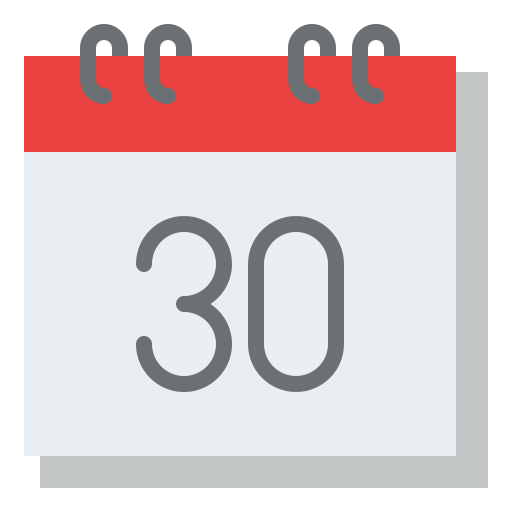 Nurture Leads With a Conversational Tone
For an HVAC company, many digital marketing tools focus on capturing leads for things like email marketing campaigns. Once you begin crafting those emails, though, consider that the tone you set is very important.
Specifically, you want your emails to have a friendly and conversational tone. If everything sounds stiff and formal, customers will begin ignoring your messages. Especially if the messages sound very generic.
Whenever possible, use software and automation to help personalize the messages. This works well with the conversational tone, and customers will enjoy that the message was seemingly made just for them.
Segment Leads and Nurture With Multiple Marketing Campaigns
While many of your customers have things in common, they also have key differences. If you wish to have a very successful HVAC marketing strategy, you need to segment your leads into different groups. The automation programs let you set up different groups of potential clients who have different questions or needs, so you can design separate campaigns that focus on each group.
Analytics software can help you identify who these segments are, and you can also work with HVAC marketing professionals. Your goal is to come up with a unique marketing strategy for the different groups. How you appeal to young homeowners should be very different, for example, than how you appeal to older people on a fixed income.
In addition to segmenting by demographic, you can also segment by user behaviour. As an example, you can keep track of who is opening messages, how they are interacting with you, who is clicking through to your links, and so on. It takes a bit of work to set up, but proper segmentation can help you move everyone through the marketing funnel at the pace they are most comfortable with.
2. Marketing With Video
Is your HVAC company producing any video content? If not, then you are already losing serious ground to the competition.
For most people, video is their favourite form of multimedia. Don't believe it? Just check out the number of people regularly streaming content on Youtube, TikTok, Netflix, etc.
By creating your own video content, you can give potential customers exactly what they are looking for. And good video content can be used in multiple places ranging from your own website and social media accounts to your emails and your own YouTube channel. Yes, you can have your own YouTube channel if you create a bunch of videos, like the ones described below.
Provide Helpful Tutorials
Remember when we said that customers love when you give away content for free? When it comes to videos, users love to watch tutorials and special "how-to" videos.
For example, consider posting short, to-the-point videos helping customers make their own minor HVAC repairs or, in a pinch, their own emergency repairs. You can also create videos that help customers determine if something is really broken or not.
Creating these videos may feel awkward at first because you are giving away valuable information. However, giving this info away helps build leads and generate customer loyalty. When they have a problem they can't handle themselves, these customers will turn to you for help.
And earning customers' trust like this is a great HVAC marketing technique in its own right. It positions you and your business as a trusted authority that wants to help them. Also, it's a principle of sales and marketing that when you give a potential customer something for free, they are more likely to give you something back, like their business.
Stick to a Posting Schedule
In addition to tutorials and how-to videos, you should produce a mixture of content. And whatever kind of content you are creating, it's best if you post on a regular schedule. Email all the people on your list whenever you have a new video.
This gives those who enjoy your videos something to look forward to. And a regular schedule also helps you build an online community.
Let's say that you have a Facebook page dedicated to your business. By regularly posting videos on a certain day (say, each Monday morning), you give people a reason to come back to your page. And once people enjoy your videos, they share them with others and become brand ambassadors for your HVAC business.
Create Videos With Real Personality
The "rookie mistake" most people make when they create video content is showing no personality. These content creators may think that leads to more professional content. In reality, it just makes the videos sound like they were recorded by a robot!
Customers and potential customers want to watch videos where you show your personality. This can turn any video (even a simpler explainer about common HVAC myths) into something entertaining. If you're a bit of a character, so much the better.
And that's one of the big lessons of the digital age. Many people will watch anything as long as it's entertaining. If your videos are both entertaining and useful, then you'll be able to appeal to the largest possible audience.
Get Quotes
How soon are you looking to buy?*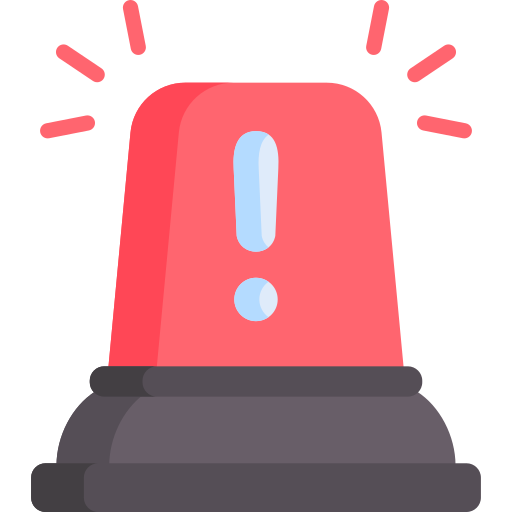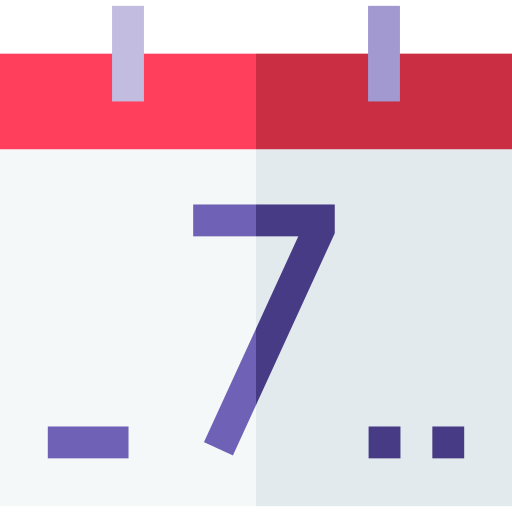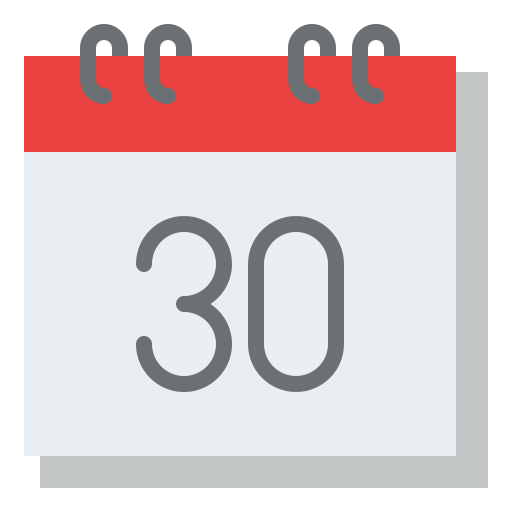 Don't Forget the SEO
With video content, most HVAC professionals focus on the video itself. But as with your webpage, you need to utilize SEO if you want many people to see that video in the first place.
How does SEO work with video content? First, make sure to include select keywords in the video description. This increases the chance someone will find the video when searching on Google.
Second, when posting to Youtube, make sure to tag your videos appropriately. This increases the chances that some of your other video content will show up as a related video after someone watches the original.
Finally, don't forget to include brief calls to action in the video description. This helps drive more traffic to your site, especially if you offer users a special deal or discount.
3. The Power of Social Proof
What's the first thing you do before buying something online? If you're like most people, you check the reviews left by other people before completing your purchase. If something has enough other people recommending it, then it has enough social proof to make us take out our wallets.
That same principle extends to HVAC services. These services can be very pricey, so customers are that much more hesitant to spend. However, the following tips and tricks can help you utilize social proof and really win over customers online.
Add Testimonials and Reviews to Your Website
As we said before, customers will naturally do their own research to see what your previous customers said about your HVAC business. You can save these customers time by adding testimonials and reviews to your site.
This marketing approach works very well because it gives you the best of both worlds. As a business owner, you can pick and choose the best testimonials and reviews to feature. And customers will still be likelier to believe former customers about the quality of your business than they will be to believe you.
It is easiest for everyone if these reviews and testimonials are in standard text form. However, if you can record any customers recommending your business, this will be even more compelling for your customers. Especially compelling is a video of you with a customer at their place, recommending your company.
Showcase Your Awards
Over time, your HVAC business may have won different awards and accolades. Some of these may be awarded by the city and some by local organizations. No matter who gives it, these awards help your business stand out from the competition.
Despite this, many HVAC owners only display the awards in their physical offices. The awards may look very good in that office. But by the time someone walks into your business, they are already considering hiring you.
Long story short? Brag about yourself by listing your awards and accolades online. This provides social proof of your quality and helps drive people to your office where they can inspect the awards in person. Perhaps there's some sort of medallion you can display on your home page, or even in a footer on every page.
Social Media and User-Generated Content
We touched on the importance of social media earlier. When it comes to marketing HVAC services, social media platforms are some of your most effective digital marketing tools.
That's because you can get many of the marketing benefits of social media for free. While paid ads are effective, it costs nothing to start a business page for yourself on platforms like Facebook or Twitter. And it costs nothing for you to post content online regularly.
The real goal of social media marketing is to create a growing community of online fans. This is why your posts should go light on directly marketing yourself. Instead, post a mixture of useful info and user-friendly content like polls and contests.
On these pages, you can also encourage customers to create and share user-generated content. At the end of the day, enough people praising your business and using a hashtag you created is more effective than any traditional advertising.
Share Customer Love Online
Perhaps the best social proof comes from out-of-the-blue comments online. For example, you may find someone on Twitter praising how your company helped them buy a new AC and made their summer so comfortable.
When you find user comments like this, you need to share them with others. On Twitter, for instance, this means retweeting them for all of your followers to see what they said; you can also copy them to your FaceBook page. And vice versa.
Showing others how much certain customers love your business is a great way to provide social proof. And by shining a spotlight onto satisfied customers like that, you boost the chances of them becoming repeat customers in the future. After all, customers love businesses that appreciate them!
How to Supercharge the Most Effective HVAC Marketing Strategy
Now you know how to create a solid HVAC marketing strategy. But do you know who can help you take your business to the next level?
Here at FurnacePrices.ca, we help over a million Canadians every year make educated decisions when shopping for a new heating and air conditioning system.
And we connect customers with our network of Certified HVAC contractors across much of Canada. If you're looking to get new qualified customers looking for your services, check out our contractor certification page to see if you might qualify to join.
Get Quotes
How soon are you looking to buy?*