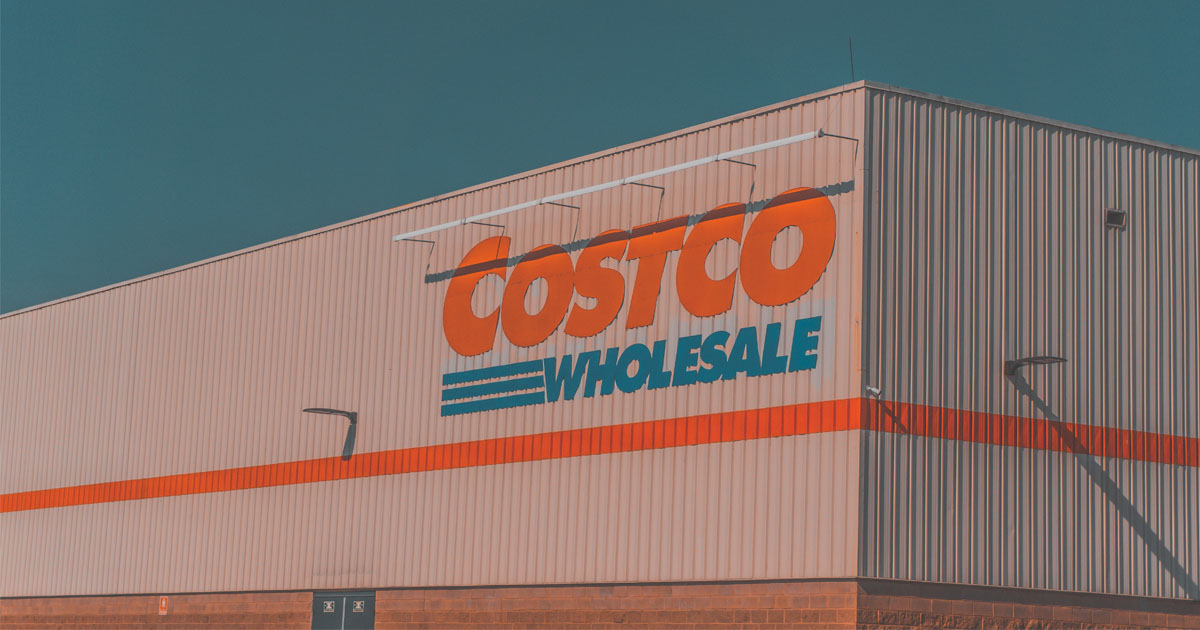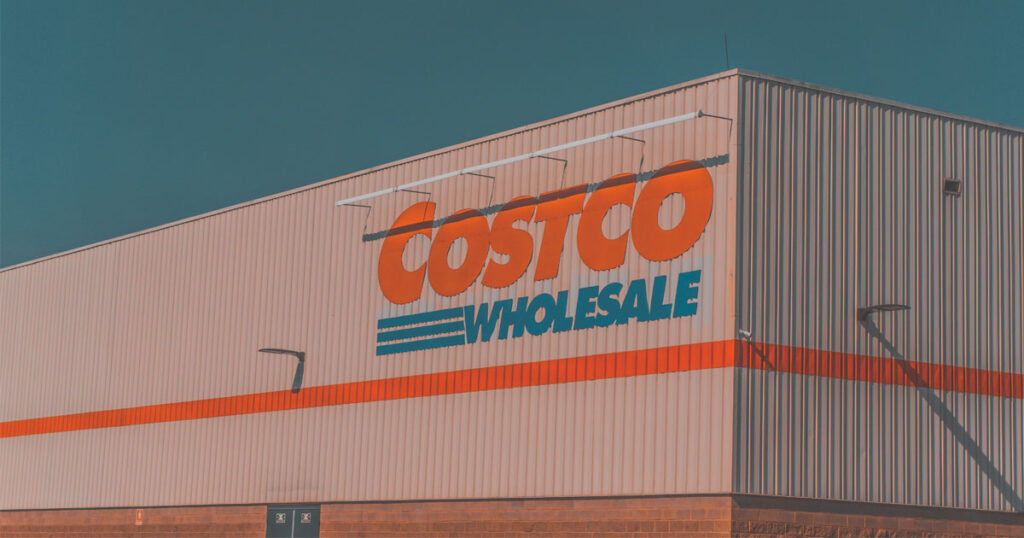 Many Canadians consider buying a furnace from Costco. It's a well-known and trusted corporation that often offers cash incentives. But what else is there to purchasing a furnace from Costco? Buying a furnace is no small investment, you will want to walk into this decision fully knowledgeable.
Here is an overview of buying a furnace from Costco. We will discuss the process, which company does the actual installation, the brands Costco typically supplies, whether or not financing is available, the average cost, and the pros and cons of a Costco furnace.
The Process of Buying a Furnace at Costco
Costco wants you to purchase a furnace from them, so they make it fairly easy to do so. You'll be able to enjoy a Costco furnace in three easy steps:
Step one: You just have to schedule a free, in-home consultation with Costco, who will often set you up with an HVAC Lennox® consultant. You can set this up online through Costco's site or by phone.
Step two: A consultant will visit your home to understand your HVAC needs. Then, you can decide on the products you would like to purchase and how you would like to pay.
Step three: A certified contractor will be by your house to install your equipment.
The big draw for many people who want to purchase a Costco furnace is the deal they often have on Lennox® equipment. You can earn up to 10% back from the Costco furnace cost in the form of store credit. But what many people don't realize is that sometimes, Costco furnace installs can cost more than a local supplier, which we will discuss the details of below.
In fact, while Costco does provide great value for many things, for certain items you may actually actually pay more at Costco. There's nothing wrong with that mind you, price isn't usually the only factor to consider when purchasing something. In fact, we often preach to Canadian homeowners not to buy the cheapest furnace they can find!
In any case, as with other products, you shouldn't assume you'll automatically get the lowest price just because it's Costco.
What Brands does Costco Sell?
Typically, Costco sells Lennox®, a furnace supplier that offers some of the highest efficiency furnaces on the market. Their higher-end models have features that can help with reducing noise levels.
Get Quotes
How soon are you looking to buy?*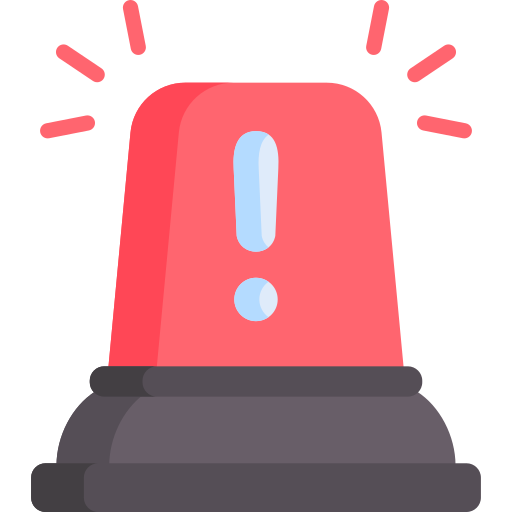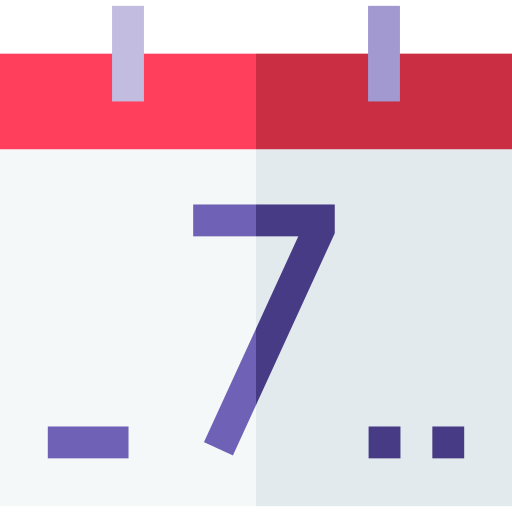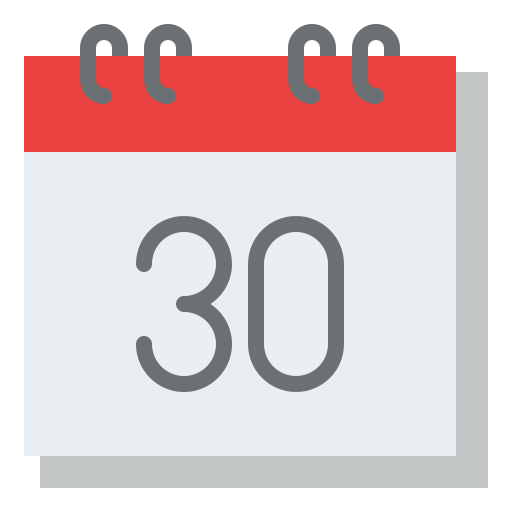 Is Financing Available at Costco?
Costco does not offer financing. They do have a Costco credit card you could apply for to deal with financing your purchase that way. The CIBC-supported Mastercard has an interest rate of 19.75% but also offers special interest rates with no installment fees for eligible Costco purchases. This is through the CIBC Pace It™ program that involves installment plans.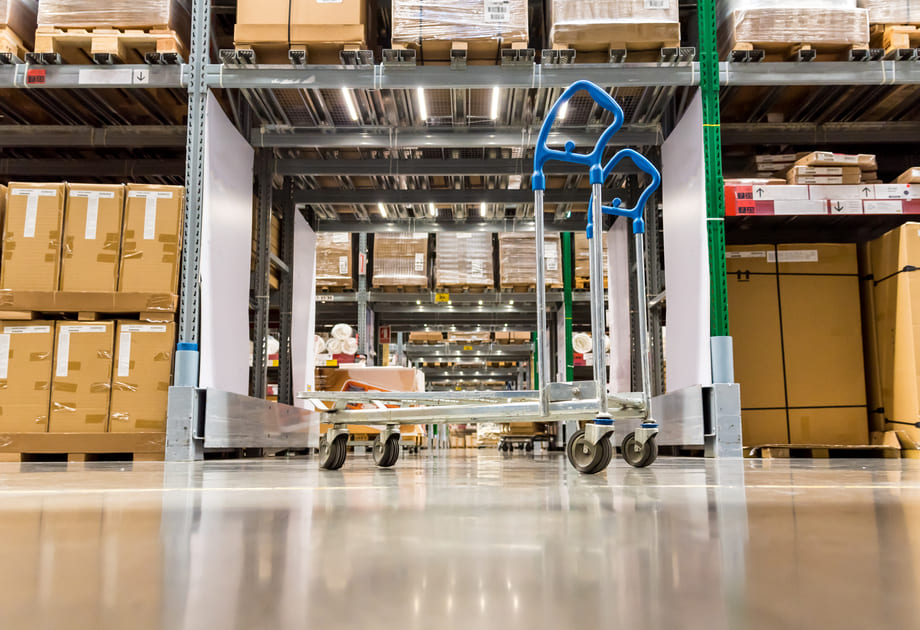 What's the Average Cost of Buying a Furnace at Costco?
You can expect the average cost of buying a furnace at Costco to be slightly higher than the average cost of buying a furnace from a local supplier. This is because Costco will likely use a local contractor or HVAC company to install the furnace and will need to raise its price to cover that cost. The benefit of buying a Costco furnace is that you may be able to get cashback in a loyalty program.
For example, Lennox® furnaces, which Costco sells, often cost $3,500 minimum new but likely quite a bit higher, especially given that Lennox is generally a more expensive brand. On average, a high-efficiency Lennox® furnace with at least two stages may cost Canadians between $4,500 and $7,500+ with installation. Prices can rise if it is a complex installation. Prices vary depending on whether you've chosen a furnace from the Merit, Elite, or Premium Dave Lennox Signature Collection Series.
Before you purchase a furnace from Costco, be sure you know the average cost of a Lennox® furnace in your area so you can decide if the markup is reasonable. Be sure to gather a few quotes from different HVAC suppliers and installation companies so you can make an informed decision.
What HVAC Company does Costco Use?
The HVAC company Costco uses will vary by region. The corporation often has contracts with various contractors, some of which are our partner contractors at FurnacePrices.ca. If you decide to purchase a Costco furnace, be sure to ask which HVAC company they use for installations.
Then you can look up reviews of their installation process or call the company to ask them any questions you may have. You can also see if the HVAC company got certified by our unbiased certification process.
The Pros and Cons of Dealing with Costco as Your Furnace Supplier
There are pros and cons when dealing with any third party as a furnace supplier. Here are a few to consider when buying a furnace at Costco:
Pros
Many people trust Costco as they have made other, larger purchases there and have had a good experience.
Costco generally has a consistent product offering, although this may not always be the case when it comes to services provided by third parties as is the case with HVAC products & services like furnaces
Costco's customer service process, its return policy, and other details are well-documented on its website.
Costco often offers an incentive to shop with them, occasionally at 10% back on your purchase price in store credit.
Costco offers additional Comfort Shield warranty coverage. The Comfort Shield labor warranty program provides extra coverage for Lennox equipment—coverage that may alleviate your homeowners' out-of-pocket costs for things like labour charges, diagnostic fees, and refrigerant that are not covered by the factory warranty. You will want to read this warranty carefully to understand exactly what it will cover. Also note that annual maintenance may be a requirement (performed by a qualifying contractor to maintain full coverage.)
Cons
You don't know who Costco's furnace installation company will be until you ask, and it can be difficult to guarantee quality installation since it is through a third party.
You may end up paying a markup for Costco to act as a third party between you and the HVAC installation company.
The Shield warranty Costco offers may come with limitations and is only good for 3 years.
Costco's furnace reviews online can skew negative, depending on where you look.
Costco requires an annual membership fee which you may have to pay in order to buy a Costco furnace.
Looking for a quote on a new furnace from carefully-vetted local contractors that you can depend on? FurnacePrices.ca's local contractors have passed our extensive Certification process with a great track record. Compare free estimates today!
Get Quotes
How soon are you looking to buy?*