Published
Trane S9V2 Review
AFUE:

Up to 96%

ENERGY STAR ®:

Yes

Burner Type:

Two-stage

Blower Type:

Variable-Speed

Shop smarter with our proprietary grades!

In order to help homeowners shop for furnaces and air conditioners, we developed our own proprietary algorithms which weigh a range of criteria and factors to provide an easy-to-compare grade (e.g. B-, A+, etc).

Warranty Grade: It can be difficult to know which brands and models offer the best warranty coverage, particularly because a lot of the key details are hidden in dense warranty documents filled with hard to understand legalese. Thankfully for you, we've carefully studied them and created this grading system to account for things like the length AND quality of their guarantee, coverage restrictions and more!

Overall Grade: This grade weighs key factors like efficiency, ENERGY STAR certification, comfort, noise level (for A/Cs), our warranty grade, and more.

Get instant access by creating a FREE account in seconds! (Plus get all these extra benefits)

Or Log In here

Price:

$5,000 to $5,800

BTU Output:

25220 - 75660
The Trane S9V2 is a high-efficiency two-stage furnace with an AFUE of 96 percent that can heat virtually any home—big or small. The furnace continues Trane's tradition of manufacturing durable and reliable furnaces, and it's also paired with some impressive technical aspects.
Trane furnace reviews should help you determine if a particular model will meet your home's budgetary and heating needs, and that's exactly what this S9V2 review will do.
The review will cover the average price of the S9V2 with installation, along with its key features, AFUE, design elements, warranty details, and more.
So you can see how the S9V2 compares to other models in the brand's lineup, we'll also compare it to three other Trane furnaces based on price, features, and tier.
Trane S9V2 in a Nutshell
Average Price (installed): $5,000 to $5,800
Top Features
Equipped with the patented Vortica II Blower and Comfort-R technology
Has a self-diagnostic control
Secondary heat exchanger
Both heat exchangers are made of stainless steel for lasting performance
Likely to qualify for rebates
Compact size suitable for smaller spaces
Quiet and efficient operation
Compatible with Trane's more advanced air purification system
Model has undergone rigorous testing in the Systems Extreme Environmental Test lab
Outfitted with functional acrylic view windows
The Bottom Line
If you're looking for a gas furnace that features some advanced technology, a reliable design, quality components, and a high-efficiency AFUE of 96 percent, then the S9V2 might be the one for your home.
The S9V2 has some attractive design elements, including a two-stage burner that can operate in the low heat output mode most of the time to maintain the temperature and save you money. At the same time, this model is also suitable for larger homes because it also has the higher heat output to handle deep freezes and colder winters.
What's more, the S9V2 also has a variable-speed blower that promises quieter operation, lower electricity demands, and a more consistent temperature throughout the house.
Another energy-saving feature of the S9V2 is the secondary heat exchanger, which is capable of extracting even more heat from the same amount of fuel compared to a non-condensing furnace.
In the end, the S9V2 will help to cut your winter heating bills, and it could be eligible for cost-saving rebates thanks to the efficient operation, two-stage design, and ENERGY STAR® certification.
However, the price of a Trane furnace in Canada is going to be pretty high, so you'll have to budget accordingly.
In Depth Review
Trane S9V2 Product Specifications
AFUE: 96 percent
Burner type: Two-stage
Blower type: Variable-speed
ENERGY STAR certified: Yes
Heating capacity: 36,000 to 60,000 BTUs
Features Overview
The Vortica II Blower is exclusively available from Trane. It's designed to distribute air through your home as quietly and efficiently as possible thanks to the special blower housing and gradual starts and stops.
Comfort-R technology is an additional feature that helps control the humidity levels in your home in summer and winter. It enables the blower to start-up and shutdown in increments, so it's quieter, more efficient, and better at managing moisture.
The self-diagnostic control that's incorporated into this furnace monitors the status of the unit to diagnose any faults or problems and help an HVAC engineer service the furnace should any problems arise.
The S9V2 is also compatible with CleanEffects, Trane's powerful whole-home air cleaner. And another feature this furnace has is dual fuel compatibility, so you can pair it with an electric heat pump to take advantage of even greater energy savings
Get Quotes
How soon are you looking to buy?*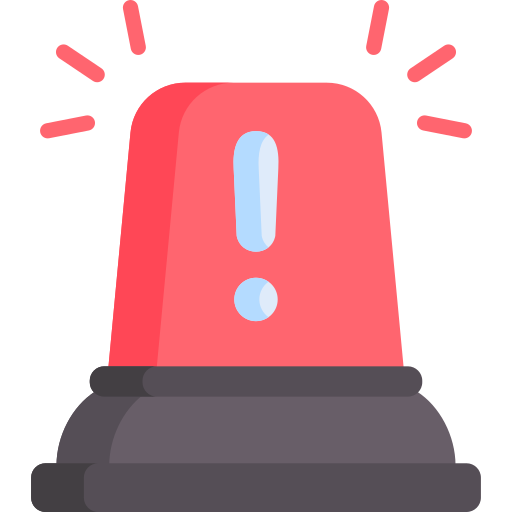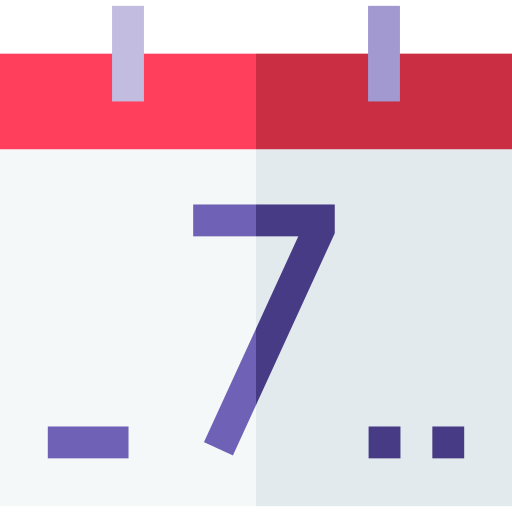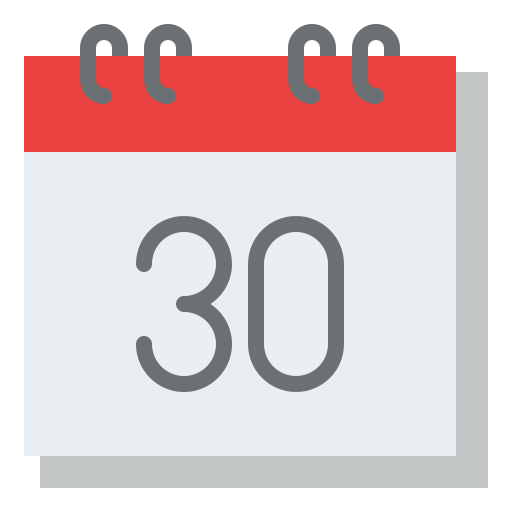 Other Key Features
Ignition relies on a reliable silicon nitride hot surface igniter that saves fuel
Cabinet is certified to be airtight to less than 1 percent, meaning less heat loss
Cabinet and internal components are protected by a powder paint finish
The cabinet and blower compartment are fully insulated to reduce noise, increase heat transfer, and reduce energy loss
High-quality components such as automotive-grade gaskets
Has a special burner design that shapes the flame cone for more efficient operation
Equipped with a two-speed draft inducer that's quiet and efficient
Warranty Information
The S9V2 comes protected by some fairly standard warranty options: a lifetime heat exchanger limited warranty and a 10-year parts limited warranty.
Make sure you register your unit either online or via phone within 60 days of installation or these warranty periods are subject to change. For example, an unregistered unit will only have a 20-year heat exchanger warranty and a five-year parts warranty.
And make sure you have the unit installed by a licensed HVAC professional if you want to keep the warranty valid. When you register, Trane will ask you for the name and contact information of the HVAC technician who installed the unit.
Comparable Models by Trane
Model Comparison by Price: S9V2 versus XC95m
Trane furnace prices are already among some of the highest on the market, so you'll need a healthy budget for most of their models, especially the higher-end ones. The XC95m is Trane's most efficient and most expensive furnace, costing Canadians an average of $6,400 to $7,000.
You do get some great additional features and design elements with the higher price, including a modulating burner that can operate anywhere between 40 and 100 percent capacity. This results in the best temperature consistency, quietest operation, and most efficient performance—it has an AFUE of 97 percent.
Another feature you get with the additional cost is Trane's ComfortLink II communicating capabilities. Not only does this furnace have a communicating interface for faster maintenance and installation, but it's also compatible with the ComfortLink II smart thermostat.
Model Comparison by Features: S9V2 versus L9X1
Trane's L9X1 isn't their most feature-laden or sophisticated furnace, but it does have one benefit that the S9V2 doesn't: ultra-low NOx emissions.
The L9X1 has a special premix burner design that reduces the production of nitrogen oxides, powerful greenhouse gasses that contribute to climate change.
As such, this model could be good for environmentally conscious Canadians, or people who live in places like California with stricter air quality regulations.
But it's important to note that the L9X1 is only 95 percent efficient, and it's a single-stage furnace with a constant torque ECM blower motor, so it will be better suited to smaller homes.
Model Comparison by Tier: S9V2 versus S9X2
Trane furnace models like the S9V2 and S9X2 are both in the mid-range tier, and the two models are very similar in many ways.
They're both two-stage furnaces with 96 percent AFUEs (though some S9X2 sub-models are only 95 percent), ENERGY STAR certification, secondary heat exchangers, and dual fuel compatibility.
The main difference is that the S9X2 has a less powerful constant torque ECM blower motor, not Trane's patented Vortica II variable-speed blower. As such, the S9X2 also lacks the Comfort-R technology.
A constant torque blower motor is a multi-speed blower. While it's more sophisticated than a single-speed blower, it can't make incremental adjustments to the airflow the way a variable-speed one can. As a result, constant torque blowers aren't quite as efficient or as quiet as variable-speed ones, and they don't deliver the same temperature consistency throughout the house.
Get Quotes
How soon are you looking to buy?*