Published
Amana AMVM97 Review
AFUE:

Up to 98 percent

ENERGY STAR ®:

Yes

Burner Type:

Modulating

Blower Type:

Variable-speed

Shop smarter with our proprietary grades!

In order to help homeowners shop for furnaces and air conditioners, we developed our own proprietary algorithms which weigh a range of criteria and factors to provide an easy-to-compare grade (e.g. B-, A+, etc).

Warranty Grade: It can be difficult to know which brands and models offer the best warranty coverage, particularly because a lot of the key details are hidden in dense warranty documents filled with hard to understand legalese. Thankfully for you, we've carefully studied them and created this grading system to account for things like the length AND quality of their guarantee, coverage restrictions and more!

Overall Grade: This grade weighs key factors like efficiency, ENERGY STAR certification, comfort, noise level (for A/Cs), our warranty grade, and more.

Get instant access by creating a FREE account in seconds! (Plus get all these extra benefits)

Or Log In here

Price:

$5,500 to $6,100

BTU Output:

58,800 to 97,000
The AMVM97 is Amana's top-of-the-line furnace. It's their most efficient model, their most sophisticated heating system, and it has all of the extra features and technologies that Amana offers.
This modulating, variable-speed furnace will save you plenty on energy bills, and won't have any trouble keeping your entire home warm through many long winters, no matter how cold the weather gets.
This Amana AMVM97 model review will help you figure out if this is the right furnace for you. Along with comparing it to three other Amana models, we'll also cover all the important details about the system, including its features, specifications, warranty, pricing, and more.
About the Amana AMVM97
Average Price (with installation): $5,500 to $6,100
Top Features
Low nitrogen oxide emissions
Has an advanced dehumidification mode
Self-calibrating modulating gas valve for optimal performance and efficiency
Variable-speed blower motor is quiet and efficient
Backed by an industry-leading warranty
Designed for quiet operation
Has the CoolCloud HVAC app
Equipped with ComfortBridge technology
ENERGY STAR® certification and high AFUE make for rebate eligibility
Compatible with the communicating ComfortNet smart thermostat
The Bottom Line
The AMVM97 is a great furnace for Canadians with a decent budget who want a premium heating system. This is a modulating furnace with a variable-speed blower motor, so it offers the best of what any furnace can in terms of efficiency, quiet operation, humidity control, and temperature consistency.
This model also has a secondary heat exchanger that reduces heat loss and fuel waste, and it comes equipped with self-diagnostics that make repairs easier to troubleshoot and diagnose.
Finally, the AMVM97 has Amana's two major exclusive technologies: the ComfortBridge technology and the CoolCloud HVAC app. ComfortBridge is a communicating tech that monitors the furnace for performance and communicates with the thermostat to improve indoor comfort and efficiency.
The CoolCloud HVAC app is an app that contractors can use to connect to the system for faster and easier maintenance and installation.
In Depth Review
Amana AMVM97 Product Specifications
AFUE: 98%
Burner type: Modulating
Blower type: Variable-speed
ENERGY STAR rated? Yes
Heating capacity: 58,800 to 97,000 BTUs
Features Overview
Amana furnaces come with a slightly higher price tag than some, but they also put time and effort into making sure their furnaces perform reliably for many years. Moreover, their confidence in their products is backed by one of the best warranties in the industry.
Amana doesn't have a ton of special tech or features, but they do focus on manufacturing dependable components. That includes a primary stainless steel heat exchanger made with a special tubular design for increased durability.
Their furnaces also use a silicon nitride igniter instead of a pilot light, and this increases reliability and reduces fuel waste.
Other Key Features
Has versatile installation applications that make it suitable for most homes
Provides continuous circulation of air through your house
Has a self-diagnostic control board that monitors for problems
LED fault code display facilitates troubleshooting and diagnostics for faster and more accurate repairs
Heat exchanger and blower are fully insulated for quieter performance and less heat loss
Has a heavy-gauge steel cabinet that's thermally insulated for noise reduction and less air leakage
Durable and corrosion-resistant finish protects the cabinet and internal components
Get Quotes
How soon are you looking to buy?*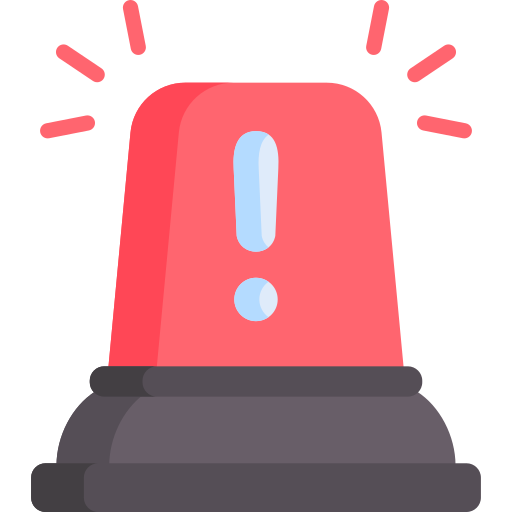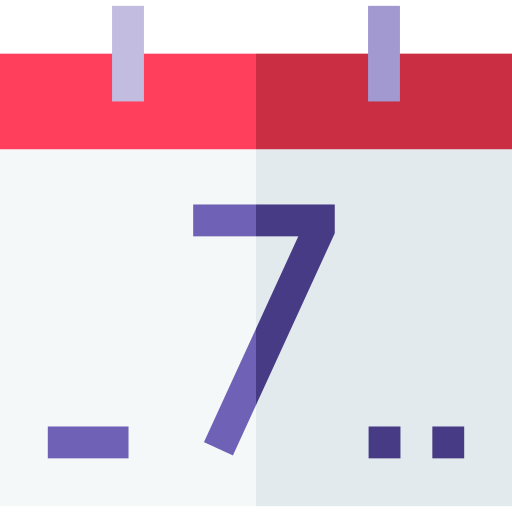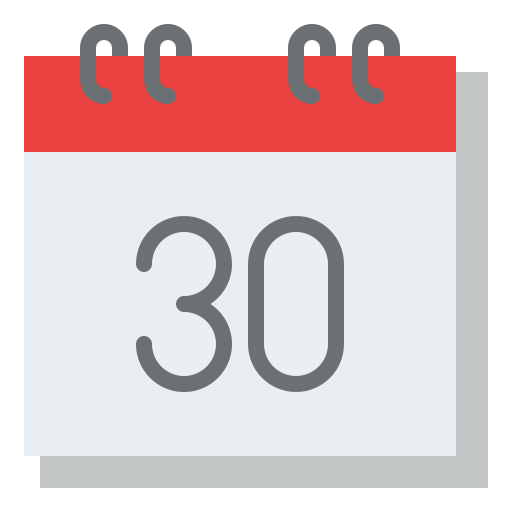 Warranty Information
We've mentioned that Amana has a great warranty, so let's look at what that entails. The AMVM97 is protected by a:
Lifetime unit replacement warranty
Lifetime heat exchanger warranty
10-year parts warranty
The unit replacement warranty is also protection for the heat exchanger, one of the most important components in the furnace. If the heat exchanger fails during the lifetime of the unit, then Amana will offer to replace the entire furnace rather than just replacing the failed component.
It should be noted that Amana requires unit registration before they'll provide these full warranty terms. Within 60 days of installation, go onto the Amana website and register the AMVM97. If you don't, you'll still get warranty coverage, but it won't be as comprehensive or as long.
Comparable Models by Amana
Model Comparison by Price: AMVM97 versus AM9S92
The AMVM97 is one of Amana's most expensive furnaces, whereas the AM9S92 is one of their most affordable. On average, the AM9S92 costs between $4,200 and $4,800 to buy and install. However, there are a few ways the cheaper furnace could end up costing more in the long run.
First of all, the AM9S92 only has an AFUE of 92 percent, which doesn't meet the Canadian government's 2019 efficiency minimum of 95 percent. You'll only be able to buy this model here if you find one that's at least three years old.
Another thing is the AM9S92 has a less powerful single-stage burner, so it will be best for smaller spaces like cottages, apartments, or small houses.
As for the money, the AM9S92 won't save you as much on energy bills compared to a high-efficiency unit, and over the years that could add up to a decent chunk of change. Finally, the AM9S92 isn't likely to qualify for the high-efficiency rebates that the AMVM97 would be eligible for.
Model Comparison by Features: AMVM97 versus AMVC96
The AMVC96 is a mid-range offering from Amana, and although it's not as sophisticated as the AMVM97, it's still better than a basic furnace.
The AMVC96 is a two-stage furnace, meaning it has a lower and higher speed at which it can operate. These furnaces aren't as efficient as modulating ones, but they are superior to single-stage models.
Amana's AMVC96 has a 96 percent AFUE, ENERGY STAR certification, and the CoolCloud HVAC app and ComfortBridge technology, but it does lack the lifetime heat exchanger warranty.
The trade-off is that the AMVC96 is several hundred dollars cheaper, but should still be powerful enough to keep larger homes warm through cold winters.
Model Comparison by Tier: AMVM97 versus ACVM97
The AMVM97 is one of two models in Amana's premium tier, and the other is the ACVM97. These two furnaces are nearly identical in terms of features and specifications.
They're both modulating, variable-speed furnaces with secondary heat exchangers and self-diagnostics, and they both have the ComfortBridge technology and CoolCloud HVAC app.
The only real difference between them is that the ACVM97 has a slightly lower AFUE of 97 percent, meaning it's not quite as efficient as the AMVM97. Because of this, it will also be a little more affordable.
The ACVM97 still has ENERGY STAR certification and excellent specifications, and will keep your home warm and dry through many winters, just like the top-of-the-line model. It should also be eligible for all the same rebates as the AMVM97, which could help offset the higher purchase price that comes with premium units.
Get Quotes
How soon are you looking to buy?*