Summers in Newmarket can be quite warm, and while an air conditioner isn't mandatory, most homeowners find the hot summer months to be much more tolerable with a reliable air conditioner keeping the home cool.
When it's time to invest in a new air conditioner, there are lots of things to consider, including how much you should expect to spend, how to get a unit that will save you on energy bills, and even how to pick the right HVAC contractor.
This guide will go over all the important details of buying a new high-efficiency air conditioner in Newmarket, including costs, comparing SEER ratings and efficiency, comparing warranties, looking for rebates, getting help with financing, and finding a reliable contractor who can help with installation and maintenance.
Other Articles You May Find Helpful:
Average central air conditioner cost in Newmarket (including installation):
The average price of a new air conditioner in Newmarket is $3,200 to $5,200, and that includes the cost of installation.
That large price range probably won't help you budget too much, so let's talk about the factors that can increase the cost of a new air conditioner, and things you can look for if you need to keep costs lower:
| How to Save | More Expensive Alternatives |
| --- | --- |
| Get an air conditioner with a single-stage compressor | A two-stage or variable-speed unit that's quieter and more efficient |
| Look for a basic air conditioner that doesn't have a lot of additional features | A model that has novel technologies, like humidity control or a variable-speed fan |
| Stick with the economy brands (more on that later) | A mid-range or premium brand that charges more for their name |
| Try to get an air conditioner with a SEER rating of at least 14 | A higher-SEER air conditioner with great efficiency |
| Look for models that don't have ENERGY STAR® certification | A high-efficiency model that does have ENERGY STAR® certification |
There are factors that will impact the cost of your air conditioner that you can't really control, and those include size, where you live, and installation costs.
Larger air conditioners cost more, but you have to get a unit that's the right size for your space, otherwise you open yourself up to a whole host of problems.
Newmarket is central enough and has enough HVAC companies that competition will help keep prices down, but there could be installation complications that increase the price of putting in the unit.

Higher than average
Slightly above-average price range, which may be due to factors like a more complicated installation, or purchasing a top-of-the-line unit or premium brand.
5500

Typical price range
: 3000 – 5500
The average price range for a typical high-efficiency unit with a typical installation from an established, fully licensed & insured local HVAC contractor. Prices will vary within this range based on installation factors, brand & model, unit size/BTU output & efficiency, among other things.
3000

Lower than average
Below-market pricing; be careful if the price is exceptionally low. The lower the price is below average, the higher likelihood that you may receive a more hastily done installation, low-end or used components, limited labour warranty coverage & ongoing support, or the company may be less established or lacking in insurance and/or licensing & certification.
Top Brands by Tier and Price
Economy Tier
Average price: $2,950
Brand example: York
Mid Range
Average price: $4,000
Brand example: Tempstar
Premium
Average price: $5,250+
Brand example: Lennox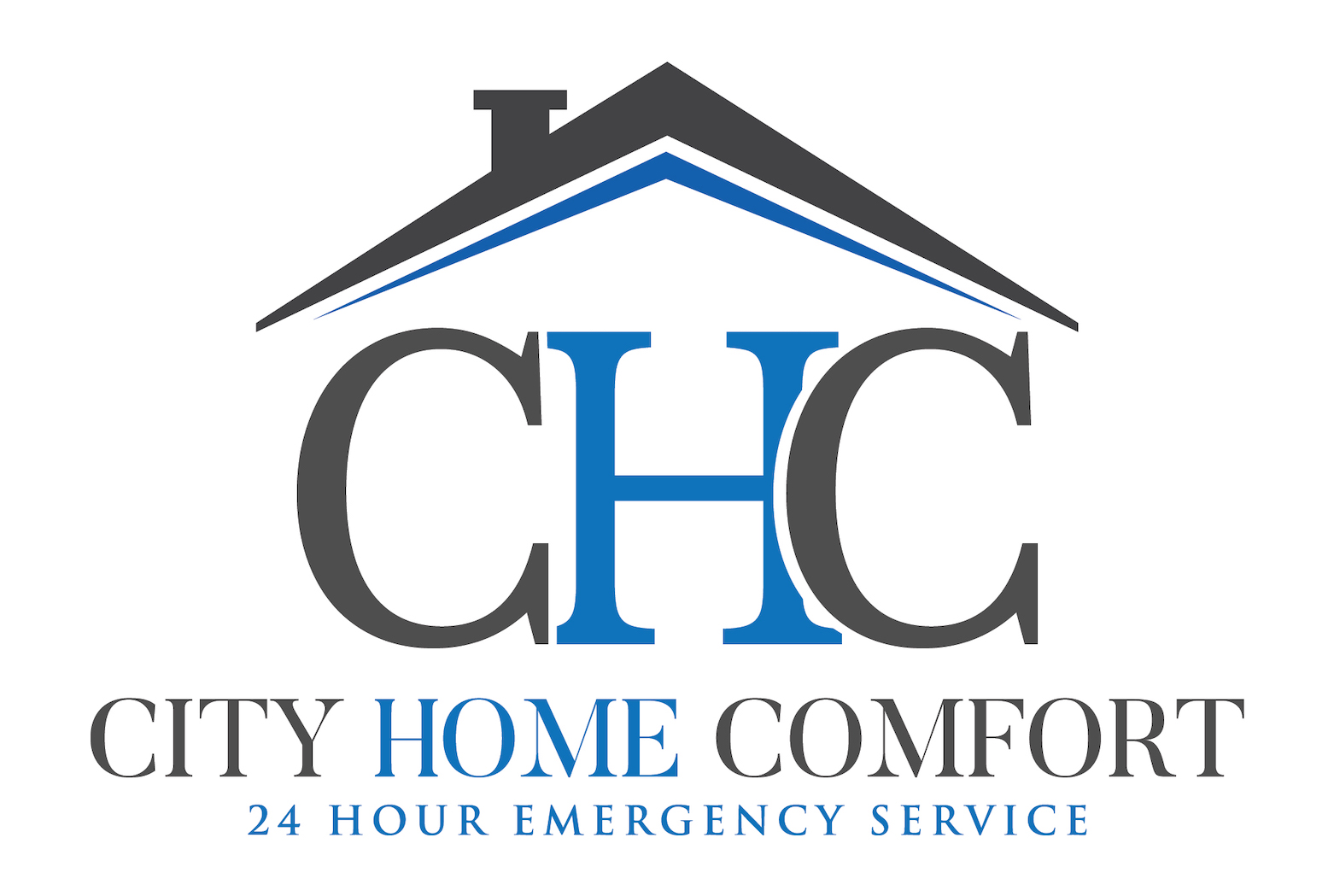 Proudly serving the Toronto area
About City Home Comfort:
Established, with a great track record
Amazing feedback from verified customers
Fully licensed, bonded, and insured
Experienced and well-trained staff
24-hour emergency service
Current Promo
Get a $6500 Rebate when buying a Bosch IDS BOVA 20.5 SEER Heat Pump paired with a Bosch BGH96 High-Efficiency Furnace.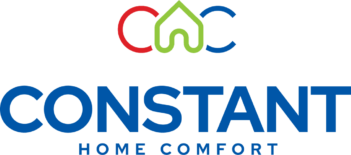 Proudly serving the Markham area
About Constant Home Comfort Markham:
Established, with a great track record
Amazing feedback from verified customers
Fully licensed, bonded, and insured
Experienced and well-trained staff
24-hour emergency service
Current Promo
Heat pump rebate is up to $7,100, you could qualify to get FREE HP/AC when you have a selected model furnace.
Purchasing a High-Efficiency Central Air Conditioner in Newmarket
Your budget will help determine the efficiency of your new air conditioner because units with higher SEER (seasonal energy efficiency ratio) ratings tend to cost more.
However, it's important to remember that while a high-efficiency air conditioner will cost more up front, it will also cost less to operate, and that long-term savings could be more than the additional purchase price.
Another thing to know about air conditioner efficiency in Canada is you don't have to get the most efficient model on the market to take advantage of the best energy savings. Canadian summers are often milder than down south, so you can get away with having an air conditioner that doesn't have an ultra-high SEER.
Here are some important things to keep in mind when comparing high-efficiency air conditioners:
SEER ratings range from 13 to 27, BUT:
The ideal SEER for Canadian summers tends to be between 16 and 18
Looking for ENERGY STAR certification can increase costs, but qualifying models have been independently tested for performance and efficiency
The EnerGuide logo you might find on some models can help you compare efficiency more easily
Why the Size of Your Air Conditioner Is So Important
The size and cooling output of a new air conditioner can have a large impact on the price, but it's crucial that you get a unit that's properly sized for your space.
When an air conditioner is too small, it will run constantly to try to keep up with the temperature on the thermostat, and it might never be able to keep your house comfortable. Moreover, the additional strain on the unit will create a lot of wear and tear, and you'll probably have to have the unit serviced regularly. Finally, the unit could break down before its expected life span.
When an air conditioner is too large, it will cycle frequently, create humidity problems in your home, and not be able to achieve a consistent temperature throughout the house. Beyond that, the irregular cycling will result in the same additional maintenance requirements and shortened life span that you'd experience with a too-small air conditioner.
Air Conditioner Warranties
Homeowners shopping for new air conditioners often prioritize things like brand, price, and efficiency, but another important consideration is warranty.
A good warranty can mean the difference between you having to replace an air conditioner prematurely out of your own pocket and the manufacturer covering the cost of a repair to a major component.
Warranties for air conditioners aren't as comprehensive as they are for furnaces, but they're getting better, and some manufacturers offer more coverage than others.
A standard air conditioner warranty will include coverage for parts—including the compressor and coils—for one to 10 years.
A better warranty will also have separate coverage for the compressor, and these usually last between five and 20 years.
The best warranties include unit replacement guarantees that range from one year to the lifetime of the unit, so if a major component fails, the manufacturer will give you the option of having the whole unit replaced.
Deals Available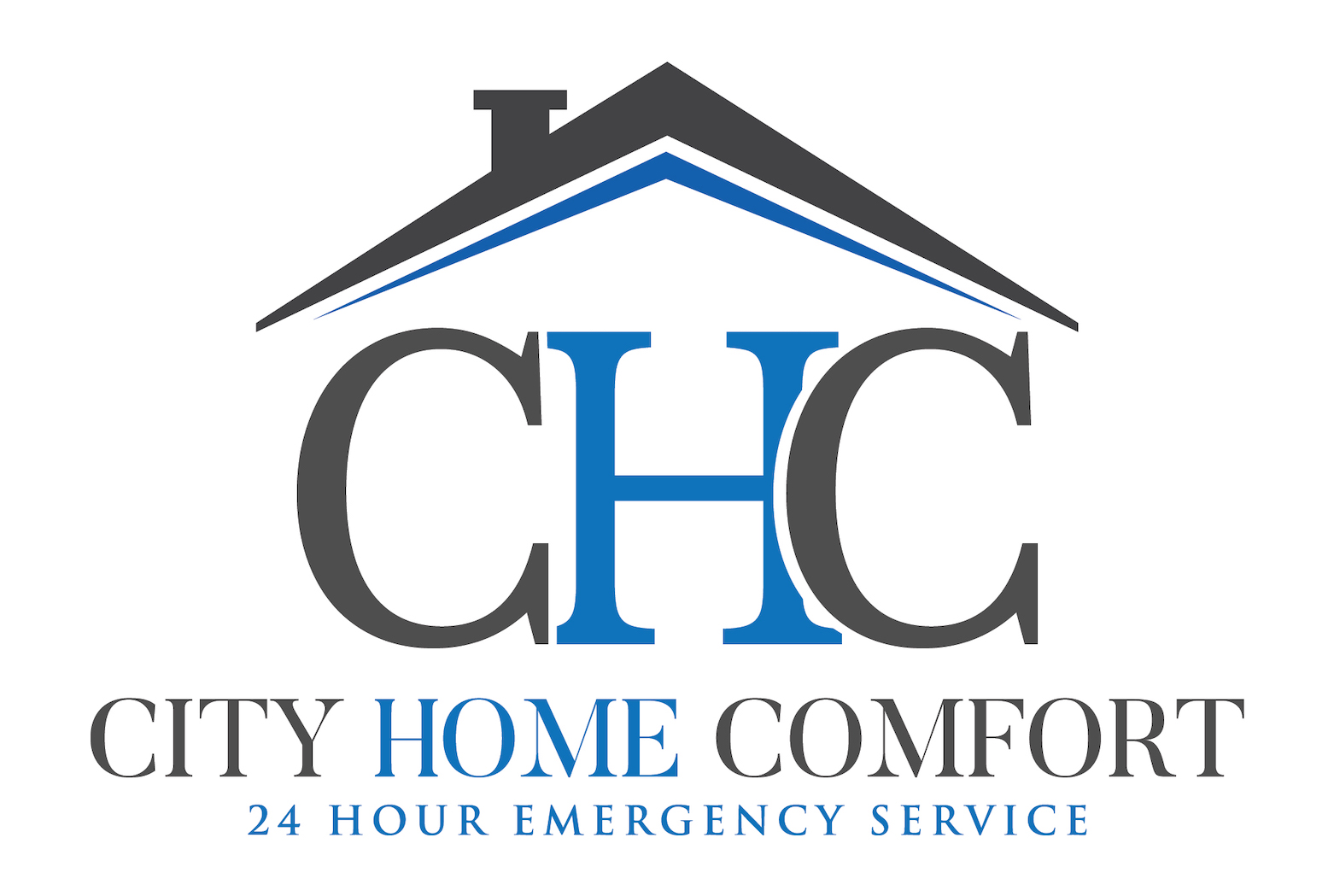 Current Promo for City Home Comfort:
Get a $6500 Rebate when buying a Bosch IDS BOVA 20.5 SEER Heat Pump paired with a Bosch BGH96 High-Efficiency Furnace.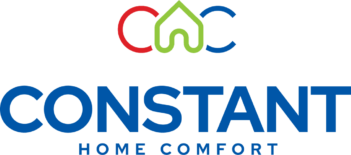 Current Promo for Constant Home Comfort Markham:
Heat pump rebate is up to $7,100, you could qualify to get FREE HP/AC when you have a selected model furnace.
Important Installation Information for Newmarket Homeowners
Speaking of warranties, did you know that most warranty contracts dictate that the warranty becomes void if the unit isn't installed by an HVAC expert?
This is just one of the many reasons to leave room in your budget for professional installation. In fact, the only downside to professional installation is the cost, and even this is far outweighed by the many benefits, which include:
Getting an air conditioner that's perfectly sized for your space
Keeping your warranty valid
Peace of mind that the unit is installed correctly and calibrated properly
Knowing that the air conditioner will perform at optimal efficiency
No damage to the unit during installation
No additional maintenance because of improper installation
Possibly even an additional labour warranty or free annual tune up from the installer
How to Choose an HVAC Expert in Newmarket
When you don't work in the HVAC industry, knowing what to look for in a good professional can be tough.
You know you want someone trustworthy and knowledgeable, but what other characteristics are important? These are some of them:
Ability to work with all HVAC equipment, including air conditioners, furnaces, water heaters, etc.
Knowledge about different types of air conditioners, including old ones, new ones, and ones with special technologies
Being available and able to help when you need them (such as for emergency service)
Offering a full range of service, including sales, installation, and follow-up maintenance in the years to come
Good reputation in the community
Many years of experience and an established track record
Education, training, and manufacturer-specific knowledge
Having the right licenses and insurance
Providing transparent quotes
Now if this seems like a lot for you to go over with one or more prospective companies, then don't worry: you can use our independent contractor certification program to find an HVAC expert who has been independently assessed for all these characteristics and other qualifications.
Current Rebates and Deals for Air Conditioners in Newmarket
High-efficiency air conditioners, especially ones with lots of features and ENERGY STAR certification, can be pricey, and rebates can help offset the cost.
It's typically only high-efficiency and ENERGY STAR models that are eligible for rebates, and sometimes an air conditioner has to have a special feature to qualify (such as having a variable-speed compressor). That's why it's best to look for rebates before you settle on a model.
And make sure you go through the qualification process before you buy, as most rebates have to be approved in advance.
Have a look at our rebates page to get started, but if you can't find anything there, there are other sources you can check as well, including:
Air conditioner manufacturers
Local HVAC companies
Banks and financial institutions
Energy or environmental organizations
Utility companies
In Newmarket, one of the most reliable sources of rebates is directly through local HVAC companies, so always have a look at what's being offered in your area.
---
Get FREE Quotes from Certified Local Contractors!
---
Air Conditioner Financing Options in Newmarket
When it's time to buy a new air conditioner, you have a few options in terms of where to get it. For example, you can go through the manufacturer, you can try a local home or hardware store (although many don't offer this type of service), or you can work with a local HVAC dealer directly.
There are several benefits to going through a Newmarket HVAC dealer. For one, you could get a deal on installation with the purchase, and better prices on maintenance down the road. But another major benefit is the option to finance your purchase. Most reputable HVAC companies offer financing, and this can come in the form of:
Leases
No-interest or low-interest loans
Bad credit financing
Payment deferral plans
Moreover, most companies are flexible with repayment options, offering terms ranging from one to 15 years. This means you can get a better air conditioner with a higher efficiency rating and still work out a repayment plan that works with your budget.
Popular Air Conditioner Brands in Newmarket
When we were talking about how to save money on your air conditioner, we mentioned that you can opt for an economy brand.
Air conditioner manufacturers can be broken down into different tiers based on their prices, and this can help guide you toward a brand that will be more likely to have something in your price range.
Following are some of the most popular air conditioner brands in Canada, broken down by their average price points:
| Economy $ | Economy+ $$ | Mid-Range $$$ | Mid-Range+ $$$$ | Premium $$$$$ |
| --- | --- | --- | --- | --- |
| York | Heil | Tempstar | Trane | Lennox |
| Goodman | Luxaire | Napoleon | American Standard | Carrier |
| Armstrong Air | Coleman | Amana | Rheem | |
| Comfortmaker | Payne | Daikin | Bryant | |
| | KeepRite | | Ruud | |
About Newmarket
Newmarket is a mid-sized city in York Region that's close to Toronto, close to the country, and close to cottage country and Cook's Bay. It's an interesting city with lots of character and plenty to do, and it was even home to Jim Carey.
Newmarket has parks, trails, wineries, nearby Canada's Wonderland, the massive Upper Canada Mall, a historic downtown area, farms, museums, breweries, spas, and lots more. Summer temperatures can get quite warm, and Newmarket homeowners know what a lifesaver a working air conditioner can be after a hot day having fun in the city.
Newmarket Statistics
Population: 84,224
Average summer temperature: 19.7 C
Average winter temperature: -5.5 C
Popular Neighbourhoods in Newmarket
Downtown
Summerhill Estates
Glenway Estates
Leslie Valley
Armitage
Woodland Hill
Stonehaven-Wyndham
Bristol-London
Huron Heights