Talk to an expertfrom Donaldson Heating and Air Conditioning now
Donaldson Heating
Our Mission: Quality, Comfort, Peace of Mind.
Proudly servicing London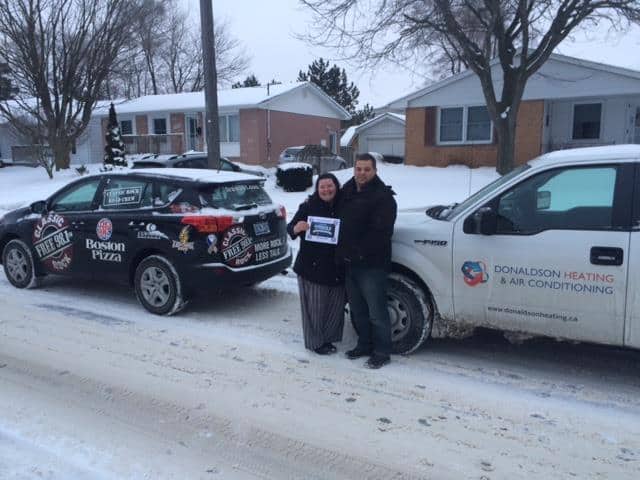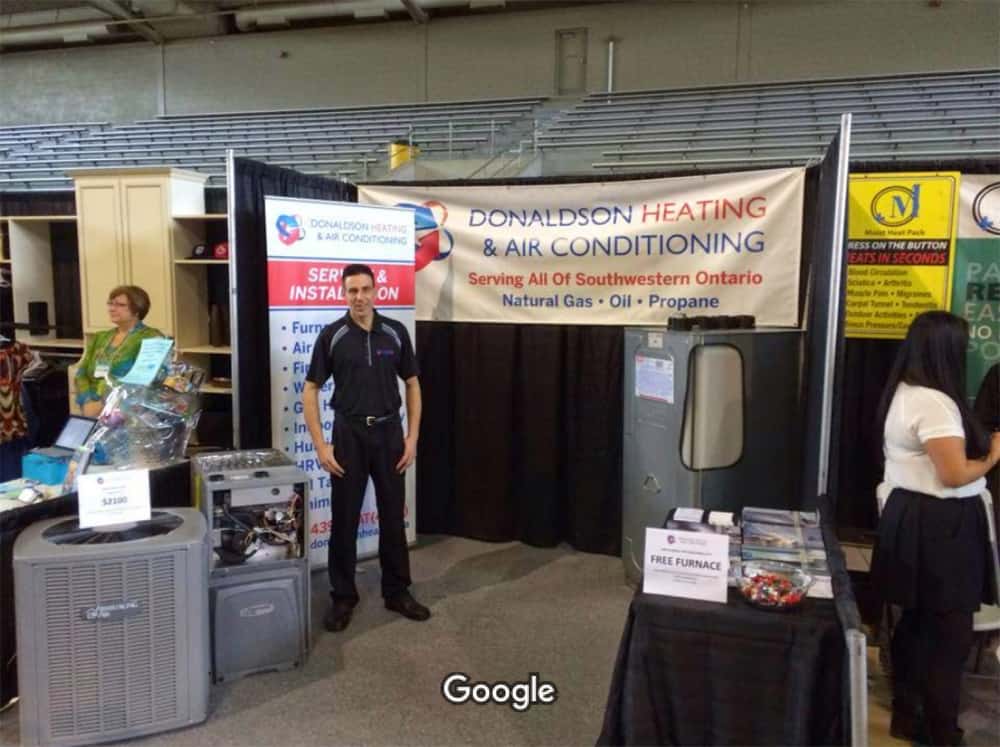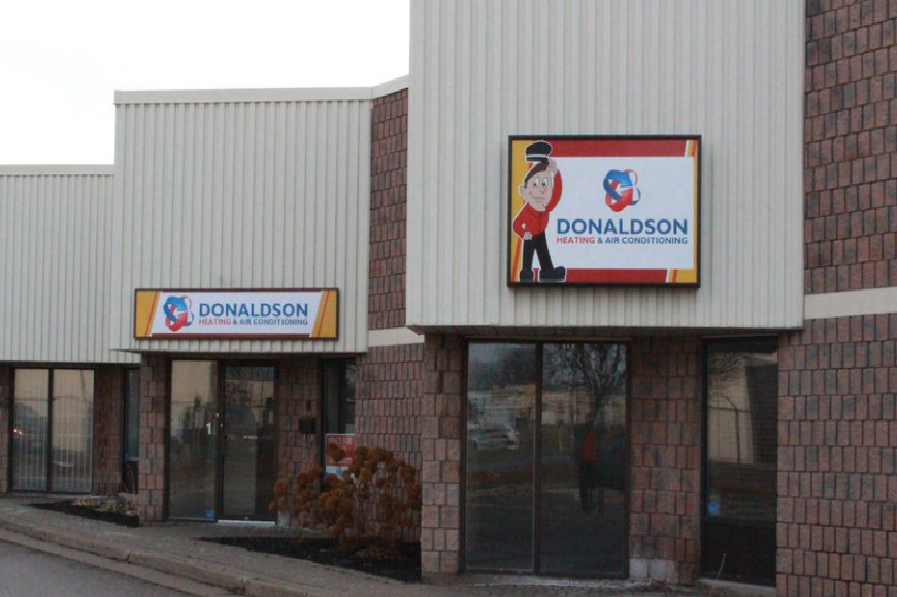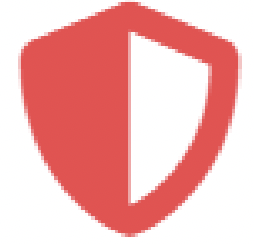 Established, with a great track record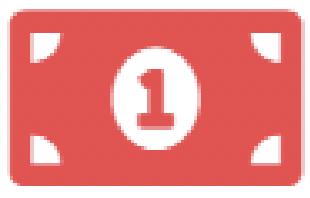 Amazing feedback from verified customers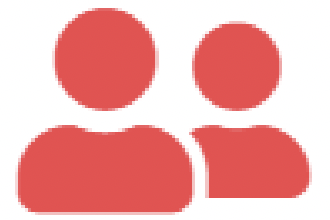 Experienced and well-trained staff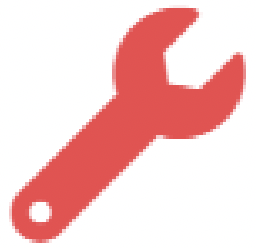 Fully licensed, bonded, and insured
Current Promo
1. 0% financing for 24 months
2. no interest/no payments for 1 full year.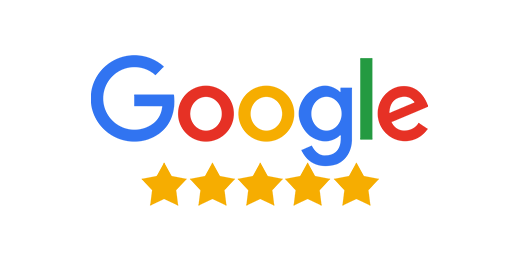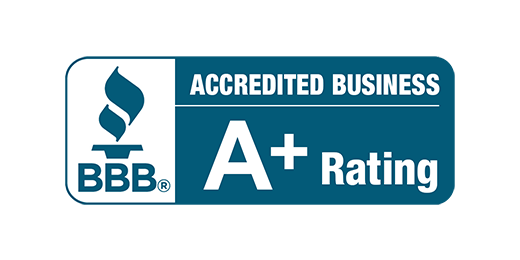 All new installs include a 1- to 10-year labour warranty. Our True Care warranty which is included with our Trane products is a 15 year parts and labour warranty which includes an annual maintenance and filter.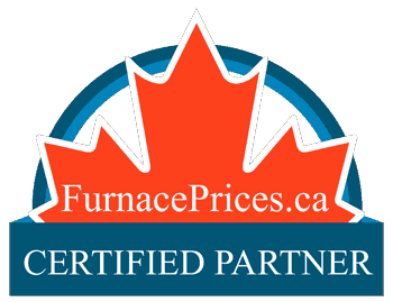 Learn more about how our Contractor Certification helps Canadian homeowners buy from trusted HVAC contractors
Donaldson Heating is one of our Certified Partners, which means they have:
All the proper licenses & certifications
Additional manufacturer training
Experienced staff
A good track record
Adequate insurance
Offers fair & transparent quotes
Products & Services
Natural Gas Furnaces, Propane Furnaces, Central Air Conditioners, Boiler Systems, Ductless Units, Garage/Unit Heaters, Commercial HVAC, Rooftop Units. Our experienced representatives are available 24/7/365 to serve your home comfort needs.
Top Brands Available: Trane®. Rebates Offered: Union Gas Home Reno Rebate We also offer custom sheet metal and ductwork fabrication.

Top Products: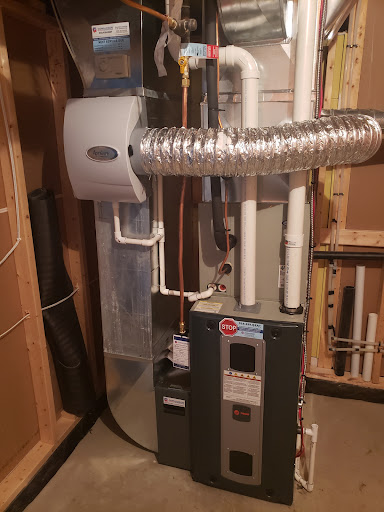 High-efficiency Furnaces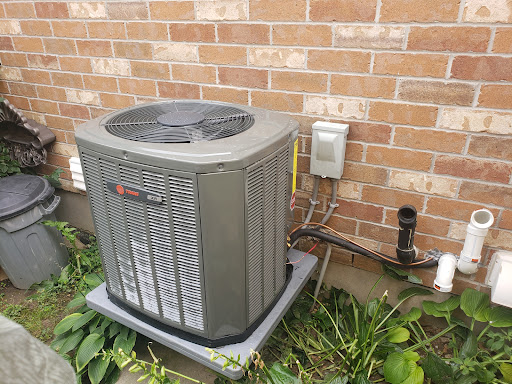 Central Air Conditioners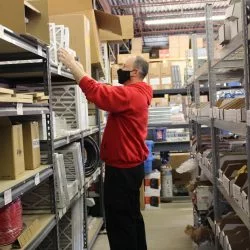 Lennox PureAir Filtration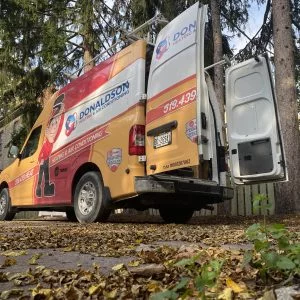 iComfort S30 Smart Thermostats
Get Heating & Cooling You Can Depend on with Donaldson Heating & Air Conditioning
Request a Quote
Donaldson Heating
Call: 226-242-5922
Hours:
Sunday: 8am-11pm
Monday: 8am-11pm
Tuesday: 8am-11pm
Wednesday: 8am-11pm
Thursday: 8am-11pm
Friday: 8am -11pm
Saturday: 8am-11pm
Address: 77 Bessemer Rd, London, Ontario N6E 1P9