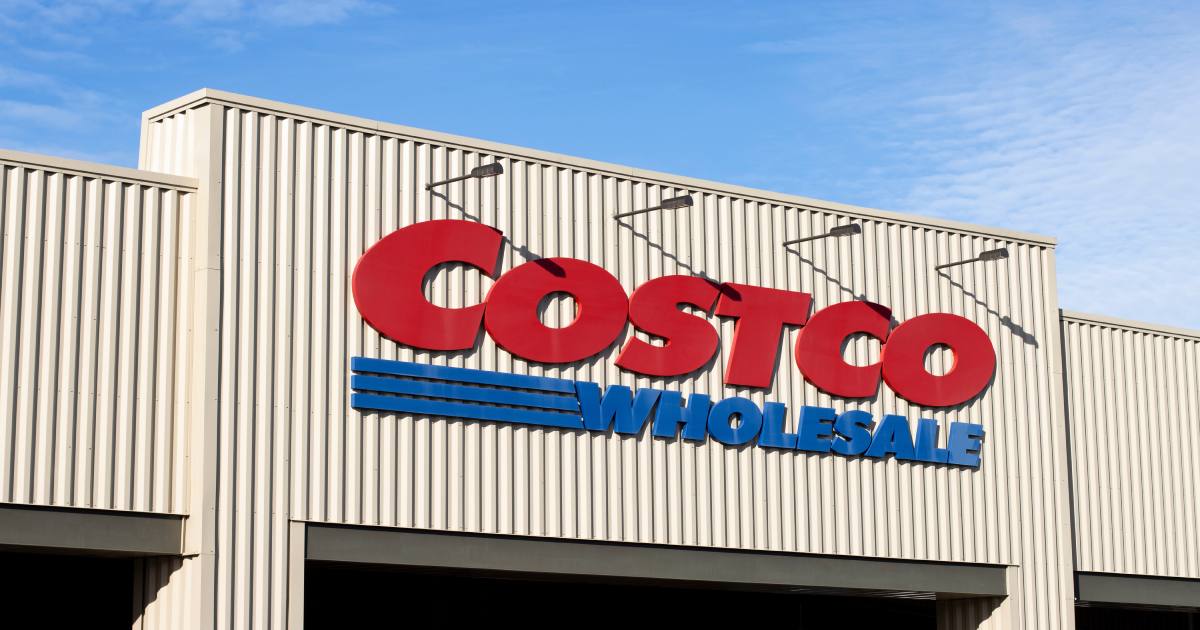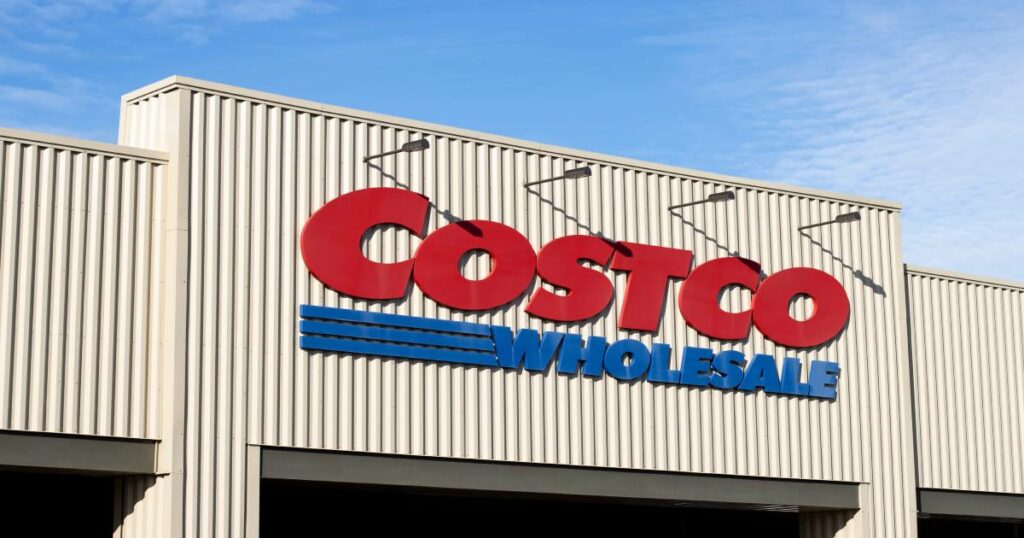 When you're looking to buy an air conditioner from Costco, it's important to do your research and make the most informed decision possible — buying an AC unit is a big investment and you want it to pay off for years to come. 
Many Canadians look to Costco for home appliances like AC units. The corporation is largely well-known and their cash-back incentive programs can be a big motivator. But there are a few things you should be aware of before making a purchase. This article will walk you through the types of Costco air conditioners that are available, the process, brands, and financing options, and a pros and cons list. 
The Types of Costco Air Conditioners Available 
One of the benefits of shopping for an air conditioner at Costco, Canada is that you can browse different models. If you're unsure what kind of air conditioner to buy for your house, take a look at our explanation of the different types of air conditioners available. 
Costco offers window and portable air conditioners you can store away during the cooler months for a low-cost, low-risk option. They also offer higher-cost models like ductless mini-split air conditioners, and whole-home central air conditioning systems that need to be installed by a professional. 
For a significant purchase for your household, whether that's a hundred dollars or a few thousand, we recommend doing research, getting multiple quotes, and comparing your options. 
The Process of Buying an air conditioner at Costco 
Costco makes it easy for you to purchase an AC unit because they want you to buy their products. If you are buying a portable model, you can simply walk in with your Costco membership and buy one off the floor. If you do not have a Costco membership, you can buy one online and have it delivered to your home for a slightly higher price. 
If you are buying a model that requires HVAC installation, you can do so in three easy steps: 
Step one: Schedule a free, in-home consultation with Costco, who will often set you up with an HVAC consultant. You can set this up online through Costco's site or by phone. 
Step two: A consultant will visit your home or have a virtual call with you to understand your HVAC needs. Then, you can decide on the products you would like to purchase and how you would like to pay. 
Step three: A certified contractor will be by your house to install your equipment. 
The big draw for many people who want to purchase a Costco air conditioner is the cash back incentives they often offer for larger purchases. These come in the form of store credit. If you are interested in a Lennox® home comfort system, Costco often offers 10% cash back, which many find appealing. 
But what many people don't realize is that sometimes, Costco installs can cost more than a local supplier, which we will discuss the details of below.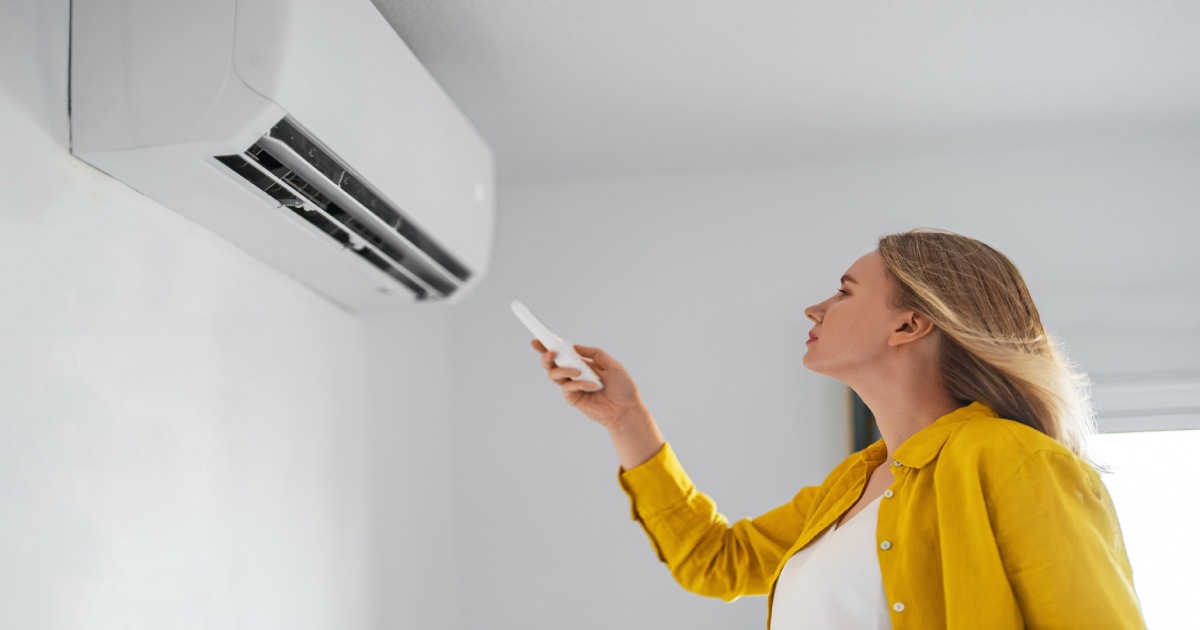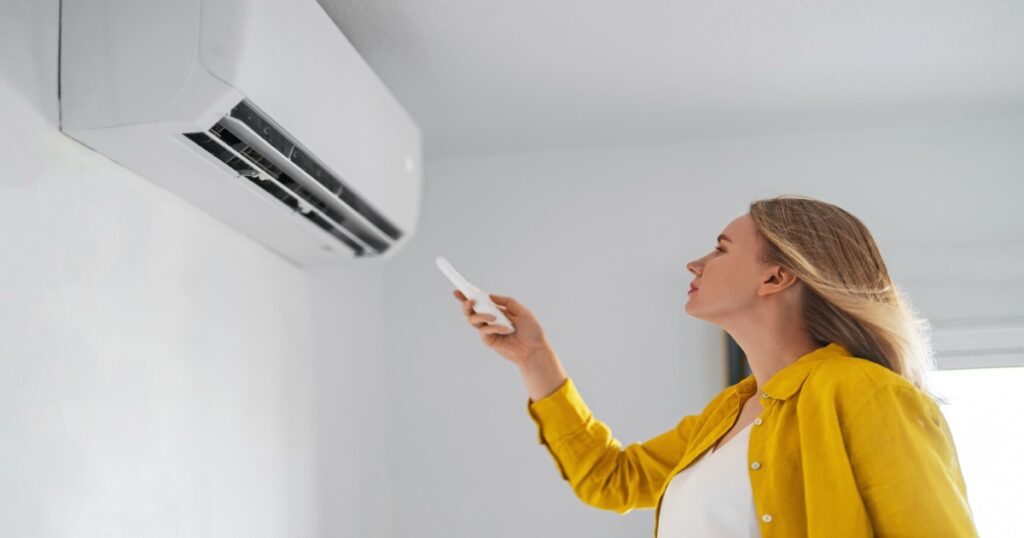 What Brands does Costco Sell? 
Costco has a few different brands they offer and these can fluctuate depending on their supplier contracts. Often, they are:
Danby 
Napoleon 
TCL
Hisense
Tosot 
Costco also sells Lennox®, a supplier that offers highly efficient systems. Lennox® HVAC products are highly rated within the industry due to their reliability. 
Is Financing Available at Costco? 
No, financing is not available at Costco. They do, however, have a Costco credit card you can apply for to finance your purchase that way. Just be aware that the CIBC-supported Mastercard has an interest rate of 19.75%. 
It does also offer special interest rates with no installment fees for eligible Costco purchases. This is through the CIBC Pace It™ program that involves installment plans.
Get Quotes
How soon are you looking to buy?*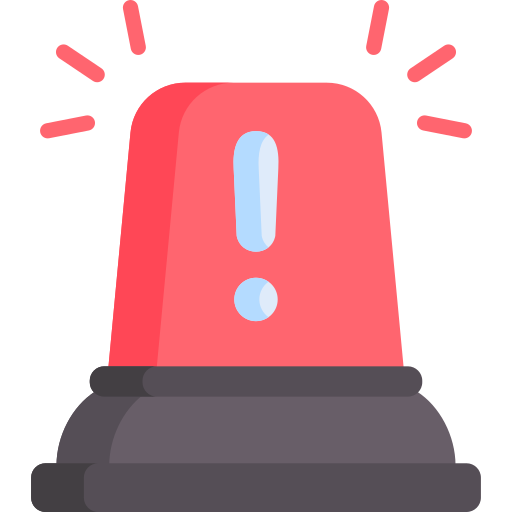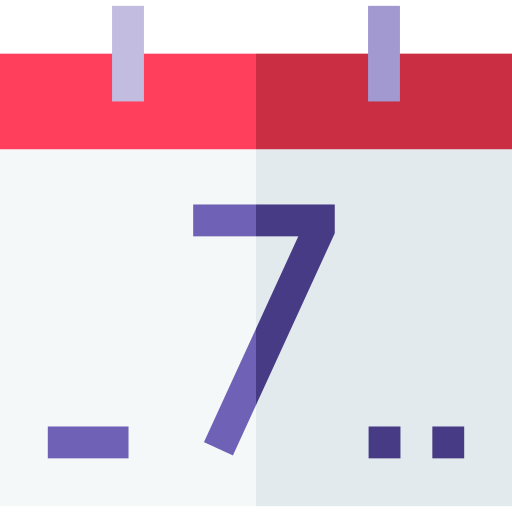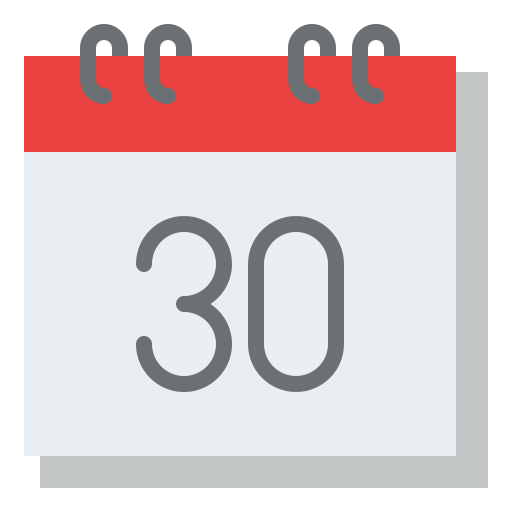 What's the Average Cost of Buying a Costco Canada Air Conditioner? 
The average cost of Costco's portable units are in line with industry averages. These units may go on sale throughout the year. So if you are planning to buy one for the hotter months, keep checking Costco for deals during the off-season, especially at the beginning of fall when they are trying to off-load extra stock. You may find savings. 
You can expect the average cost of buying an air conditioner that needs to be professionally installed slightly higher than what your local supplier will charge. This is why it's important to get a number of quotes before you make a large purchase. 
The reason for this higher cost is because Costco will likely use a local contractor or HVAC company to install your air conditioner. They will need to raise their price to cover that cost. The benefit of buying a Costco air conditioner is that you may be able to get cashback in a loyalty program. But you should map out the price difference between AC units in your quotes to see if it is worth it.
Before you purchase an air conditioner from Costco, be sure to gather a few quotes from different suppliers and installation companies so you can make an informed decision. 
If you are interested in installing HVAC, find out the average cost of a Lennox® system in your area so you can decide if Costco's markup is reasonable. 
What HVAC Company does Costco Use? 
The HVAC company Costco uses will vary depending on where they are located. The corporation often has contracts with various contractors, some of which are our partner contractors at FurnacePrices.ca. If you decide to purchase a model that needs to be installed, be sure to ask which HVAC company they use. 
Once you know which company Costco uses, you can look up reviews of their installation process or call the company directly. Also, see if the HVAC company got certified by our unbiased certification process. 
The Pros and Cons of Dealing with Costco as Your Air Conditioner Supplier 
There are pros and cons when dealing with any third party. The more you know, the better prepared you will be. Here are a few points to consider:
Pros
Trust is a motivator for many people. Costco has proven they are trustworthy and allow returns that other corporations may not, which is helpful for the portable air conditioners.
Consistency is a factor in decision-making. Costco is typically consistent with the quality and products they offer. You cannot assume the same for third-party contractors, as is the case with HVAC products and installations. 
There is transparency. Costco's customer service process, its return policy, and other details are documented online.
Incentives are a good push. Costco often offers an incentive to shop with them, like 10% back on your purchase price in store credit. 
Costco offers additional Comfort Shield warranty coverage on many items. The Comfort Shield labor warranty program provides extra coverage for Lennox® products, for example. This coverage may alleviate your homeowners' out-of-pocket costs for items like labour charges, diagnostic fees, and refrigerant that are not covered by the factory warranty. As with any HVAC system warranty, be sure to read the fine print and understand exactly what this warranty covers. 
Cons
You don't know who Costco will choose as a third-party for installation jobs. Guaranteeing quality installation is out of your control. 
You will likely end up paying a markup for Costco to act as a third party between you and the HVAC installation company. 
The Shield warranty Costco offers often comes with limitations and is only valid for 3 years. 
Costco requires an annual membership fee which you may have to pay in order to buy Costco air conditioners in store.
Looking for a quote on a new air conditioner unit from carefully-vetted local contractors that you can trust? FurnacePrices.ca's local contractors have passed our extensive Certification process and are proven to be trustworthy. Get a free air conditioner quote today!
Get Quotes
How soon are you looking to buy?*