Published
Trane XV18 Review
SEER:

Up to 18

ENERGY STAR ®:

Yes

Decibel Level:

As low as 55

Compressor Type:

Variable-Speed

Shop smarter with our proprietary grades!

In order to help homeowners shop for furnaces and air conditioners, we developed our own proprietary algorithms which weigh a range of criteria and factors to provide an easy-to-compare grade (e.g. B-, A+, etc).

Warranty Grade: It can be difficult to know which brands and models offer the best warranty coverage, particularly because a lot of the key details are hidden in dense warranty documents filled with hard to understand legalese. Thankfully for you, we've carefully studied them and created this grading system to account for things like the length AND quality of their guarantee, coverage restrictions and more!

Overall Grade: This grade weighs key factors like efficiency, ENERGY STAR certification, comfort, noise level (for A/Cs), our warranty grade, and more.

Get instant access by creating a FREE account in seconds! (Plus get all these extra benefits)

Or Log In here

Price:

$4500 - $6000

Cooling Capacity:

24,000 to 60,000
The XV18 is one of Trane's impressive premium air conditioners. This variable-speed cooling system is ENERGY STAR® certified and has a SEER rating of 18, so it could save you hundreds or thousands of dollars on your annual energy bills.
Along with operating quieter than most air conditioners, the XV18 is also easy to install, designed for many years of reliable performance, and backed by an excellent warranty that will cover common air conditioner repairs.
Keep reading this Trane XV18 model review to learn about this air conditioner's pricing, key features and selling points, warranty details, efficiency, and more. The review will also compare the XV18 to three other Trane models so you can decide once and for all if this is the air conditioner for you.
About the Trane XV18
Average Price (with installation): $4500 – $6000
Top Features
Highly efficient and tested performance
High SEER and ENERGY STAR can mean high rebate eligibility
Extremely quiet operation for ultimate summer comfort
Can be paired with Trane's CleanEffects home filtration system for improved air quality
Several features and components designed to maximize performance and efficiency
Backed by an excellent warranty
Variable-speed compressor has 750 stages of operation
Comes with the TruComfort technology for automatic adjustments to the cooling output
Powerful enough to cool any home in Canada efficiently and effectively
The Bottom Line
Trane's XV18 is one of their premium models, so it's high-efficiency, built to last, and delivers reliable comfort year after year. Because the XV18 isn't their top-of-the-line model, it's also a little more affordable, but you're still going to need a hefty budget to afford this model, even if you apply for rebates.
The XV18 has many great selling features, including the variable-speed compressor with TruComfort technology. This is a proprietary technology that allows the XV18 to adjust its operating speed minutely to provide you with precise comfort and an even temperature throughout your home.
It can make incremental adjustments to the cooling output as small as 1/10 of 1 percent, delivering exact temperatures and optimal energy savings. Air conditioners like this also control moisture and hot/cold spots better than most.
In Depth Review
Trane XV18 Product Specifications:
Compressor: Variable-speed
SEER: Up to 18
ENERGY STAR® certified: Yes
Decibel rating: As low as 55
Cooling capacity: 24,000 to 60,000 Btus
Features Overview
The XV18 is compatible with the CleanEffects system, an advanced filtration system that improves indoor air quality by removing pollen, allergens, pollutants, dust, and other contaminants from the air.
This model also boasts features that enhance performance and provide quiet operation, and this includes a special blade-down fan that improves airflow and reduces noise, a sound insulator for the compressor, and a unique Climatuff variable-speed compressor that offers advanced temperature and humidity control.
And when it comes to durability and longevity, the XV18 has design elements like a DuraTuff™ base pan that's rust-proof, WeatherGuard™ zinc-coated fasteners, and a corrosion-resistant powder-paint finish.
Other Key Features
Tested thoroughly for durability and performance
All-aluminum Spine Fin coil increases heat transfer and efficiency while reducing leaks and corrosion
Galvanized louvered panels for increased protection
Simplified installation thanks to the special two-wire connection
Has an integrated fan system
Get Quotes
How soon are you looking to buy?*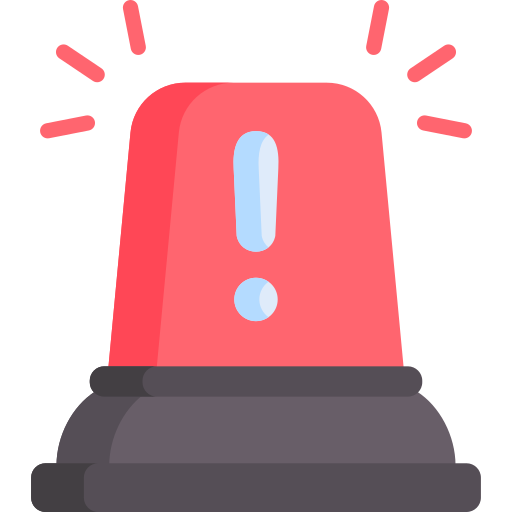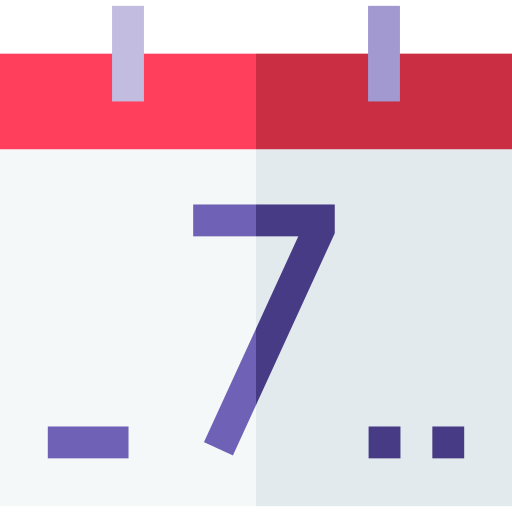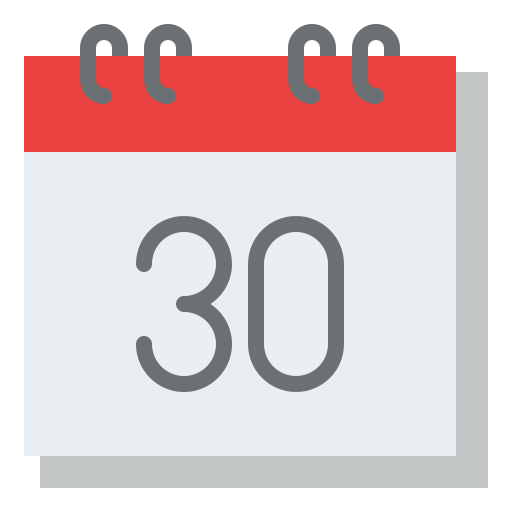 Warranty Information
The XV18 is backed by a great warranty that includes a 10-year registered warranty on the outdoor coil and functional internal parts, plus a separate 12-year registered warranty for the compressor.
To obtain registered warranty terms, you must register the unit within 60 days, or you'll only be eligible for the base warranty, which is a five-year parts warranty.
Registration is well worth the extra protection, and all you have to do is go online and provide Trane with your contact information, contact info for the HVAC dealer, the installation date, and the serial and model numbers of the A/C.
Comparable Models by Trane
Model Comparison by Price: Trane XV18 versus Trane XL16i
The XL16i is a mid-range model that falls into the same price range as the XV18, but it's going to be a lot more affordable because you do lose some of the great features and specifications that the XV18 offers.
For instance, the XL16i has a single-stage compressor and doesn't have the TruComfort technology. Regardless, the XL16i still has the same SEER of 18, so while it will save you about the same on energy bills, it's not going to provide the same consistent cooling that the variable-speed model will.
The XL16i is also louder than the XV18, though it is quieter than some of Trane's other models. Further, the mid-range model is still backed by the same great warranty, and has all the same features to ensure durable and lasting performance.
Model Comparison by Features: Trane XV18 versus Trane XR14
The XV18 has some of the best features and specifications of any Trane air conditioner, especially when compared to an entry-level model like the XR14. The XR14 has a single-stage compressor, a SEER rating of 16, and a shorter compressor warranty that only lasts 10 years.
At the same time, the XR14 offers excellent value. It's far more affordable than the XV18, and even though it only has a single-stage compressor, it still manages a high-efficiency SEER that's going to cut summer cooling bills.
It also has ENERGY STAR certification, so it could qualify for the same rebates as the XV18, and that would make it even more affordable.
Like all Trane air conditioners, the XR14 is built to last, but it doesn't have the same technologies and compatibilities that the XV18 boasts. But while it may not offer the premium performance that the XV18 can, it will nonetheless be a money- and energy-saving investment that doesn't cost as much and still keeps your home cool.
Model Comparison by Tier: Trane XV18 versus Trane XV20i
The only model in the Trane line that has more to offer than the XV18 is the XV20i, their premier model. The two models are very similar: they're both variable-speed air conditioners with TruComfort technology and decibel ratings of 55.
There are two main differences between the two models: the XV20i has a SEER of 22, and it's equipped with Trane's ComfortLink II communicating system.
While it may seem like a good idea to opt for the more efficient model to save more money long-term, the XV18 is actually going to be more cost-effective overall.
The XV20i has an ultra-high SEER that's meant for places like the Southern U.S. By contrast, Canadians will do much better with an air conditioner that has a SEER in the 16 to 18 range, like the XV18. That's because the XV18 is going to be a lot cheaper than the XV20i, but it will return comparable energy savings.
Get Quotes
How soon are you looking to buy?*