Published
Trane XV20i Review
SEER:

Up to 22

ENERGY STAR ®:

Yes

Decibel Level:

As low as 55

Compressor Type:

Variable-Speed

Shop smarter with our proprietary grades!

In order to help homeowners shop for furnaces and air conditioners, we developed our own proprietary algorithms which weigh a range of criteria and factors to provide an easy-to-compare grade (e.g. B-, A+, etc).

Warranty Grade: It can be difficult to know which brands and models offer the best warranty coverage, particularly because a lot of the key details are hidden in dense warranty documents filled with hard to understand legalese. Thankfully for you, we've carefully studied them and created this grading system to account for things like the length AND quality of their guarantee, coverage restrictions and more!

Overall Grade: This grade weighs key factors like efficiency, ENERGY STAR certification, comfort, noise level (for A/Cs), our warranty grade, and more.

Get instant access by creating a FREE account in seconds! (Plus get all these extra benefits)

Or Log In here

Price:

$5000 - $7500+

Tonnage:

2 to 5

Cooling Capacity:

24,000 to 60,000
Trane is a premium HVAC manufacturer, and their XV20i is their top-of-the-line offering, so you can expect great performance from this air conditioner. This variable-stage air conditioner provides exceptional cooling comfort, great humidity control, and an ultra-high SEER.
Despite how much this model has to offer, it'll prove to be a lot more air conditioner than most Canadians need, and it's going to come at a premium price.
This XV20i model review will help you understand why this system might be too powerful for most Canadian homes. It will discuss pricing, efficiency, warranty details, key features, and situations where this air conditioner could be ideal.
It'll also compare the XV20i to three other Trane models so you can better understand what the brand has to offer.
About the Trane XV20i
Average Price (with installation): $5000 – $7500+
Top Features
Variable-speed compressor with 750 operating stages for precise temperature maintenance
TruComfort technology adjusts the cooling output in increments as small as 1/10 of 1 percent for precise comfort and temperature control
Ultra-high-efficiency SEER rating translates to great energy savings
Built for optimal operation and lasting performance
Technological compatibilities for increased performance, better air quality, and advanced temperature control
Equipped with all of Trane's premium design elements and components
Backed by a great warranty
High rebate eligibility
Powered by the ComfortLink II communicating control board
The Bottom Line
The XV20i is a high-quality cooling system that's built to provide your family with many years of reliable comfort. Along with offering precision humidity and temperature control, the XV20i can also be paired with a number of innovative technologies to further improve your comfort.
On top of that, this unit is built for durable and reliable performance, has a great warranty behind it, and has some extra technological features and innovations.
The thing about this air conditioner is that the ultra-high SEER of 22 means it's going to be very pricey.
These air conditioners are built for long hot summers like the ones they experience in the Southern U.S. But because Canadian summers are so much milder, this air conditioner won't produce proportional energy savings to match the higher price.
Unless you have a huge home with many floors or live in a part of Canada that has uniquely hot/humid summers, then this air conditioner may be more powerful than you need.
For Canada, the ideal SEER range tends to be between 16 and 18, and an A/C with a SEER in those limits will offer a better balance between price and long-term savings.
In Depth Review
Trane XV20i Product Specifications:
Compressor: Variable-speed
SEER: Up to 22
ENERGY STAR® certified: Yes
Decibel rating: As low as 55
Tonnage: 2 to 5 tonnes
Cooling capacity: 24,000 to 60,000 Btus
Features Overview
Quiet operation: Trane's XV20i is among the quietest air conditioners on the market, and this is thanks to its sound-reducing features, which include a compressor insulator and a specially designed fan that increases airflow while also reducing noise.
ComfortLink II communicating capability: The ComfortLink II communicating system is responsible for communication between the XV20i's components and enables them to communicate with a smart thermostat for ultimate efficiency and performance.
Climatuff variable-speed compressor: All Trane air conditioners, including the XV20i, are equipped with an advanced Climatuff compressor that's quieter, more efficient, and more durable than traditional compressors. And the variable-speed compressor allows for advanced humidity control, prevents temperature fluctuations, and ensures efficiency.
Other Key Features
Can be paired with the CleanEffects system to filter air and reduce dust, allergens, pollutants, and other irritants
WeatherGuard™ and WeatherGuard III corrosion-resistant components include the base pan, powder-paint finish, and fasteners
Durable polycarbonate exterior
Easy installation thanks to the simplified two-wire connection
Improved performance from the refrigerant-cooled inverter drive
Unique fan system that improves airflow and overall performance
Corrosion-resistant aluminum Spine Fin coil that increases airflow
Internal components are protected by the galvanized steel louvered panels
Get Quotes
How soon are you looking to buy?*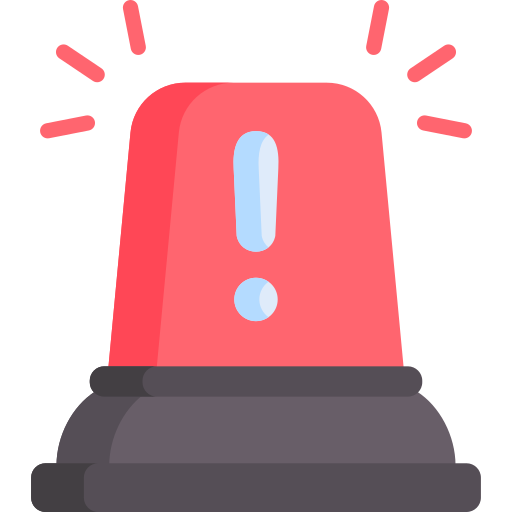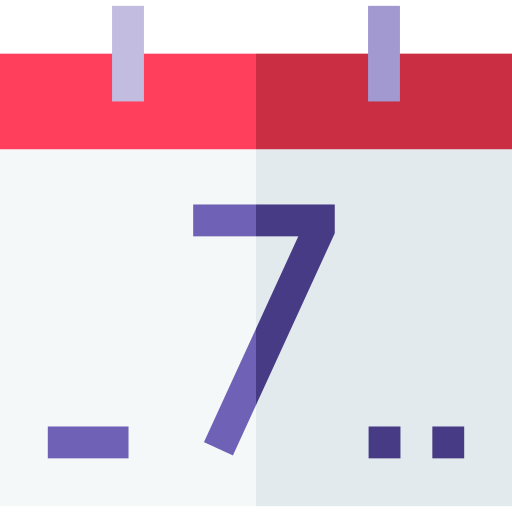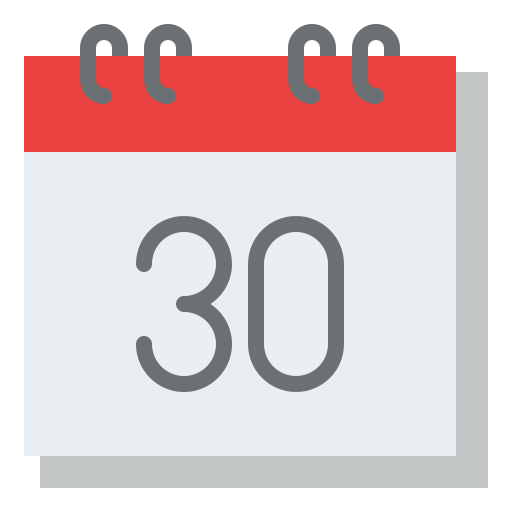 Warranty Information
Premium Trane air conditioners like the XV20i are backed by an excellent warranty that includes a 10-year limited warranty for functional internal parts and the outdoor coil, plus an additional 12-year warranty for the compressor.
To be eligible for these warranty terms, you must register your unit within 60 days of installation. Unregistered models will only be protected by a five-year parts warranty.
All you have to do to register is provide Trane with some details about yourself, the air conditioner, and the HVAC dealer who installed it.
Comparable Models by Trane
Model Comparison by Price: Trane XV20i versus Trane XR17
The XV20i is Trane's top-of-the-line air conditioner, and the premium model is by far the most expensive cooling system they offer. By comparison, an air conditioner in their entry-level series like the XR17 will cost an average of $4,500 to $6,000.
However, the XR17 isn't as efficient, doesn't operate as quietly, has a two-stage compressor, and doesn't have some of the advanced technologies that the XV20i offers. It also only has a 10-year warranty for the compressor.
At the same time, two-stage air conditioners are very capable, and the XR17 has a SEER of 18, which puts it in a perfect position to cool a Canadian home. In fact, the XR17 arguably offers much better value than the XV20i because it's a lot more affordable and will still cut your cooling bills drastically.
Model Comparison by Features: Trane XV20i versus XR16 Low Profile
Because the XV20i is Trane's premium offering, no other air conditioner in their line offers the same great technologies and specifications. But some models have perks the XV20i doesn't.
The XR16 Low Profile is one such unit because while it can't compete with the excellent SEER rating or technological compatibilities of the XV20i, it has one feature the premium model can't boast: a compact cabinet.
The XR16 Low Profile is specifically designed to fit into small areas, making it ideal for small homes, apartments, condos, and other tight spaces where a standard air conditioner wouldn't be appropriate.
Furthermore, it has a high-efficiency SEER and ENERGY STAR certification, so you don't have to sacrifice cost-savings to get an air conditioner that fits.
Model Comparison by Tier: Trane XV20i versus Trane XV18
Another model in Trane's premium tier is the XV18, which has similar specifications, technologies, and features as the XV20i. They're both variable-speed models with TruComfort technology and identical sound performance.
The main differences between the two are the XV18 has a SEER rating of 18, and it doesn't have the ComfortLink II communicating capability.
But because the XV18 has a SEER in the 16 to 18 range that's best for Canada, it's going to cost a lot less to buy and will save you a similar amount on summer energy bills.
Get Quotes
How soon are you looking to buy?*