Published
Trane XR14 Review
SEER:

Up to 16

ENERGY STAR ®:

Yes

Decibel Level:

As low as 72

Compressor Type:

Single-Stage

Shop smarter with our proprietary grades!

In order to help homeowners shop for furnaces and air conditioners, we developed our own proprietary algorithms which weigh a range of criteria and factors to provide an easy-to-compare grade (e.g. B-, A+, etc).

Warranty Grade: It can be difficult to know which brands and models offer the best warranty coverage, particularly because a lot of the key details are hidden in dense warranty documents filled with hard to understand legalese. Thankfully for you, we've carefully studied them and created this grading system to account for things like the length AND quality of their guarantee, coverage restrictions and more!

Overall Grade: This grade weighs key factors like efficiency, ENERGY STAR certification, comfort, noise level (for A/Cs), our warranty grade, and more.

Get instant access by creating a FREE account in seconds! (Plus get all these extra benefits)

Or Log In here

Price:

$4500 - $6000

Tonnage:

1.5 to 5

Cooling Capacity:

17,000 to 60,000
The entry-level XR14 from Trane is one of their most affordable cooling systems, and also the air conditioner that offers the best value. The XR14 boasts a high-efficiency SEER rating and ENERGY STAR® certification, plus additional protective and performance features that make it a reliable and high-quality cooling system that's available at a more economical price.
This model review of Trane's XR14 will explain why this air conditioner offers good value. It will talk about pricing, key features, efficiency, warranties, situations where it could be a good option, and more.
And so you can see how the XR14 measures up, the model review will also compare it to three other models from the brand in terms of price, tier, and features.
About the Trane XR14
Average Price (with installation): $4500 – $6000
Top Features
Good value for the price
High SEER rating will cut your monthly energy bills during the summer months
Efficient operation and ENERGY STAR can increase rebate eligibility
Moderately quiet operation
Durable components make for lasting and reliable performance
Can be paired with the CleanEffects filtration system for improved air quality
Decent warranty
Outfitted with Trane's proprietary components, the Climatuff™ compressor and Spine Fin™ outdoor coil
The Bottom Line
If you're looking to upgrade to a new cooling system that promises efficient and long-lasting performance at a more affordable price, then Trane's XR14 might be the ideal choice. It's still going to cost more than entry-level models from an economy brand, but it's one of Trane's more reasonably priced models.
Even though it only has single-stage operation, the XR14 still manages to achieve a high-efficiency SEER of 16, which is within the ideal range for air conditioners in Canada.
The XR14 also has many features designed to enhance performance and increase the longevity of the system, and it's back by a great warranty that promises years of dependable operation.
In Depth Review
Trane XR14 Product Specifications:
Compressor: Single-stage
SEER: Up to 16
ENERGY STAR® certified: Yes
Decibel rating: As low as 72
Tonnage: 1.5 to 5 tonnes
Cooling capacity: 17,000 to 60,000 Btus
Features Overview
Like all Trane air conditioners, the XR14 comes with a Climatuff compressor. This is a compressor developed by Trane to provide increased efficiency, a longer life, and quieter operation from your cooling system. Thanks to the advanced compressor, the XR14 is superior to other air conditioners that also have a single-stage compressor.
To ensure lasting performance, Trane has equipped the XR14 with a number of features that are designed to protect the unit from damage, wear, and corrosion. Some of these include an all-aluminum coil, weather- and corrosion-resistant fasteners, special panels and a specially designed cabinet, and a rust-proof base pan that won't warp or crack.
Along with backing this model with a good warranty, Trane also guarantees performance by testing the XR14 units for durability and longevity.
Other Key Features
Improved air flow thanks to the aluminum Spine Fin coil and upgraded fan motor
Full-sided galvanized louvered panels
Tested materials and components
Weatherguard™ fasteners
DuraTuff™ base pan
Coil protection from the Quick-Sess cabinet
Cabinet is protected by the corrosion- and rust-resistant powder-paint finish
Get Quotes
How soon are you looking to buy?*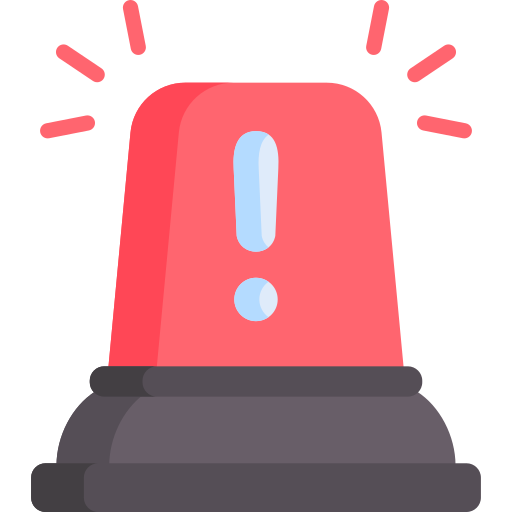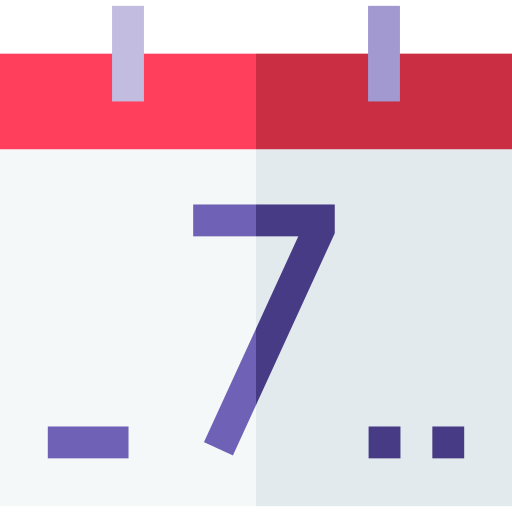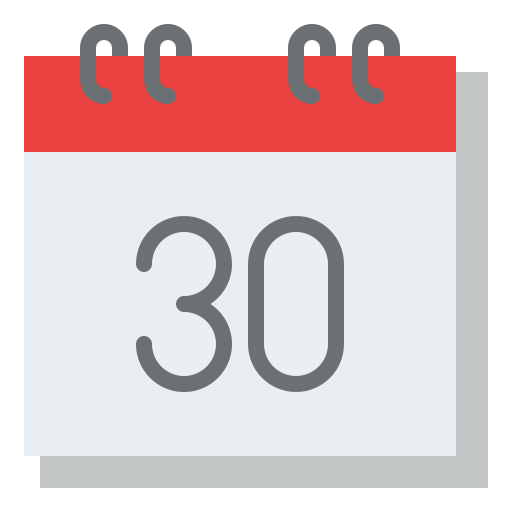 Warranty Information
Upon registering your XR14 within 60 days of installation, the unit becomes protected by a 10-year internal parts warranty that includes the coil and a 10-year warranty for the compressor.
Because the coil and compressor account for some of the most expensive air conditioner repairs, this warranty could save you thousands of dollars should something go wrong with your unit.
To take full advantage of the warranty protection Trane offers, be sure to register the unit. Unregistered air conditioners only come backed by a five-year parts warranty.
Registration is very easy: all you have to do is provide Trane with your contact details, the name of the licensed HVAC installer, the air conditioner's serial and model numbers, and the installation date.
Comparable Models by Trane
Model Comparison by Price: Trane XR14 versus Trane XR17
The XR17 is the most advanced of Trane's entry-level air conditioners. That means it's going to fall into the same $4,500 to $6,000 price range, but it will cost more because of the superior design elements.
The main difference between the two models is that the XR17 has a two-stage compressor. These are superior to single-stage compressors in many ways, so the XR17 has a higher SEER of 18.
Not only will it save you more on energy bills, but it will also be more capable of cooling larger homes, eliminating moisture and hot/cold spots, and making the entire home a consistent temperature.
Model Comparison by Features: Trane XR14 versus Trane XV18
The XR14 is an entry-level model, and even though it offers the best value of any Trane air conditioner, it doesn't have all the same features and technologies that some of the premium models have.
The XV18, for instance, is one of their top models, so it has a better warranty than the XR14, has a more advanced variable-stage compressor, and is equipped with the TruComfort technology that ensures precise temperature control and maintenance.
The XV18 is going to cost a lot more than the XR14, but if you have the budget, then it's going to provide superior performance. It'll save you more on energy bills because of the higher 18 SEER, deliver more consistent cooling, eliminate hot and cold spots around the house, and offer much quieter operation.
Even though the XR14 is a high-efficiency air conditioner, it still might not be powerful enough for really large homes because of its single-stage compressor. By comparison, the XV18 will have no trouble cooling even the largest homes in Canada, even during periods of high humidity or heat waves.
Model Comparison by Tier: Trane XR14 versus Trane XR13
When compared to the even more economical XR13, the XR14 is likely the better choice for entry-level models even though it's more expensive. This is because the XR13 has a lower SEER rating, so it won't save you as much on energy bills.
The XR13 has a SEER of 14.5, which falls short of the 16- to 18- SEER range that's generally considered perfect for Canadian summers. An air conditioner with a SEER below that won't produce the same energy savings.
Furthermore, a single-stage air conditioner with a mid-efficiency SEER like the XR13 won't be capable of cooling all homes. Rather, it'll work better in smaller homes, cottages, parts of Canada with milder summers, or homes where you don't mind the summer temperature staying a little higher.
Similarly, because it lacks ENERGY STAR certification, it won't be eligible for certain rebates and tax credits that the XR14 might qualify for.
Get Quotes
How soon are you looking to buy?*