Published
Goodman GVXC20 Review
SEER:

Up to 24.5

ENERGY STAR ®:

Yes

Decibel Level:

As low as 57

Compressor Type:

Variable-speed

Shop smarter with our proprietary grades!

In order to help homeowners shop for furnaces and air conditioners, we developed our own proprietary algorithms which weigh a range of criteria and factors to provide an easy-to-compare grade (e.g. B-, A+, etc).

Warranty Grade: It can be difficult to know which brands and models offer the best warranty coverage, particularly because a lot of the key details are hidden in dense warranty documents filled with hard to understand legalese. Thankfully for you, we've carefully studied them and created this grading system to account for things like the length AND quality of their guarantee, coverage restrictions and more!

Overall Grade: This grade weighs key factors like efficiency, ENERGY STAR certification, comfort, noise level (for A/Cs), our warranty grade, and more.

Get instant access by creating a FREE account in seconds! (Plus get all these extra benefits)

Or Log In here

Price:

$4,500 to $5,500+

Cooling Capacity:

24,200 to 53,000 Btus
The GVXC20 is the top-of-the-line air conditioner from Goodman. That means it has the best specifications and design features, some of the best warranty terms, the highest energy efficiency rating, and all the innovative technologies the brand has to offer.
What's more, Goodman is an economy brand with an excellent reputation and long history, meaning you can get a great air conditioner at a more affordable price without compromising quality.
This review of the Goodman GVXC20 will tell you everything you need to know about the model to decide if it's right for your home.
About the Goodman GVXC20
Average Price (with installation): $4,500 to $5,500+
Top Features
Extremely high SEER rating
ENERGY STAR® certification
Variable-speed compressor can operate between 0 and 100 percent capacity
Excellent humidity control
Quiet operation
Durable and long-lasting components
Communicating ComfortBridge Technology to minimize energy use and maximize comfort
Compatible with the CoolCloud app
Diagnostics for easy troubleshooting and maintenance
Proprietary Inverter Comfort System ensures a consistent temperature throughout the house
The Bottom Line
The GVXC20 is one of the more advanced and affordable air conditioners on the market in Canada right now.
While Goodman may be an entry-level brand, they have stepped up their game in terms of technology, warranty, and design features for their high-end unit. In other words, this model has great value for the money.
One of the things to like most about the GVXC20 is the variable-speed compressor, which means the unit operates at lower speeds for longer periods. The result of this is less money spent on energy, but also quieter operation, better humidity control, and more consistent temperatures (think no more hot and cold spots throughout the house).
Something else that's great about this model is that it can be controlled and monitored remotely using the CoolCloud app, so you can make adjustments on the fly to save money and make sure your home environment is perfect.
One thing Canadian homeowners need to know about this model is that it does exceed the ideal 16 to 18 SEER range that offers the best balance between efficiency, purchase price, and energy savings for Canadian summers.
Goodman is a more affordable brand, so you may still have the budget for this ultra-high efficiency air conditioner. At the same time, Goodman does have less expensive models that are still high efficiency.
In Depth Review
Goodman GVXC20 Product Specifications
Compressor: Variable-speed
SEER: Up to 24.5
ENERGY STAR certified: Yes
Decibel rating: As low as 57
Cooling capacity: 24,200 to 53,000 BTUs
Features Overview
The GVXC20 inverter technology allows the compressor to make incremental adjustments to the cooling output for ultimate comfort and energy savings. It also helps to guarantee an even temperature throughout the house and improves indoor air quality.
Goodman's ComfortBridge technology is another feature that helps to save money and make your home cool and welcoming. This communicating technology collects data from your HVAC system, monitors performance, and learns information that it then uses to make automatic adjustments to your system to optimize the settings.
In terms of basic operation, the GVXC20 has been built with quality components and special design features that promise reliable cooling for many summers. Plus, the built-in diagnostics make maintenance and troubleshooting easier, which can reduce labour costs and help to ensure smoother performance.
Get Quotes
How soon are you looking to buy?*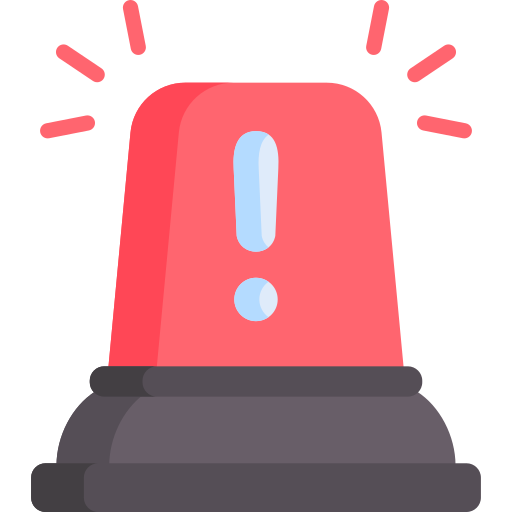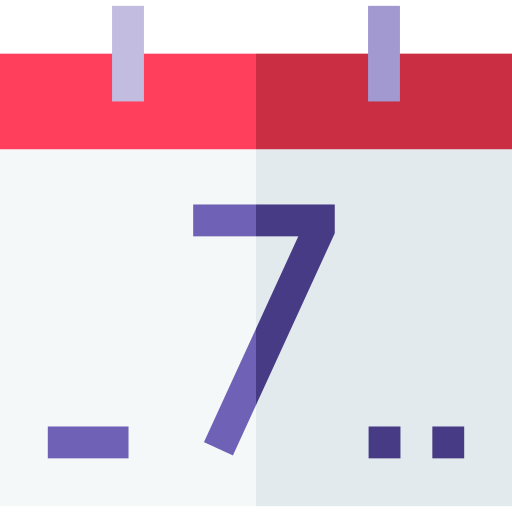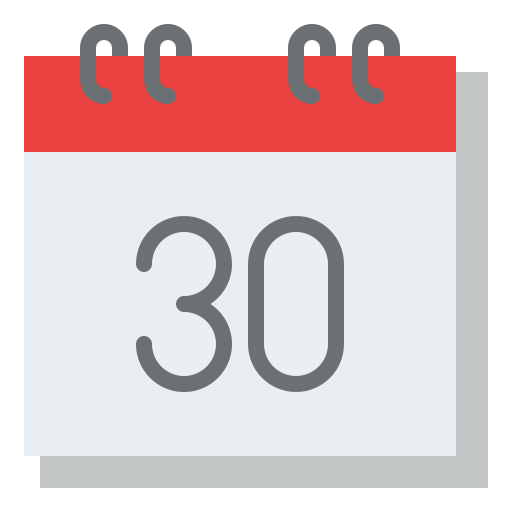 Other Key Features
Smooth, quiet, and long-lasting scroll compressor
Filter drier for improved durability and longevity
Noise reduction features like a high-density foam compressor sound blanket and a sound control top
Copeland ComfortAlert self-diagnostics
Variable-speed ECM condenser fan motor for better efficiency and quieter performance
High- and low-pressure switches and other sensors protect important components from damage
Improved aluminum fin coil
Galvanized steel cabinet that's designed to last
Baked-on powder-paint finish that increases durability and resistance to the elements
Warranty Information
Goodman has one of the best air conditioner warranties on the market, and the warranty that covers the GVXC20 includes:
A 10-year parts warranty
A lifetime compressor warranty
A 10-year unit replacement warranty
The 10-year parts warranty is pretty standard, but the lifetime compressor and 10-year unit replacement warranties are what set Goodman apart from other HVAC brands. If you invest in the GVXC20, then you can rest assured that Goodman stands behind it.
Just note that you do have to register the air conditioner within 60 days of installation to be eligible for the warranty terms mentioned here, otherwise you'll only get a shorter and less comprehensive base warranty.
Comparable Models by Goodman
Model Comparison by Price: Goodman GVXC20 versus Goodman GSXC16
Goodman has several air conditioners that offer great value for the price, and the GSXC16 is one of them. It falls into the $3,500 to $5,500 price range, but it offers many of the same perks as the GVXC20.
The GSXC16 is a two-stage air conditioner with a SEER rating of 17, ENERGY STAR certification, the same great warranty as the GVXC20, ComfortBridge technology, the CoolCloud app, a two-speed fan motor, and many other features that make it an attractive option.
And here's something else to like about the GSXC16: it falls into the ideal SEER range for Canadian summers, so it might actually offer better value when you consider price versus energy savings
Model Comparison by Features: Goodman GVXC20 versus Goodman GSX13
The GSX13 is one of Goodman's most basic air conditioners, so it can't compete with the GVXC20 in terms of features. The GSX13 is a single-stage air conditioner with a single-speed fan, the most basic type of A/C on the market. It doesn't have the CoolCloud compatibility, the ComfortBridge technology, or any of the other advanced features and tech offered by the GVXC20.
Nonetheless, the GSX13 has all the same features for reliability and dependability, and still comes with an industry-leading warranty (though not as long as with the GVXC20). It doesn't have ENERGY STAR certification and the SEER rating is only 13, but the trade-off is the price: the GSX13 only costs between $3,000 and $4,500.
Model Comparison by Tier: Goodman GVXC20 versus Goodman GSXC18
The closest Goodman air conditioner to the GVXC20 is the GSXC18. The GSXC18 comes with the same great warranty, and it has the ComfortBridge technology, self-diagnostics, CoolCloud app compatibility, quiet operation, an ECM condenser fan motor, and durability and longevity features.
The main difference between the two models is that the GSXC18 has no inverter technology because it has a two-stage compressor. These types of air conditioners are still superior to single-stage ones, but they're slightly less efficient, have lower humidity control, are a little noisier, and aren't as great at achieving even temperatures compared to variable-stage models.
However, while the GVXC20 and GSXC18 are in the same price range, the GSXC18 will be more affordable, and it still has ENERGY STAR certification and an excellent efficiency rating (SEER 19) that's more than enough for our milder Canadian summers.
Get Quotes
How soon are you looking to buy?*