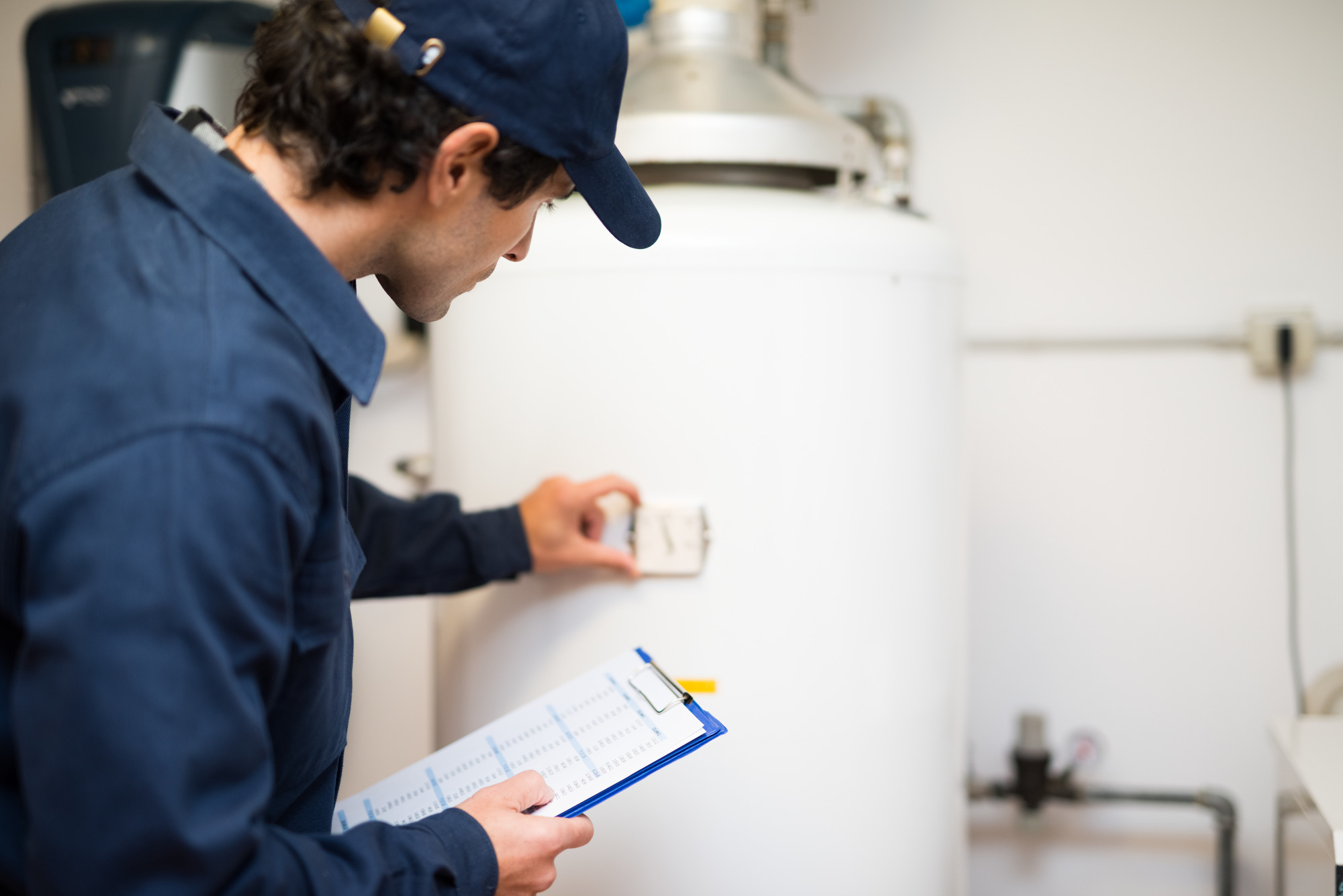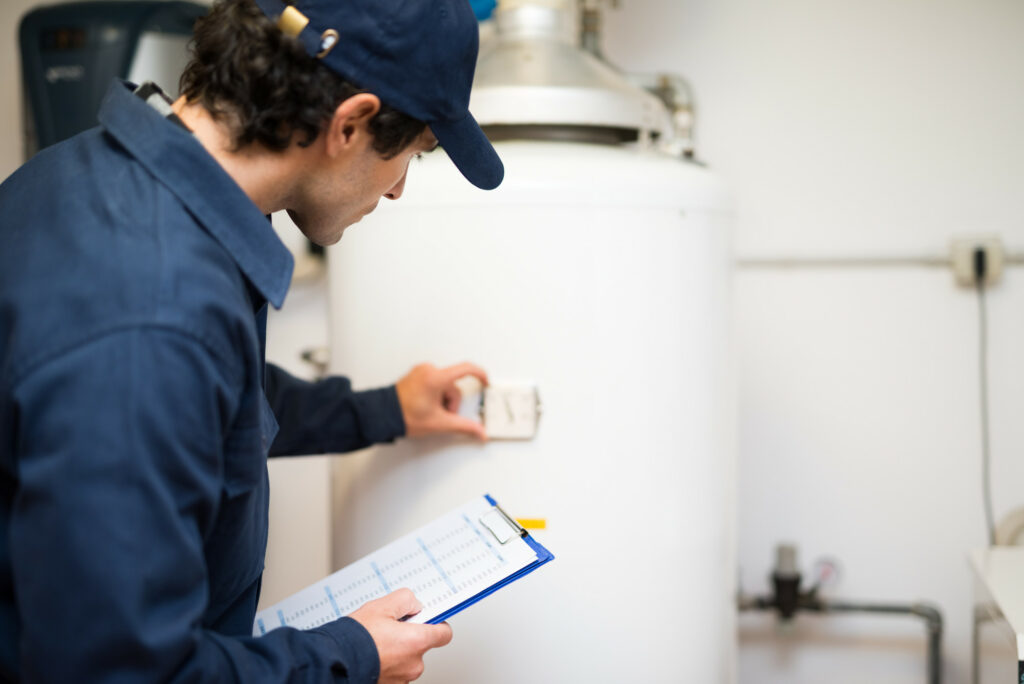 Did you know that hot water heating systems can account for nearly 19% of a home's average energy use?
Obviously, there are variations based on climate and geographical location, but the crux of the matter is, the amount of energy you're consuming to heat your home's water is significant.
Are you using too much energy? And how do we even begin to understand the impact different systems have on your home and energy usage?
We're here to give you a quick guide in understanding your home's water heating systems. Keep reading to find out how to choose the best system for your lifestyle and budget.
How Hot Water Heating Systems Work
There are several ways we heat water in the modern age, as well as several different energy sources used in the process. Most solutions are electric, which is ideal because it paves the way for clean and efficient energy usage. Natural gas water heaters are also very common in many parts of Canada, which can provide effective and budget-friendly hot water heating options.
Let's break down some of the primary hot water heating systems used today.
Storage Water Heaters
Many systems use storage units to house their hot water. They're typically less expensive and have low operational costs, but they can consume more energy than strictly necessary.
Because they're working to keep your water hot, even when it's not being used, you're likely paying for energy that is just being wasted. Insulation can help with this, as can installing a system that works on a timer, like a smart thermostat.
That being said, most modern units do offer very good insulation already built-in, and you can try turning down the temperature setting a few degrees as well.
Tankless Water Heaters
While tankless heaters cost more to purchase and install, they're between 8% to 34% more energy-efficient than storage water heaters. This obviously depends on the amount of water you use, but a swap to a tankless system can save you $100 or more every year.
The primary benefit is that a tankless system can heat water instantly. When you turn on your hot water, cold water first runs through the system. This passes through a heat exchanger before reaching you, where it is heated via a gas burner or electric element.
Gas-fired models tend to work best as they can typically heat water more quickly.
Combi Boilers and Hydronic Heating Systems
A combi boiler is a two-fold system. It is also a popular option for homes that are heated with radiators. It is a simple but efficient system that supplies hot water directly to your faucets and radiators.
A combi boiler is beneficial in that a single unit can both heat your home and provide hot water for everyday use. Because of this, they can be both energy and financially efficient.
In a hydronic system, once the water has been used, it is returned to the boiler to be reheated via a recirculation system. Unlike other heating systems, combi boilers and hydronic heating systems tend to produce less dust than forced-air systems, making them ideal for allergy sufferers.
Choosing the Right System for You
Before upgrading or buying a hot water heating system, you need to consider some important factors. Depending on your home, where you live, and the lifestyle you lead, you could have very different needs compared to someone else.
Size
In order to accurately determine the kind of water heater you need, you must determine its flow rate. For example, is it for the entire house or just a bathroom?
You can list the number of hot water outlets you have like sinks and showers and add up their flow rates. We can calculate the flow rate by looking at how many gallons per minute each uses. This is the rate you'll want to find your water heater to supply.
Fuel Type
Consider the fuel or energy you'll need to use and take into account its availability. Fuel affects more than just operational costs. It has an impact on the size of your unit and its energy efficiency.
There are currently six types of fuel used predominantly throughout the USA and Canada. These are:
Electricity
Fuel oil
Geothermal energy
Natural gas
Propane
Some regions will have more of one and it may be difficult to source others in different areas. Check what's available locally and let that guide your decision-making.
Energy Efficiency
Let's keep this simple. We calculate the energy factor (EF) based on the amount of fuel consumed to produce hot water over the course of a day. You need to consider recovery efficiency, standby losses, and cycling losses, which are all natural parts of working with anything that requires energy.
How much energy does it use to heat the water you just used? Do you lose much when the system is in a passive state, as you do with a storage heater? And when water is cycling through your home, is there a loss of energy?
You don't have to be an expert here, as a knowledgeable consultant will be able to help you with all your questions.
What Is Worth the Cost?
This is a bit of an open-ended question, as it depends on where you live, what manufacturer you choose to go for, and the unit you want.
The average storage-tank water heater can cost between $1,000 and $1,500. A tankless water is more expensive initially but cheaper to operate. Expect it to set you back around $2,000–$4,500, including installation, depending on the model.
If you're looking for an upgrade, consider the long-term implications and how much money it could save you. Some of the most efficient units, like an ENERGY STAR® water heater, could save you up to $300 per year.
A large investment now could mean more flexibility and comfort later. What we can tell you right now is that investing in an energy-smart water heater is one of the best decisions you can make for your home (and your wallet).
Finding a Solution to Suit
Whether you opt for a traditional tank hot water heater or a tankless water heater, or a combi-boiler if you have a hydronic heating system, there are energy-efficient models available.
Our local HVAC contractor partners can help you assess your needs and compare solutions. Compare quotes today!
Get Quotes
How soon are you looking to buy?*