Published
Carrier Performance™ Series Boost 90 – 59SP5 Review
AFUE:

Up to 96.50%

ENERGY STAR ®:

Yes

Burner Type:

Single Stage

Blower Type:

Variable Speed

Shop smarter with our proprietary grades!

In order to help homeowners shop for furnaces and air conditioners, we developed our own proprietary algorithms which weigh a range of criteria and factors to provide an easy-to-compare grade (e.g. B-, A+, etc).

Warranty Grade: It can be difficult to know which brands and models offer the best warranty coverage, particularly because a lot of the key details are hidden in dense warranty documents filled with hard to understand legalese. Thankfully for you, we've carefully studied them and created this grading system to account for things like the length AND quality of their guarantee, coverage restrictions and more!

Overall Grade: This grade weighs key factors like efficiency, ENERGY STAR certification, comfort, noise level (for A/Cs), our warranty grade, and more.

Get instant access by creating a FREE account in seconds! (Plus get all these extra benefits)

Or Log In here

Price:

$4,835 - $6,170

BTU Output:

39,000 - 117,000
DISCONTINUED: Please note, this model appears to have been discontinued by the manufacturer, although it may still be available for purchase through distributors and contractors for some time.
The 59SP5A is an energy-efficient furnace with a multi-speed blower that can do much more than just improve comfort levels in your home. Used in conjunction with the right air-conditioning system, it can effectively keep your home comfortable AND energy-efficient, helping you save a significant amount of money right through the year.
The Ideal Humidity® System technology used in this furnace improves summer dehumidification and enhances comfort. Not only is the system effective and efficient, but affordable too.
In a Nutshell
Average Price (installed): $4,835 – $6,170
Top Features
AFUE rating- 96.3-96.5%
BTU input is 40,000-120,000
BTU output is 39,000-117,000
Monoport burners
Hybrid Heat® compatible
The Bottom Line
This furnace is a great performer with quiet operation, high energy-efficiency and various functions that improve the comfort level of the indoor spaces. Its ideal height of 35" is an advantage as the system can be easily installed in tight spaces. Even heating and compatibility with different cooling systems provide you the high value you are looking for in your new furnace.
In-Depth Review
Carrier Performance™ Series 59SP5A
High-efficiency, ECM blower motor with multi-speed functionality significantly enhances comfort levels
Humidistat™ Control compatibility
Pilot-free, hot-surface PowerHeat™ ignition
Silicon Nitride Power Heat™ Igniter
Self-diagnostics with the SuperBrite LED
Other Key Features
When installed along with a humidifier as a complete performance system, the 59SP5A provides outstanding year-round humidity management
Options to set different fan speeds in the "constant ON" setting
Aluminized-steel primary heat exchanger
Self-diagnostics with SuperBrite LED.
Get Quotes
How soon are you looking to buy?*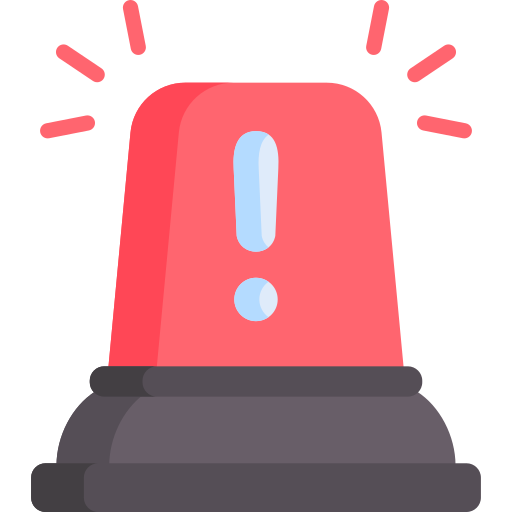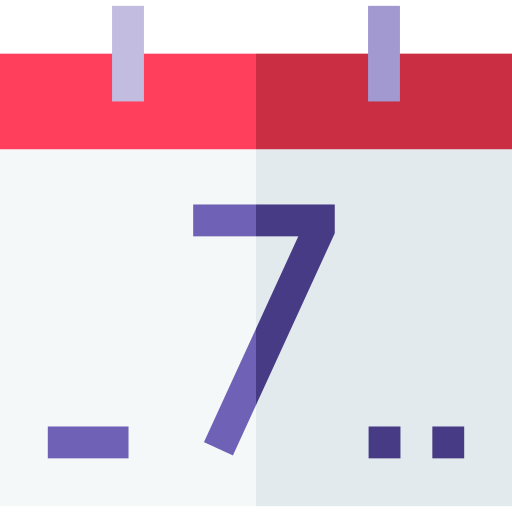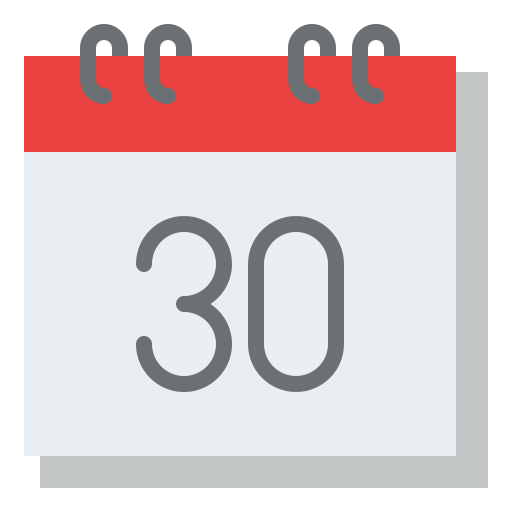 Warranty Information
10 year limited parts warranty
Lifetime warranty on the heat exchanger (up to 20 years)
You may purchase an additional labor warranty
Energy Efficiency Features
High-efficiency basic ECM multiple-speed blower motor for electrically efficient operation all year long in heating, cooling and continuous fan operation
Monoport Burners-The burners are specially designed and finely tuned for smooth, quiet combustion and economical operation
Fully insulated cabinet
Hybrid Heat® compatible
Noise Reducing Features
This furnace uses the QuieTech™ noise reduction technology. It also comes in a fully-insulated cabinet that significantly reduces sound levels. The quietness of this system also comes from its variable-speed ECM blower motor. The sealed combustion system adds to its quiet operation as it brings in combustion air from the outside of the furnace.
Temperature Control Features
Its SmartEvap™ technology works in conjunction with your cooling system to improve summer dehumidification. ComfortFan™ technology allows you a choice of fan-speeds in the "Constant ON" mode. The Ideal Humidity System® technology improves summer dehumidification.
Comparable Models by Carrier
Model Comparison by Features
The 59SP5A has an AFUE rating of 96.3-96.5% while the 59SC2A has an AFUE rating of 92.1% which means the former has much better heating efficiency. Both the 59SC2A and the 59SP5A are part of the budget furnace range from Carrier and have a similar BTU input of 40,000-120,000. Since both these systems have monoport burners and come in well-insulated cabinets, they help ensure quiet operation.
Model Comparison by Price
The average price for a Carrier furnace, including installation is typically in the $3,500 – $6,000 with a variance of about $300 – $500 between models. The residential installations of these furnaces may also be eligible for financing, depending on the contractor you purchase from.
Model Comparison by Premium Tier
The 59SP5A is a low-cost furnace when compared to the premium tier Greenspeed® Intelligence 59MN7A which has an AFUE rating of 97.2-98.5%. This sets it higher on the heating efficiency parameter compared to the Carrier Performance™ Series 59SP5A. But this low budget furnace offers excellent comfort and energy-efficiency.
Get Quotes
How soon are you looking to buy?*