Shopping locally and supporting local businesses has always been an important part of our mission, and so to commemorate that, we're sponsoring a mural in Hamilton, Ontario near where FurnacePrices.ca was originally conceived and founded.
FurnacePrices.ca has been in business for 10 years and we decided to celebrate where it all started… Concession Street! Starting in September we will have Ninehouse Productions helping us with the newest mural in town… It will be located at the famous Yimee's on East 16th & Concession Street… We also want to thank Concession BIA for putting all this together for us …
The theme of the mural is meant to highlight the city of Hamilton, the escarpment and views of the city, and the beloved Hamilton Ticats CFL team.
The mural will also feature a selfie spot and to support local businesses we'll be running a 'selfie contest' with a prize of $500 that can be spent at any of the businesses on Concession St. (more details to follow)
We know the pandemic has been difficult for many local businesses so we wanted to show our support for the community!
We'll be sharing more updates, pictures, videos, and more as the mural progresses so stay tuned!
UPDATE: The mural is complete!
Thanks to everyone who has brought awareness to this project through sharing or covering it, including: Mountain News, InSauga, The Hamilton Spectator, Niagara News, CHCH, and many others!
---
SELFIE CONTEST: Win up to $500 just by taking a selfie in front of the mural and sharing it with us. More contest details here.
---
Mural Progress Updates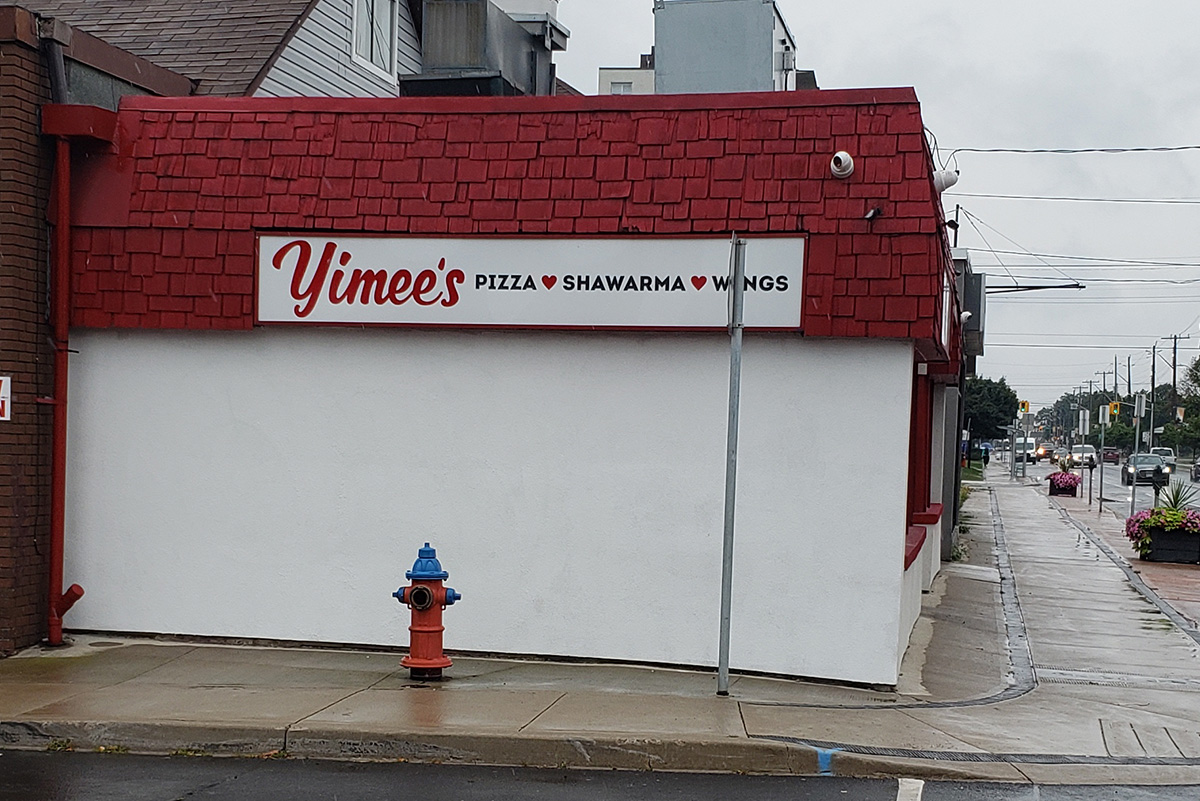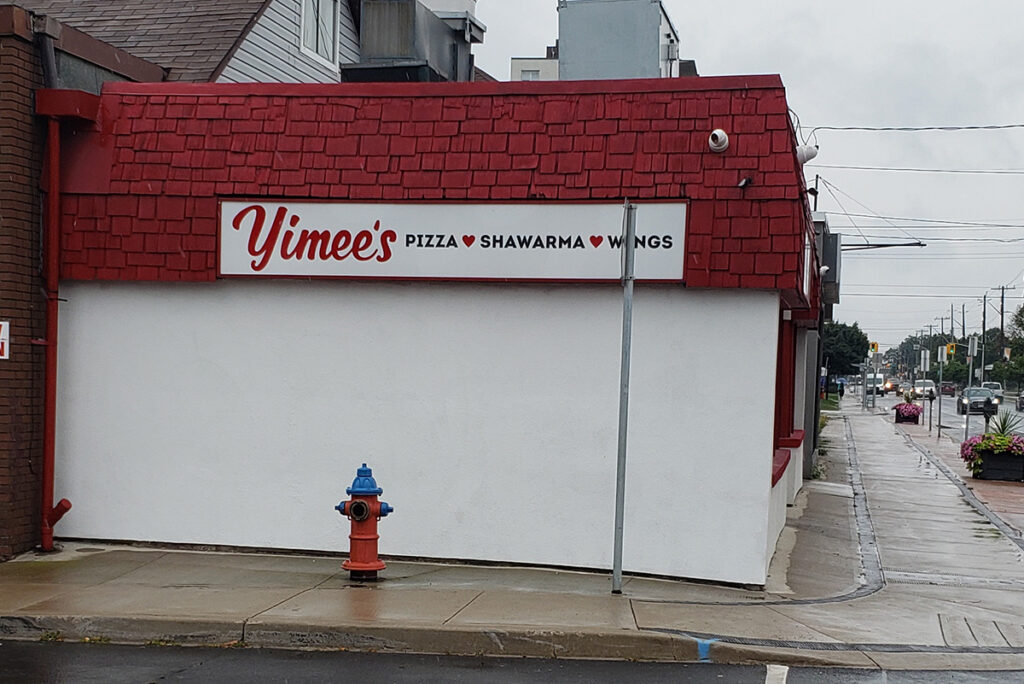 Get Quotes
How soon are you looking to buy?*