Ontario's Thunder Bay can have some exceptionally cold winters, given its relatively far Northern location. And as tough as these local Canadians are, extreme weather calls for highly-efficient furnaces to keep homes consistently warn to ward off those winter blues.
Related Guides You May Find Helpful
New Furnace Prices in Thunder Bay
Average* furnace price in Thunder Bay (including install):
$3000 – $5500
*note many factors can affect price, see further down for details
Your new furnace will cost you around $3000 – $5500 in the Thunder Bay region, but this depends on the type of unit you opt for, and factors relating to your home.
Read on and get the best and most recent information on purchasing a furnace in Thunder Bay.
Ontario's Thunder Bay.
For more in-depth information, guides, and brand comparisons, check out our Furnace Buyer Center.

Higher than average
Slightly above-average price range, which may be due to factors like a more complicated installation, or purchasing a top-of-the-line unit or premium brand.

The average price range for a typical high-efficiency unit with a typical installation from an established, fully licensed & insured local HVAC contractor. Prices will vary within this range based on installation factors, brand & model, unit size/BTU output & efficiency, among other things.

Lower than average
Below-market pricing; be careful if the price is exceptionally low. The lower the price is below average, the higher likelihood that you may receive a more hastily done installation, low-end or used components, limited labour warranty coverage & ongoing support, or the company may be less established or lacking in insurance and/or licensing & certification.
Furnace Cost Calculator
Buying a New Furnace in Thunder Bay
Nothing lasts forever, and that includes your furnace. If your current furnace is breaking down more often, or perhaps your home isn't being heated as well as it was before, it's time to think about upgrading. Newer models are designed to be easier on your energy bills, which means you'll save money throughout the year.
Feature Spotlight: Humidity Controls
When looking at various furnace models, you may notice that some include advanced humidity controls. Why is this important? Let us break it down and you can decide for yourself why it's a sought out feature to help combat the Canadian cold.
Your Health
Canada has notoriously frigid winters. And with cold winters, comes dry air! Have you ever woken up in the morning feeling extremely thirsty, with dry eyes, nostrils, and skin?
Well, it's likely that its because the air in your home is too dry. The ideal humidity for the air in your home to keep you comfortable and healthy is around 40-50%. When the cold, snowy weather draws in and you ramp up the heat on your older furnace, you're actually removing moisture from the air, which isn't great for anyone with asthma or a cold.
Purchasing an add-on humidifier can be a good investment when replacing your furnace, and is worth considering.
Your Home
Low humidity can lead to problems in your home, too. Dry air can, over time, cause damage to wood and drywall, as well as shrink your wood flooring! Proper levels of humidity can help keep your home and furniture healthy and help them to last longer.
It's important to remember that humidity that's set too high can also cause problems such as mould. Although purchasing a small portable humidifier may seem like the answer, unless you purchase a hygrometer to measure the humidity of the air, you'll struggle to control and maintain the humidity levels in your home. And these appliances will generally only work in small areas like a single room, and require constant refilling and cleaning.
A central humidifier that is installed onto your furnace is far more effective and convenient, and will keep your entire home's humidity at the ideal level automatically.
Make sure you do your research and find out what's best for you and your home's needs.
Get Quotes
How soon are you looking to buy?*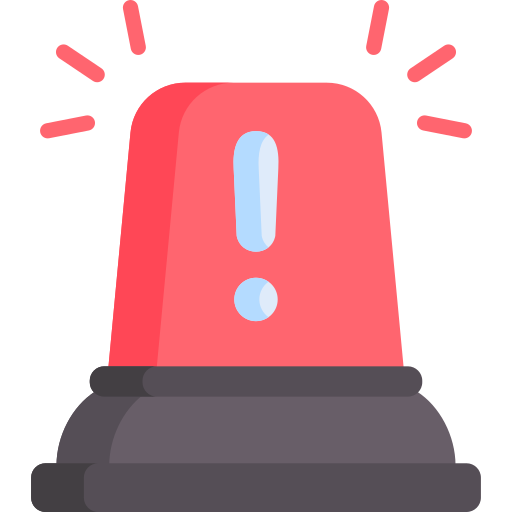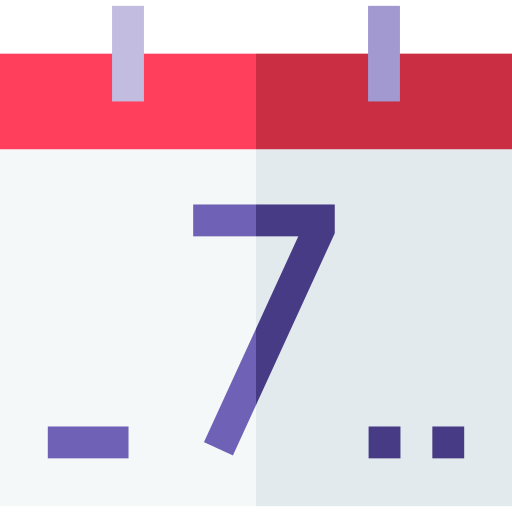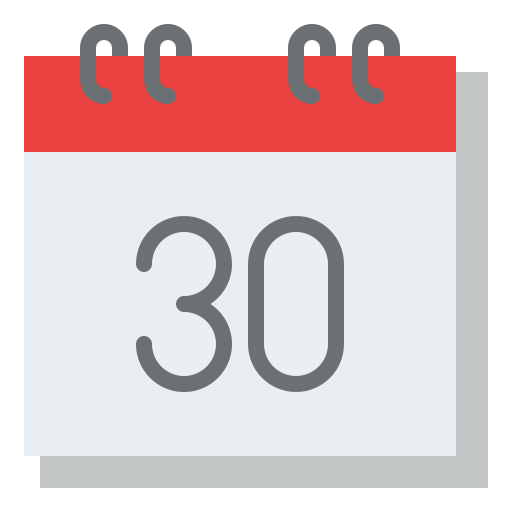 Warranty Options
You'll automatically receive a manufacturer warranty when you buy your new heating system. Often, you'll be presented with a parts limited warranty and a heat-exchanger limited warranty, and the longer the length of each warranty the better!
But be sure to check restrictions in the fine print, or with your HVAC specialist… similar to reading your home insurance policy, it never hurts to know the details.
And finally, make sure your contractor registers the warranty after installation so you get the full coverage! This usually must be done within 60 or 90 days.
Popular Furnace Brands in Thunder Bay
In Thunder Bay, there are many furnace brands on the market, including Napoleon, Comfortmaker, Lennox, Amana, and Trane. Search our website to check for the most up-to-date prices for these brands.
Top Furnace Brands by Price Level in Thunder Bay (including installation)
Entry level – $3,000 + Goodman, KeepRite, Armstrong, Daikin
Mid Tier – $3,500 + Amana, Trane, Napoleon, York, American Standard, Rheem, Bryant, Heil
Premium – $4,500 + Carrier, Lennox, Luxaire
Government Rebates Available
Be sure to check for up to date information on government rebates in the Thunder Bay area.
Currently, you can receive financial incentives and rebates through the Save on Energy Heating & Cooling program.
Financing
Your HVAC contractor may also be able to offer you financing, which will allow you to spread the cost of your new furnace over 1 to 15 years. Look out for promotions that offer discounted interest rates. Financing can make the purchase of a new high-efficiency furnace far more affordable, and remember the better the furnace, the more you'll save on your monthly bills!
FInstallation & Permits Required
Electrical permit – $12/$1000 c.v
Link: https://www.thunderbay.ca/en/city-services/resources/Documents/Building-Permit-Fee-Schedule.pdf
https://www.thunderbay.ca/en/business/building-and-plumbing-permits-and-forms.aspx
Thunder Bay Information
Located in the northwestern portion of Ontario, Thunder Bay sits on the banks of Lake Superior and is a town of great historical significance. Fort William Historical Park is a must visit for anyone interested in the days gone by, and recreates a former fur trading post, dating back to 1816. You can also walk along a set trail which will lead you to Mount McKay. From there you have jaw-dropping panoramic views to take in, as well as two important monuments. Sibley Peninsula is also home to the Sleeping Giant Provincial Park, with more walking trails and plenty of wildlife, including moose.
Thunder Bay by the Numbers
Population: 107,910
Average Temp. (Summer): 18 degrees Celsius
Average Temp. (Winter): -20 degrees Celsius