Talk to an expertfrom Enercare Home & Commercial Services now
Enercare Home & Commercial Services
Our Mission: Putting people first. The health and safety of our employees and our customers is our number one priority.
Serving Sudbury, Peterborough & Belleville area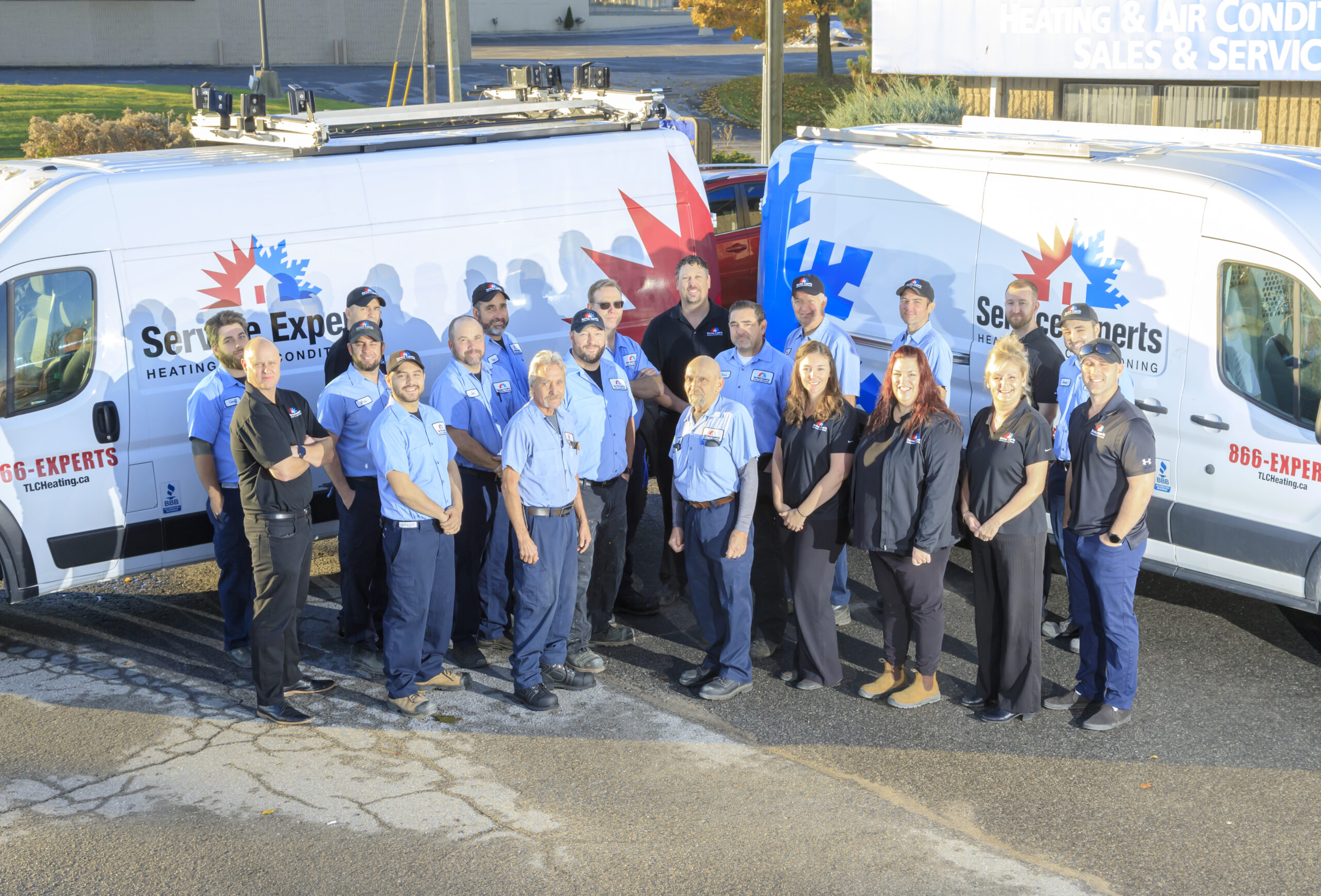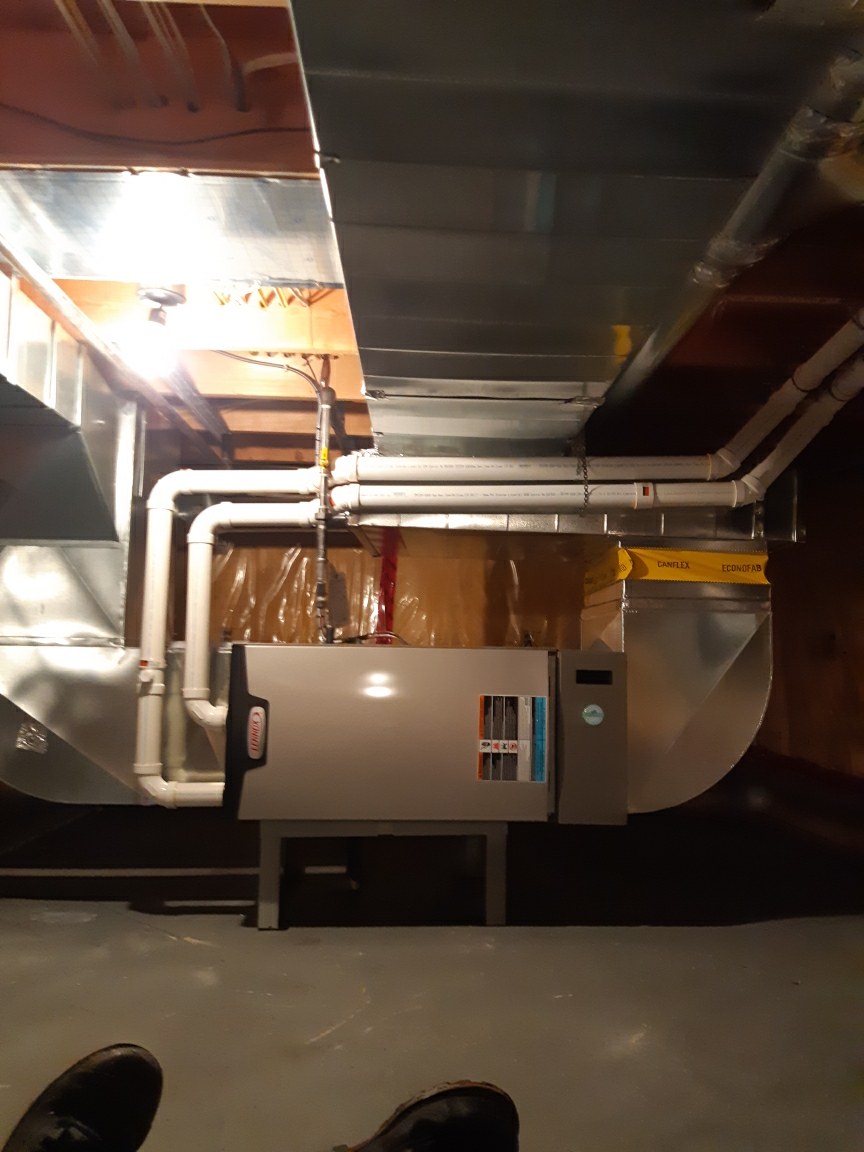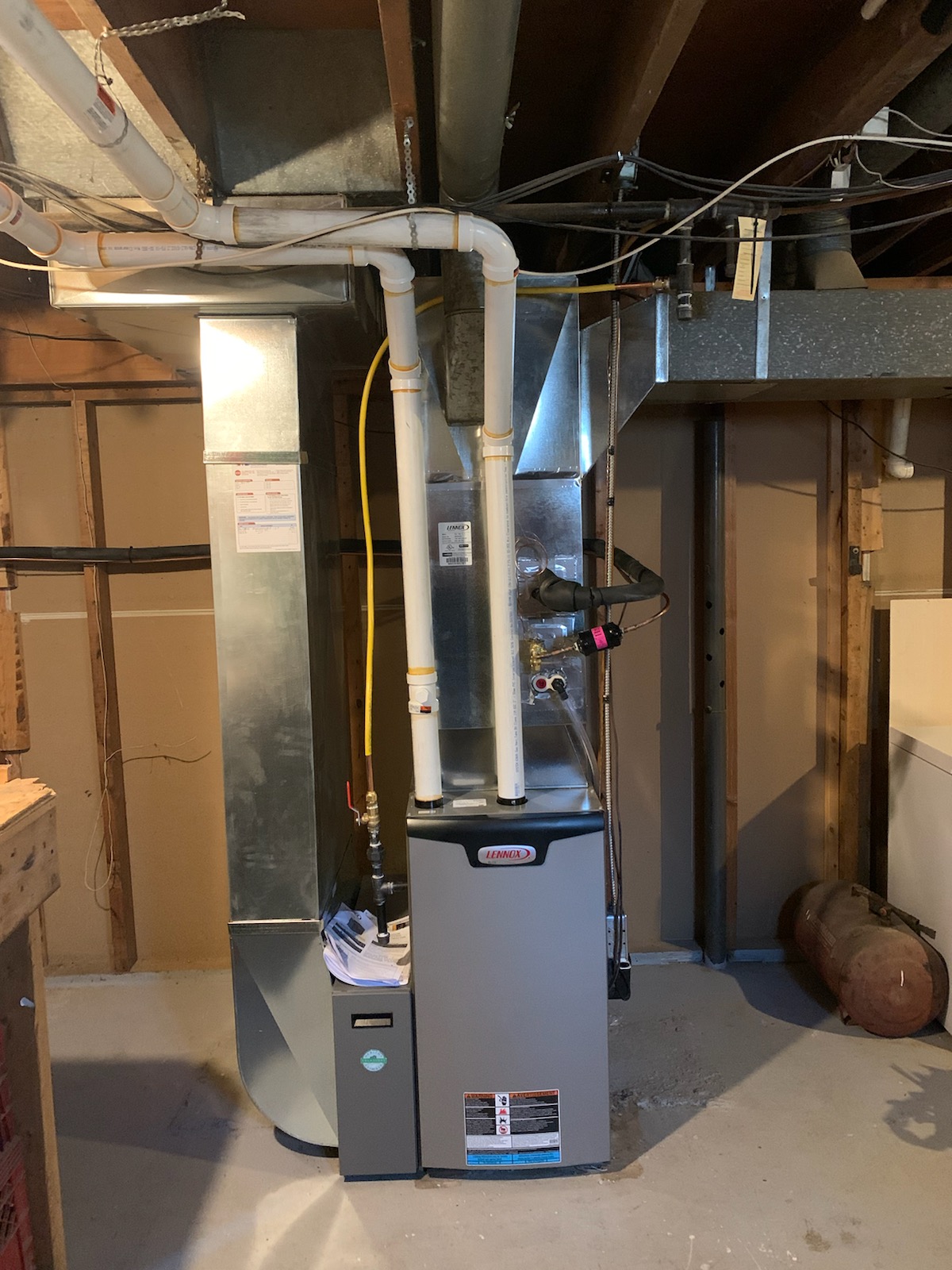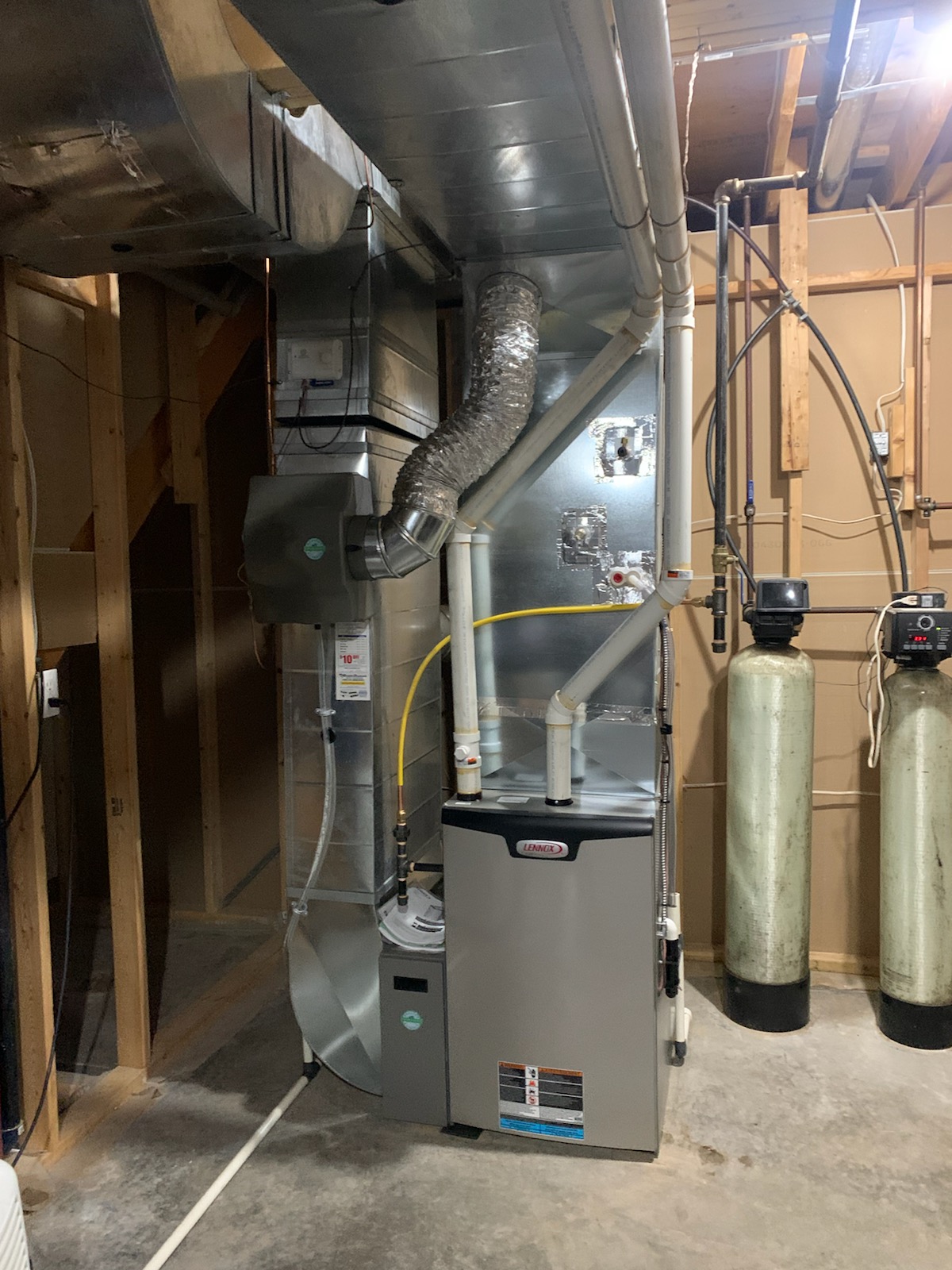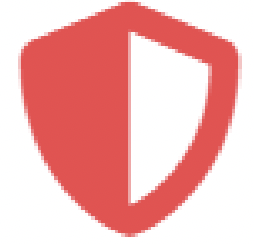 Established, with a great track record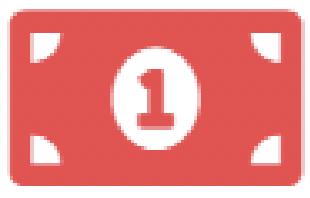 Amazing feedback from verified customers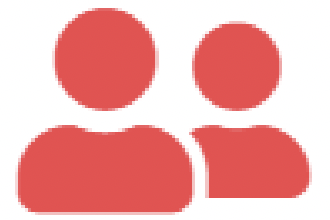 Fully licensed, bonded, and insured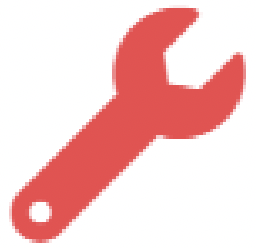 Experienced and well-trained staff
Current Promo
Oct 13th - Jan 31st
Singles: Get a $300 prepaid credit card with a new furnace rental PLUS 3 months off on your Furnace rental
Combo: Get a $1000 prepaid credit card with a new furnace and air conditioner combo rental PLUS 6 months off on your HVAC rental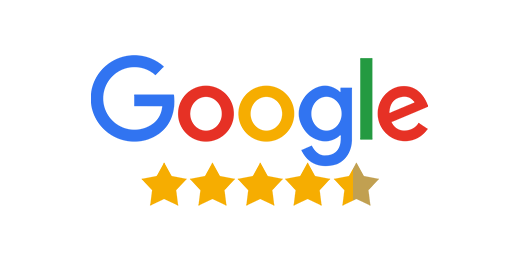 Proudly Canadian-owned, we've grown to become one of North America's largest home and commercial services and energy solutions companies. We sell, rent, repair and maintain furnaces, air conditioners, water heaters and other HVAC products, serving 1.9 million customers throughout Canada and the United States.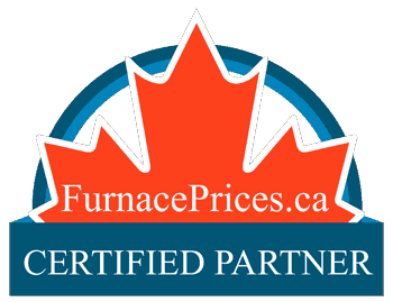 Learn more about how our Contractor Certification helps Canadian homeowners buy from trusted HVAC contractors
Enercare Home & Commercial Services is one of our Certified Partners, which means they have:
All the proper licenses & certifications
Additional manufacturer training
Experienced staff
A good track record
Adequate insurance
Offers fair & transparent quotes
Products & Services
Natural Gas Furnaces
Propane Furnaces
Central Air Conditioners
Boiler Systems
Ductless Units
Water Heaters
 Water Treatement Systems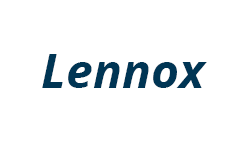 Top Products: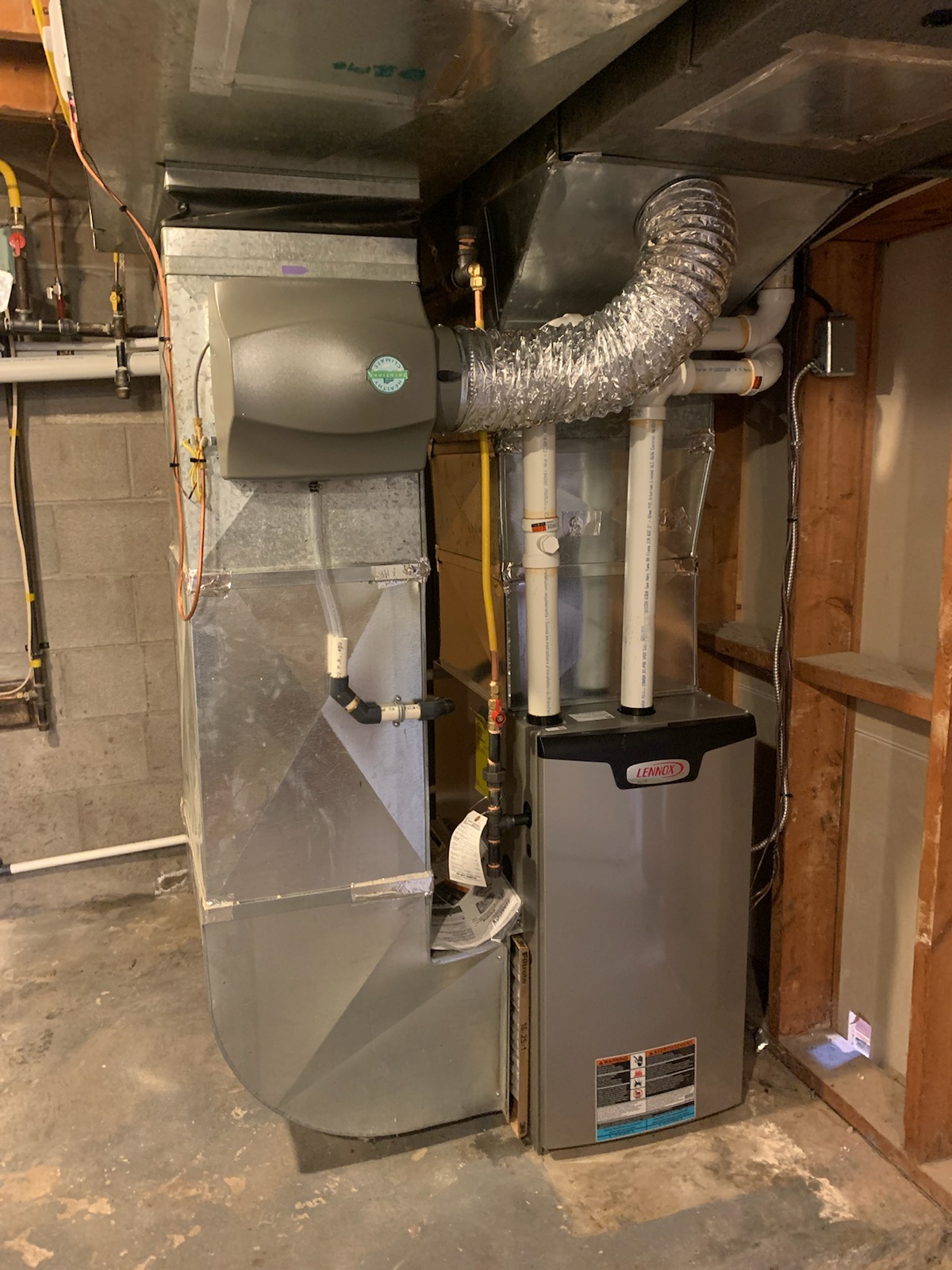 Furnaces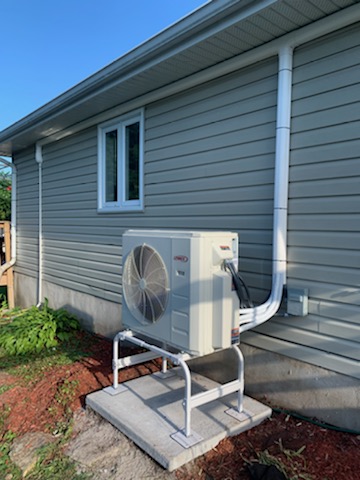 Ductless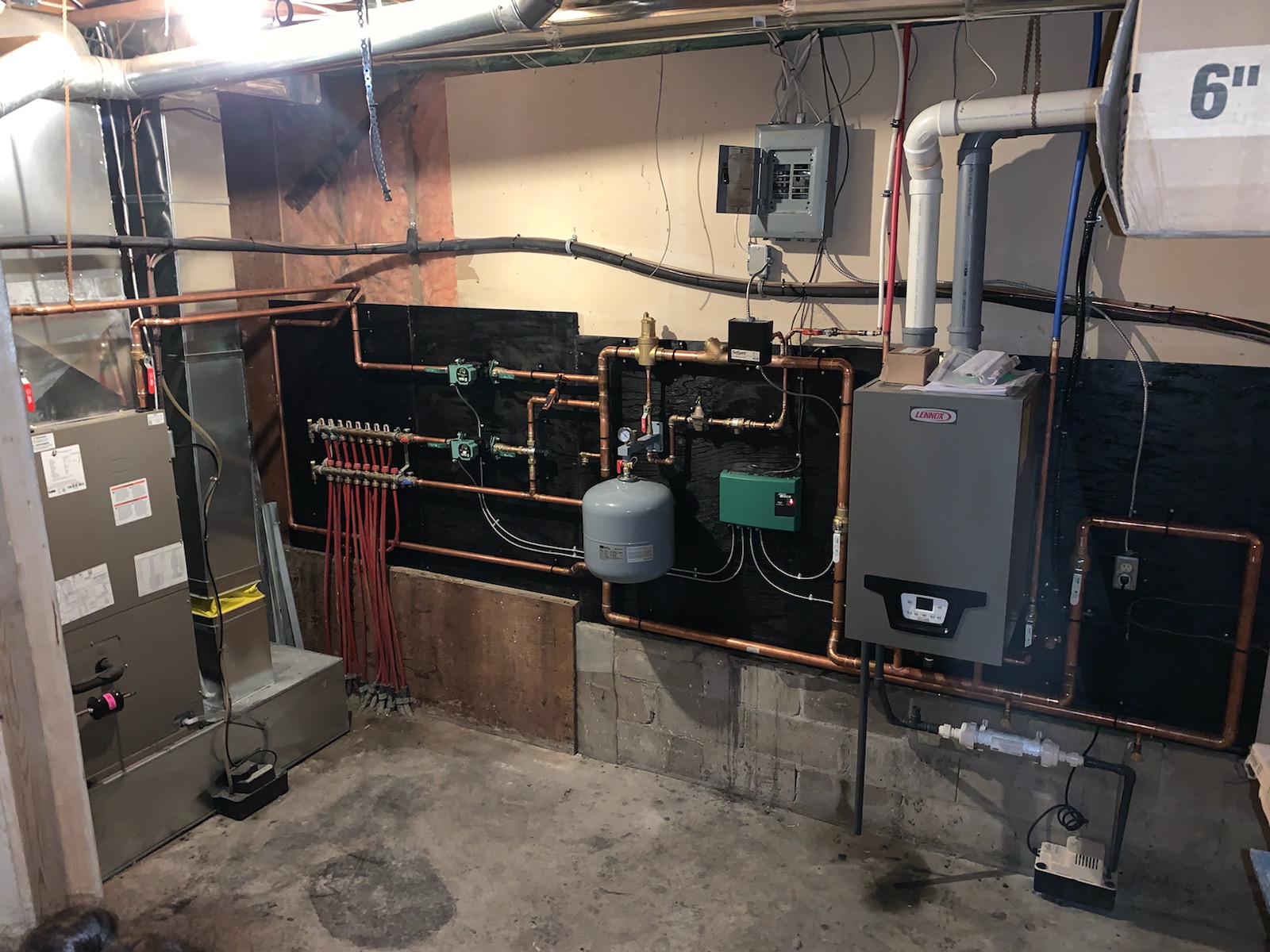 Boilers
Central Air
Proudly servicing Peterborough, Belleville, Sudbury & North Bay Area
Request a Quote
Enercare Home & Commercial Services
Call: 1-866-975-0368
Hours:
Sunday: 12am-12am
Monday: 12am-12am
Tuesday: 12am-12am
Wednesday: 12am-12am
Thursday: 12am-12am
Friday: 12am-12am
Saturday: 12am-12am
24/7 Emergency Service