Talk to an expertfrom 669 Heat Heating + Air Conditioning + Plumbing + Electrical now
669 Heat Heating + Air Conditioning + Plumbing + Electrical
Our Mission: To exceed customer expectations by providing great value and superior customer experiences.
Sudbury and surrounding areas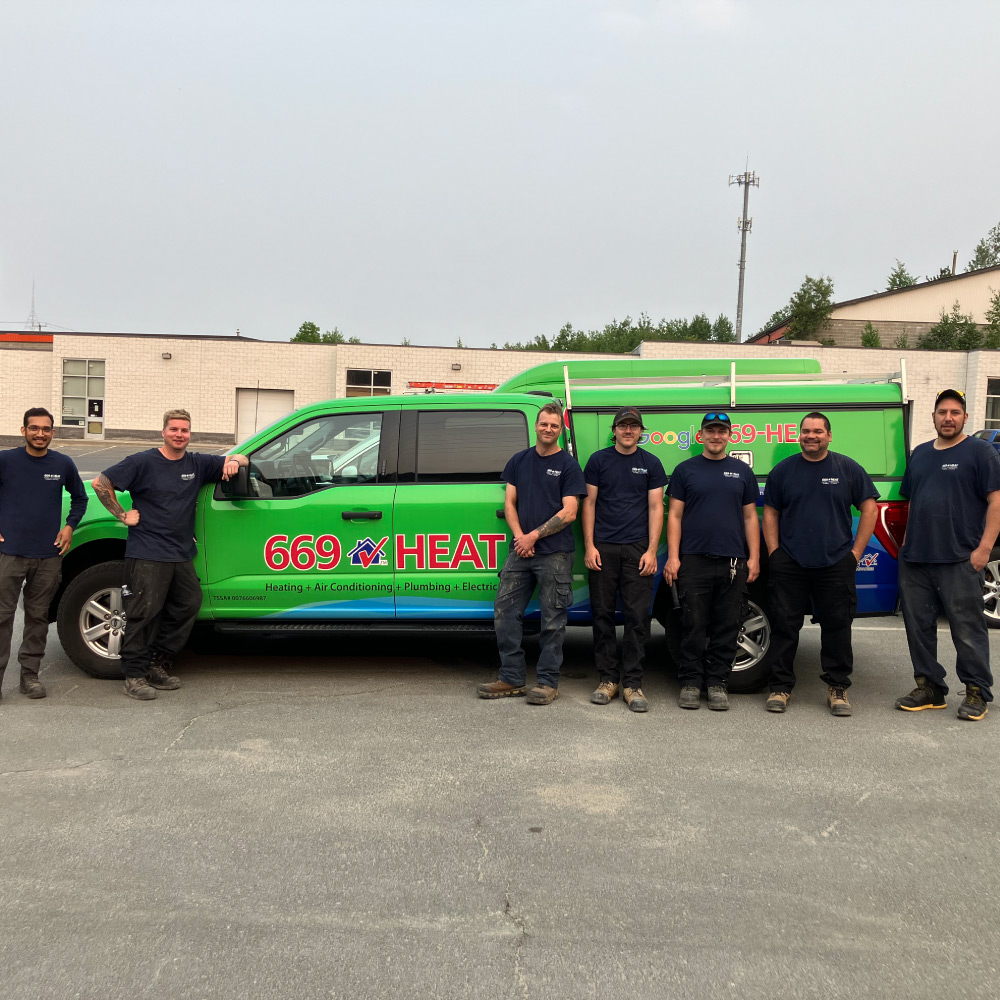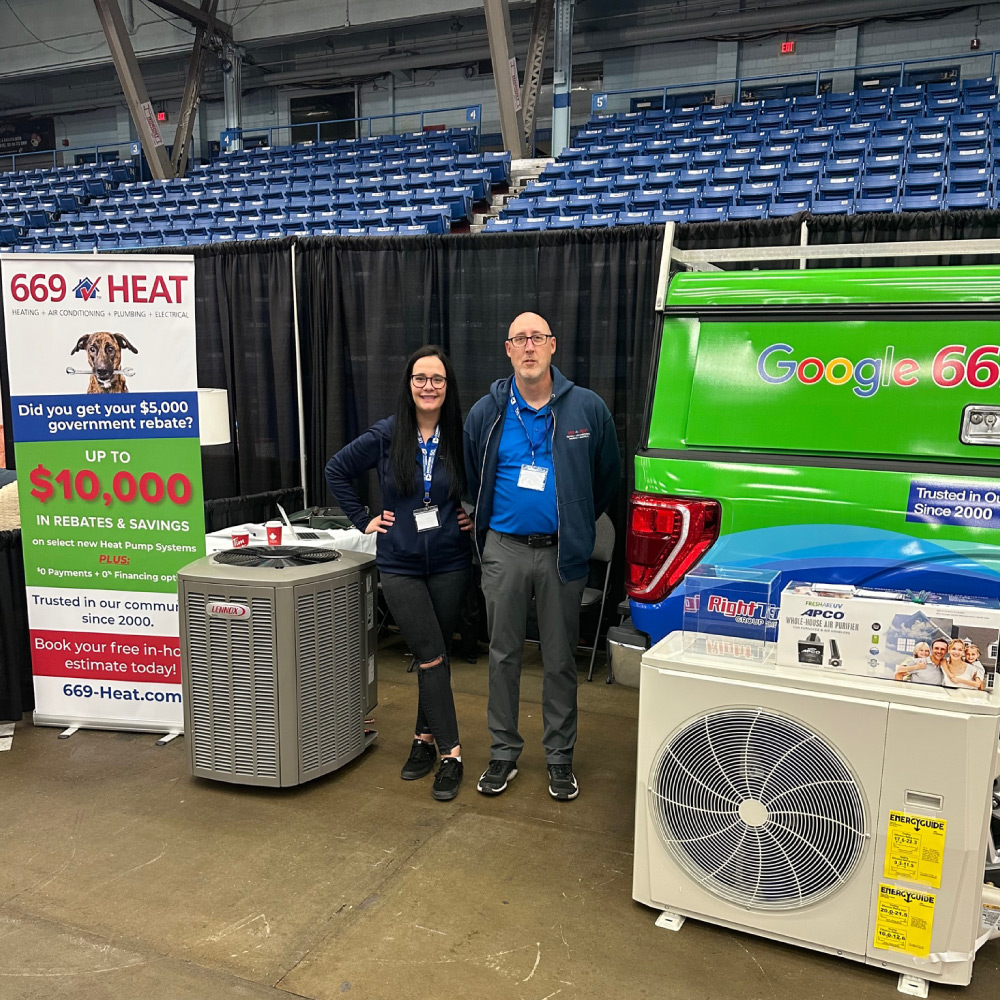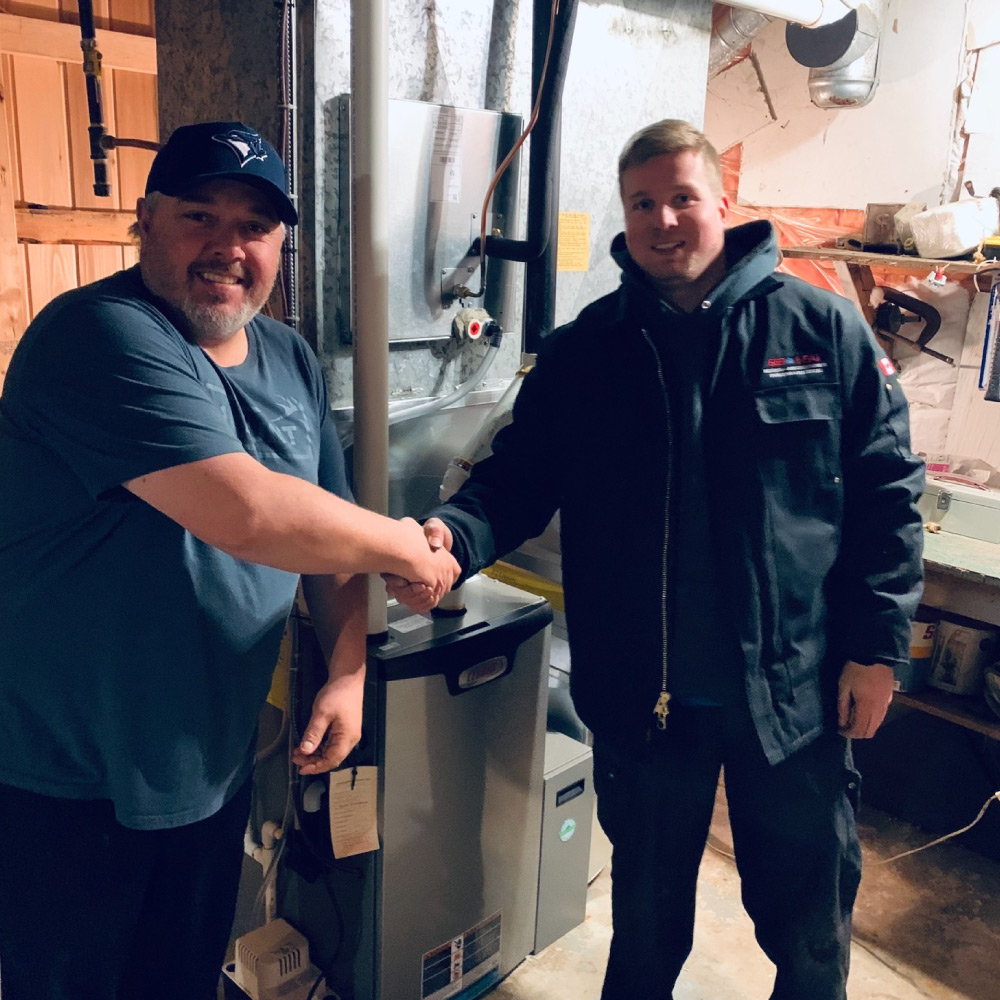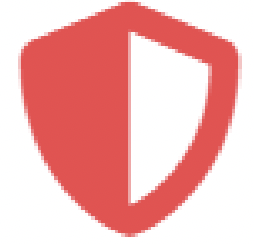 Established, with a great track record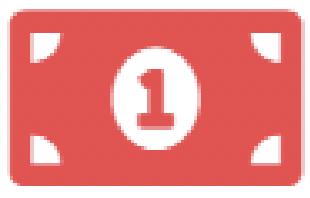 Amazing feedback from verified customers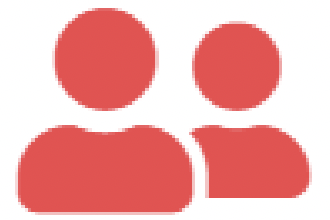 Fully licensed, bonded, and insured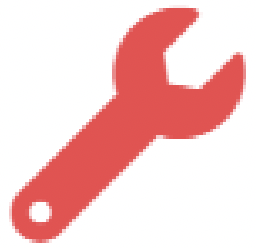 Experienced and well-trained staff
Current Promo
Up to 6500 Rebate on Heat Pumps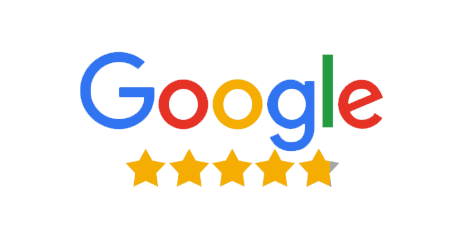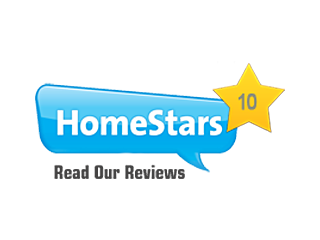 Our Vision: To become Algoma's predominant heating, cooling and fireplace service provider, enriching the lives of our customers and our employees.
Our Core Values:
Safety: We work as a team to achieve the highest safety practices for our team, who ensure safety for our customers.
Professionalism: We are professional in our service, appearance, workmanship, business, and dealings with others. We take pride in what we do.
Accountability: We are personally responsible to the commitments we make to customers, to the company, and to our co-workers.
Honesty and Integrity: We do the right thing for the customer, even if it costs us. We do not compromise our integrity.
Knowledge: We are always striving to improve ourselves and our service through training, education, and self-evaluation.
Community: We are proud to be locally owned and operated. We contribute to society and demonstrate corporate social responsibility by striving to stimulate our local economy and support the HVAC industry.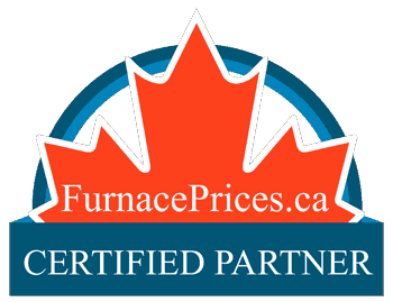 Learn more about how our Contractor Certification helps Canadian homeowners buy from trusted HVAC contractors
669 Heat Heating + Air Conditioning + Plumbing + Electrical is one of our Certified Partners, which means they have:
All the proper licenses & certifications
Additional manufacturer training
Experienced staff
A good track record
Adequate insurance
Offers fair & transparent quotes
Products & Services
Natural Gas Furnaces
Propane Furnaces
Central Air Conditioners
Boiler Systems
Ductless Units

Top Products: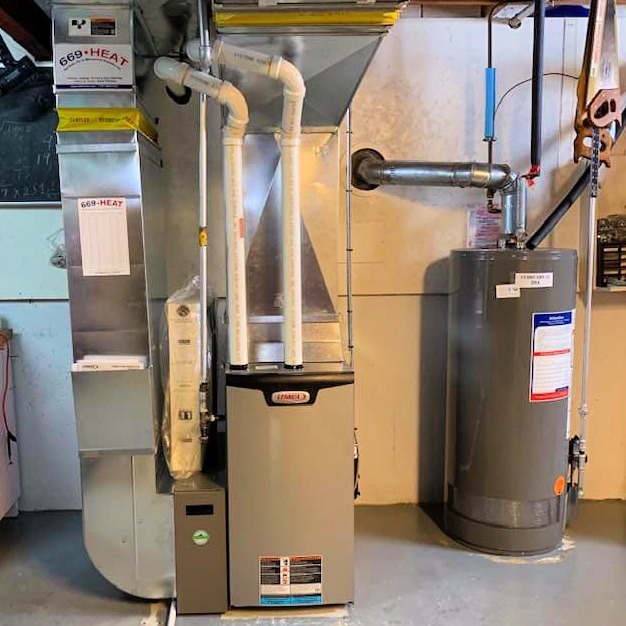 Furnaces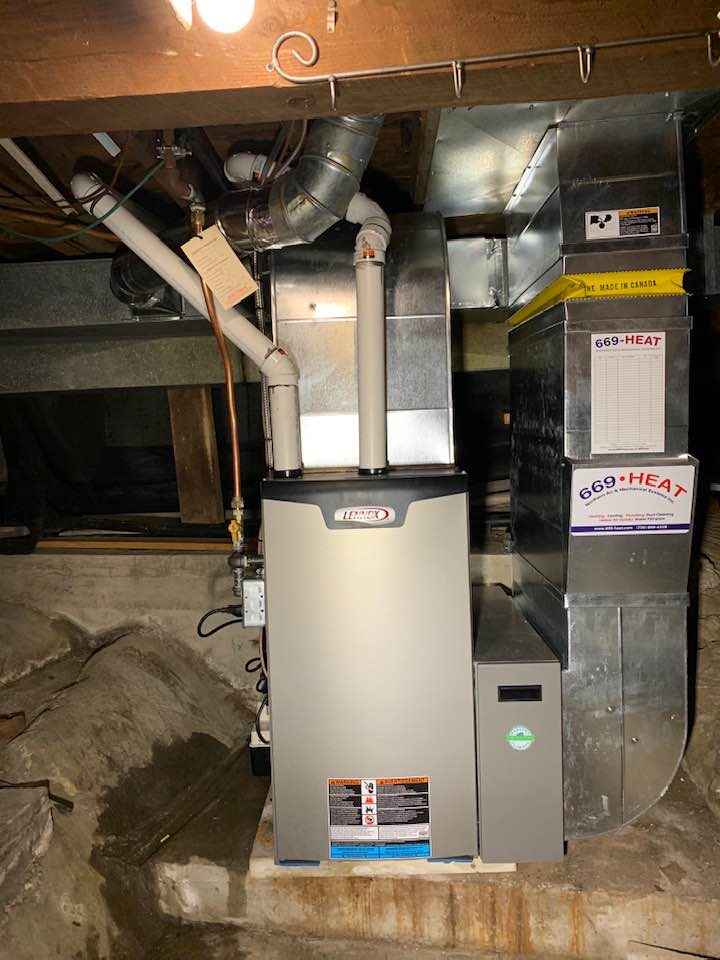 Furnace Maintenance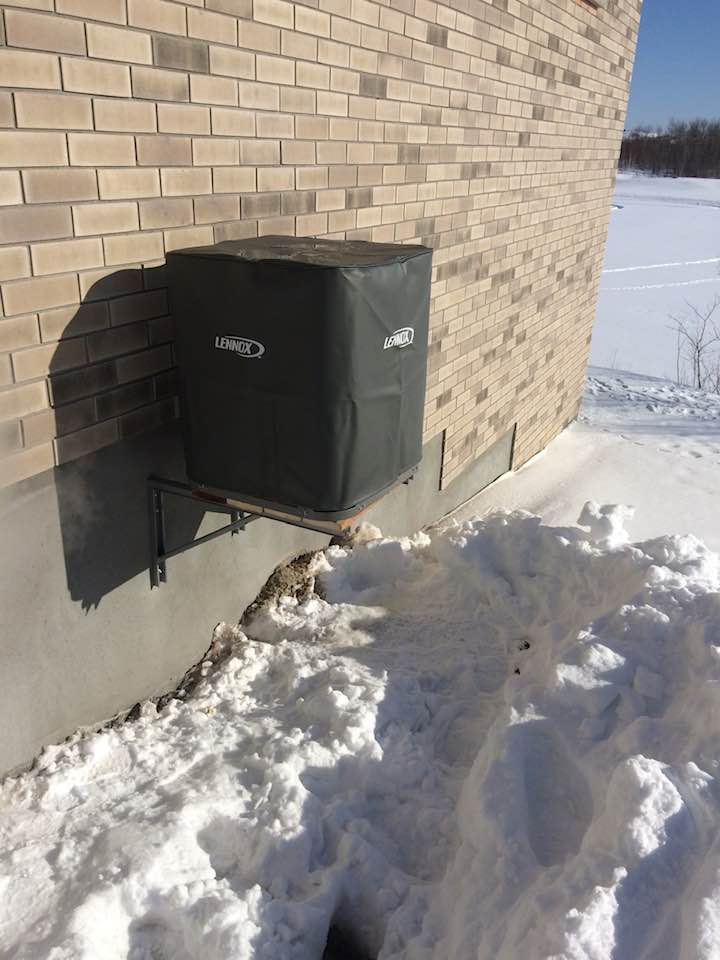 Air Conditioners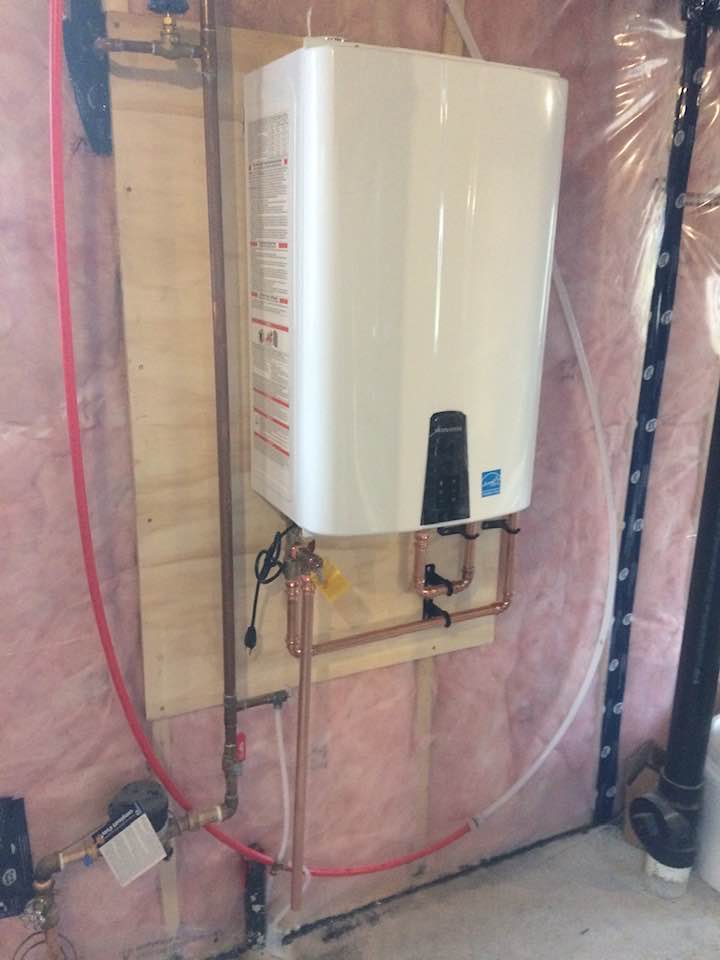 Tankless
669 Heat Heating + Air Conditioning + Plumbing + Electrical
Call: 705 806-7830
Hours:
Sunday: 12am-12am
Monday: 12am-12am
Tuesday: 12am-12am
Wednesday: 12am-12am
Thursday: 12am-12am
Friday: 12am-12am
Saturday: 12am-12am
Address: 1360 Kelly Lake Rd Unit 3, Sudbury, Ontario P3E5P4