Newmarket winters, averaging -5 degrees can really bring the chill! Investing in a new or upgraded furnace that's suited for your home, budget and personal needs will help ensure that you stay warm this winter. The following guide contains a thorough introduction to what you need to know when buying a new furnace in Newmarket.
Related Guides You May Find Helpful
New Furnace Prices in Newmarket
Average* furnace price in Newmarket (including install):
$3000 – $5500
*note many factors can affect price, see further down for details

Higher than average
Slightly above-average price range, which may be due to factors like a more complicated installation, or purchasing a top-of-the-line unit or premium brand.
$5500

Typical price range
: $3000 – $5500
The average price range for a typical high-efficiency unit with a typical installation from an established, fully licensed & insured local HVAC contractor. Prices will vary within this range based on installation factors, brand & model, unit size/BTU output & efficiency, among other things.
$3000

Lower than average
Below-market pricing; be careful if the price is exceptionally low. The lower the price is below average, the higher likelihood that you may receive a more hastily done installation, low-end or used components, limited labour warranty coverage & ongoing support, or the company may be less established or lacking in insurance and/or licensing & certification.
Furnace Cost Calculator
Who Are Our Top Newmarket Air Conditioners Contractors?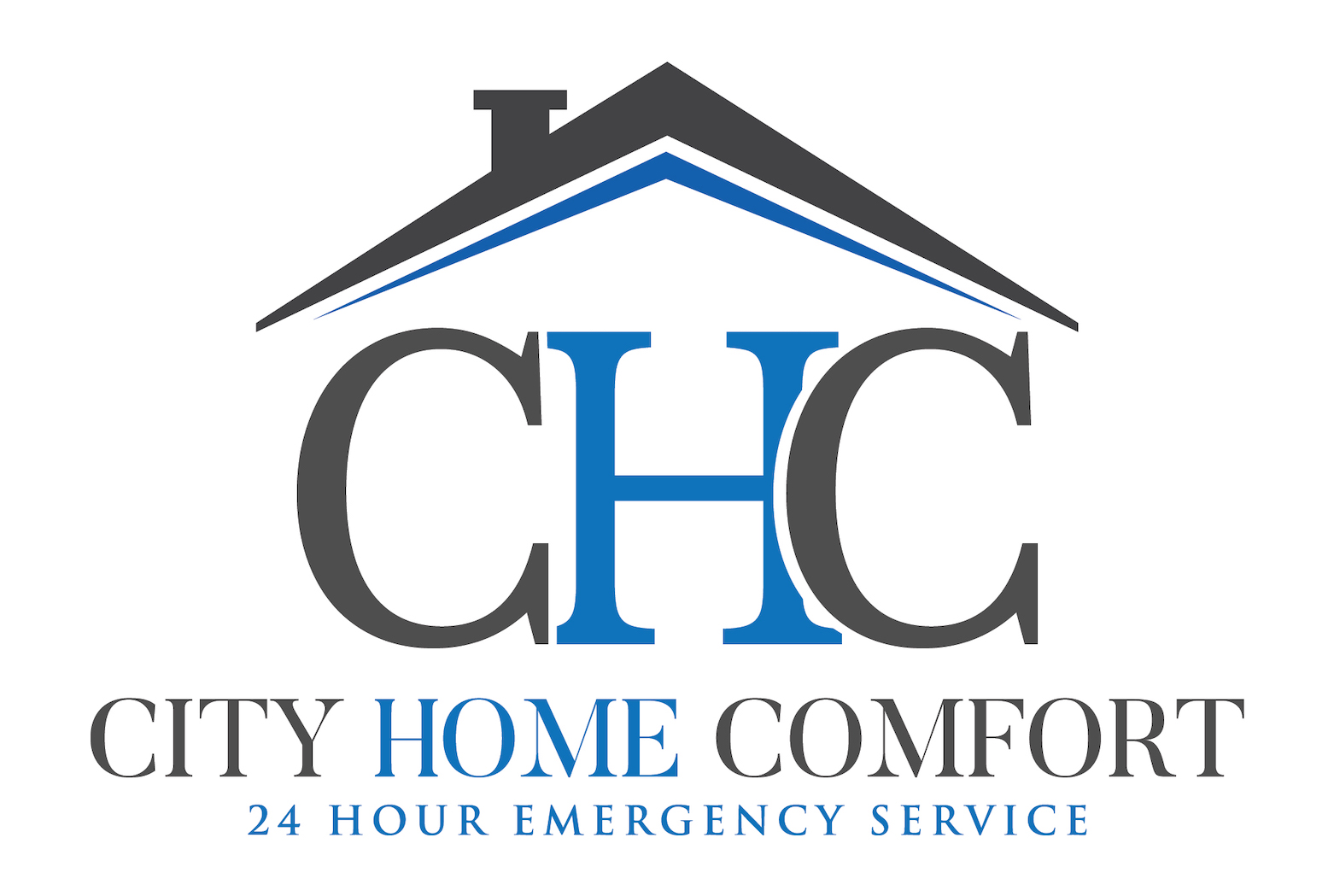 Proudly serving the Toronto area
About City Home Comfort:
Established, with a great track record
Amazing feedback from verified customers
Fully licensed, bonded, and insured
Experienced and well-trained staff
24-hour emergency service
Current Promo
Get a $6500 Rebate when buying a Bosch IDS BOVA 20.5 SEER Heat Pump paired with a Bosch BGH96 High-Efficiency Furnace.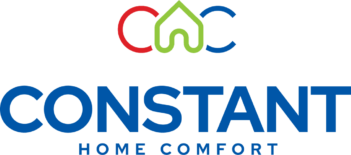 Proudly serving the Markham area
About Constant Home Comfort Markham:
Established, with a great track record
Amazing feedback from verified customers
Fully licensed, bonded, and insured
Experienced and well-trained staff
24-hour emergency service
Current Promo
Heat pump rebate is up to $7,100, you could qualify to get FREE HP/AC when you have a selected model furnace.
What to look for when choosing a heating & air conditioning contractor
People often fret over the brand of furnace to buy, but the contractor you choose is every bit as important. Not only is the quality of the workmanship and installation crucial to the furnace's lifespan, the company you choose will be relied on for future servicing and warranty coverage.
Always choose an established company that has:
Good, independently-verified feedback
A solid track record and no outstanding disputes
Verified insurance, licenses, and certifications
Experienced staff, with manufacturer training
Registered to offer rebates
Checking all of these things is difficult and time-consuming.
That's why we've already done it for you!
Learn more about our independent local HVAC contractor Certification program, designed to help you get a reliable heating system at a fair price, from reputable local dealers.
Buying a New Furnace in Newmarket
Efficiency Rating
The efficiency rating should be one of your key considerations when deciding on a furnace for your home. A furnace with a high AFUE rating (95% and up) will mean your unit will return a better value for every dollar spent heating your home. Also, it's important to look for the ENERGY STAR rating. Furnaces with an ENERGY STAR certification meet Natural Resources Canada's guidelines to ensure that your unit runs efficiently with less impact on the environment.
Features
Furnaces come in a number of different sizes, types, and with different features suited to different home sizes and layouts, and personal needs. Make sure you consult a local expert to help establish what type and size of forced-air furnace is appropriate for your home and budget.
Once you've decided, you can look at additional features that come with your furnace. Many mid-tier and premium tier furnaces come with additional features such as humidity controls and communicative control panels that can diagnose problems and even send data back to a control panel, ensuring a quicker diagnostic process.
Common Features
Variable-speed blowers – the furnace will blow at varying speeds, resulting in improved airflow control throughout your home. This also improves efficiency, allows you to heat specific areas of your home as well as improving air quality.
Zoned heating – This allows you to have control over the temperature in different "zones" of your home. This flow of air is enabled by the opening and closing of special valves (dampers) in ductwork and is usually controlled by the thermostat. A great solution if you want different parts of your home at different temperatures.
Dual heat exchangers – the heat exchanger is the tubes or coils in the furnace that heats the air. Dual heat exchangers mean more heat is drawn from the burned gas, which improves efficiency and the consistency of temperature in your home.
Price And Overall Value
As mentioned earlier, look out for the AFUE rating. A higher rating might mean more money up front, but in the long run, it'll often save you money. If you buy a 90% AFUE furnace, you're only using 90 cents in every dollar towards heating your home. A 98% AFUE rating, on the other hand, means that you're using 98 cents in every dollar to heat your home!
A higher AFUE saves you money in the long run and is also far better for the environment.
Warranty
Most furnaces will come with some kind of warranty from the manufacturer. A common base warranty will be 10 years on parts, with higher end units typically having more extensive coverage.
Be aware that some warranties require you need to register for, often in the first 30-60 days after purchasing the furnace, or it will revert to a lower coverage tier.
Good HVAC contractors will also often include a warranty on labour and installation.
Quietness
The last thing you want is your furnace to be rattling while it heats your home – this will slowly drive you crazy! Most furnaces now include noise-reduction technology and insulation which drastically dampens how noisy they sound.
Check the product description to see whether the furnace includes these features. Look out for "insulation" and solid sounding materials used in the build of the furnace. Variable-speed blowers will also allow the fan to operate at lower speeds when possible, which will reduce the sound output.
Popular Furnace Brands
Residents of Newmarket, Ontario are buying units by:
Amana
American Standard
Carrier
Comfortmaker
KeepRite
Lennox
Napoleon
Government Rebates Available
The Independent Electricity System Operator (IESO) (formerly Ontario Power Authority) offer rebates when you purchase a furnace with an air conditioner or a tankless water heater, and there may also be rebates available for installing a new ENERGY STAR high-efficiency furnace.
Current Furnace Deals, Offers & Promotions in Newmarket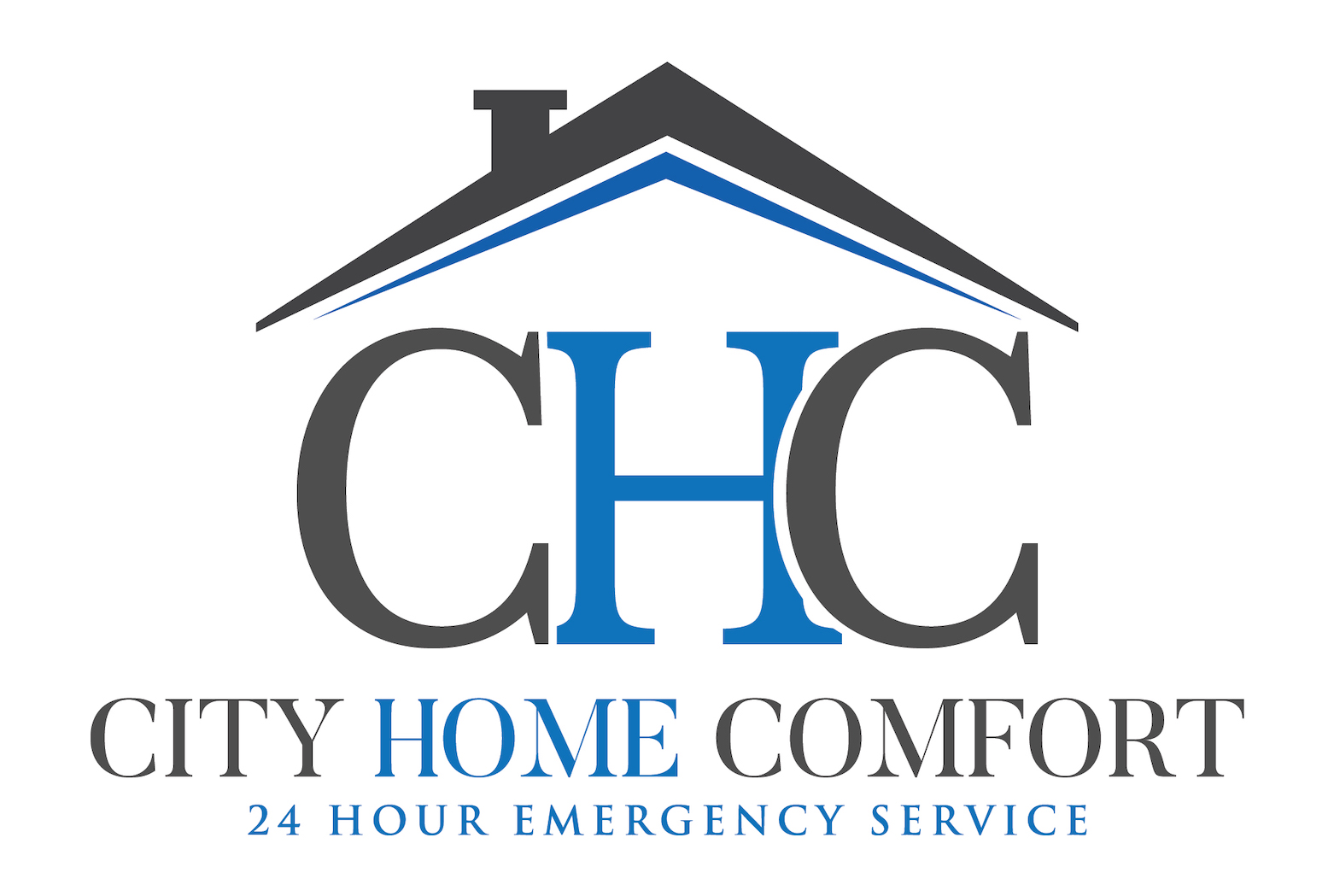 Current Promo for City Home Comfort:
Get a $6500 Rebate when buying a Bosch IDS BOVA 20.5 SEER Heat Pump paired with a Bosch BGH96 High-Efficiency Furnace.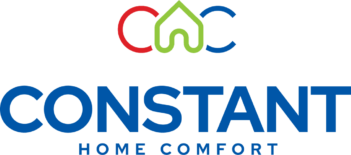 Current Promo for Constant Home Comfort Markham:
Heat pump rebate is up to $7,100, you could qualify to get FREE HP/AC when you have a selected model furnace.
---
Get FREE Quotes from Certified Local Contractors!
---
Financing Options
Most HVAC providers have some kind of financing options in place. These vary from monthly payments, payment deferral promotions and leasing options.
Installation & Permits Required
In accordance with the Ontario Building Code, a Building Permit is required for HVAC before work/construction can begin.
Link: https://www.newmarket.ca/TownGovernment/Documents/Schedule%20A%20-%202021%20Building%20Permit%20Fees.pdf
Newmarket Information
Newmarket, Ontario is just a 30-45 minute commute from Toronto and is home to just under 90,000 people. Voted the 4th best small town to live in by Moneysense magazine in 2013, Newmarket's growth has surpassed the average for both Ontario and Canada. With a warm average temperature of 19.6 degrees Celsius during the summer and a winter average of -5 degree Celsius (dropping as low as -30), Newmarket's temperatures are in line with most of Ontario's. It's also home to the Upper Canada Mall, and many beautiful architectural and historically significant buildings.
Newmarket Statistics
Population: 84,224
Avg Temp. (Summer): 19.6 degrees Celsius
Avg Temp. (Winter): -5 degrees Celsius
Top Brands by Price Tier
Low– $2,500 – $3,000+ KeepRite, Goodman
Mid – $3,000 – $6,000+ American Standard, Amana, Trane
Premium – $3,500 – $6,500+ Lennox, Carrier
Rebates available: Yes
Save time and get a fair price.
Request a free quote from trusted local HVAC contractors!