Published
Daikin Fit Review
SEER:

Up to 18

ENERGY STAR ®:

No

Decibel Level:

As low as 57

Compressor Type:

Variable-speed swing

Shop smarter with our proprietary grades!

In order to help homeowners shop for furnaces and air conditioners, we developed our own proprietary algorithms which weigh a range of criteria and factors to provide an easy-to-compare grade (e.g. B-, A+, etc).

Warranty Grade: It can be difficult to know which brands and models offer the best warranty coverage, particularly because a lot of the key details are hidden in dense warranty documents filled with hard to understand legalese. Thankfully for you, we've carefully studied them and created this grading system to account for things like the length AND quality of their guarantee, coverage restrictions and more!

Overall Grade: This grade weighs key factors like efficiency, ENERGY STAR certification, comfort, noise level (for A/Cs), our warranty grade, and more.

Get instant access by creating a FREE account in seconds! (Plus get all these extra benefits)

Or Log In here

Price:

$4,500 - $5,500

Tonnage:

1.5 to 5 tons

Cooling Capacity:

17,100 to 54,000 BTUs
The Fit is a compact high-efficiency air conditioner from Daikin. It has some great selling features, including variable-speed capacity, a multi-speed blower motor, an energy-saving SEER, and compatibility with Daikin's communicating technologies.
This model review of the Daikin Fit will cover all the bases and talk about the Fit's efficiency, pricing, key features and design elements, warranty details, and more. All of this will help you decide if it's the right air conditioner for your home.
Just in case the Fit isn't what you're looking for but you still want a Daikin air conditioner, the review will also compare this model to three others from the brand's product line.
The Daikin Fit in a Nutshell
Average Price (with installation): $4,500 to $5,500
Top Features
Outdoor unit is compact for homes where space is limited
Powered by quiet and efficient inverter technology
Swing compressor operates efficiently in all stages of cooling
Multi-speed blower motor
Backed by an excellent warranty
A relatively affordable high-efficiency air conditioner
Very quiet operation
Compatible with the Daikin One+ smart thermostat
The Bottom Line
The Daikin Fit is quiet, efficient, and ideal for homeowners who don't have a lot of extra space outside.
The variable-speed swing compressor can make minute changes to the cooling output and deliver quiet and consistent comfort, without the hot and cold spots associated with single-stage air conditioners.
Variable-speed air conditioners also offer improved humidity management and better efficiency because they operate at lower speeds for longer periods.
One thing to note about this model is that while it does have a high-efficiency SEER and a variable-speed compressor, it lacks ENERGY STAR® certification, and that could negatively impact rebate eligibility.
Nonetheless, this air conditioner will save you plenty on monthly cooling bills, especially if you're replacing an older model with a low- to mid-efficiency rating.
In Depth Review
Daikin Fit Product Specifications
Compressor: Variable-speed swing
SEER: Up to 18
ENERGY STAR certified: No
Decibel rating: As low as 57
Tonnage: 1.5 to 5 tons
Cooling capacity: 17,100 to 54,000 Btus
Features Overview
There are some cool technological perks with the Daikin Fit, including that it's compatible with the Daikin One+ smart thermostat and the brand's other communicating equipment.
When you pair the Daikin fit with the brand's smart thermostat, it gives you Wi-Fi access to the air conditioner so that you can change humidity, temperature, and ventilation levels from anywhere in the world. You can also use it to program comfort schedules, put your system in an energy-saving away mode, and more.
Beyond that, the Fit also has the benefit of a self-diagnostic system, which makes it easier to figure out and resolve problems. This can potentially reduce downtime and maintenance costs, but it can also help to extend the life of the unit by facilitating repairs.
Other Key Features
Easy service and maintenance thanks to the top and side access panels
The unit is lightweight, making it easier to install
Important internal components are protected by the heavy-gauge galvanized steel cabinet
Has a protective powder-paint finish
Unit has been tested to ensure rust- and corrosion-resistance
Wire grille protects the fan from damage
Equipped with a compressor sound blanket to reduce noise
Has temperature sensors to prevent damage to the unit
Filter drier removes moisture and acid from the system
Has LED indicator lights for diagnostics
Get Quotes
How soon are you looking to buy?*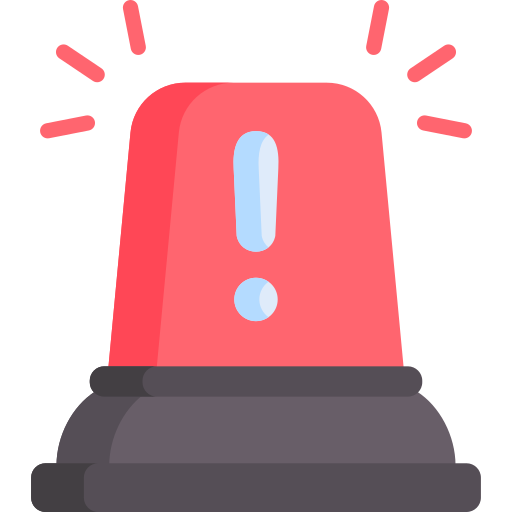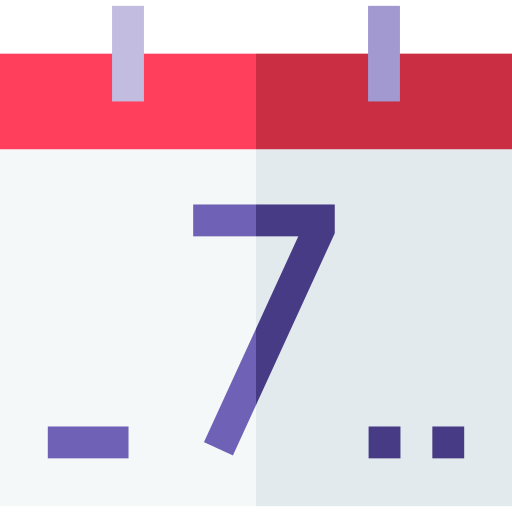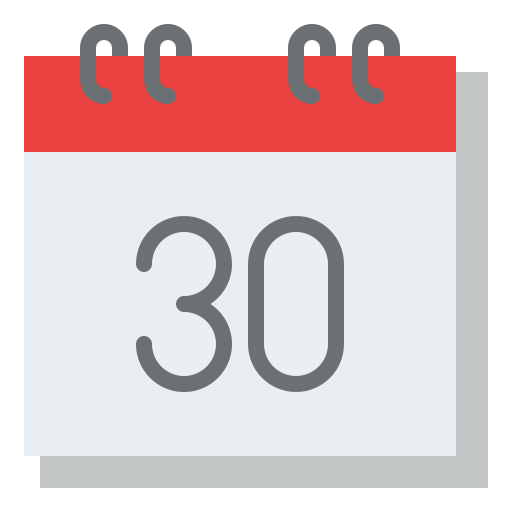 Warranty Information
The Daikin Fit comes with an industry-leading warranty that includes a 12-year parts warranty and a 12-year unit replacement warranty.
The unit replacement warranty is a guarantee from Daikin that they will replace the entire air conditioner with a new one if the compressor fails during the coverage period.
It's strongly recommended that you register any new Daikin air conditioner with the company. After installation, you'll have 60 days to register the unit, and then you'll be eligible for the full warranty. Should you fail to register, then the warranty will expire after five years.
To register, all you have to do is provide the company with your contact details, the serial and model number of the air conditioner, the installation date, and information about the HVAC dealer who installed the unit.
Comparable Models by Daikin
Model Comparison by Price: Fit versus DX20VC
The DX20VC is Daikin's most efficient and priciest air conditioner. On average, it costs between $5,000 and $6,000+ to buy and install in Canada.
It's equipped with the same variable-speed swing compressor and inverter technology as the Fit, but it has a whopping 24.5 SEER. The additional efficiency is thanks in part to the high-efficiency ECM condenser fan motor.
While it may seem like a wise investment to spend more on an air conditioner that's more efficient, there is a caveat you should know about as a Canadian. Air conditioners with SEER ratings above 18 are generally designed for hotter climates where the summers are longer, such as the Southern U.S.
For Canadian summers that are typically shorter and milder, the efficiency of these models won't return additional energy savings, so you won't offset the much higher purchase price that comes with an ultra-efficient air conditioner.
As a result, the Fit will probably provide a much better balance between cost and energy savings.
Model Comparison by Features: Fit versus DX13SA
Compared to an entry-level model like the DX13SA, the Fit is a much more sophisticated air conditioner.
The DX13SA is a single-stage model with a SEER of 14.5. Single-stage air conditioners aren't as capable when it comes to keeping larger homes cool, they don't provide the same temperature consistency throughout the house, and they tend to be noisier. Pair that with the mid-efficiency SEER and you get an air conditioner that might not be powerful enough for a lot of homes in Canada.
Further, while the DX13SA is more affordable than the Fit, it might not qualify for high-efficiency rebates, it won't save you as much on energy bills in the long run, and it has a shorter six-year unit replacement warranty.
Model Comparison by Tier: Fit versus DX16TC
The DX16TC falls into the same $4,500 to $5,500 price tier as the Fit, but there are some important differences between the two models.
For one thing, the DX16TC is a two-stage air conditioner. While these are superior to single-stage models in terms of efficiency, quiet, and consistent temperatures, they're not as sophisticated as variable-speed models like the Fit.
Rather than being able to make incremental adjustments to the cooling output, two-stage air conditioners have a high and low mode only.
As a result, the DX16TC has a slightly lower 17 SEER, though this is still in the 16 to 18 SEER range that's usually perfect for Canadian homes. The DX16TC may save you marginally less than the Fit on energy bills, but the DX16TC has ENERGY STAR certification, and that could mean increased rebate eligibility.
Beyond that, the two units are comparable in terms of warranty coverage, Daikin One+ compatibility, and self-diagnostics.
Get Quotes
How soon are you looking to buy?*