Backup generators in Canada are becoming increasingly common due to power outages and unpredictable weather.
But are backup generators worth it for your situation? How do you select the best brand and power specifications? We will make your buying decision easier in this post.
Key Takeaways
Backup generators in Canada are essential due to unpredictable weather causing power outages.
Types include Home Standby, Portable, Inverter, and Solar.
Whole-house generators typically cost between $3,000 and $15,000.
Installation costs range from $500 to $5,000, depending on the type.
Top backup generator brands in Canada: Generac, Kohler, and Cummins Onan.
Generators can last between 25 to 40 years with regular care.
Why Do You Need a Backup Generator?
Beyond emergencies, having a backup generator provides peace of mind. Here are a few reasons why you need a backup generator:
Unpredictable Weather
Canada's diverse climate brings a mix of severe storms, heavy snowfall, and high winds, to name a few. From blizzards in the winter to thunderstorms in the summer, extreme weather events can cause power lines to go down, leading to prolonged outages. A backup generator ensures that your power doesn't even fail when the grid fails.
Business Continuity
If you run a business, especially one that relies heavily on electricity, a power outage can lead to significant losses. Your business operations are not disrupted with a backup generator.
Nothing beats peace of mind; what could be more reassuring than knowing your home is secured with a backup power source?
Types of Backup Generators
| Aspect | Home Standby | Portable | Inverter | Solar |
| --- | --- | --- | --- | --- |
| Best For | Permanent home backup | Camping, job sites | RVing, electronics | Eco-friendliness |
| Power Range | 5,000 - 25,000W | 1KW - 9.5KW | 1KW - 9.5KW | 100 - 2,000W |
| Fuel Options | Propane, natural gas | Gasoline, Diesel, or Propane | Gasoline, Diesel, or Propane | Sunlight |
| Cost | Higher, professional installation needed | Budget-friendly | Pricier, advanced tech | Initial panel/generator cost, low operation |
Each type of backup generator offers unique advantages, and depending on your situation, one might be more suited than the other.
1. Home Standby Generators
Standby generators are permanently installed outside a residential or commercial property. When there's a power outage, they automatically start up, ensuring a seamless transition. Once the power is restored, they'll shut down on their own.
Modern standby generators come equipped with self-diagnosis capabilities. They can alert you when maintenance is needed. Some advanced models even offer email or text notifications to the owner or the dealer.
Power Output: These units are designed to handle substantial power needs, ranging from roughly 5,000 to 25,000 watts. You have options regarding coverage:

Essential Circuit Coverage: This powers only the most crucial circuits, letting you decide what gets priority during an outage.
Complete Coverage: Powers all circuits on the property, meaning everything continues as usual.
Managed Coverage: Utilizes a power management switch to balance the power needs of individual appliances, ensuring optimal use.

Fuel Options: Standby generators typically run on the property's natural gas service. However, you also have the choice of propane as a fuel source. Propane is a less risky storage option than gasoline, and natural gas offers an unlimited power supply.
2. Portable Generators
Portable generators are designed to be mobile and versatile due to their wheel kits and fold-down handles. They are used for emergencies and leisure activities and are generally more affordable than home standby generators.
When the weather gets rainy, shielding your generator with a model-specific canopy is essential to prevent damage. Operate these generators outdoors and maintain a distance of at least 20 feet from homes and other structures to prevent carbon monoxide hazards.
Power Output: Portable generators typically offer a power range from 1KW to 9.5KW.
Fuel Options: Most portable generators run on gasoline, diesel, or propane. However, it's crucial to ensure that if you're storing gasoline for longer periods, adding a stabilizer is vital to extend your fuel life.
3. Inverter Generators
Inverter generators adjust their engine speed to match the required load, running only as hard as necessary, leading to less fuel consumption and fewer emissions. They are less noisy than portable generators.
Inverter generators are considered the safest for sensitive electronic devices. They work by initially producing AC power, converting it to DC, and finally inverting it back to AC.
Inverter generators can vary in size. Some models are lightweight, designed to be carried with one hand and weighing up to 60 pounds, while some exceed 250 pounds. Their applications include camping, boating, RVing, or powering phones during unexpected outages.
Power Output: Inverter generators' power output ranges from as low as 1KW to as high as 7KW.
Fuel Options: Gasoline, Propane, and Dual-fuel.
4. Solar Generators
Solar generators present a green and sustainable option for backup power. One of the benefits of solar generators is their low maintenance requirements. With no moving parts, the primary maintenance task is ensuring the solar panels remain clean and free from obstructions.
While they depend on sunlight, many solar generators have battery storage systems. This means they can store excess energy during sunny days and use it during nighttime or cloudy days, ensuring consistent power availability.
Power Output: Small portable solar generators typically have an output range of 100-500 watts. Larger generators can have an output range of 2,000 or more.
Fuel Options: Solar.
Get Quotes
How soon are you looking to buy?*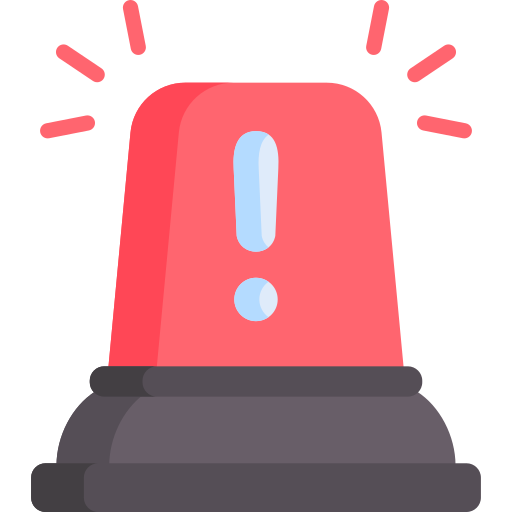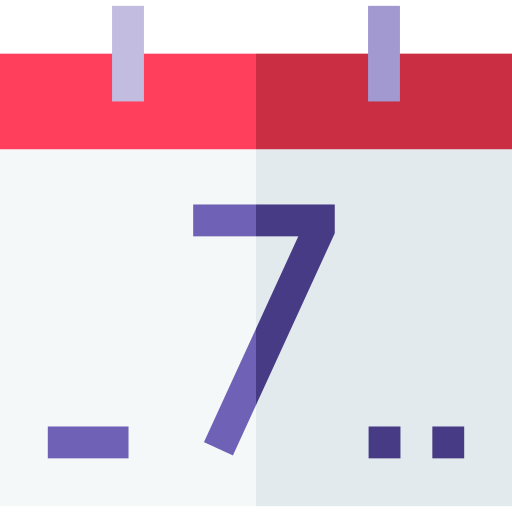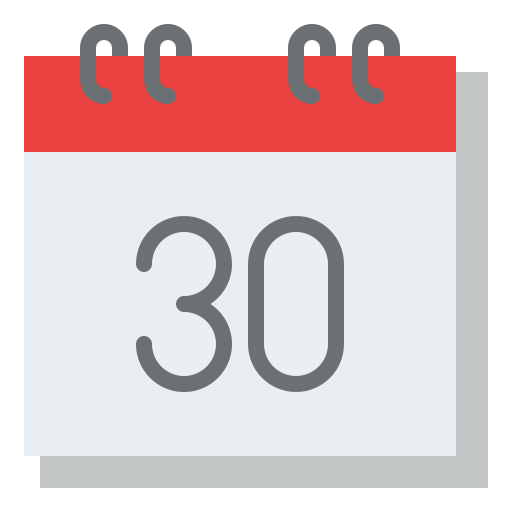 How Big of a Backup Generator Do You Need?
To determine the appropriate size for a backup generator, list all the appliances and electronic devices you'd like to keep running during an outage and note their respective wattage.
Once you've listed everything, calculate the combined wattage to understand the total power consumption of your home during an outage.
Convert this total from watts to kilowatts by dividing by 1,000. To ensure a margin of safety and account for future power needs, multiply the kilowatt value by 1.25. The resulting number provides the minimum generator capacity required for your home.
Below is a list of devices and their power consumption to understand your desired generator size.
| Device | Power consumption (W) | Surge Wattage Required at Start (W) |
| --- | --- | --- |
| Laptop | 60-90 | 180-270 |
| Smartphone | 5-10 | 15-30 |
| Tablet | 10-15 | 30-45 |
| Smart TV | 50-100 | 150-300 |
| Streaming device | 5-10 | 15-30 |
| Game console | 100-200 | 300-600 |
| Desktop computer | 200-400 | 600-1200 |
| Refrigerator | 200-400 | 2200 |
| Clothes washer | 500-1000 | 1500-3000 |
| Clothes dryer | 1000-2000 | 3000-6000 |
| Dishwasher | 1000-2000 | 3000-6000 |
| Electric stove | 1000-2000 | 3000-6000 |
| Air conditioner | 1000-2000 | 3000-6000 |
| Electric heater | 1000-2000 | 3000-6000 |
| Hair dryer | 1000-2000 | 3000-6000 |
| Vacuum cleaner | 1000-2000 | 3000-6000 |
| Microwave | 1000-2000 | 3000-6000 |
| Blender | 500-1000 | 1500-3000 |
| Blender | 500-1000 | 1500-3000 |
| Toaster | 700-900 | 2100-2700 |
| Coffee maker | 700-900 | 2100-2700 |
| Coffee maker | 700-900 | 2100-2700 |
| Iron | 700-900 | 2100-2700 |
| Lights | 60-100 | 180-300 |
Surge wattage is the initial spike in energy usage when a device is first turned on, and is higher than the average power consumption of a device. It is crucial to account for, as it can impact the overall power demands on your generator.
How Much Do Backup Generators Cost in Canada?
The cost of backup generators in Canada is between $3,000 and $15,000 for a whole-house generator. The installation cost is typically an additional $2,500 to $3,500.
| Type of Generator | Average Price | Installation Costs |
| --- | --- | --- |
| Home Standby Generators | $2,000 — $7,000 | $1,000 — $5,000 |
| Portable Generators | $500 — $2,500 | $500 — $1,500 |
| Inverter Generators | $400 — $5,000 | $500 — $2,500 |
| Solar Generators | $1,000 — $10,000 | $1,000 — $5,000 |
Here are some factors that affect the cost of a backup generator:
Size: The larger the generator, the more expensive it will be.
Type: Standby generators are more expensive than portable generators but also more convenient and reliable.
Brand: Brands like Generac and Briggs & Stratton are on the expensive side. DuroMax, WestingHouse, and Canadian Tire are considered to be less expensive.
Features: Generators with additional features, such as automatic transfer switches and remote monitoring, will cost more.
Installation: Standby generator installation is more expensive than portable generators.
Top Brands for Backup Generators in Canada
Generac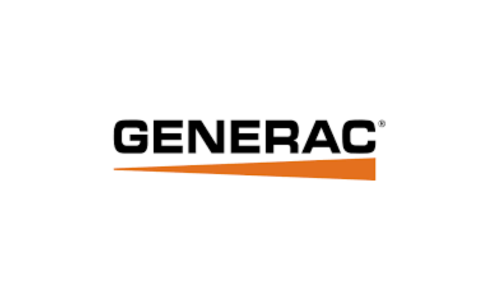 Generac is a leading manufacturer of backup generators in Canada and the US, with a wide range of models to choose from. Their top series include the Guardian and the Protector.
Generac generators have a very positive reputation among consumers. They are known for their reliability, durability, and performance. Many customers also appreciate Generac's customer service and warranty.
Kohler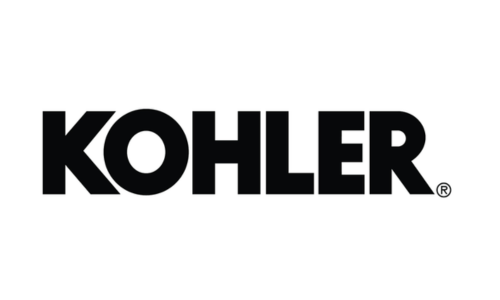 Kohler is another leading manufacturer of backup generators in Canada. Their top products include the Prodigy and the Power Max.
Kohler is popular because of its quiet operation, fuel efficiency, and reliability.
Cummins Onan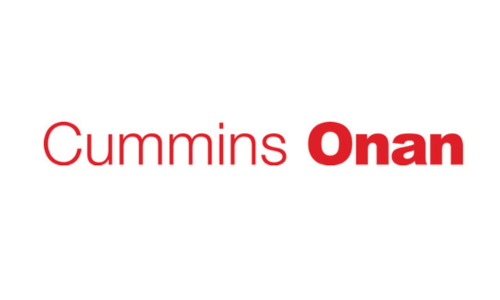 Cummins Onan is a manufacturer of commercial-grade backup generators. They provide all types of generators, including standby and portable for various industries.
Get Quotes
How soon are you looking to buy?*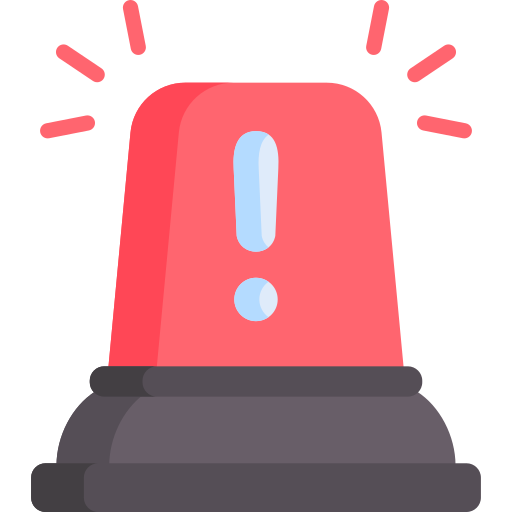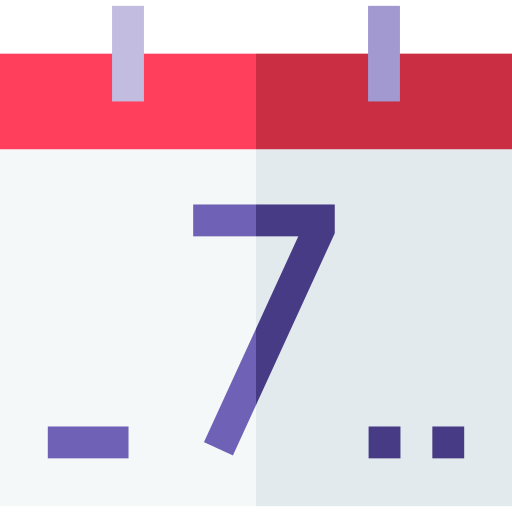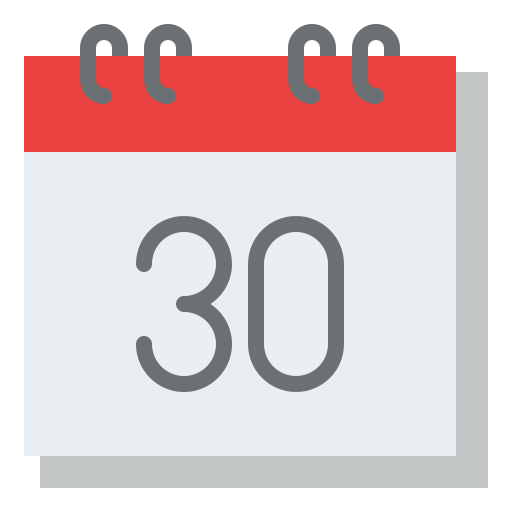 7 Things You Need to Consider When Buying a Backup Generator Canada
Investing in a backup generator ensures you're always powered up, even during unexpected outages. But with various options available, which one is right for you?
Power Needs: Assess the wattage you require. Is it for the entire house or just for crucial appliances? Home standby generators are ideal for whole-home power, while portable or inverter generators can cater to specific devices. You'll pay more operating costs if a generator is too big for your house.
Fuel Type: Generators run on gasoline, diesel, propane, or natural gas. Check fuel availability and storage in your area. Home standby generators, especially those running on natural gas, can provide prolonged runtime, whereas portables might need refuelling more frequently.
Noise Level: In a crowded neighbourhood? Inverter generators are your quietest bet.
Portability: While portable and inverter generators are designed to be mobile, home standby generators are fixed units.
Environmental Impact: Concerned about the environment? Solar generators produce zero emissions. With their fuel efficiency, inverter generators also tread lightly compared to conventional portables.
Budget: Home standby generators can be pricier due to installation costs, but portable and inverter models can be more budget-friendly. Solar generators require an initial investment but have minimal operating costs.
Safety Features: Features like low-oil shutdown and overload protection are crucial. Portable generators require careful placement outdoors to avoid carbon monoxide hazards.
How to Install a Backup Generator?
Once you've chosen the right generator, the next crucial step is its installation. You can install a portable generator yourself. However, it's better to let a technician install standby generators.
Here's a step-by-step guide to installing a backup portable generator:
Select an appropriate location that is flat, elevated, away from windows and vents, and ensures accessibility for maintenance.
Secure the necessary permits by checking with local building codes regarding noise, emissions, and installation requirements.
Determine the right generator size by assessing your overall power needs, including the startup wattages of appliances.
Prepare the installation site by clearing any debris and setting up a solid foundation with a concrete pad or gravel bed.
Place the generator on its foundation, using a dolly or with assistance if needed.
Install the transfer switch by turning off the main power and connecting it to your home's electrical panel.
Connect the generator to the transfer switch using durable power cords or professional wiring, and ensure the connection is weatherproof if outside.
Set up the fuel source by securely connecting the fuel line and checking for potential leaks.
Ground the generator following the manufacturer's guidelines and local regulations.
Test the installation by starting the generator, running it for a short duration, and then using the transfer switch to check if appliances are powered.
Schedule regular maintenance checks, tests, oil changes, and filter replacements to keep the generator in optimal condition.
Backup Generator Safety Precautions
Operate the generator on a dry surface under an open canopy-like structure.
Do not touch the generator with wet hands.
Always position the generator outdoors in a well-ventilated space to prevent carbon monoxide buildup.
Ensure the generator is properly grounded to prevent electrical shocks.
Refuel the generator only when it's turned off and cooled down.
Avoid overloading the generator by ensuring the total wattage of connected appliances doesn't exceed its capacity.
Do not connect a portable generator to your home wiring.
Install carbon monoxide detectors in the home to be alerted if CO levels rise.
FAQs
Do You Need a Transfer Switch?
A transfer switch allows you to safely connect a generator to your circuit panel with just one cable. If you skip using a transfer switch, you'll have to use extension cords, which are dangerous and ineffective. Overloading them can make them overheat, leading to potential fires.
Can an Automatic Standby Generator Replace Utility Service?
No, an automatic standby generator cannot replace utility service. Standby generators operate on fuel sources like propane or natural gas, which can deplete over time. Using a generator as a primary power source could be costly in fuel and maintenance compared to regular utility service.
How Long Do Backup Generators Last?
Most manufacturers estimate that with regular care, a standby generator can offer reliability for about 10,000 to 30,000 running hours (25 – 40 years) if you run them one to two hours a day.
Can You Underload a Generator?
Underloading a generator or 'wet-stacking' means you are not using enough power output. This can cause the generator to run inefficiently and shorten its lifespan. Generally, running a generator at 50-75% of its capacity is best.
Get Quotes
How soon are you looking to buy?*