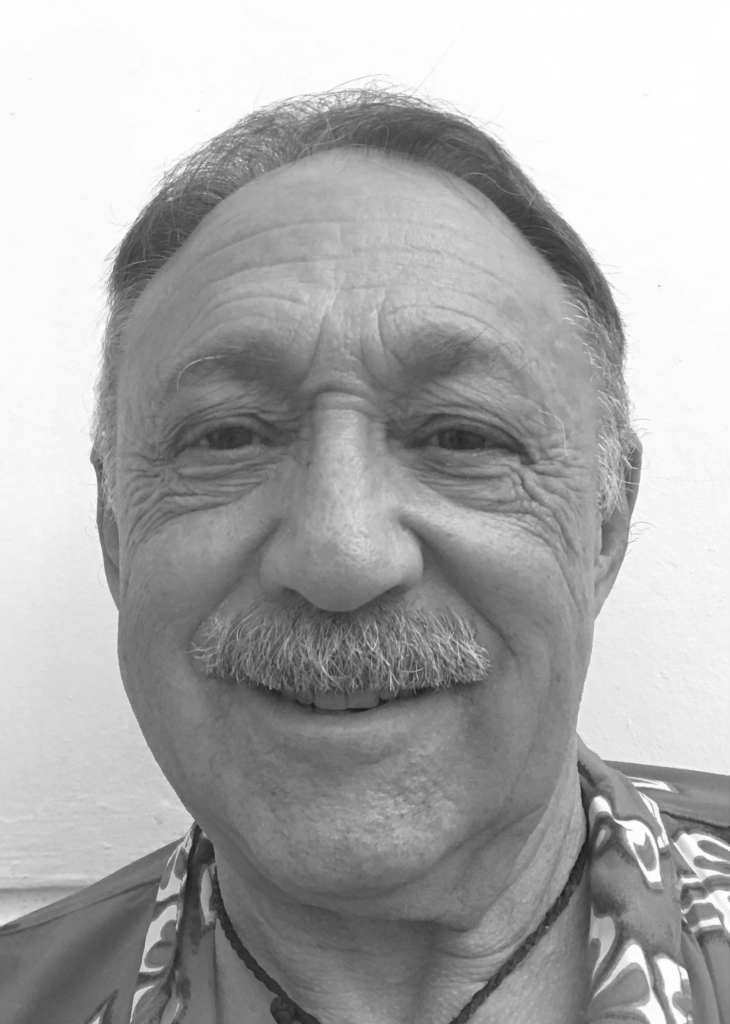 Content Editor & Technical Advisor
George works with the FurnacePrices.ca content team as an advisor and editor, providing feedback and proofreading content for accuracy and thoroughness.
Background, Qualifications & Experience
George Baral earned an MBA after a masters' degree in chemistry. He had been actively inspecting and evaluating heating and air conditioning systems for almost 35 years before retiring from that business. He obtained a California general contractor's license to start a company focusing on energy-efficient construction.
This led him to study HVAC systems in more depth, as one of the ways to achieve substantial energy reductions. In the course of these studies, he became certified as a LEED AP and earned a N.A.T.E. (North American Technical Excellence) certification, which provides advanced training for HVAC technicians. Edison Electric offered many courses on energy efficiency in HVAC systems which he attended. He designed and installed efficient residential systems before turning operations over to a partner.
Selected Certifications and Credentials:
N.A.T.E. Certified Gas Furnaces Installation Technician
LEED Accredited Professional
HVAC Performance Testing and System Diagnostics Certification
Certified Green Building Professional
Certified Energy Analyst (CABEC), 2008 Residential Standards
Certified Energy Plans Examiner (CABEC), 2008 Non-Residential Standards
Certified Light Commercial Air Balancer
Other Links