Published
Napoleon 9700 Review
AFUE:

Up to 97%

ENERGY STAR ®:

No

Burner Type:

Dual Stage

Blower Type:

Variable Speed

Shop smarter with our proprietary grades!

In order to help homeowners shop for furnaces and air conditioners, we developed our own proprietary algorithms which weigh a range of criteria and factors to provide an easy-to-compare grade (e.g. B-, A+, etc).

Warranty Grade: It can be difficult to know which brands and models offer the best warranty coverage, particularly because a lot of the key details are hidden in dense warranty documents filled with hard to understand legalese. Thankfully for you, we've carefully studied them and created this grading system to account for things like the length AND quality of their guarantee, coverage restrictions and more!

Overall Grade: This grade weighs key factors like efficiency, ENERGY STAR certification, comfort, noise level (for A/Cs), our warranty grade, and more.

Get instant access by creating a FREE account in seconds! (Plus get all these extra benefits)

Or Log In here

Price:

$5,160 - $6,000
Considering Napoleon furnaces for a heating system upgrade? The 9700 natural gas furnace is a workhorse that offers excellent energy-efficiency and could meet all your residential heating needs.
It's a two-stage system that creates comfortable and consistent heat for all areas of your home. It also happens to be Napoleon's most efficient and sophisticated furnace.
This model review will cover the 9700's efficiency rating, burner and blower type, average price, features, design elements, specifications, and warranty details.
And just in case you're considering another Napoleon furnace, we'll also compare the 9700 to three other models based on criteria like features, price, and tier.
In a Nutshell
Average Price (installed): $5,160 – $6,000
Top Features
Has Napoleon's Whisper Quiet operation
Wi-Fi enabled
Compact cabinet
Compatible with smart thermostats
Has an ECM motor that uses 80 percent less electricity than standard blowers
Variable-speed blower is quiet and efficient
Design elements create even heat throughout the whole house and help eliminate cold spots
Backed by one of the best warranties in the business
Excellent efficiency and performance will result in lower energy bills year after year
Equipped with all of Napoleon's special and exclusive features and technologies
The Bottom Line
Every Napoleon gas furnace is made with the highest-quality components and designed to provide reliable operation in the harshest environments.
The 9700 series gas furnace is a two-stage system that promises efficient, economical, quiet, cost-saving, and reliable performance.
The two-stage operation enables the 9700 to operate at 70 percent capacity most of the time to reduce energy costs, but it can ramp up to 100 percent capacity during those deep freezes.
It also has a variable-speed blower that can make incremental adjustments to the airflow for better humidity management, quieter operation, more consistent heat, and lower electricity bills.
Although the 9700 doesn't have ENERGY STAR® certification, it should still be powerful enough to keep any Canadian home warm for less than you'd pay with an older furnace.
In-Depth Review
Napoleon 9700 Product Specifications
AFUE: 97 percent
Burner type: Two-stage
Blower type: Variable-speed ECM
ENERGY STAR certified: No
Heating input: 35,000 to 105,000 BTUs
Features Overview
Napoleon gas furnaces have quite a few novel and exclusive technologies, and the 9700 comes standard with all of them.
The first is their proprietary heat exchanger. Not only does it have a wrinkle-bend design that increases durability and longevity, but it also has a Vortex turbulator that disrupts airflow inside the heat exchanger, improving heat transfer and reducing heat loss.
Another unique feature is the 9700's SureView Burner Window. It allows you to see the flames when the furnace is running. Moreover, Napoleon furnaces also have modular heat exchangers and blower compartments that are easily removed for cleaning, maintenance, or replacements.
The 9700's Whisper Quiet technology involves gradual RPM changes in the motor, soft starts and stops, a cabinet that's insulated on all four sides, and a sealed blower compartment.
Napoleon's Clean Air Technology is a chemical-free sanitization system that consists of a germicidal UV-C light installed inside the furnace cabinet to purify the air. They call it HomeShield, and it enables the 9700 to kill pathogens and eliminate contaminants from the air.
Finally, the 9700 has an automatic LED cabinet light that comes on as soon as you remove the front panel, and the improved visibility makes cleaning and maintenance a breeze.
Get Quotes
How soon are you looking to buy?*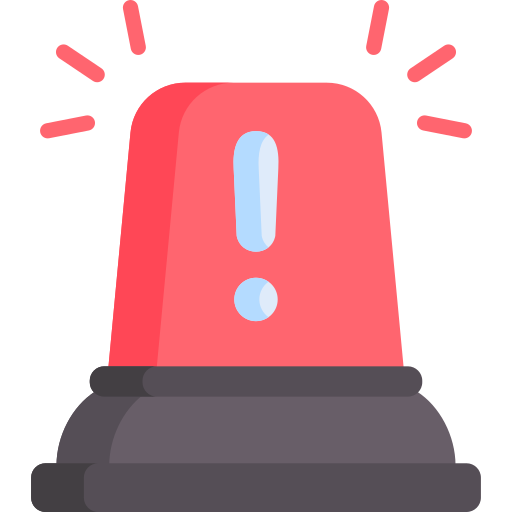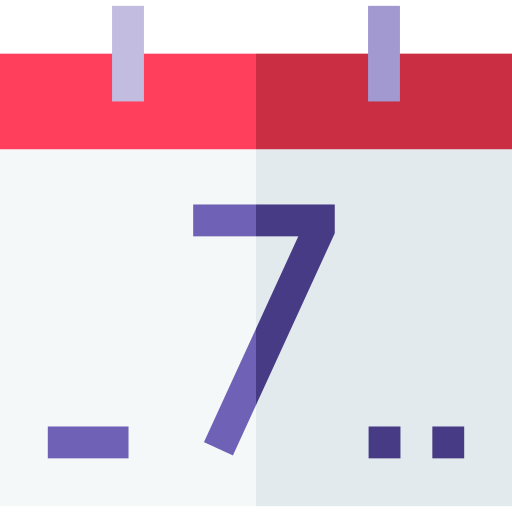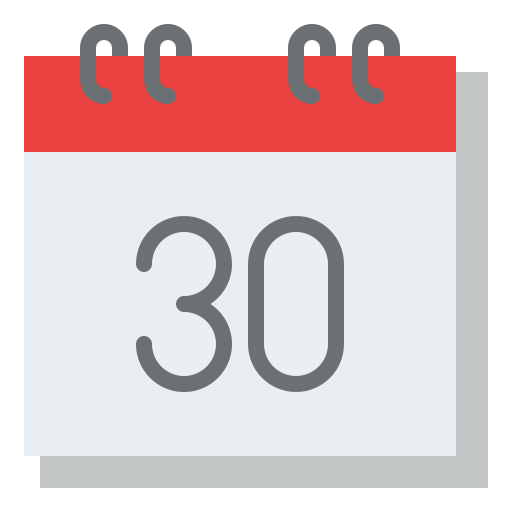 Other Key Features
Compact size and zero-clearance requirements allow for installation in tight spaces
Runs on natural gas but can be converted to propane
Equipped with a self-diagnostic control board for easy troubleshooting
Has an LED display for fault codes and more accurate diagnostics
Corrosion-resistant burners for lasting operation
Uses a reliable and durable hot surface ignitor that's superior to a pilot light
The coil has large fins that make heat distribution more even
Equipped with a heat recovery coil that extracts additional heat from the flue gasses as they leave the heat exchanger
Dual fuel operation available when paired with a heat pump
Flexfit installation options: upflow, right, and left
Has multi-port in-shot burners that make the flame cone more efficient
Warranty Information
Napoleon gas furnaces are backed by an excellent warranty, and the premium 9700 has the best protection of all.
This furnace offers a lifetime heat exchanger warranty. There is also a 15-year unit replacement warranty on the heat exchanger and a 10-year limited warranty on parts.
The unit replacement warranty means that if the heat exchanger on the 9700 fails within the first 15 years of operation, then Napoleon will provide a brand new furnace.
Be sure to register the unit within 60 days of installation to take advantage of the full coverage. You may have to take other measures to keep the warranty intact as well, such as taking care of annual regular maintenance and having the unit installed by a licensed HVAC technician.
Comparable Models by Napoleon
Model Comparison by Price: 9700 versus 9500
The 9500 is Napoleon's most affordable furnace, averaging closer to the lower end of a $4,500 to $5,500 price range.
The 9500 is a single-stage furnace with a multi-speed blower and an AFUE of 95 percent. That means it will likely be better suited either to a smaller home or to a house in a warmer part of Canada.
The 9500 has some of the same features and benefits as the 9700. It has the Vortex turbulator, WHISPER QUIET features, modular components, a great warranty, and Flexfit installation options.
However, you don't have the option of getting the SureView Burner Window and Clean Air Technology.
Model Comparison by Features: 9700 versus 9600Q
The 9600Q is a mid-range natural gas furnace. It's a two-stage, ENERGY STAR certified model with a multi-speed ECM blower motor and 96 percent efficiency rating.
The 9600Q will be more affordable, could qualify for more rebates thanks to the ENERGY STAR rating, and will save you a similar amount on heating bills as the 9700.
So why would someone choose the 9700 over the 9600Q? There are a few things that make the 9600Q less advanced.
You can opt to install the SureView burner window in the 9600Q, but it doesn't come standard. Further, the Clean Air Technology isn't an option at all with the mid-range model.
Finally, the 9600Q has a shorter 10-year unit replacement warranty, and it doesn't have LED lights in the cabinet.
Model Comparison by Tier: 9700 versus 9600
The 9700 is Napoleon's most sophisticated furnace, but the one that comes closest to it in terms of efficiency, design, and features is the 9600.
This is also a two-stage furnace with variable-speed operation. It has a marginally lower AFUE of 96 percent, but it is ENERGY STAR certified. It also comes with a unit replacement warranty, but it expires after 10 years.
Lastly, the 9600 does come with the SureView Burner Window, but the Clean Air Technology is an optional feature that you'll have to pay extra for.
Get Quotes
How soon are you looking to buy?*