Talk to an expertfrom Gibbon Heating and Air Conditioning now
Gibbon Heating
Our Mission: A History Of Professionalism, A Foundation Of Trust
Proudly Servicing Saskatoon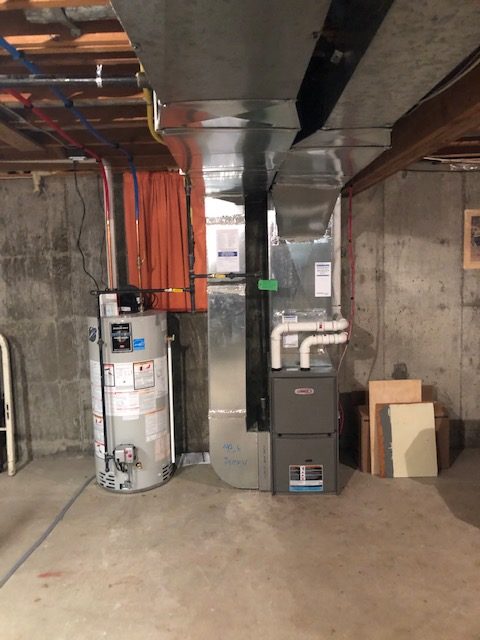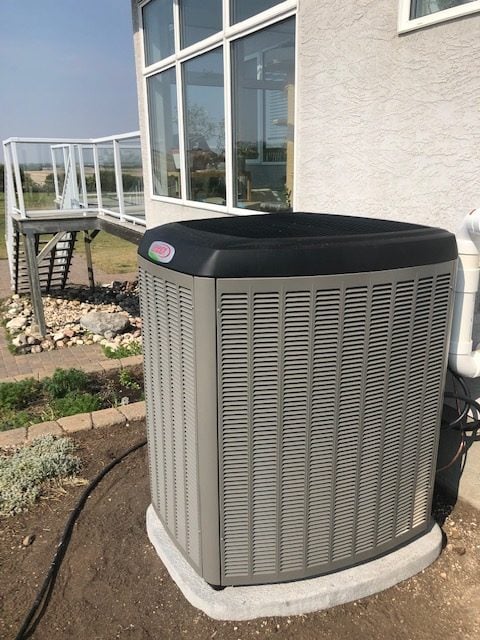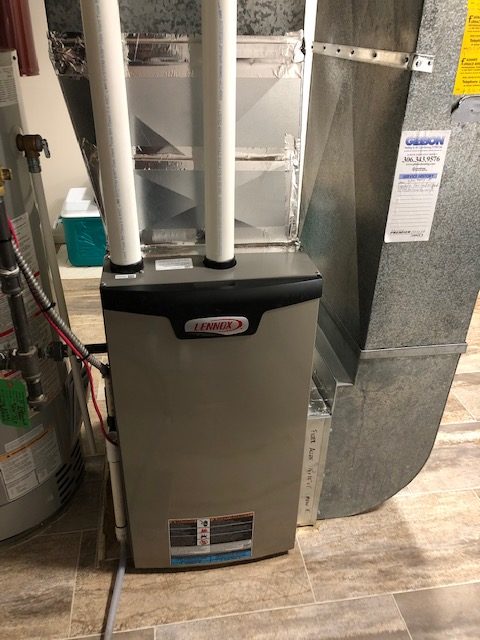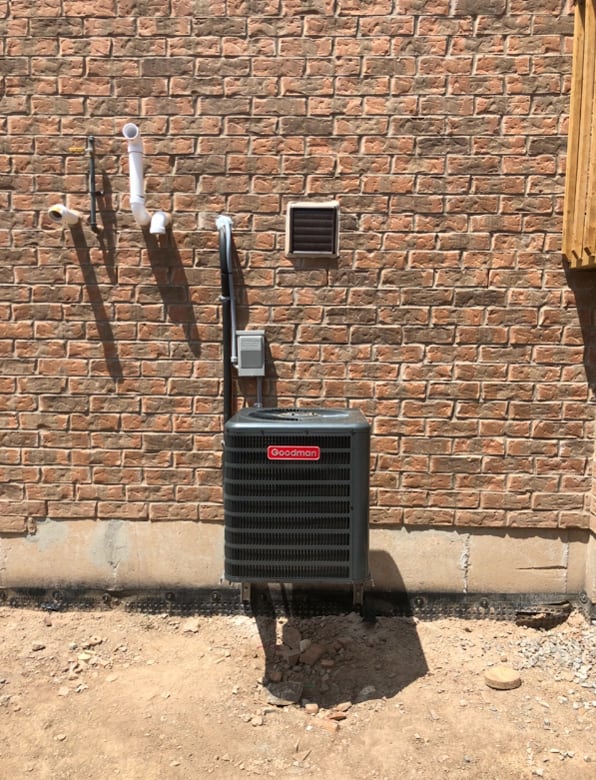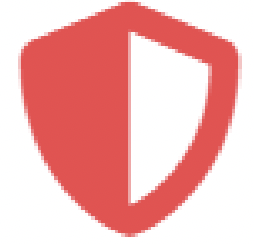 Established, with a great track record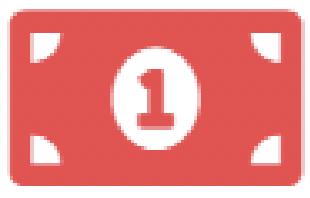 Amazing feedback from verified customers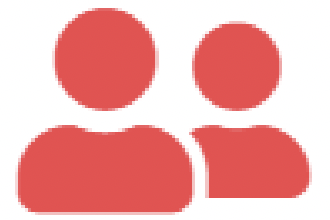 Experienced and well-trained staff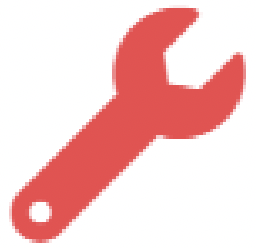 Fully licensed, bonded, and insured
Current Promo
Furnace season deal - Free duct cleaning with the purchase of an Furnace
Also available are affordable leasing & finance options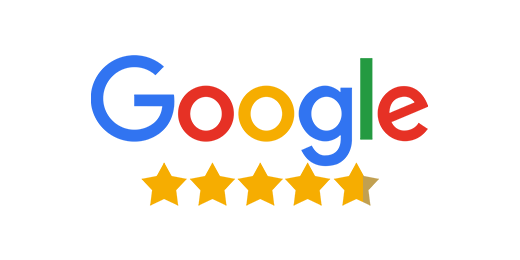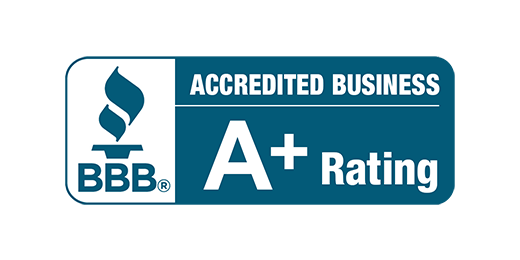 Gibbon Heating & Air Conditioning has been serving Saskatoon and area for over 40 years. We take pride in helping our valued customers get exactly what they need, without pushing up-sells or using high pressure selling tactics. We are your heating, air conditioning, and plumbing experts, and our goal is to help you understand what you are buying so that you feel comfortable with your purchase. Our main focus in providing you with exceptional heating and cooling services in Saskatoon, SK. Most companies might be quick to jump to the conclusion that you are in need of new equipment, not us. We will work on getting your old equipment repaired before advising you to purchase a brand new unit, saving you money!
Gibbon Heating & Air Conditioning operates a fleet of dispatched vehicles and has fully uniformed registered technicians on hand, ready to take care of your heating, air conditioning, and plumbing requirements. We provide friendly, prompt service and offer 24/7 emergency service to Saskatoon and surrounding area.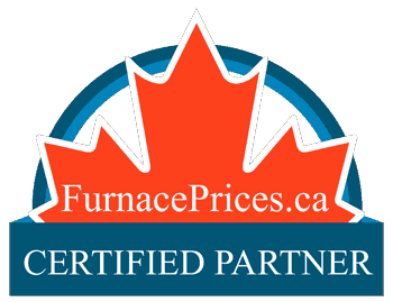 Learn more about how our Contractor Certification helps Canadian homeowners buy from trusted HVAC contractors
Gibbon Heating is one of our Certified Partners, which means they have:
All the proper licenses & certifications
Additional manufacturer training
Experienced staff
A good track record
Adequate insurance
Offers fair & transparent quotes
Products & Services
Natural Gas Furnaces, Central Air Conditioners, Boiler Systems, Ductless Units, Garage/Unit Heaters & Commercial HVAC, Rooftop Units
Our experienced representatives are available 24/7/365 to serve your home comfort needs.
Top Brands Available:Amana®, Goodman®, Lennox®
We also offer custom sheet metal and ductwork fabrication.

Top Products: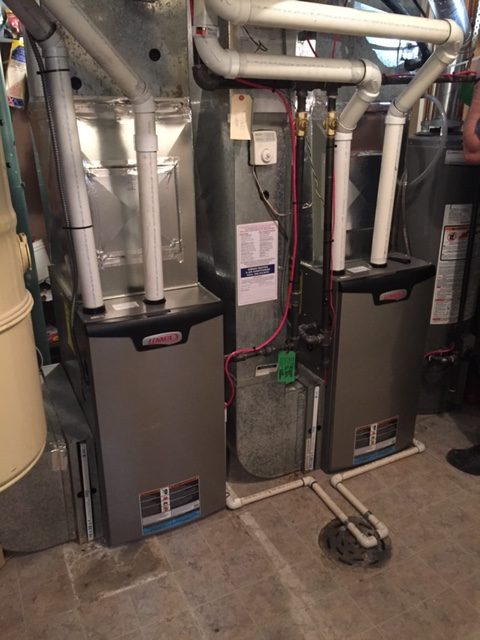 High-efficiency Furnaces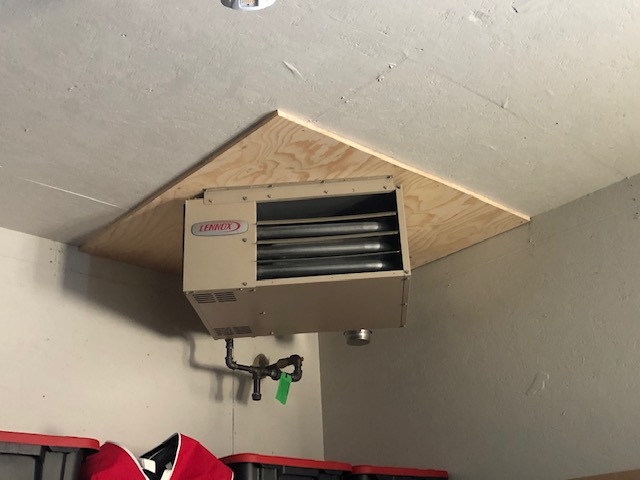 Wall Heaters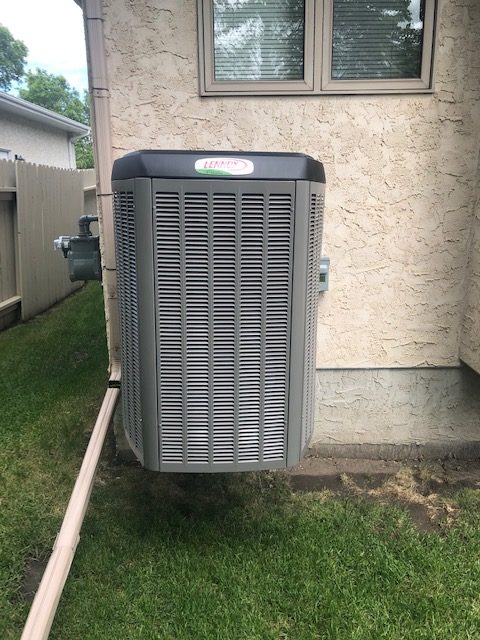 Air Conditioner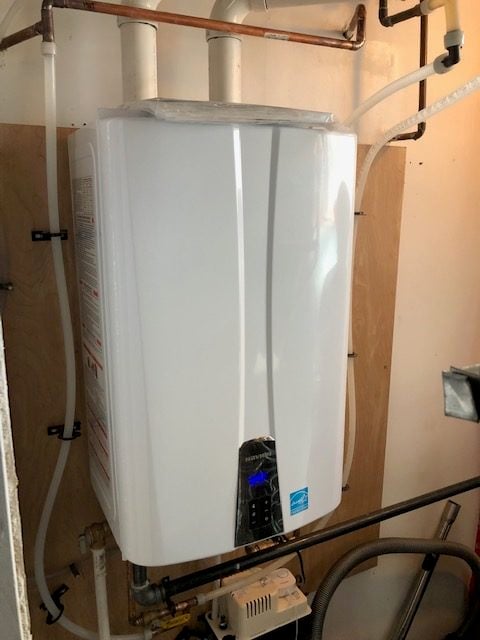 Tankless Water Heater
Get Heating & Cooling You Can Depend on with Gibbon Heating & Cooling
Request a Quote
Gibbon Heating
Call: 306-343-9576
Hours:
Sunday: -
Monday: 8am-4pm
Tuesday: 8am-4pm
Wednesday: 8am-4pm
Thursday: 8am-4pm
Friday: 8am-4pm
Saturday: -
Address: 129 Jessop Ave, Saskatoon, Saskatoon, SK S7N 1Y3