Furnace shopping can be a challenging endeavour for many homeowners, especially knowing where to start. Our guide is tailored to the Peterborough market, to give you useful information when looking to replace an aging furnace with a new high-efficiency forced air heating system. This page includes an overview of Peterborough furnace pricing, popular brands, financing options, rebates, current deals, and more!
Related Guides You May Find Helpful
New Furnace Prices in Peterborough
Average* furnace price in Peterborough (including install):
$3000 – $5500
*note many factors can affect price, see further down for details
Price And Value
A furnace is a necessary big purchase for a homeowner. You'll want to be sure about what you're getting to ensure that you have something that will perform reliably and last you a long time. Having it sized correctly and installed right will make sure that your furnace is a solid investment down the road.

Higher than average
Slightly above-average price range, which may be due to factors like a more complicated installation, or purchasing a top-of-the-line unit or premium brand.
$5500

Typical price range
: $3000 – $5500
The average price range for a typical high-efficiency unit with a typical installation from an established, fully licensed & insured local HVAC contractor. Prices will vary within this range based on installation factors, brand & model, unit size/BTU output & efficiency, among other things.
$3000

Lower than average
Below-market pricing; be careful if the price is exceptionally low. The lower the price is below average, the higher likelihood that you may receive a more hastily done installation, low-end or used components, limited labour warranty coverage & ongoing support, or the company may be less established or lacking in insurance and/or licensing & certification.
Furnace Cost Calculator
Who Are Our Top Peterborough Furnace Contractors?
What to look for when choosing a heating & air conditioning contractor
People often fret over the brand of furnace to buy, but the contractor you choose is every bit as important. Not only is the quality of the workmanship and installation crucial to the furnace's lifespan, the company you choose will be relied on for future servicing and warranty coverage.
Always choose an established company that has:
Good, independently-verified feedback
A solid track record and no outstanding disputes
Verified insurance, licenses, and certifications
Experienced staff, with manufacturer training
Registered to offer rebates
Checking all of these things is difficult and time-consuming.
That's why we've already done it for you!
Learn more about our independent local HVAC contractor Certification program, designed to help you get a reliable heating system at a fair price, from reputable local dealers.
Get Quotes
How soon are you looking to buy?*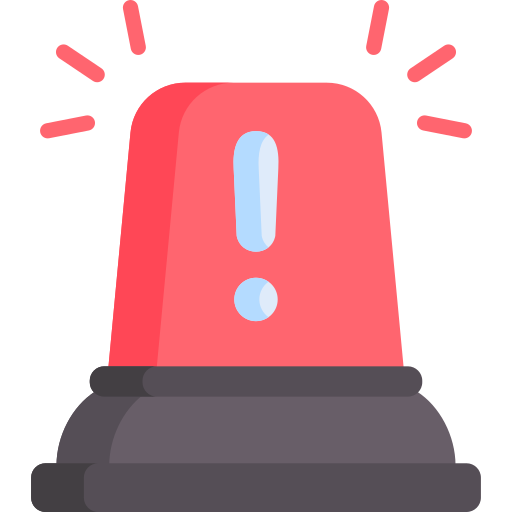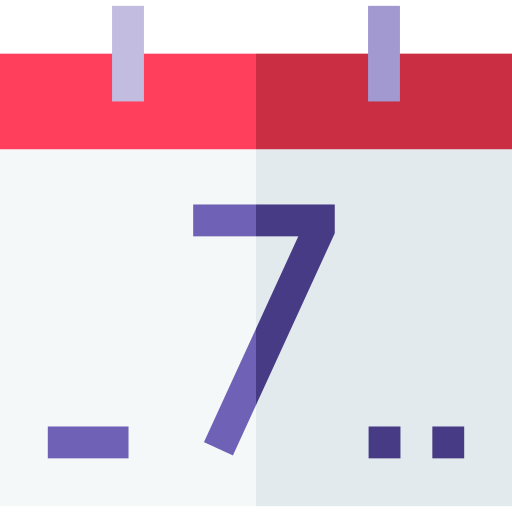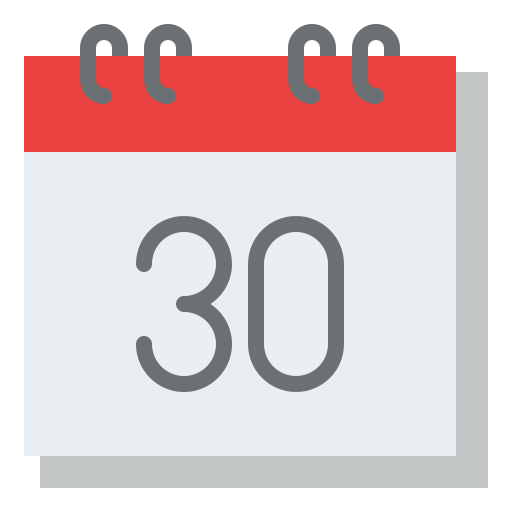 Buying a New Furnace in Peterborough
The harsh winters in Peterborough make a good, reliable furnace a necessity. Natural gas furnaces with a modulating heater and variable-speed blower are features of the more efficient models on the market. You can save more money, in the long run, heating your home with a top-tier brand that may cost more initially.
Efficiency Rating
One of the best signs of efficiency is if the furnace is ENERGY STAR® certified, typically showing there is an AFUE of at least 95%. The AFUE tells you how much of your dollar does directly into heating, so an AFUE of 95% means 95 cents of your dollar is working to heat your home. A bonus to that is that the more efficient your unit, the more eco-friendly it is as well.
Features
There are a number of essential and extra features that you can get in a furnace, and what you opt for should depend on your needs and your house type. If your home is hard to heat due to drafts or large spaces, you'll want a good fan to help circulate air. Some handy additional features to look out for include sound-dampening, and easy diagnostic panels, as well as compatibility with modern smart thermostats.
Warranty
A good warranty can help you avoid a headache in the future. Knowing that a company will help you out when something goes wrong with your furnace is a lot of stress reduced later. Most companies will offer warranties for internal parts for usually 10 years, while the heat exchanger may be covered for 20 years to a lifetime. Some companies have extended warranties and some even go so far as to guarantee a full unit replacement should there be a critical issue.
Quietness
The last sound you want to hear in your home is the clanging and loud whirring of the furnace as it turns on and off. New models have found ways to reduce the noise by insulating the cabinet to keep your home a comfortable space, temperature and noise-wise. Look for features that boast a quiet performance, including a variable speed fan which will reduce excess noise.
Choosing a Filter
An easy and inexpensive upgrade to your furnace is to select a filter. There are a few factors to consider what would be best for your home. The furnace itself should let you know if you check the owner's manual what kind of filter it can handle. Some filters may actually hinder performance, simply because they aren't compatible with your unit.
Pleated filters are good if you forget to change out your filters often since they've got a larger surface area to capture dust and debris.
Electrostatic filters are great if you're sensitive to allergens or have breathing conditions, because they'll trap more particles and create better air quality. Though keep in mind, these types of filters require more maintenance to be effective.
Government Rebates Available
If you've got an ENERGY STAR certified furnace, most times, along with a few other energy-saving features, you'll be qualified for a $250 rebate from Independent Electricity System Operator. Enbridge and Hydro One also offer rebates on a new, energy-efficient furnace as well as energy upgrades in some cases. Be sure to check for these rebates and their conditions before installing the new furnace.
Current Furnace Deals, Offers & Promotions in Peterborough

Current Promo for Limcan Certified Heating and Air Conditioning:
Save Up To $2,500 off select home comfort systems.
Financing Options
Depending on your current cash flow, you may not want to pay the full amount for your unit upon purchase. A lot of HVAC companies can work out a payment plan for you, whether you want to pay in installments over months or prefer a different payment program.
Established contractors like Kawartha Hotwater Plus offer various flexible financing options.
Installation & Permits Required
Permits are not required.
Peterborough Information
As a passageway to the Kawarthas and cottage country, Peterborough is a great retirement place. It's a relaxed and affordable city that can cater to seniors with cultural activities geared to their age group. With humid temperatures and a mild winter, it may not seem as crucial to have a reliable furnace but with different elevations, the weather can vary from extremes. It is important to have a well-running furnace to ensure the comfort of your home.
Peterborough , Ontario Statistics
Population: 81,032
Avg Temp. (Summer): 27 degrees Celsius
Avg Temp. (Winter): -10 degrees Celsius
Top Brands by Price Tier
Low: – $2,700+ Goodman, Continental, Keepright
Mid: – 3,200+ Rheem, Amana, Napoleon
Premium: – $3,800+ Lennox, Carrier
Rebates Available: Yes
Peterborough & Surrounding Areas
Kawartha Lakes
Lindsay
Quinte West