Although shopping for a new air conditioner can often be a difficult process, our comprehensive guide is created with you in mind. By focusing on the Peterborough market, we aim to give you the information you need to make the best decision possible. Our unbiased and trustworthy advice can help you find the perfect air conditioning unit for your home while staying within your budget!
Average central air conditioner cost in Peterborough (including installation):
$4,250 – $5,250
*note many factors can affect price, see further down for details

Higher than average
Slightly above-average price range, which may be due to factors like a more complicated installation, or purchasing a top-of-the-line unit or premium brand.
$5,250

Typical price range
: $4,250 – $5,250
The average price range for a typical high-efficiency unit with a typical installation from an established, fully licensed & insured local HVAC contractor. Prices will vary within this range based on installation factors, brand & model, unit size/BTU output & efficiency, among other things.
$4,250

Lower than average
Below-market pricing; be careful if the price is exceptionally low. The lower the price is below average, the higher likelihood that you may receive a more hastily done installation, low-end or used components, limited labour warranty coverage & ongoing support, or the company may be less established or lacking in insurance and/or licensing & certification.
Peterborough, In A Nutshell
Population: 81,032
Avg Temp. Summer: 27 degrees
Avg Temp. Winter: -10 degrees
Top Brands by Price Tier
Low – $2,400 – $2800+ KeepRite, Goodman, York
Mid – $2,800+ American Standard, Daikin, Amana, Bryant, Napoleon
Premium – $3,200+ Carrier, Lennox, Trane
Rebates available: Yes
What to look for when choosing a heating & air conditioning contractor
People often fret over the brand of furnace to buy, but choosing the best contractor in Peterborough is every bit as important. Not only is the quality of the workmanship and installation crucial to the furnace's lifespan, the company you choose will be relied on for future servicing and warranty coverage.
Always choose an established company that has:
Good, independently-verified feedback
A solid track record and no outstanding disputes
Verified insurance, licenses, and certifications
Experienced staff, with manufacturer training
Registered to offer rebates
Checking all of these things is difficult and time-consuming.
That's why we've already done it for you!
Learn more about our independent local HVAC contractor Certification program, designed to help you get a reliable heating system at a fair price, from reputable local dealers.
Who Are Our Top Peterborough Air Conditioner Contractors?
Purchasing a High-Efficiency Central Air Conditioner in Peterborough
EFFICIENCY RATING & LONG-TERM VALUE
The SEER (or Seasonal Energy Efficiency Ratio) rating is the best way to figure out what your unit's performance will be like. Essentially, this rating tells you how much cooling is produced per amount of energy spent. Economy-level models can expect SEER ratings that range anywhere from 13 to 18, while premium air conditioners in Canada can reach ratings of up to 21 – 23.
In addition to the SEER rating, another factor that can determine your air conditioner's long-term value is whether or not it achieves ENERGY STAR certification. These models are promised to be exceptionally energy-efficient while also producing less of an environmental impact. ENERGY STAR-certified air conditioners with a high SEER rating may seem like an expensive investment at first, but they're able to promise greater savings in the long-term.
FAQ: What factors are affecting my Air Conditioner's operating costs?
Once you've gotten your new air conditioner installed, you may start to wonder what some of the factors are that influence your unit's operating costs. Assuming that your cooling system was installed correctly by an experienced and certified HVAC technician, these are a few of the specific elements that can impact your unit's monthly cost:
The size and location of your home.
The larger your home, the more electricity it will require to thoroughly cool it. Additional factors such as the amount of trees and shade, as well as the direction your home faces will influence how much power is needed.
The amount your air conditioner is being used.
Depending on how much you decide to use your air conditioner will influence how much your monthly bill will be. Some homeowners prefer to cool their house 24/7 during the summer, while others limit their usage to only the warmest of days.
Get Quotes
How soon are you looking to buy?*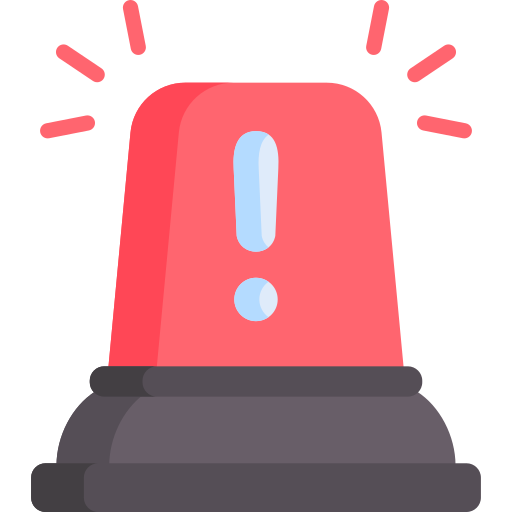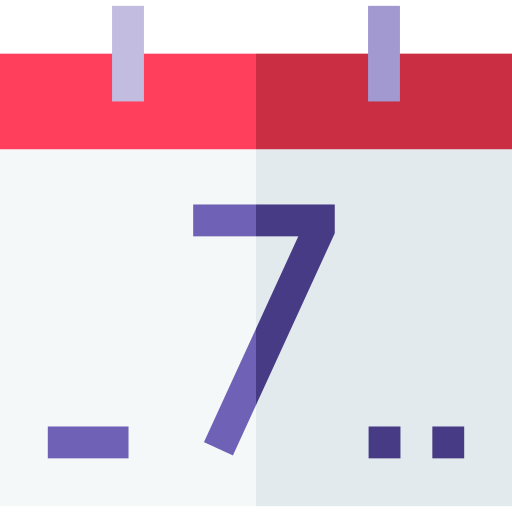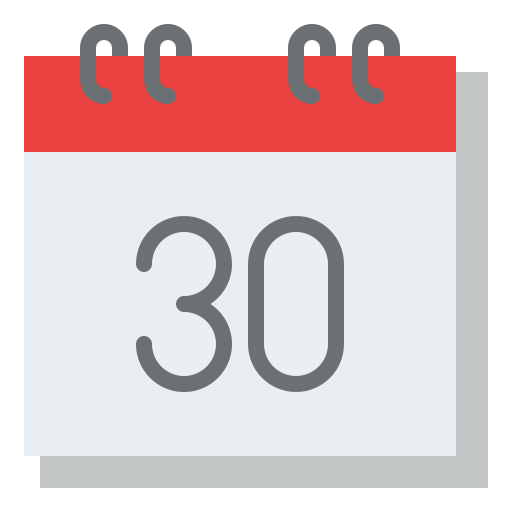 How insulated is your home?
If your home is well insulated then it will be able to retain better the cool air that is produced by your air conditioner, while also keeping warm arm outside.
Peterborough's weather and climate.
The specific temperature of Peterborough during the warm spring and summer months will determine how much you will have to use your air conditioner.
The efficiency of your specific unit.
Your monthly cooling costs are directly related to how efficient your air conditioner is. The higher the SEER rating your unit has, the more significant energy savings you'll be able to expect.
When exactly during the day are you using your unit.
Another aspect to consider is when exactly during the day your air conditioner is operating, electricity prices can spike during peak hours.
WARRANTY
If your air conditioner begins to experience performance issues, knowing that you have good warranty coverage can save you a great deal of stress. Many manufacturers will offer a base 10-year warranty on parts, while some more comprehensive coverages will also include additional warranties for labour and as well as specific components, such as the compressor. When you're looking to purchase a new air conditioner, always make sure to see what kind of coverage you can expect, and always remember to register your unit within the allotted time period to activate your warranty.
Government Rebates Available
Certain rebates are available through the Heating and Cooling Incentive Program to those who purchase an ENERGY STAR-certified cooling system. Otherwise, you may find rebates from the Independent Electricity System Operator (IESO) when you purchase a furnace as well as an air conditioner or tankless water heater.
Deals Available

Current Promo for Limcan Certified Heating and Air Conditioning:
Save Up To $2,500 off select home comfort systems.
Installation
Getting an experienced and certified HVAC technician to install your new air conditioner will give you the certainty that the job has been done right, the first time. An improperly installed or sized air conditioner can lead to poor cooling performance, higher monthly bills, as well as increased damage to internal components. Many of these issues can be avoided by simply contracting a trained professional, many of which offer additional labour and service warranties to provide future assistance if needed.
Financing Options and Incentives
It's always important to see what kinds of financing and incentive options are available for you when purchasing a new air conditioner. Certain offers, such as payment deferral promotions, leasing options, and monthly payment setups are available from many of Peterborough's HVAC distributors. Take advantage of the potential deals that are at your disposal, and research to find the best promotions.
Peterborough City Information
With a population of just over 81,000, Peterborough is a picturesque city that sits on the Otonabee River in Central Ontario. The city is a passageway to the beautiful Kawartha Lakes and surrounding cottage country. Widely regarded as a vibrant and affordable city for retirement, Peterborough caters to its ageing population by offering a wealth of activities that place emphasis on community, culture, and healthy living. However, with the region's bone-chilling winters and hot summers, ensuring that your home's outfitted with adequate heating and cooling systems is important.
Other Articles You May Find Helpful: