High-Efficiency Air Conditioning in Oakville, Ontario
If you're planning on purchasing a brand name central air conditioning system in Oakville, Ontario, take advantage of our unbiased information. Compare prices, request a quote, and get information on dozens of HVAC companies in Canada.
Average central air conditioner cost in Oakville (including installation):
$4,250 – $5,250
The price of a new air conditioner can vary depending mostly on size and brand. The average A/C unit cost in Oakville, Ontario ranges from: $4,250 to $5,250 (including installation).
Financing
Established heating & cooling contractors will typically have a consumer financing partner, allowing customers to easily pay for their new central air conditioner over a period of months or years, with flexible payments.
Checklist for Hiring an HVAC Contractor
When it's time to hire an HVAC contractor to install your air conditioning unit the task might seem daunting. Most people will either use someone a friend or family member has recommended, or resort to Google searching.
Either of these ways of finding a contractor works as long as you have completed your due diligence first before there is ever an exchange of money, or signing of work contract. We have put together a list of some of the items you should be checking before proceeding with any contractor.
NOTE: To save you time, our Certified Local Partners have already completed this type of extensive verification so you don't have to!
Look up the HVAC contractor online and read any reviews, speak with friends/family members/work colleagues to see if there is any information available-word of mouth can be a powerful tool for confirming reliability and quality of work
Ask for a cost estimate and timeline for the work to be completed, sometimes this may involve a visit to your home or building so the contractor can see specific site conditions
Ensure the HVAC company you hire to install your air conditioner supplies licensed A/C technicians to do the work
Question the company to see if the work is subcontracted, sometimes companies act as facilitators and may not be directly involved with the work at all
Request a copy of the HVAC contractor's liability insurance–in case there is any damage to your property, or if an accident occurs that is a result of the air conditioner installation, you should not be liable
Sign a contract that details the scope of work to be completed, the anticipated schedule, and the amount of money you are being charged for the work, request a copy
Verify that your HVAC contractor is a member of a professional society such as HRAI (Heating, Refrigeration, and Air Conditioning Institute of Canada)

Higher than average
Slightly above-average price range, which may be due to factors like a more complicated installation, or purchasing a top-of-the-line unit or premium brand.
$5,250

Typical price range
: $4,250 – $5,250
The average price range for a typical high-efficiency unit with a typical installation from an established, fully licensed & insured local HVAC contractor. Prices will vary within this range based on installation factors, brand & model, unit size/BTU output & efficiency, among other things.
$4,250

Lower than average
Below-market pricing; be careful if the price is exceptionally low. The lower the price is below average, the higher likelihood that you may receive a more hastily done installation, low-end or used components, limited labour warranty coverage & ongoing support, or the company may be less established or lacking in insurance and/or licensing & certification.
Oakville, In A Nutshell
Population: 200,500
Avg Temp. Summer: 25 degrees
Avg Temp. Winter: -4.5 degrees
Top Brands by Price Tier
Low – to $3800 Goodman
Mid – to $4500 American Standard
Premium – to $6000 Lennox
What to look for when choosing a heating & air conditioning contractor
People often fret over the brand of air conditioner to buy, but choosing the best contractor in Oakville is every bit as important. Not only is the quality of the workmanship and installation crucial to the air conditioner's lifespan, the company you choose will be relied on for future servicing and warranty coverage.
Always choose an established company that has:
Good, independently-verified feedback
A solid track record and no outstanding disputes
Verified insurance, licenses, and certifications
Experienced staff, with manufacturer training
Registered to offer rebates
Checking all of these things is difficult and time-consuming.
That's why we've already done it for you!
Learn more about our independent local HVAC contractor Certification program, designed to help you get a reliable heating system at a fair price, from reputable local dealers.
Get Quotes
How soon are you looking to buy?*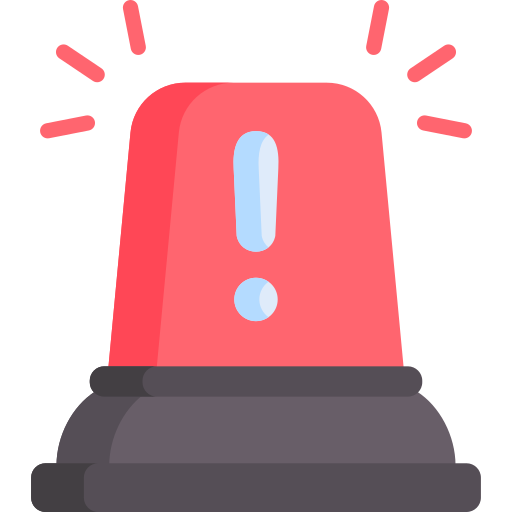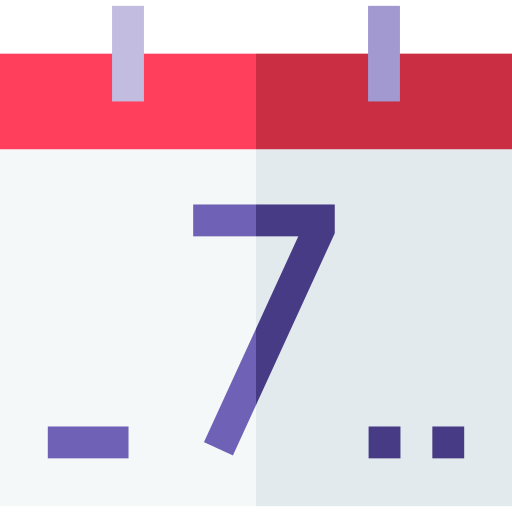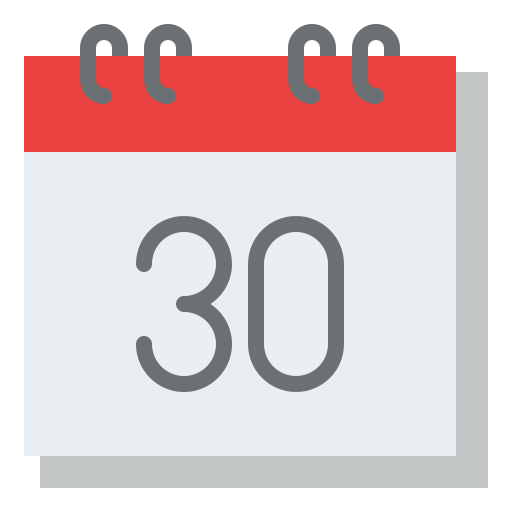 Who Are Our Top Oakville Air Conditioner Contractors?
Deals Available

Current Promo for Canadian Heating:
We are offering $8350 in rebates as well as we are giving a 5% discount to military personnel as usual we are now adding First Responders to also get the 5% discount.
Government Rebates Available
There are rebates available for installing or switching to more energy efficient air conditioning systems. Here are the details for claiming a rebate offered by Oakville Hydro:
Amount: $600.00
Details: Install a new high-efficiency central air conditioning unit that is ENERGY STAR certified and SEER 18/13 EER rating or higher, must also contain an eligible indoor coil
Note however that many provincial rebate programs have recently been cancelled, so this may no longer be available. It's best to ask your local contractor for the latest details.
Installation
When purchasing a central air conditioning system from your local HVAC supplier it is important to factor in the cost of installing the system. Due to the complexity of a central A/C unit, installation should only be completed by a recognized HVAC professional. Attempting to self-install may result in a system that does not function properly, could potentially damage your home, and in most cases would void any type of warranty issued by the manufacturer.
Our Certified Local Partners who will ensure your air conditioner is installed and performing correctly. Before calling, it is a good idea to note:
The type and size of building (square feet) you would like to cool
Current type of heating and cooling system, and roughly how old it is
Any type of restrictions that may make installing the equipment difficult (ie. landscaping)
Oakville City Information
Oakville, Ontario is halfway in-between Toronto and Hamilton and is a part of the Greater Toronto Area. Situated on the shores of Lake Ontario, it is a one-hour drive from the U.S. border. Oakville boasts that half of the population of the United States and Canada are all within 800 kilometers of this exciting city. With over 1400 ha of parklands, 150 km of trails, and 200 parks it is easy to see why it's considered to be one of the Top 5 must-see destinations in the GTA. Summer can bring some warmer days to Oakville with the thermometer dipping above 30 degrees regularly. Mixed with high humidity levels some days can feel scorching. Air conditioning is a necessity to get through the hot summer months. To find out how you can stay cool contact a local HVAC provider.
Oakville/Halton Hills & Surrounding Areas
Other Articles You May Find Helpful: