The furnace market in London, Ontario can make shopping for a good unit a challenging process. There's a lot to consider with regards to what you want to invest. FurnacePrices.ca strives to provide Londoners and Canadians with unbiased, factual information that will act as your trusted guide in buying, installing and maintaining the furnace for your residence.
Related Guides You May Find Helpful
New Furnace Prices in London
Average* furnace price in London (including install):
$2900 – $5500
*note many factors can affect price, see further down for details
Price And Overall Value
Some factors to consider are the savings you'll get from a model designed to be high-efficiency rather than solely focusing on the immediate cost of the unit and installation. Reliability is fairly standard across different makes, but you'll want to ensure that fit and sizing is as accurate as possible for your home so you don't end up wasting money, energy and time with a poorly-fit (under or over-sized) furnace.
High-Efficiency Propane & Natural Gas Furnace Pricing
Installation can cost $500 to $1,500 in London, depending on how much work is required to install your furnace.
The cost of the actual unit varies significantly between brands and their models, with the more efficient models often costing more upfront and saving more later on. In London, the final installed price can range from $3,000 to $4,500 on average,. This can be higher (up to $5500 or more) if it's a top of the line model, a more labour-intensive installation, a conversion from oil, among other factors.

Higher than average
Slightly above-average price range, which may be due to factors like a more complicated installation, or purchasing a top-of-the-line unit or premium brand.
$5500

Typical price range
: $2900 – $5500
The average price range for a typical high-efficiency unit with a typical installation from an established, fully licensed & insured local HVAC contractor. Prices will vary within this range based on installation factors, brand & model, unit size/BTU output & efficiency, among other things.
$2900

Lower than average
Below-market pricing; be careful if the price is exceptionally low. The lower the price is below average, the higher likelihood that you may receive a more hastily done installation, low-end or used components, limited labour warranty coverage & ongoing support, or the company may be less established or lacking in insurance and/or licensing & certification.
Furnace Cost Calculator
Who Are Our Top London Furnace Contractors?

Proudly serving the London area
About Donaldson Heating:
Established, with a great track record
Amazing feedback from verified customers
Experienced and well-trained staff
Fully licensed, bonded, and insured
Current Promo
1. 0% financing for 24 months
2. no interest/no payments for 1 full year.
What to look for when choosing a heating & air conditioning contractor
People often fret over the brand of furnace to buy, but the contractor you choose is every bit as important. Not only is the quality of the workmanship and installation crucial to the furnace's lifespan, the company you choose will be relied on for future servicing and warranty coverage.
Always choose an established company that has:
Good, independently-verified feedback
A solid track record and no outstanding disputes
Verified insurance, licenses, and certifications
Experienced staff, with manufacturer training
Registered to offer rebates
Checking all of these things is difficult and time-consuming.
That's why we've already done it for you!
Learn more about our independent local HVAC contractor Certification program, designed to help you get a reliable heating system at a fair price, from reputable local dealers.
Get Quotes
How soon are you looking to buy?*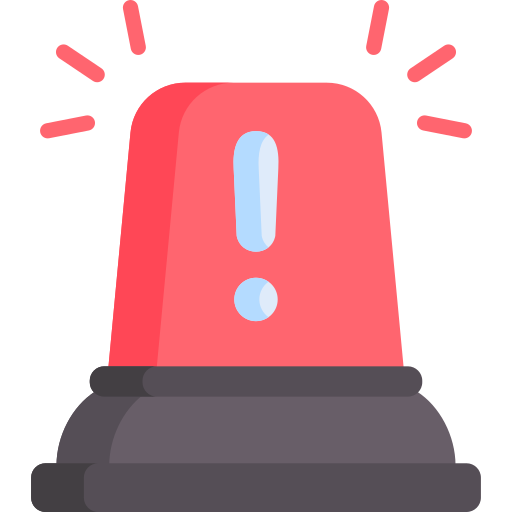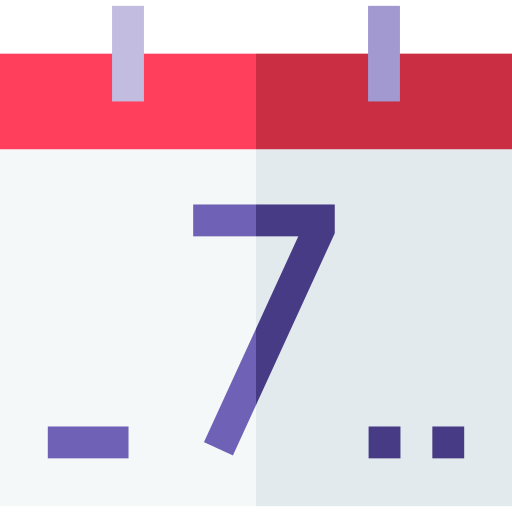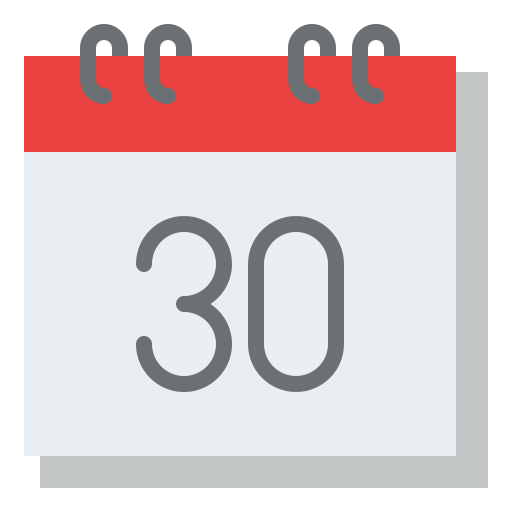 Buying a New Furnace in London
London winters can be fierce with more snow coming off Lake Huron and extreme lows and highs in a short period of time from the prairie-like terrain. It's incredibly important in these types of conditions to have a reliable, well-fitted furnace for your home.
Efficiency Rating
There are a few things to look for when trying to get an energy-efficient furnace to save money down the road. The ENERGY STAR® certification is a good place to start and means that the unit has at least 95% AFUE and a fan efficiency of maximum 2%. The AFUE rating tells you the ratio of fuel used to cost. So an AFUE of 95% means that 95 cents of your dollar are going to heat your home. High AFUE, good motor, and energy-efficient heat exchangers are important things to look at when determining efficiency.
Features
You can get a number of features depending on the make and model of the furnace you choose. Necessary and important parts are the blower which circulates the heated air, and burner which will determine how much energy and gas the unit takes to heat your home and how quickly and efficiently that happens. There are also a number of additional features that can improve performance by automating settings, providing reminders and optimizing efficiency.
Warranty
Typically, a standard warranty will be a 10-year limited warranty on parts, and usually not on installation. The installation warranty would come directly from the HVAC contractor who installs the unit; look for at least a 1-year labour warranty. There is sometimes a lifetime warranty on the heat exchanger, so that's a feature to watch out for. Other warranties might cover transfer of ownership if you sell your home and may offer additional coverage at a charge.
Quietness
The noise from the blower and the clang of the unit turning on are not sounds that a London homeowner wants to hear at all hours of the day and night. Most modern furnaces now are sound-insulated and some use variable-speeds and heating to minimize the amount of noise that is produced by a working unit.
Popular London Furnace Brands
Carrier
Lennox
Goodman
Amana
American Standard
Trane
KeepRite
Government Rebates Available
Depending on how efficient your new furnace is, you can qualify for rebates from the Ontario government. A high-efficiency furnace can save you $250, while an ENERGY STAR A/C can save you $600. You'll get a check in 8-12 weeks after your participating contractor submits the application. Your distributor may also offer rebates, so be sure to check with them as well.
Current Furnace Deals, Offers & Promotions in London

Current Promo for Donaldson Heating:
1. 0% financing for 24 months
2. no interest/no payments for 1 full year.
Financing Options
There are a few ways that you purchase a furnace, including paying the full cost upfront. If that's not an option, you can finance the money and spread the amount over months or years. Try to shop around London at banks and local HVAC companies to find the lowest interest rates you can. Many retailers offer free estimates, so take advantage of that.
Installation & Permits Required
Contact the Electrical Safety Authority (ESA) for electrical permit information
Link: https://london.ca/living-london/building-renovating/building-permits
London Information
London, Ontario is rich with education and cultural activities. It's home to University of Western Ontario as well as exhibits and festivals that run throughout the year. Weather here can be quite extreme as London isn't just home to severe snow but also Canada's Tornado Alley, being positioned between Lakes Huron and Erie. Its citizens hail from all different parts of the world, being one of Canada's more multicultural cities.
London & Surrounding Areas
St Thomas
Aylmer
Tillsonburg
Ingersoll
St. Marys
Strathroy
Sarnia
Lambton Shores
South Huron
Exeter
Woodstock
London, Ontario Statistics
Population: 383,822
Avg Temp. (Summer): 19.3 degrees Celsius
Avg Temp. (Winter): – 4.9 degrees Celsius
Top Brands by Price Tier
Low– $2,500 + Goodman
Mid – $3,000 + American Standard
Premium – $3,500 + Lennox
Rebates available: Yes