Looking for a new air conditioner in Guelph, Ontario? We've put together a guide that will help you make an informed decision by comparing prices, getting quotes and providing tips for dealing with a local HVAC company.
Average central air conditioner cost in Guelph (including installation):
$4,250 – $5,250
Depending on the make and size of your new air conditioner, the prices in Guelph can fluctuate a bit. The average unit and installation cost in Guelph, ON is about $4,250 to $5,250. The price of the air conditioner unit may vary, and the cost of the installation is dependent on your technician and the amount of work involved, especially if it's a difficult project.

Higher than average
Slightly above-average price range, which may be due to factors like a more complicated installation, or purchasing a top-of-the-line unit or premium brand.
$5,250

Typical price range
: $4,250 – $5,250
The average price range for a typical high-efficiency unit with a typical installation from an established, fully licensed & insured local HVAC contractor. Prices will vary within this range based on installation factors, brand & model, unit size/BTU output & efficiency, among other things.
$4,250

Lower than average
Below-market pricing; be careful if the price is exceptionally low. The lower the price is below average, the higher likelihood that you may receive a more hastily done installation, low-end or used components, limited labour warranty coverage & ongoing support, or the company may be less established or lacking in insurance and/or licensing & certification.
Guelph, In A Nutshell
City population: 120,000
Summer weather average: 24℃
Winter weather average: -10℃
Top Brands by Price Tier
Low – from $2,400 Keeprite
Mid – from $3,000 Rheem
Premium – from $3200 Carrier
Request a Quote
Don't hassle with calling up a bunch of companies and asking for a quote. Ask our team to do the work for you. We can get you estimates based on your region and help you find a price that fits your budget.
What to look for when choosing a heating & air conditioning contractor
People often fret over the brand of air conditioner to buy, but choosing the best contractor in Guelph is every bit as important. Not only is the quality of the workmanship and installation crucial to the air conditioner's lifespan, the company you choose will be relied on for future servicing and warranty coverage.
Always choose an established company that has:
Good, independently-verified feedback
A solid track record and no outstanding disputes
Verified insurance, licenses, and certifications
Experienced staff, with manufacturer training
Registered to offer rebates
Checking all of these things is difficult and time-consuming.
That's why we've already done it for you!
Learn more about our independent local Guelph HVAC contractor Certification program, designed to help you get a reliable heating system at a fair price, from reputable local dealers.
Who Are Our Top Guelph Air Conditioner Contractors?
Deals Available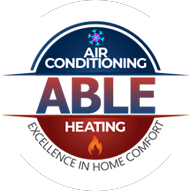 Current Promo for Able Air:
$5600.00 Greener Homes Grant On Daikin Fit Inverter Systems. (BEST VALUE)
Daikin Comfort Cash Rebate up to $1,800 . With the purchase of a qualifying Daikin home comfort system.
Canada Daikin FIT Instant Rebate – $1150 (All Models)
Best Industry Warranty ( 12 Year Parts Warranty On All Daikin Products )
35% Off ALL Central air conditioners installed.
35% Off Select Furnace And A/c Packages.
35% Off ALL Furnaces Installed.
Save $235.00 On All Whole House Humidifiers. On Sale Now For Only $350.00 * Installed.
Save $129.00 On Full Furnace + A/C Maintenance And Tuneup. On Sale Now For Only $149.00 * for both!
Free 10 Year Extended Labour Warranty On All Furnace And A/c Packages.
Do Not Pay Until 2023 Financing Available On All Packages Upon Request. *
*O.A.C , Taxes Extra , While Quantities Left.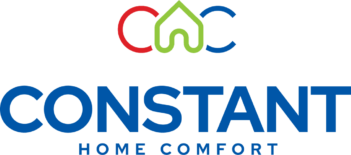 Current Promo for Constant Home Comfort Kitchener / Guelph:
Buy a furnace and get FREE* Heat pump with Government rebates
0% Financing / 9 Months No Payments
25% off Furnace/AC selected product, Limited Time Offer.
Financing
If you can't or don't want to buy your air conditioning unit outright, then you can look into options for financing. You can shop around for a quote of the interest terms and rates to get something that is ideal for you to repay. Your Guelph HVAC company that sells and installs your unit should have different pricing and payment plans for you. Make sure to negotiate your terms so that it's something suitable for you.
Get Quotes
How soon are you looking to buy?*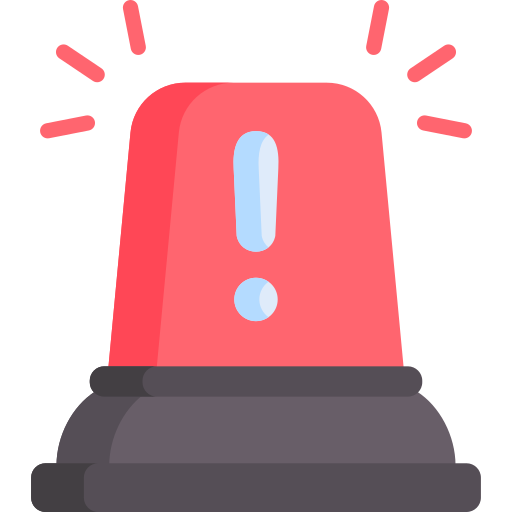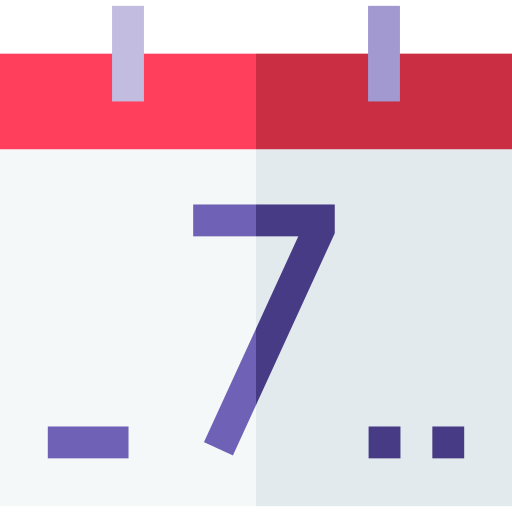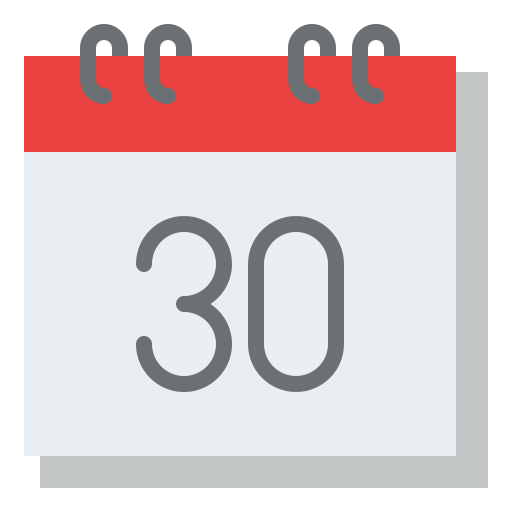 Types of Air Conditioners
Depending on the kind of home you have in Guelph, one air conditioning unit may serve your home better than another. If you've got a smaller home, or live in a condominium or an apartment, then a window air conditioning unit might be more suitable. For a larger home or multi-level dwelling, central air conditioning or split air conditioning are better options to cool a larger space.
Window air conditioning: this portable unit slots into your window and is bracketed in place so that the unit hangs out of the window. It pulls warm air out of your home and expels it to the outside.
Central air conditioning: the outdoor compressor and indoor unit work with your furnace to cool your home by circulating cold around through the ducts in your home and drawing out warm air. Filters keep the air in your home clean, and a thermostat gives you control over your home environment
Split air conditioning: These are ductless cooling units that move hot air from inside to outside. You can control the temperature in different rooms, and it is energy-efficient.
Enhancing Your Unit's Lifespan
Maintenance can help your air conditioning unit last longer, and a lot of the tasks can be done by you with a little patience and a good guide. With good upkeep, your unit should last 15 to 20 years. When it's being installed, ask your technician to go through a few basic methods to care for your unit. Here are a few tips that you can follow:
Rinse away dirt and any particles trapped on the outside by hosing it down at the start and end of each summer season.
Keep the area around your unit clean and free of overgrowth, so that air can circulate properly without getting trapped by grass and plants.
Clean the air filter before and after summer.
Check your indoor register vents to make sure nothing is blocking them and clean what you can to ensure air flows freely into your home.
Empty the drain pan of your air conditioning unit (refer to your owner's manual) so that rust doesn't form, algae don't grow, and there is no water left to freeze over the winter season.
Operational Noise
If you typically have outdoor summer parties, you'll want to consider the noise that your air conditioning unit makes. A quieter unit is often more expensive and powerful, which often isn't all that necessary for a mild Guelph summer. Your unit will likely not be running chronically throughout the day, and rather only coming on during relevant times when your home becomes hotter than the environment that you'd like.
Features that reduce noise associated with the air conditioning unit are variable-speed blower fans, noise-reducing fan blades and compression insulation. Variable-speed blower fans use the speed necessary to cool your home, and often will not run at 100% speed unless there's a heatwave. The shape of the fan blades can also impact noise, and a lot of companies have a type of swept-wing blade that is aerodynamic and noise-reducing. Finally, looking into a unit that has a type of compression insulation, typically a blanketing of some sort, can reduce the noise by simply muffling it.
Typical units that are in the Canadian HVAC market are around the 50-60 dB range, which is about the sound of normal conversation. Keeping that in mind, you can shop for a unit that is below that or around that, knowing that your unit won't be so loud to interrupt a conversation.
Available Rebates
Sometimes your HVAC installer may have rebates from the manufacturer for selling and installing your unit, so it's a good idea to ask if any current offers are open to you. Your distributor can help you fill out the required forms to receive the rebates that you're qualified for.
The Ontario government also has a rebate program that applies to residents who upgrade an old, less efficient air conditioning unit to an ENERGY STAR model that is high-efficiency. You can get $400 back to offset the cost of purchasing your new unit. Remember that you're going to get automatic savings simply because your unit will be using less energy and lowering your bills as well.
Guelph City Info
Guelph is one of Canada's first planned towns, and has a population of 120,000 and has a very European flair. With a low crime rate and a pristine environment, it is a lovely place to live and grow. It also has one of the lowest rates of unemployment. The climate is warm and humid, so a moderately-powered air conditioner with a good dehumidifier should get Guelph residents through a hot summer. There are a lot of natural attractions in Guelph that draw people who love the outdoors.
---
Save time and get a fair price – request a free quote from trusted local HVAC contractors!
Other Articles You May Find Helpful: