Talk to an expertfrom Canadian Heating and Air Conditioning Inc. now
Canadian Heating
Our Mission: Service With Care For Your Heating And Air!
Proudly servicing Burlington, Hamilton, Brantford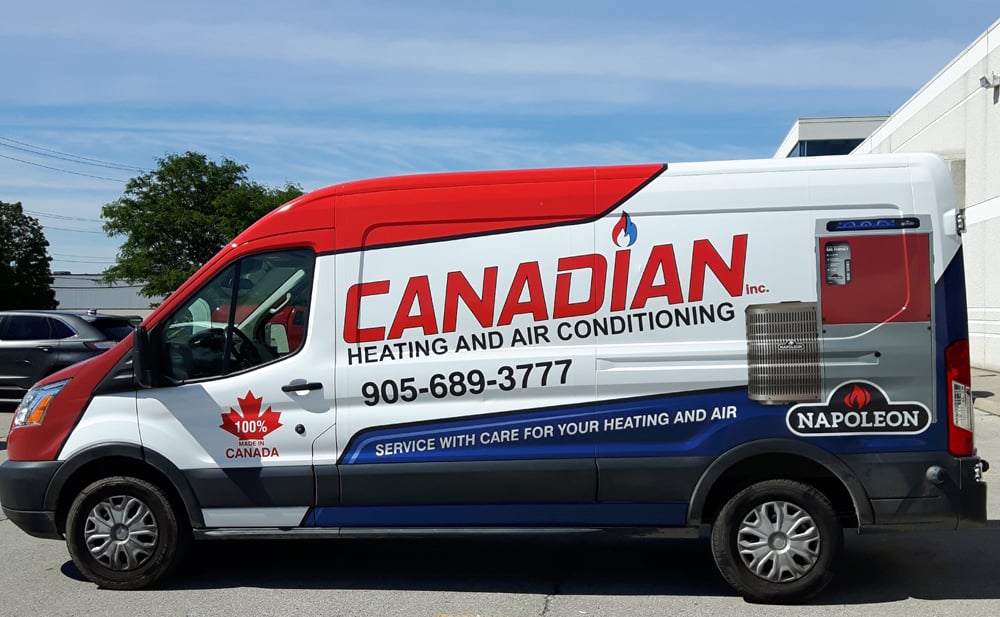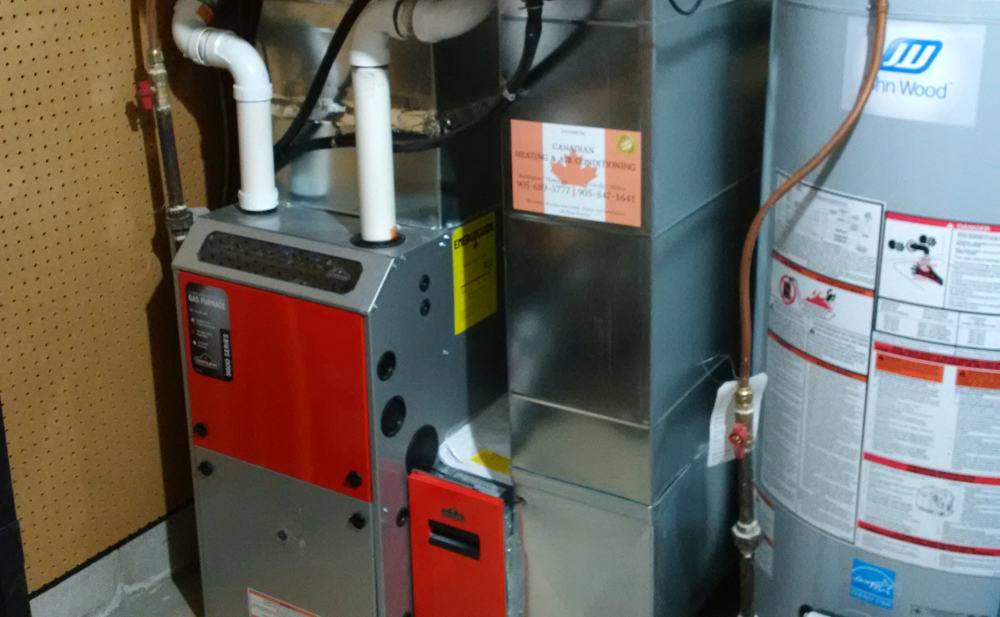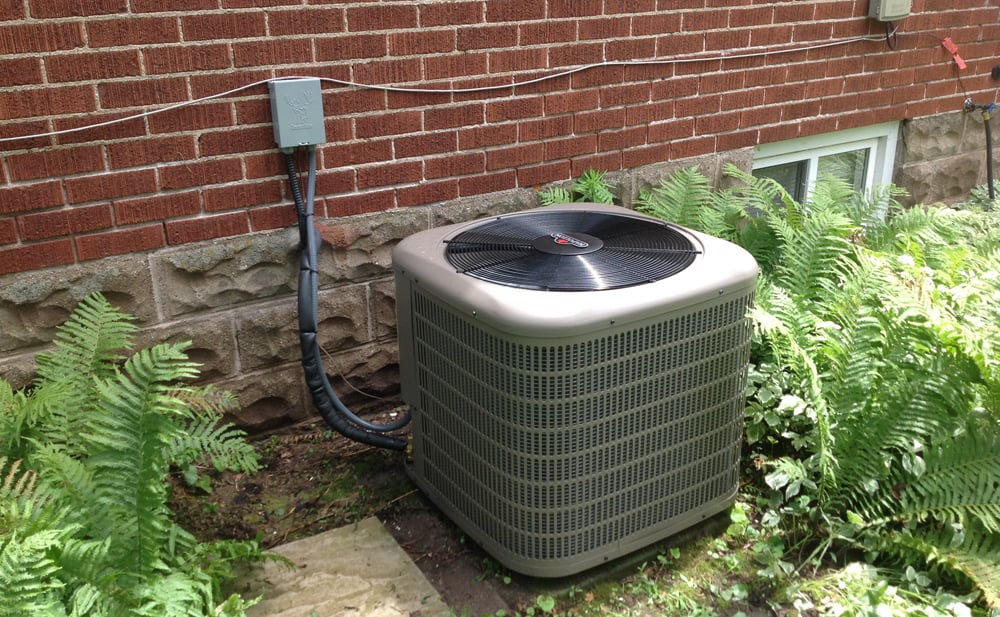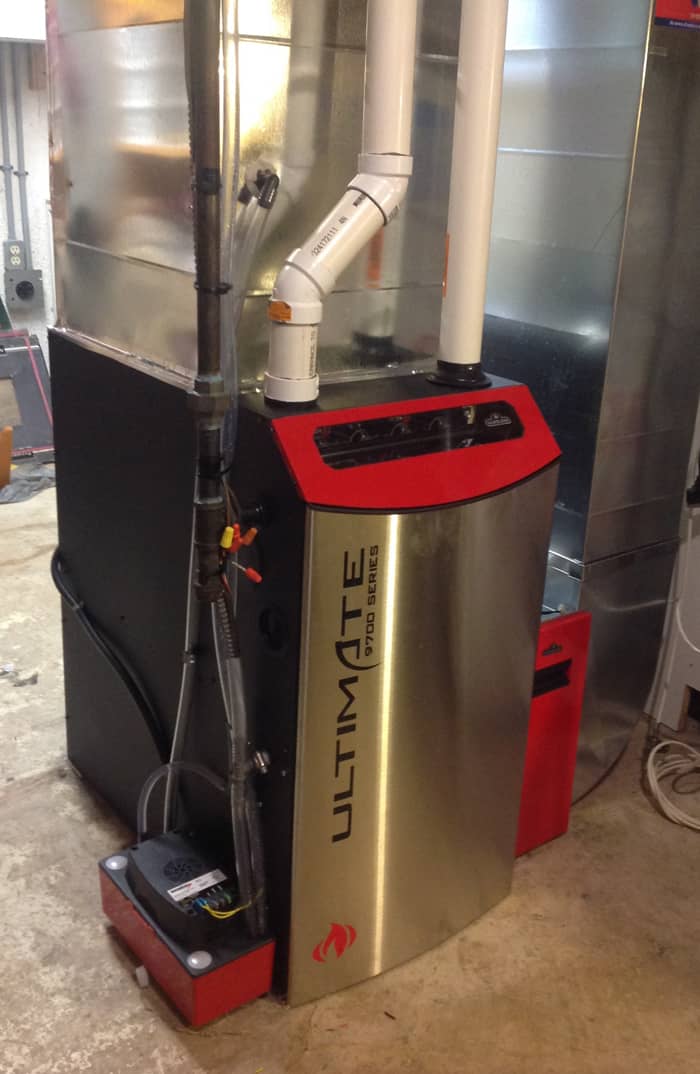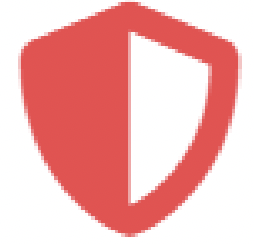 Established, with a great track record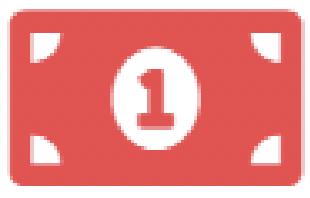 Amazing feedback from verified customers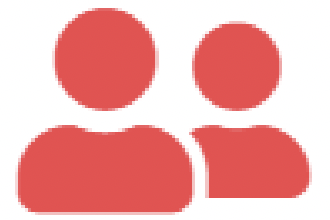 Fully licensed, bonded, and insured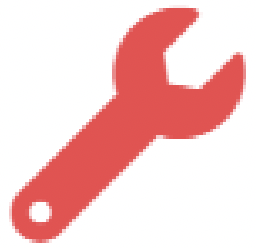 Experienced and well-trained staff
Current Promo
We are offering $8350 in rebates as well as we are giving a 5% discount to military personnel as usual we are now adding First Responders to also get the 5% discount.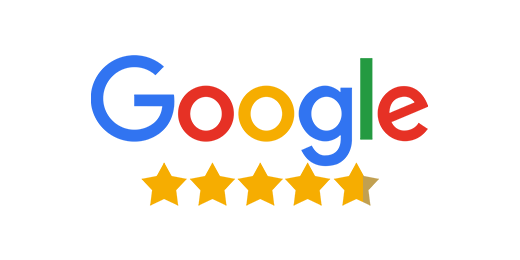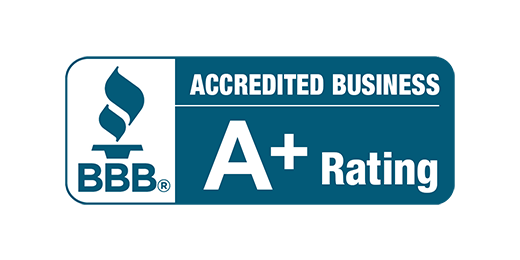 Canadian Heating and Air Conditioning Inc is proud to announce that all of our product lines furnaces , air conditioners, indoor air cleaners, filters, and humidifiers are 100% Canadian made. We take pride that ALL of our products and services provide jobs for other Canadians and that the investments you're making for your home are also being returned to your local Canadian economy.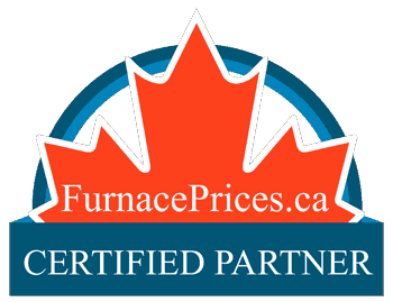 Learn more about how our Contractor Certification helps Canadian homeowners buy from trusted HVAC contractors
Canadian Heating is one of our Certified Partners, which means they have:
All the proper licenses & certifications
Additional manufacturer training
Experienced staff
A good track record
Adequate insurance
Offers fair & transparent quotes
Products & Services
High-efficiency furnaces
Central air conditioners, Boiler systems, Hot water heaters, Ductless systems, Indoor air quality & humidifiers.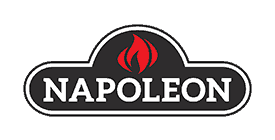 Top Products: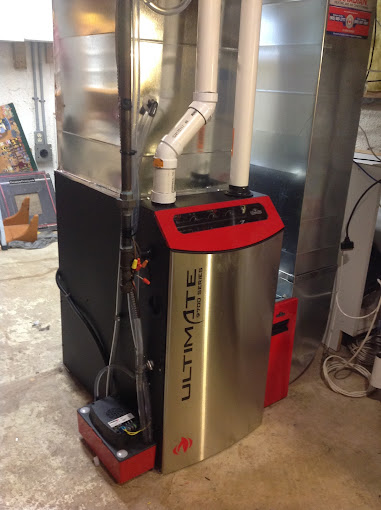 High-efficiency Furnaces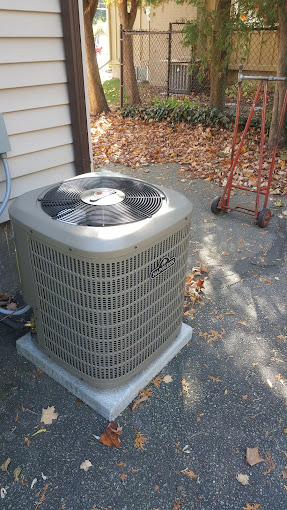 Central Air Conditioners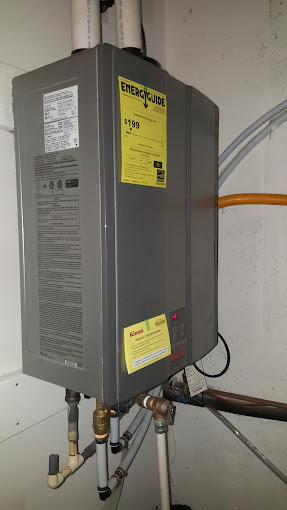 Tankless Water Heaters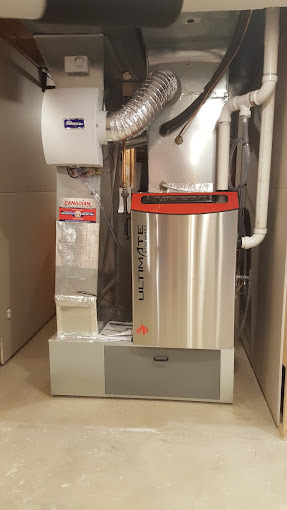 Ductwork
Get Heating & Cooling You Can Depend on with Canadian Heating & Cooling
Request a Quote
Canadian Heating
Call: 289-778-0799
Hours:
Sunday: 12am-12am
Monday: 12am-12am
Tuesday: 12am-12am
Wednesday: 12am-12am
Thursday: 12am-12am
Friday: 12am-12am
Saturday: 12am-12am
24/7 Emergency Service
Address: 117-2186 Mountain Grove Ave, Burlington, Ontario L7P 4X4