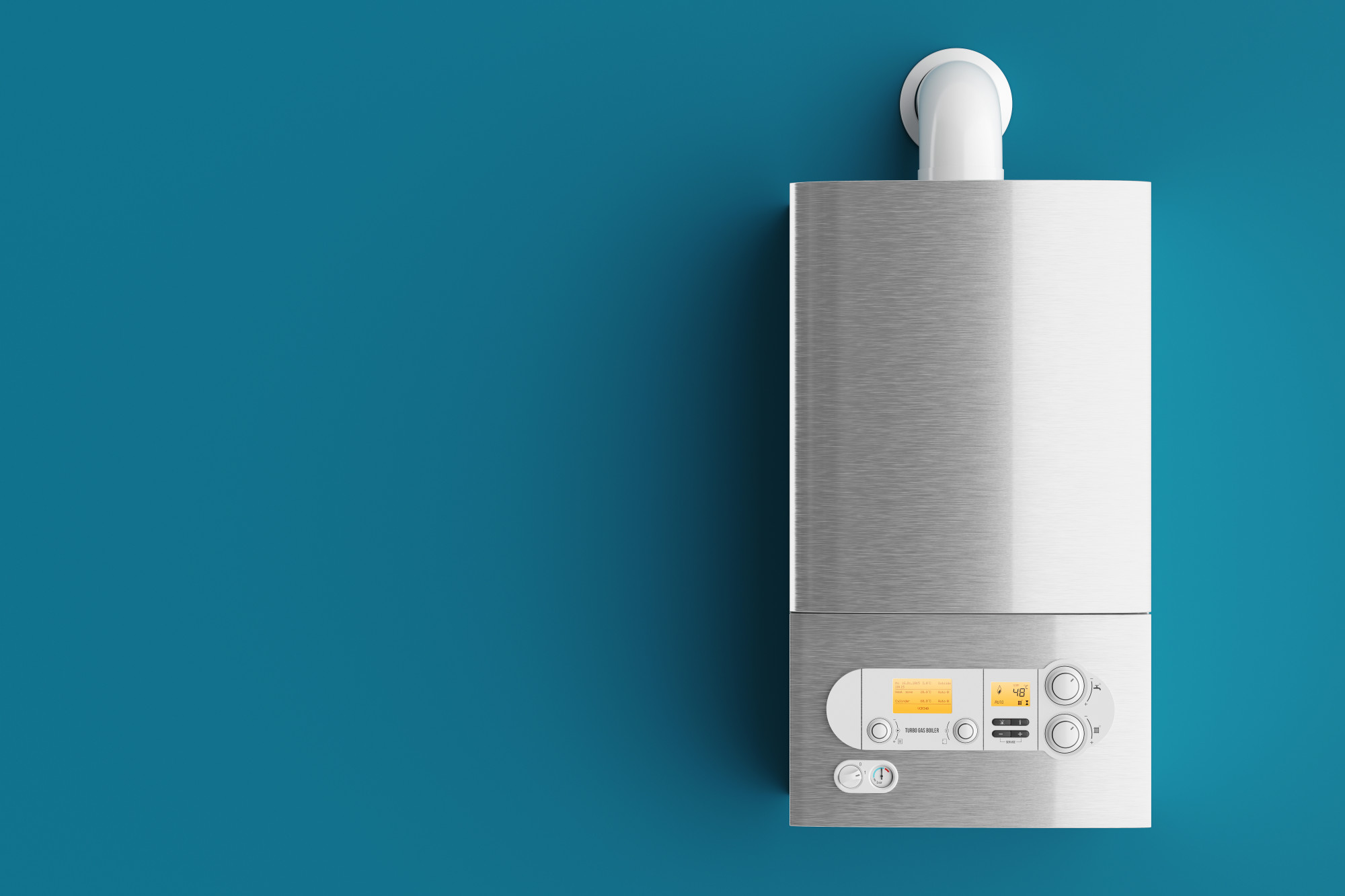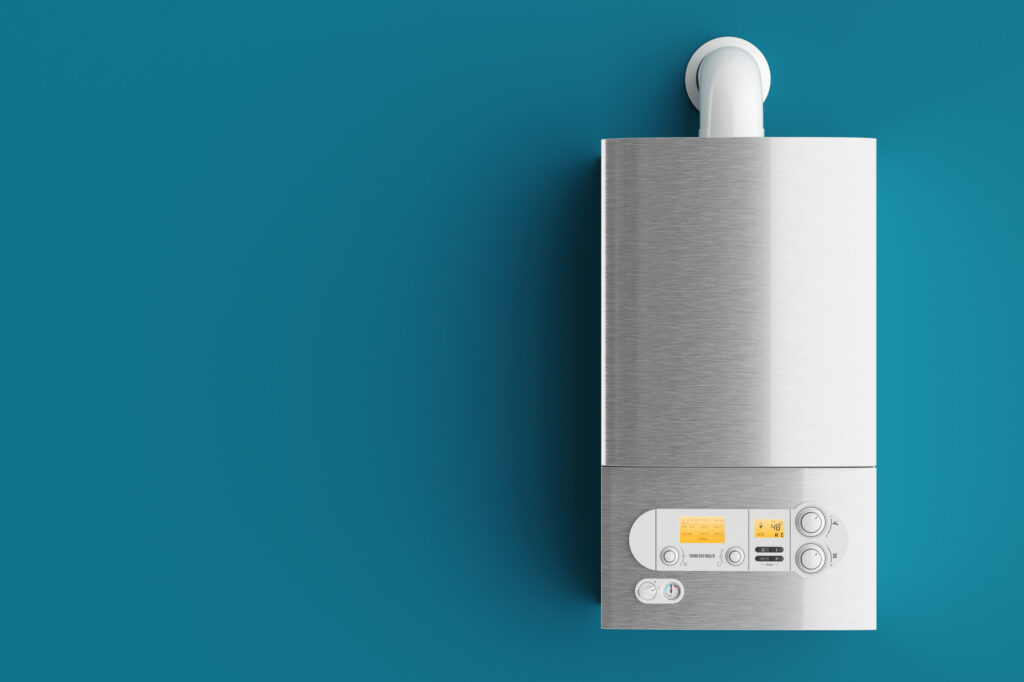 You might be in the market for a heating unit or looking to upgrade your current heating system. You've considered a tankless water heater, but you're not sure what they are. Maybe you already have a hot water heater and are wondering whether it helps to have a tankless heating unit, too. You're in the right place to find out all about tankless water heaters, keep reading as we get right into what they are and how they work.
What Is a Tankless Water Heater?
A tankless water heater is a system that heats water only as you need it. When you turn on your tap, the tankless heater quickly heats up enough water to supply hot water to your taps. It then automatically shuts off until you use more. This means that when you're not using any hot water, there are no energy costs associated with heating it.
In addition to saving energy and money, an on-demand unit also saves space: a single unit replaces both the storage tank and circulation pump of older models. The compact size means it can fit almost anywhere in any home—even in a small closet.
This is ideal because you typically want your tankless water heater installed as close to your faucets as possible to reduce the distance hot water has to run through pipes. This reduces the time you have to wait and lowers water waste.
On-Demand Models Can Be Powered By Either Gas or Electricity
Gas-powered tankless water heaters are more expensive, but they offer similar benefits as an electric tankless model. That being said, natural gas is typically cheaper than electricity in most areas in Canada.
Furthermore, gas tankless water heaters are typically able to heat the water more quickly, since gas burns hotter than electric heating elements.
In contrast, electric tankless models can be more efficient, compact, and in some cases require less maintenance than their gas counterparts.
When to Use a Tankless Water Heater
If you live in a large household or want to reduce your water heating costs, a tankless water heater may be the best option for you.
If your current water heater is a rental, replacing it may be more of a hassle. Furthermore, if you're planning to move in the next few years, you may not be there long enough to recoup the cost savings, although a tankless water heater is a nice selling point for a home.
Water pressure can be a consideration, especially in more rural areas. If you have a cabin that uses well water, or if low pressure is an issue at home (for example, if there are multiple levels), then tankless systems may not work as well.
Benefits of a Tankless Water Heater
There are several reasons why a tankless water heater might be a better choice than other options. Let's take a look at just a few of the advantages.
Hot Water On Tap
The biggest advantage of owning a tankless water heater is that you'll never run out of hot water.
The traditional tank-type system works by storing heated water in a large tank, which fills up over time. When the demand for hot water increases, you have to wait for the tank to fill up again before it can heat more water for you.
With a tankless system, there's no storage so your family will always have access to warm or even scalding hot showers whenever they need them.
A Tankless Water Heater Is Efficient
Tankless water heaters are more energy-efficient than conventional storage units for several reasons, including the fact that they produce a greater volume of hot water per minute.
This is because tankless models heat water only when it's needed and don't store any hot water until there's an entire tank full.
There's also less wasted heat in these systems because each unit is individually controlled. This means it only heats what you need at that moment, rather than heating an entire tankful of hot water constantly at whatever temperature it was set to before.
A Tankless Water Heater Can Save Space and Money
A tankless water heater is a good choice if you have limited space, or if your family has many people who use hot water in the home. A tankless water heater can also save you money on your utility bill since it uses less energy to heat water than most storage-type units.
However, installing a tankless unit can be expensive because you may need retrofitting of your gas line and venting system. If you're not sure whether this type of unit will work for you, consult with an HVAC professional before buying one.
Long Term Savings
The cost of installation and the initial investment in a tankless water heater can be high, so you'll want to consider whether or not it makes financial sense for your family before making a purchase.
Due to their higher efficiency and lower operating costs, most homeowners will recoup their investment—and continue saving energy dollars for years after that point.
Does your household use large amounts of hot water on a regular basis? Maybe your children are constantly taking showers or if you have large families who like doing laundry at home.
You might find that one tankless unit isn't enough to meet all of your hot-water needs. If this is the case for you (or even if you just want peace of mind), consider getting more than one.
Cons of Using a Tankless Water Heater
The biggest con of using a tankless water heater is that they are more expensive to buy, install, and maintain.
You can expect to pay up to $4,500 for the average tankless water heater—including installation costs. It's also important to note that if you need repair work done after it has been installed, it will cost more than a traditional hot-water heater.
Would You Benefit From a Tankless Water Heater?
Tankless water heaters are a great option for your home or business, and so they are worth researching.
They're efficient, convenient, and dependable. So the next time you need a new HVAC unit, consider whether tankless is right for you.
If you need more help with your HVAC systems, we're here to help – compare professional quotes today or check out more articles on our blog.
Get Quotes
How soon are you looking to buy?*