Read our full York air conditioner repair guide and learn about how to replace your filter, troubleshooting tips, common issues, model error codes, and more.
---
Please note, the following is for informational purposes only. Any servicing you attempt is at your own risk.
Table of contents
York At a Glance
York is one of the longest-running HVAC companies around, and they've been designing and manufacturing air conditioners and other heating and cooling systems in North America since 1874. Their line of cooling systems includes high-efficiency and economy models, but no matter what type of York air conditioner you have, it's important to maintain it properly to get the most years from it.
That maintenance includes things like changing the filter, understanding error codes, and recognizing problems that require professional repairs. Today we'll talk about all these things so you can keep your York air conditioner in tip-top shape.
How to Replace Your York Air Filter
Air conditioner air filters are an important part of the system because they ensure the best indoor air quality for your home. When filters get dirty, they don't eliminate dust and allergens as effectively, the unit won't work as efficiently, you'll spend more on cooling costs, and you could end up needing repairs that might not otherwise be required.
Changing the filter is simple and straightforward, and these steps will walk you through the process:
Shut off power to the unit to minimize dust and prevent shocks
Find the filter either in the air return duct or on the interior unit
Remove the grille from the air return, or remove the access panel from the unit
Slide out the old filter
Clean the old filter or replace it with a new one, using the directional arrows for guidance*
Replace the grille or access panel
Restore power to the unit
*To clean an air conditioner filter, wash it with soap and water, then rinse it clean. Allow the filter to dry in a cool dark place before putting it back in.
What's Wrong With Your York Air Conditioner?
Remember to turn your a/c completely off before opening it up to look around or attempt any fix.
Common Air Conditioner Problems and Troubleshooting
Remember to turn your A/C completely off before opening it up to look around or attempt any fix.
Why is the unit leaking?
Air conditioners have drain lines that can become clogged with dirt, dust, and other contaminants. When this happens, the drain pan will fill up, causing water to drip from the unit and potentially causing more damage.
Why is the temperature fluctuating?
Temperature fluctuations are often the result of refrigerant leaks. When the refrigerant is low, the unit will have trouble creating enough cold air, and might even blow hot air instead.
Why isn't the compressor working?
Compressors can break or stop working for many reasons, like a defective contactor or capacitor, loose connections, low voltage, or even seizing due to low refrigerant levels.
Get Quotes
How soon are you looking to buy?*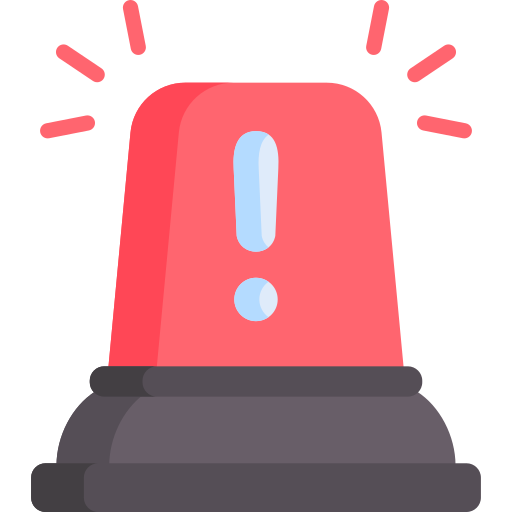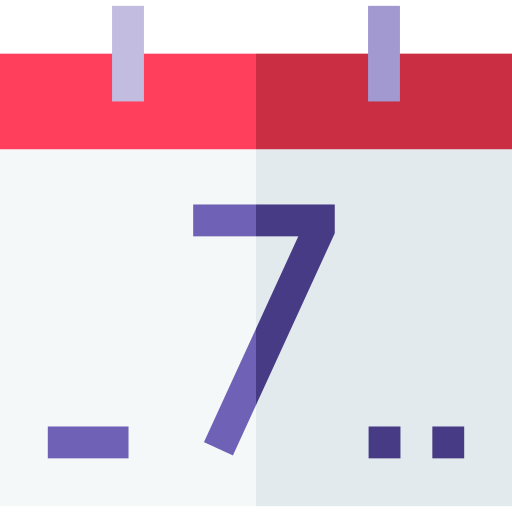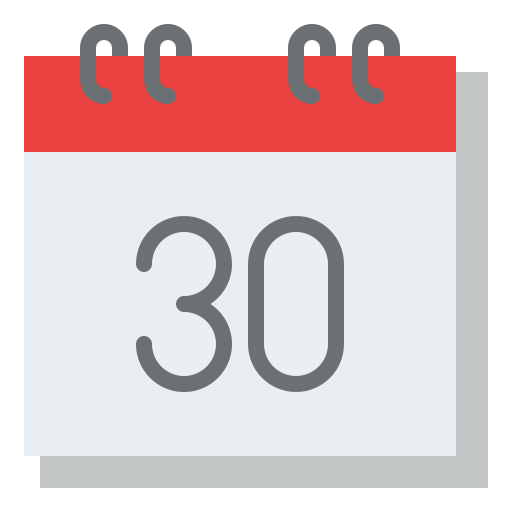 Why isn't the unit running?
Lack of power is one of the most straightforward explanations, and it could be that a fuse blew, the circuit breaker tripped, or there's a power outage. Beyond that, it could also be faulty wiring, problems with the communication system, high-pressure problems, or even something as easy as a bad thermostat setting.
Why isn't the unit cooling my house effectively?
If your air conditioner seems to be working properly but still isn't cooling your home the way you'd like, it could be because the thermostat setting is wrong or because the unit isn't large enough for your home. Other potential causes include a dirty filter that's reducing airflow, incorrect refrigerant levels, and moisture in the system.
Why does my house smell bad when the unit runs?
Do you smell last night's dinner or other bad odours every time your air conditioner turns on? If so, then you likely have to clean or replace the air filter to eliminate the problem.
York Air Conditioner Error Codes
Note that these error codes may or may not be accurate or apply to your system. Each manufacturer has a range of different sensor and error codes used for different model lines and these may differ from one model series, production run, region, and may have been updated at any time. This not a comprehensive list and these are for informational purposes only. Any use of them is at your own risk.
Error Codes
| LED 1 Flash Code (RED) | LED 2 Flash Code (GREEN) | Description |
| --- | --- | --- |
| Operational Fault Codes | | |
| ON | OFF | Control Failure |
| 1 | OFF | High-pressure switch fault (not inlockout yet) |
| 2 | OFF | System in high-pressure switchlockout |
| 4 | OFF | System in low-pressure switchlockout |
| 5 | OFF | Low Voltage (<19.2VAC) preventingfurther relay outputs |
| 6 | OFF | Low Voltage (<16 VAC) stoppedcurrent relay outputs |
| 9 | ON | High-pressure switch fault (with nocommunication for compressoroperation and where Y1 and Y2are not energized |
| Sensor or Switch Fault Codes | | |
| ON | 1 | Outdoor ambient temperaturesensor failure (short) |
| ON | 2 | Outdoor ambient temperaturesensor failure (open) |
| Wiring-Related Fault Codes | | |
| 1 | ON | Compressor contactor miswire |
| 2 | ON | Y2 present without Y1 |
When to Get a Technician for York Air Conditioner Repairs
You've learned about the common problems people encounter with their air conditioners and the different error codes you might see displayed on your unit, so now we'll talk about which of these issues requires a trained and certified technician to fix. If you experience any of the following, turn your air conditioner off and call an HVAC technician for a repair:
Refrigerant Leaks
Water Leaks
Strange or loud sounds
Compressor failure
Fan stops running
Unpredictable operation
Burning smells
Worn or damaged power cord
Lack of cooling power or no cooling
Wiring, voltage, and electrical problems
Fuses that blow frequently or a circuit breaker that keeps tripping
Who to Call For York Air Conditioner Repairs
Finding a good HVAC technician is like finding a good mechanic, and some of the most important qualities to look for include trustworthiness and reliability. But there are also other characteristics that are important in a good HVAC technician, and they include having the right training, licenses, insurance, and experience.
To help you through the process, we have a list of certified partners you can access through our independent HVAC contractor certification program. These companies have been vetted for the most important HVAC company qualities, including a good reputation, trained staff, a good track record, and that they provide accurate and transparent quotes.
York's Warranty Coverage
York air conditioners are backed by one of the best warranties in the business, and all of their cooling systems come with a compressor, parts, and labour warranties. Here's a breakdown of the warranties for the LX and Affinity series cooling systems:
Lifetime compressor limited warranty for Affinity series air conditioners
10-year compressor limited warranty for LX series air conditioners
10-year parts limited warranty for Affinity and LX models
1-year labour limited warranty for Affinity and LX models
Protect your York air conditioner: Register and access your York A/C warranty here