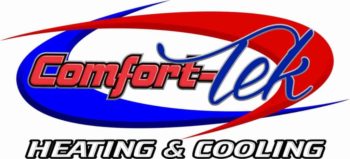 Talk to an expertfrom Comfort-Tek Heating and Cooling now
Comfort-Tek
Our Mission: Bring Comfort to Your Life
Proudly servicing Windsor, Chatham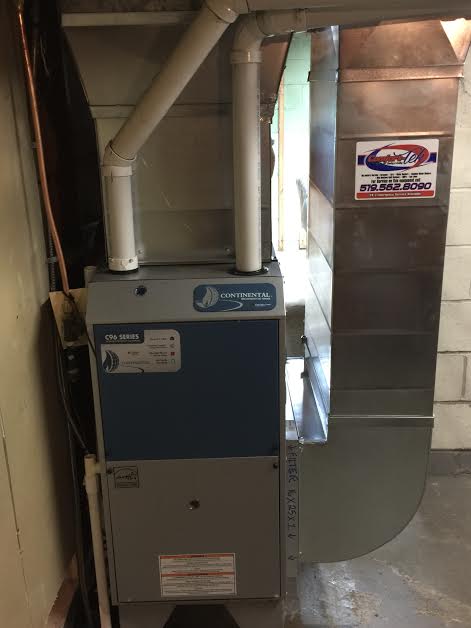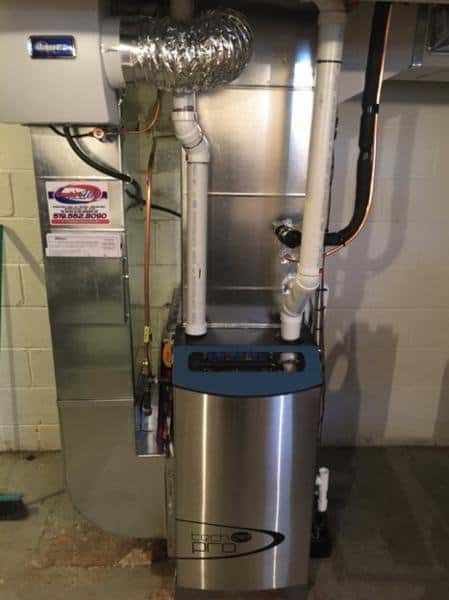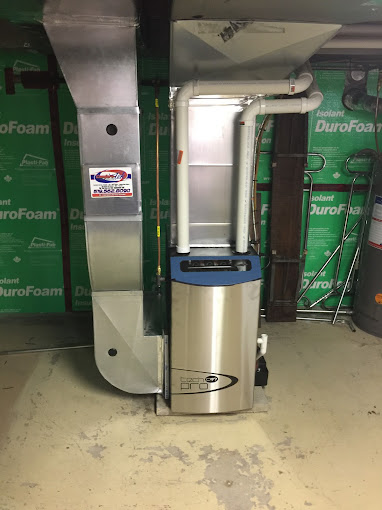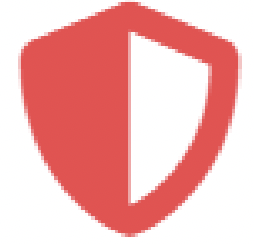 Established, with a great track record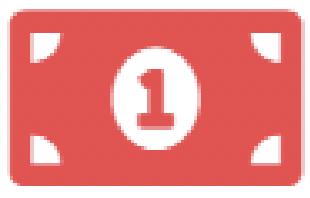 Amazing feedback from verified customers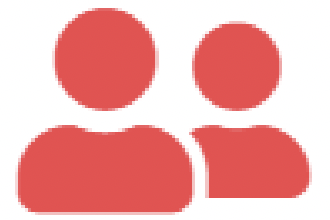 Experienced and well-trained staff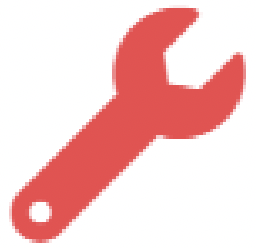 Fully licensed, bonded, and insured
Current Promo
Not available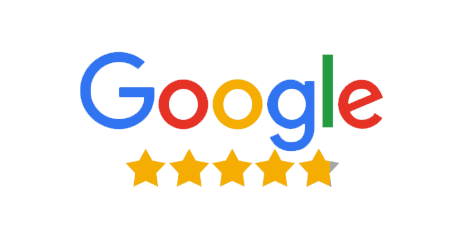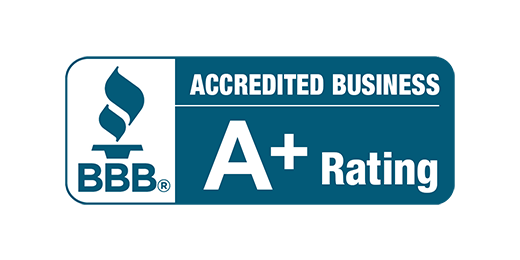 At Comfort-Tek Heating & Cooling our goal is to provide our customers with the best customer satisfaction and ensure their hard earned money is being well spent on premium Brand Products that are built to last! Brands that carry the industry's best guarantees that are proven to last, giving you satisfaction and peace of mind. Our skilled technicians will ensure whatever product we install, is installed 100% properly. And set up properly so you get the maximum efficiency possibly. We are a small company but come with many years of experience in the industry, our technicians are always being provided training to keep up to date with the ever fast-evolving technology. We concentrate on the quality of our workmanship rather than the quantity. Whether it is an Install, service call, or maintenance you can rest assured it will be done right the first time!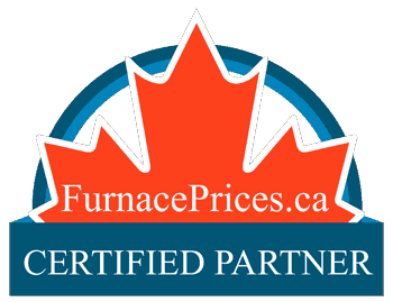 Learn more about how our Contractor Certification helps Canadian homeowners buy from trusted HVAC contractors
Comfort-Tek is one of our Certified Partners, which means they have:
All the proper licenses & certifications
Additional manufacturer training
Experienced staff
A good track record
Adequate insurance
Offers fair & transparent quotes
Products & Services
Natural Gas Furnaces: Central Air Conditioners, Ductless Units, Garage/Unit Heaters, Commercial HVAC, Rooftop Units.
Our experienced representatives are available 24/7/365 to serve your home comfort needs. Top Brands Available: Carrier®, KeepRite®, Lennox®, Napoleon®, Payne®, Rheem®, Trane®

Top Products: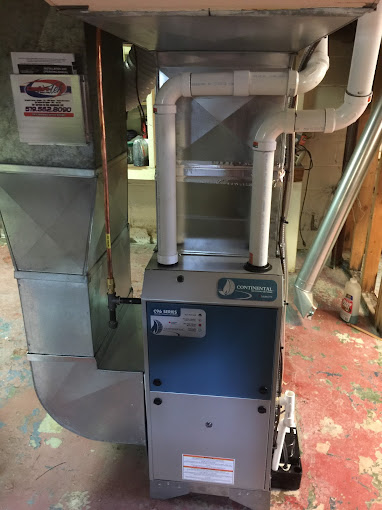 High-efficiency Furnaces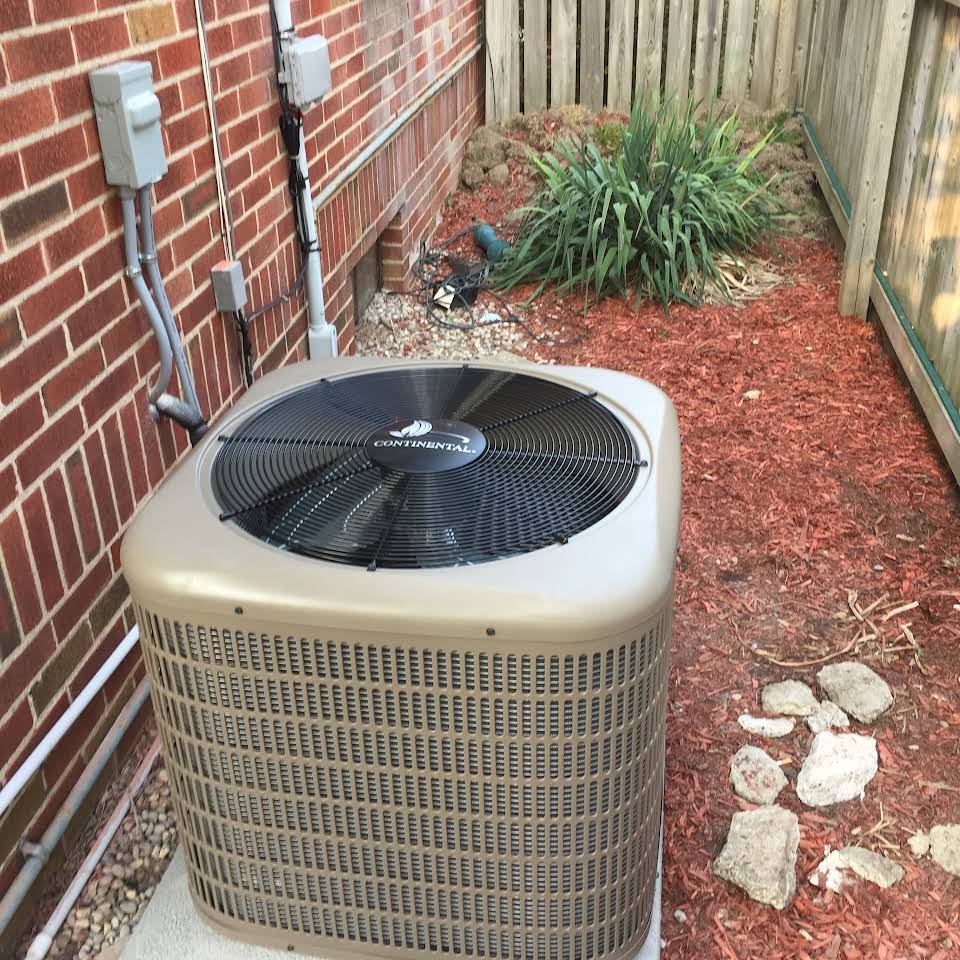 Central Air Conditioners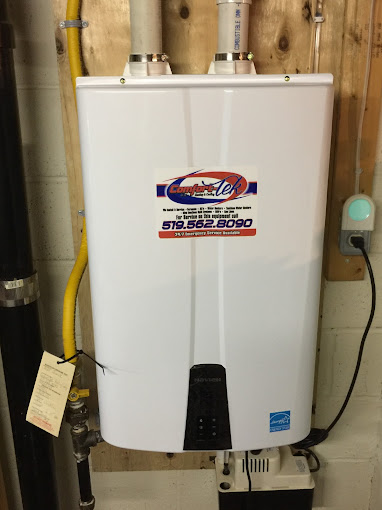 Tankless Water Heater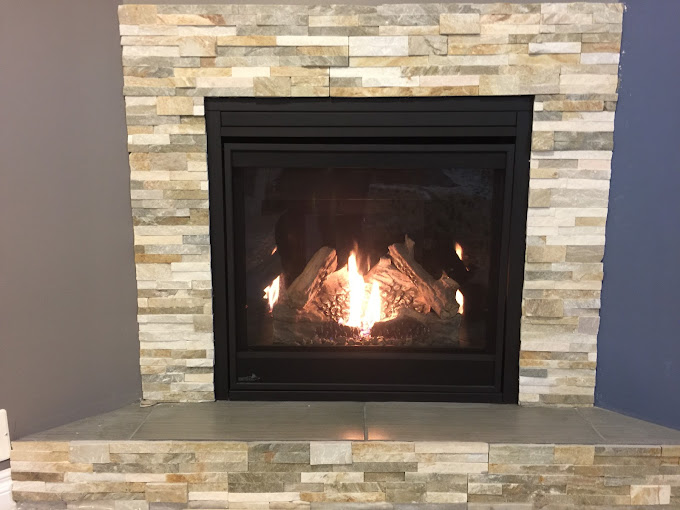 Fireplaces
Get Heating & Cooling You Can Depend on with Comfort Tek Heating and Cooling
Request a Quote
Comfort-Tek
Call: 519-562-8090
Hours:
Sunday: -
Monday: 8am-5pm
Tuesday: 8am-5pm
Wednesday: 8am-5pm
Thursday: 8am-5pm
Friday: 8am-5pm
Saturday: -
Address: 360 Eugenie St E Unit 205, Windsor, Ontario N8X 2Y1