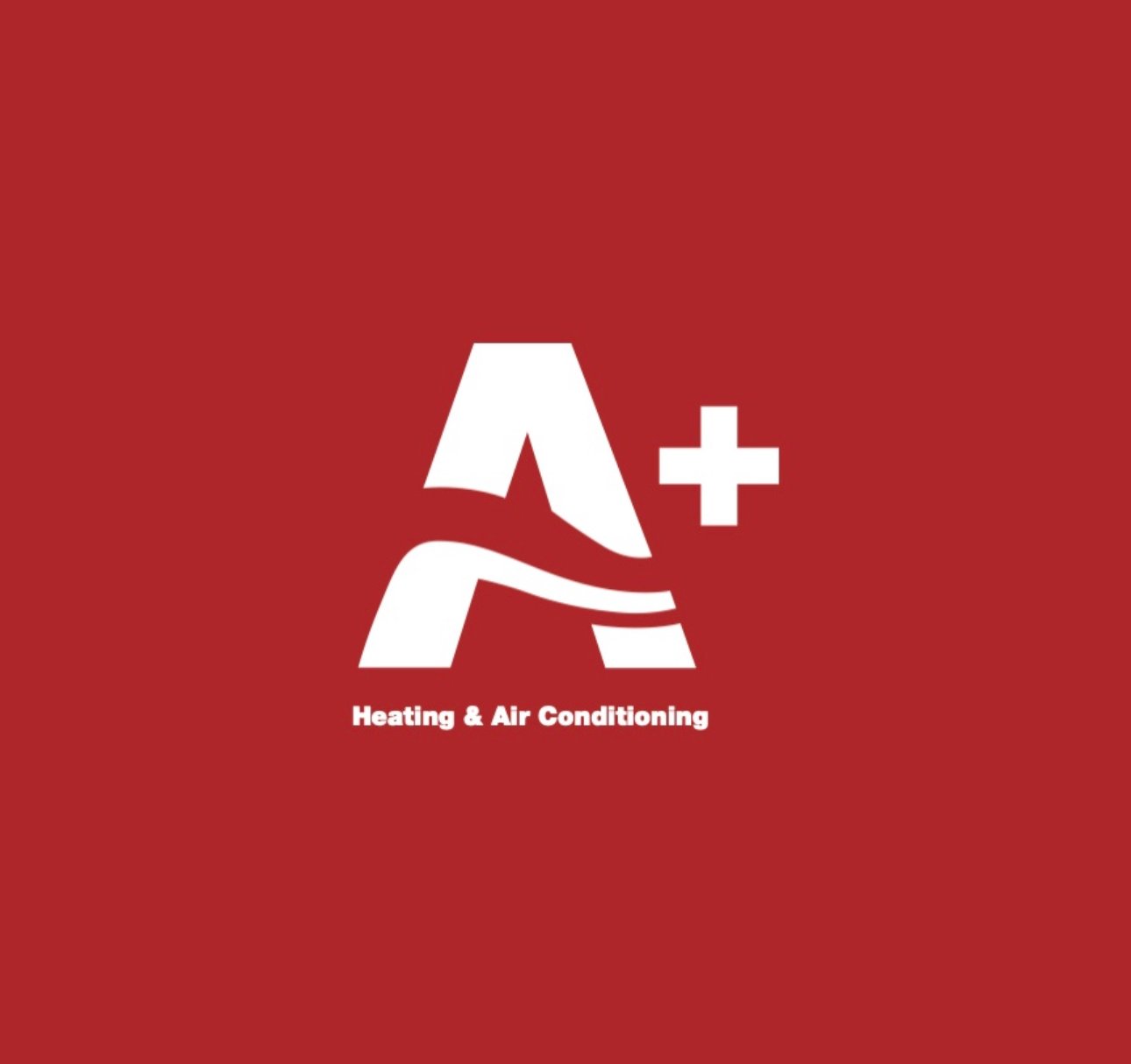 Talk to an expertfrom A+ Heating & Air Conditioning now
A+ Heating & Air Conditioning
Our Mission: Experience the A+ Advantage
Barrie & surrounding area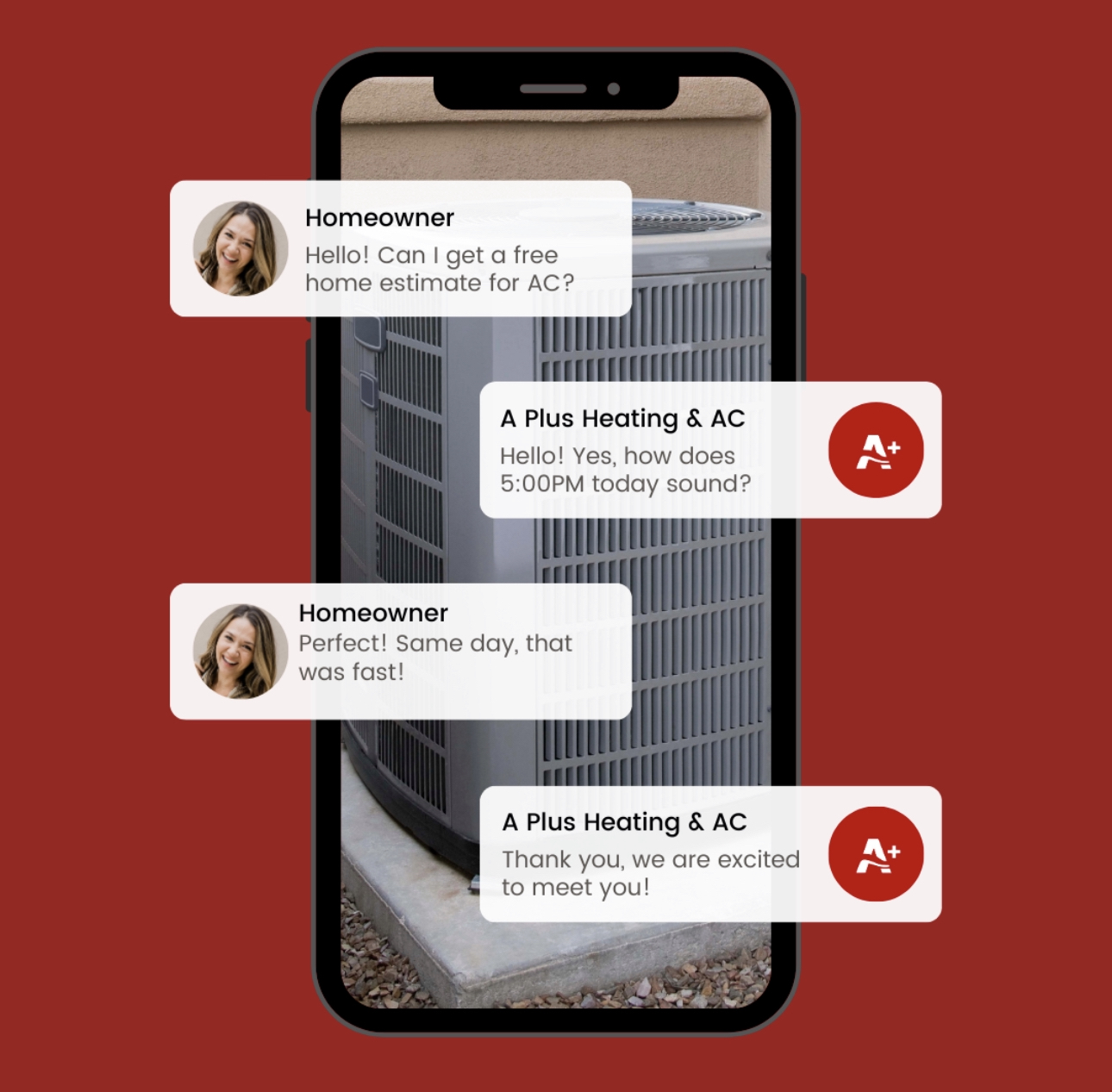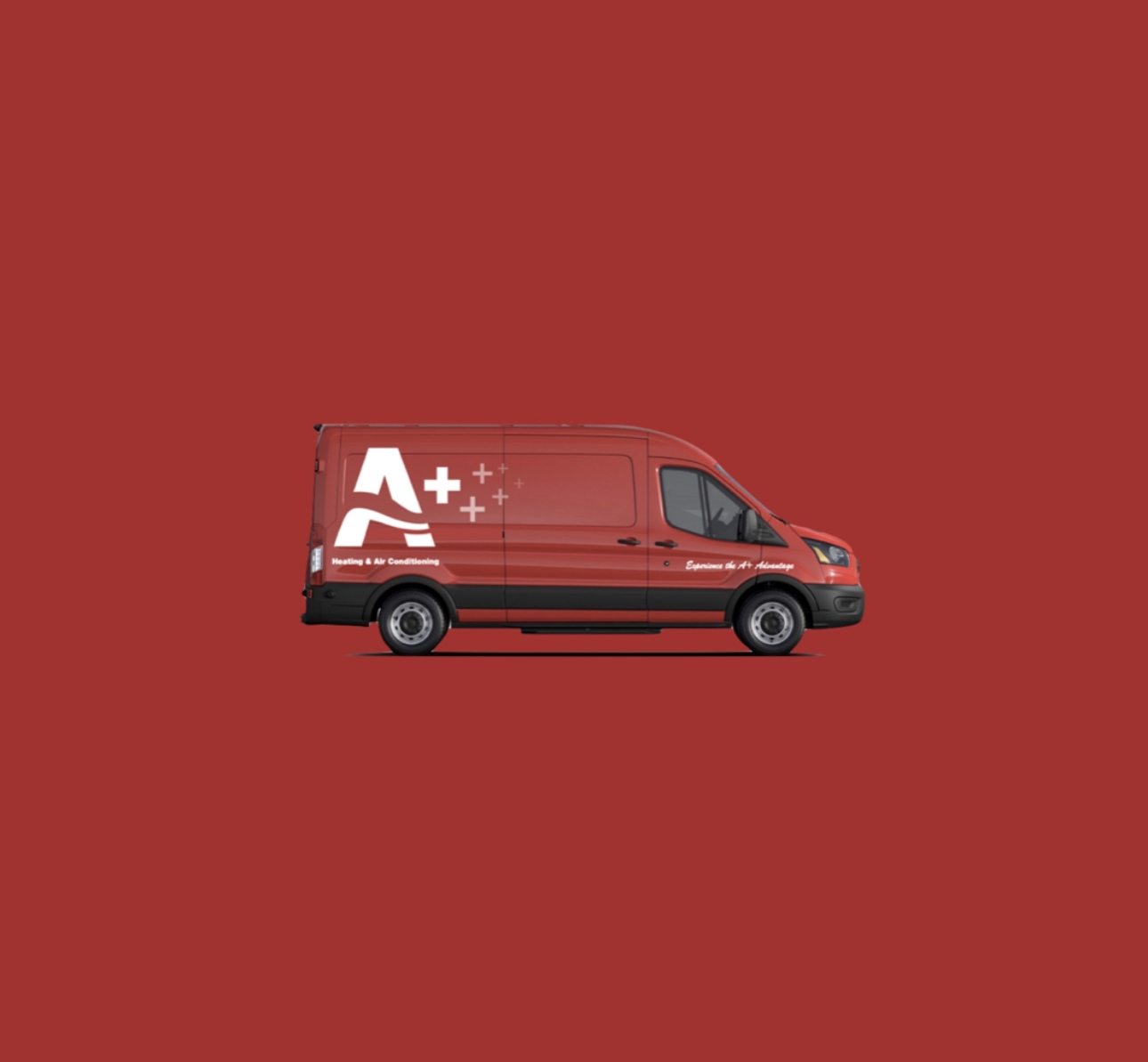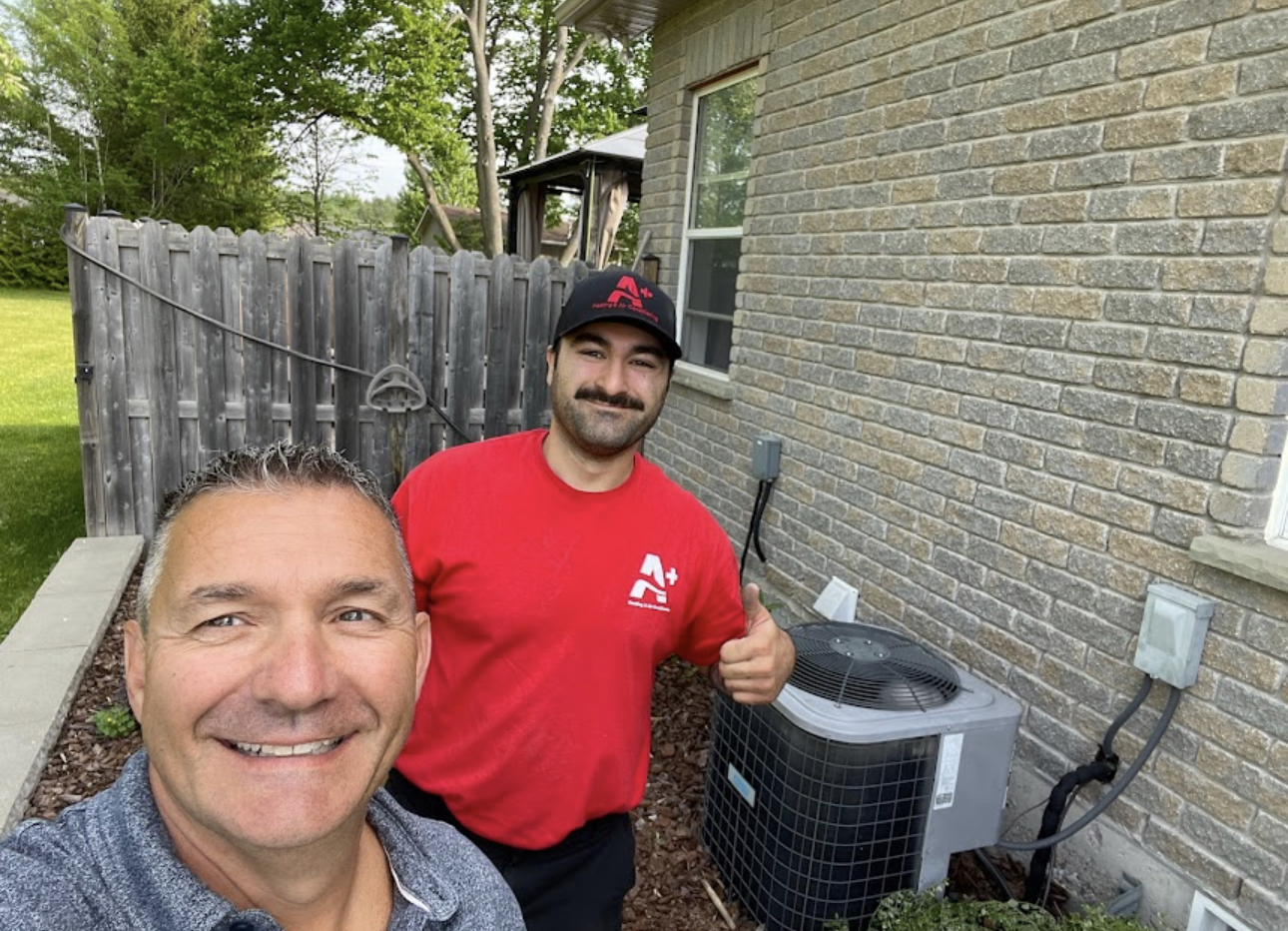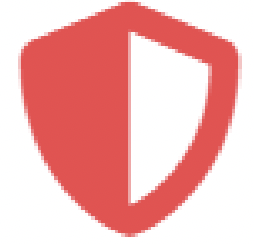 Established, with a great track record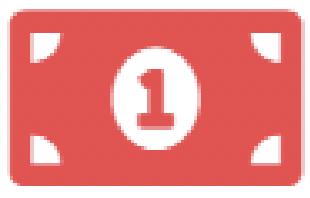 Amazing feedback from verified customers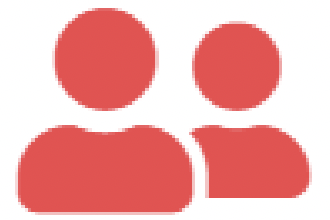 Fully licensed, bonded, and insured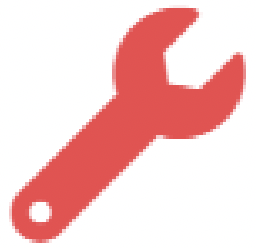 Experienced and well-trained staff
Current Promo
1. Save up to $5,000 on a new Furnace and Air Conditioner!
2. Upgrade your A/C and get a $3,000 rebate – Offer Ends Soon.
3. 0% Financing – Offer Ends Soon.
4. Up to 12 months no payments, no interest.
5. Don't pay until 2024!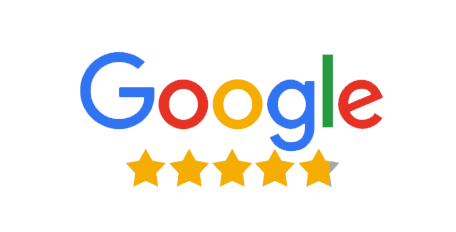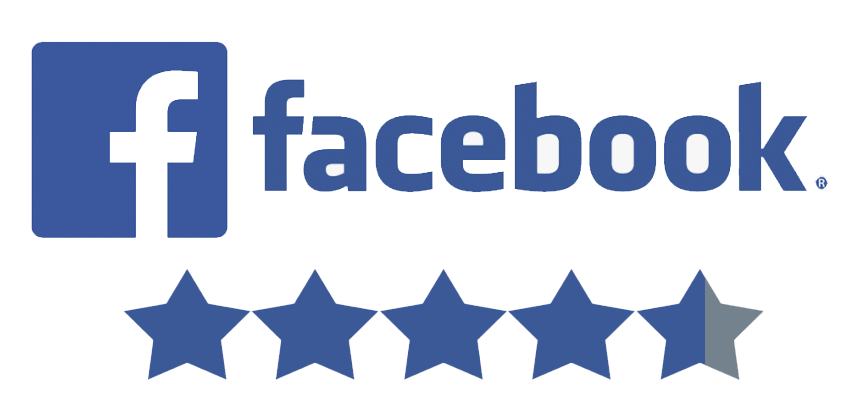 Top Quality Guaranteed!
A Plus is a leading provider of residential HVAC services in Barrie and the surrounding areas. Our team of highly skilled technicians is dedicated to providing professional service and exceptional customer care. We specialize in HVAC installation, HVAC repair, emergency service and maintenance of heating and cooling systems, including furnaces, air conditioners, heat pumps, ductless mini-splits, indoor air quality, water heaters, water treatment, electrical and plumbing. We use the latest technology and techniques to ensure efficient and cost-effective solutions for our customers. Contact us today for all your HVAC needs!
​
Experience the A+ Advantage!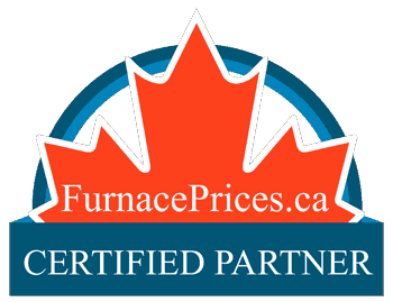 Learn more about how our Contractor Certification helps Canadian homeowners buy from trusted HVAC contractors
A+ Heating & Air Conditioning is one of our Certified Partners, which means they have:
All the proper licenses & certifications
Additional manufacturer training
Experienced staff
A good track record
Adequate insurance
Offers fair & transparent quotes
Products & Services
Natural Gas Furnaces
Propane Furnaces
Central Air Conditioners
Boiler Systems
Ductless Units
Garage/Unit Heaters
Other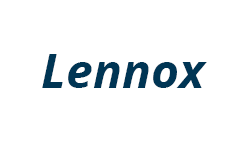 Top Products: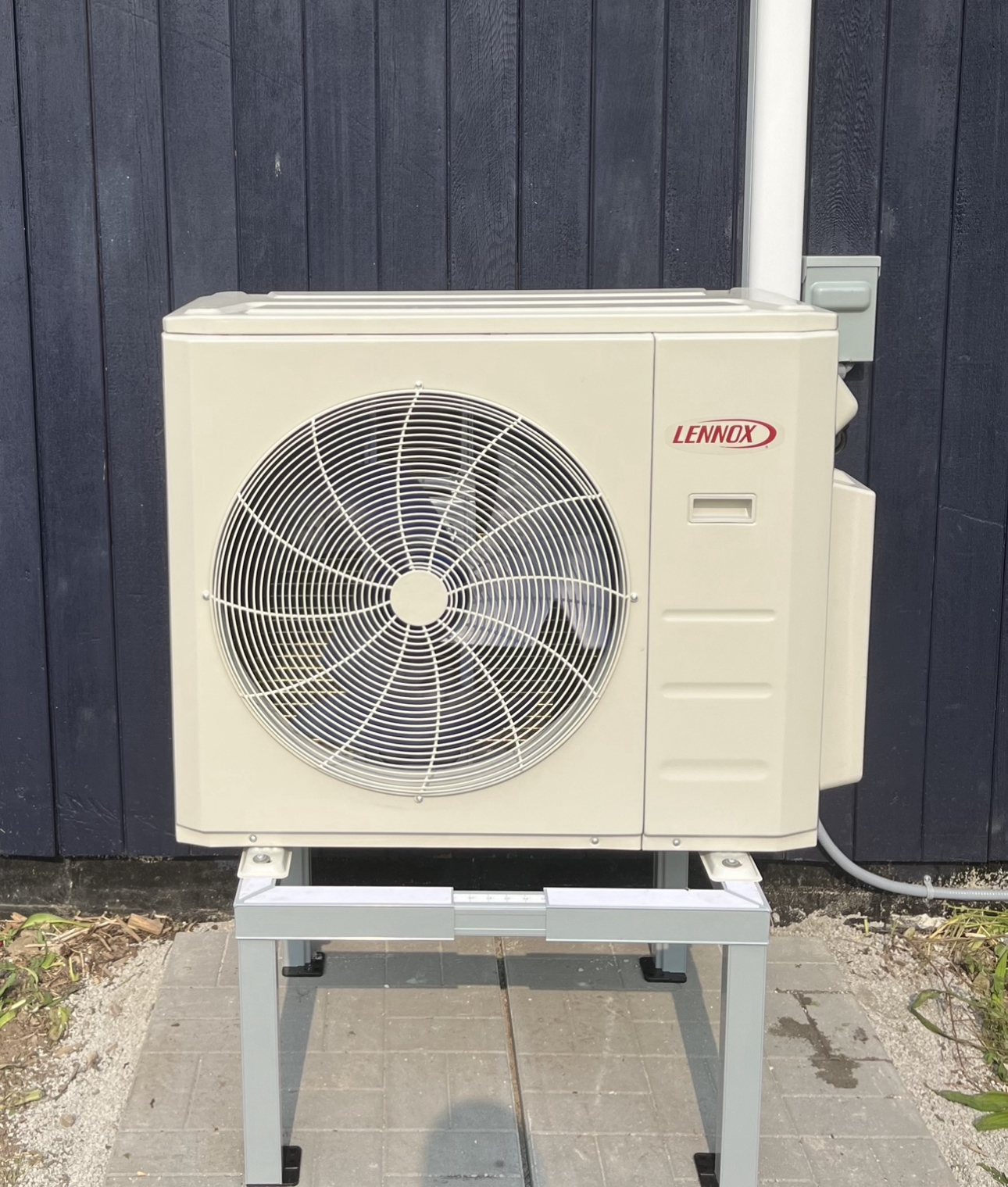 Ductless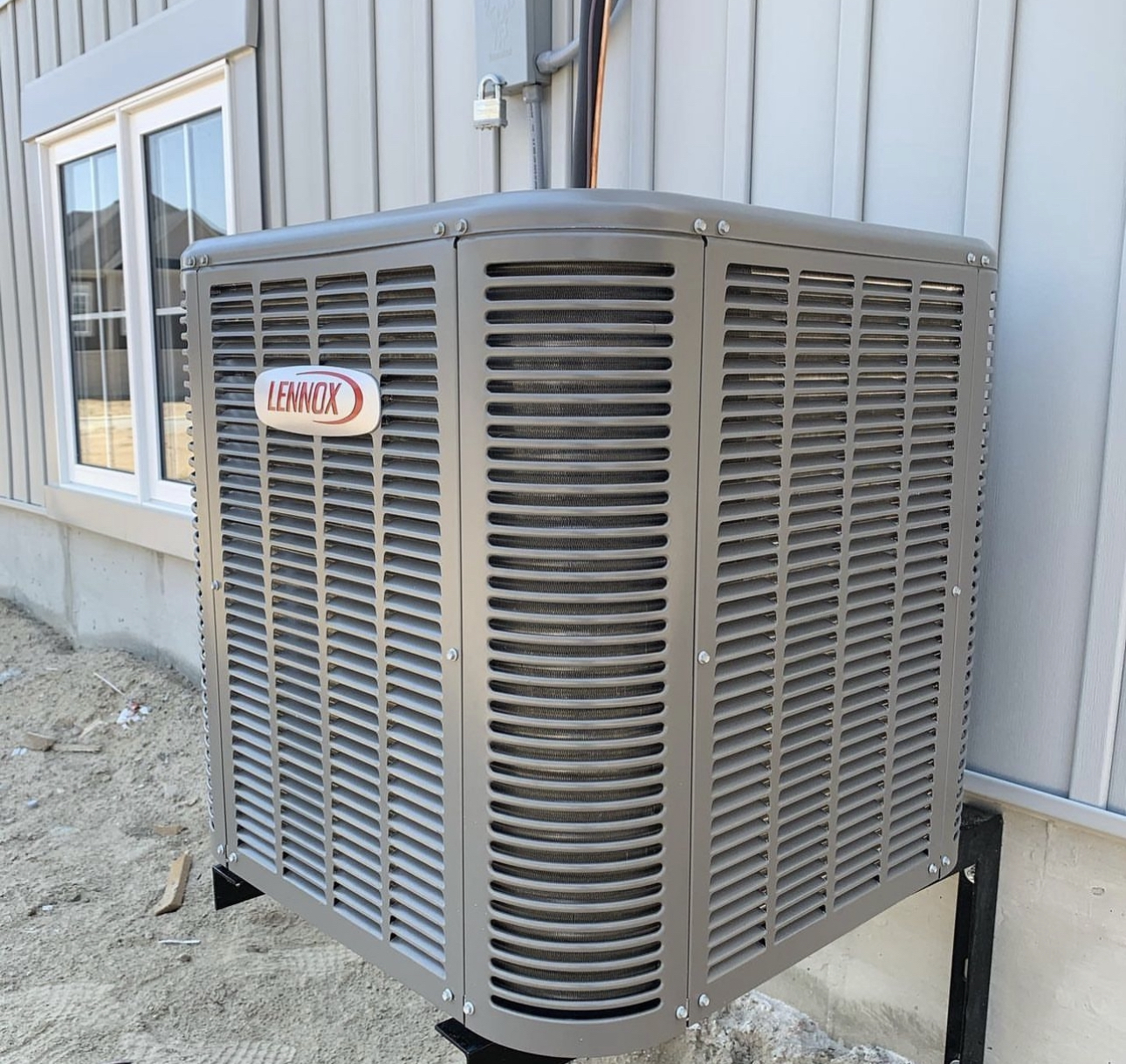 Air Conditioners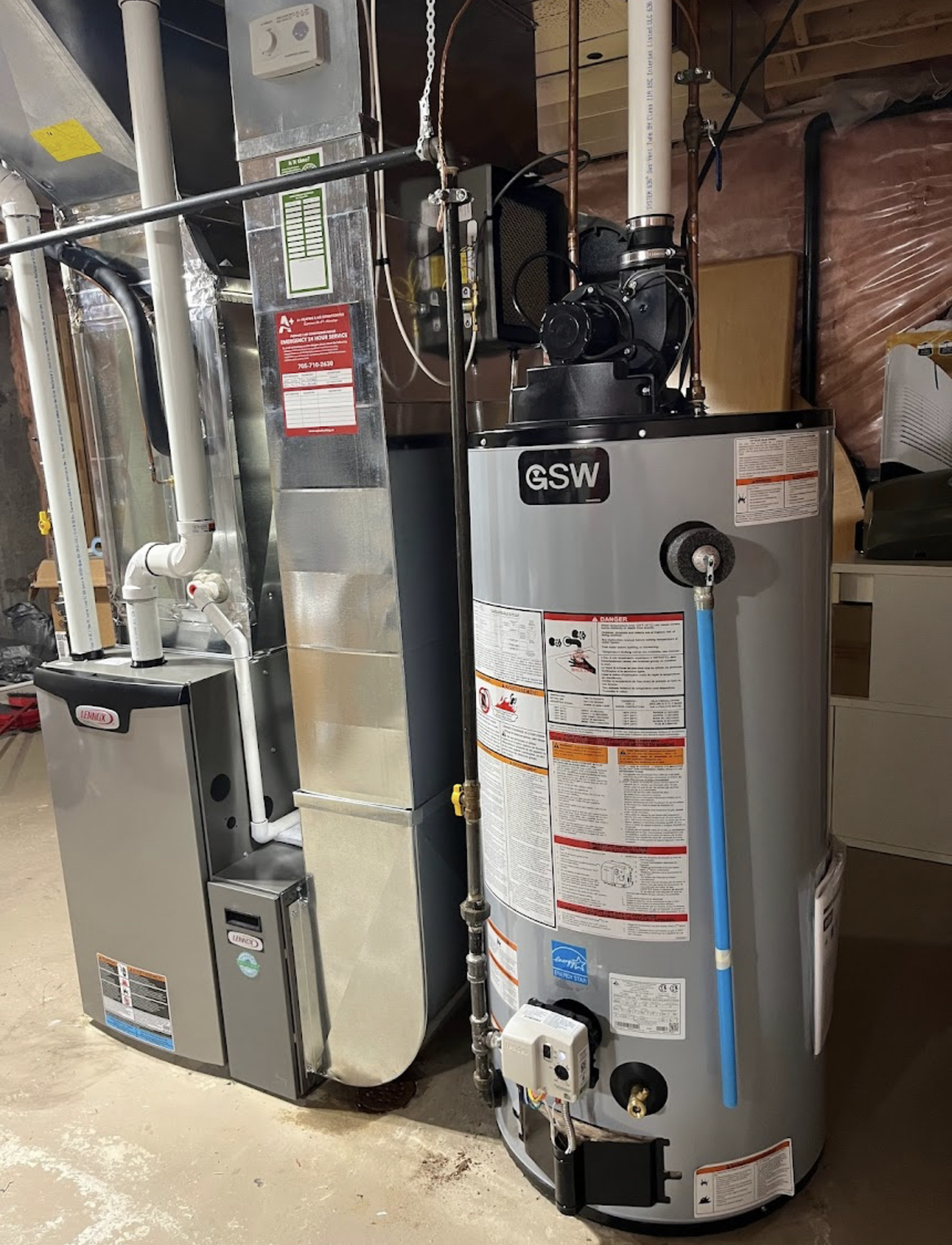 Furnaces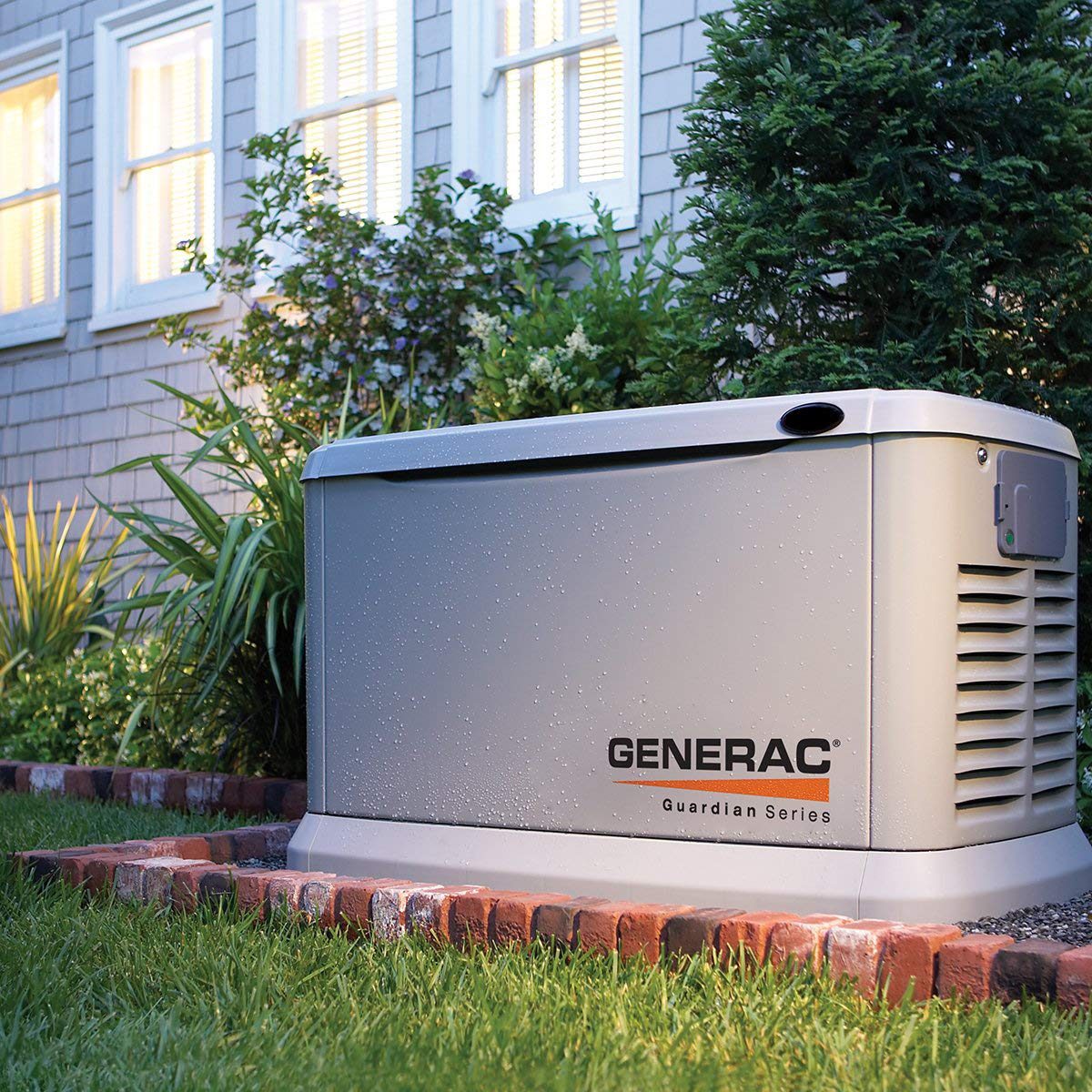 Generators
A+ Heating & Air Conditioning
Call: 705 710-2691
Hours:
Sunday: 12am-12am
Monday: 12am-12am
Tuesday: 12am-12am
Wednesday: 12am-12am
Thursday: 12am-12am
Friday: 12am-12am
Saturday: 12am-12am
Address: 68 Hooper Rd, Barrie, Ontario L4N8Z9