Golden Line Green Care – Duct Cleaning Services
At Golden Line Green Care, our professional cleaning services are effective in all aspects of maintenance enforcement. Our ability to customize specific services, based on the various needs of your home or business, enables us to meet all your expectations. Our qualified team was founded within the determination of two major elements—one, being the ability to provide customers with a top of the line experience, and the second includes our strong pursuit of promoting green living through our strict eco-friendly cleaning service.
Call 647-264-1702 for a Free Quote

"We had a great experience with Golden Line Green Care. Our ducts were cleaned very quickly and efficiently and they also cleaned our dryer vent as part of a promotion. One thing that really stood out was how patient the gentleman was when having to figure out how to park the van close enough to our house on our very crowded and busy street.
I would recommend them to friends and family."
-Steven
Professional, eco-friendly cleaning for residential and commercial. We make it green and clean.
Call 647-264-1702 for a Free Quote
We provide cleaning services for residential and commercial:
Air Ducts
Carpets
Area Rugs
Tiles & Grout
Marble & Natural Stone
Upholstery
Central Vacuum Systems
Driveways, Garages, Patios, & Fences
Specialties
At Golden Line Green Care, we only use eco-friendly, green cleaning products
Included Liability Insurance!
From Every Job, We Give A Donation To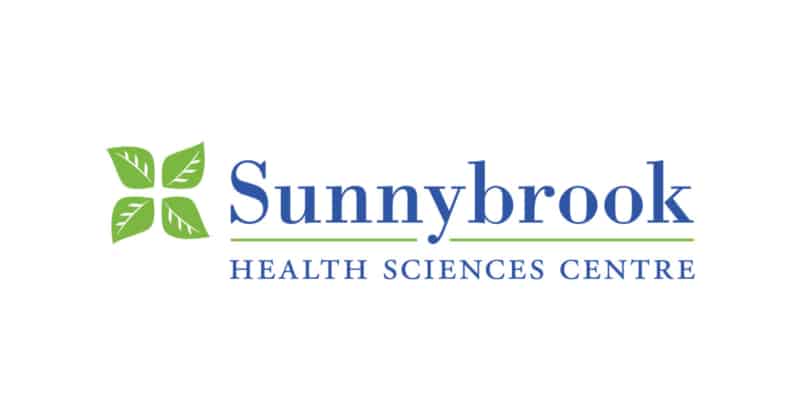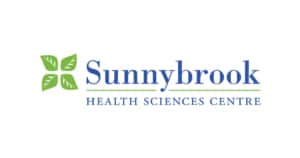 We Use Cutting Edge Technology
Our fleet of technology consists of up-to-date robust technology explicitly suited for each job. For example, we utilize professional carpet and fabric care equipment made by Prochem who is an industry leader in professional carpet equipment.
Call 647-264-1702 for a Free Quote
Company Address:
Golden Line Green Care
204-10670 Yonge Street,
Richmond Hill, Ontario
L4C 0C7
Hours:
Monday – Friday, 9am to 7pm;
Saturday – Sunday, 9am to 6pm