Scarborough Heating & Air Conditioning Contractors and Services
Certified Scarborough Heating & Cooling Contractors

Proudly serving the Greater Toronto area
About Comfort Masters:
Established, with a great track record
Amazing feedback from verified customers
Fully licensed, bonded, and insured
Experienced and well-trained staff
24-hour emergency service
Current Promo
End of Year Furnace Sale
Save up to $1,000.00, plus applicable rebates
50% off Service Call with Repair
Get Up to $3,000 Off Select HVAC Systems!
As part of our limited stock HVAC event, Comfort Masters is offering homeowners up to $3,000 off on select HVAC systems!
Ensure your family's home comfort and save on the installation of a new furnace with this great deal – get yours before they're all gone, while supplies last!

Proudly serving the Oshawa area
About Twintech Heating:
Established, with a great track record
Amazing feedback from verified customers
Fully licensed, bonded, and insured
Experienced and well-trained staff
24-hour emergency service
Current Promo
1. 250$ discount on a new furnace till the end of January 2022
2. With the purchase of a Furnace and AC combo 500$ discount.
3. No Payment or Interest for 6 months oac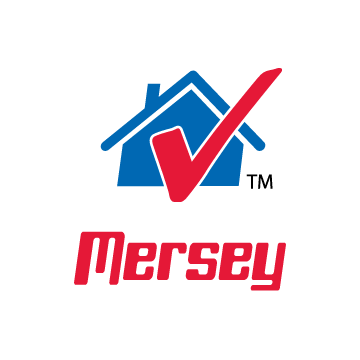 Proudly serving the Scarborough area
About Mersey Heating and Air Conditioning:
Established, with a great track record
Amazing feedback from verified customers
Fully licensed, bonded, and insured
Experienced and well-trained staff
24-hour emergency service
Current Promo
Save up to $3000 on and new heating and cooling system, Plus no payments & no interest for 12 months. + A free air purification item