Talk to an expertfrom Aire Serv Heating and Air Conditioning Halton now
Aire Serv Halton
Our Mission: Breathe Easy—We're On the Job.
Proudly servicing Oakville, Milton, Georgetown, Halton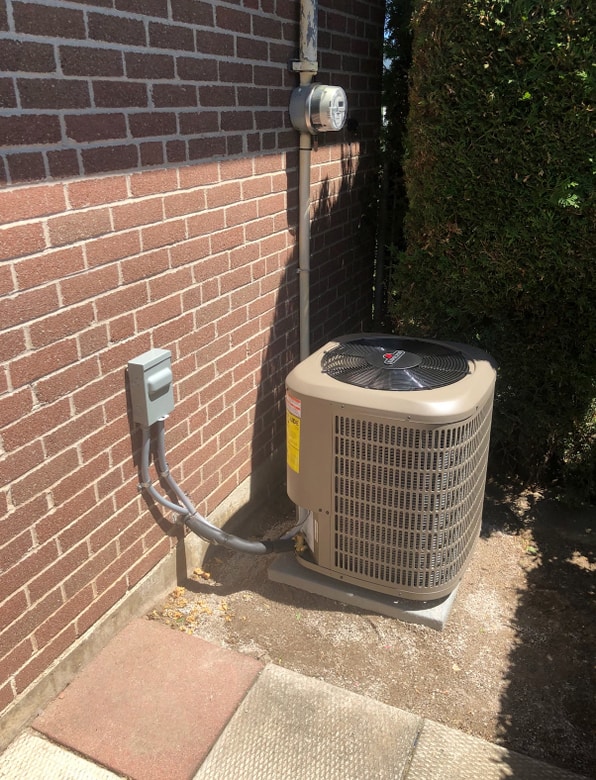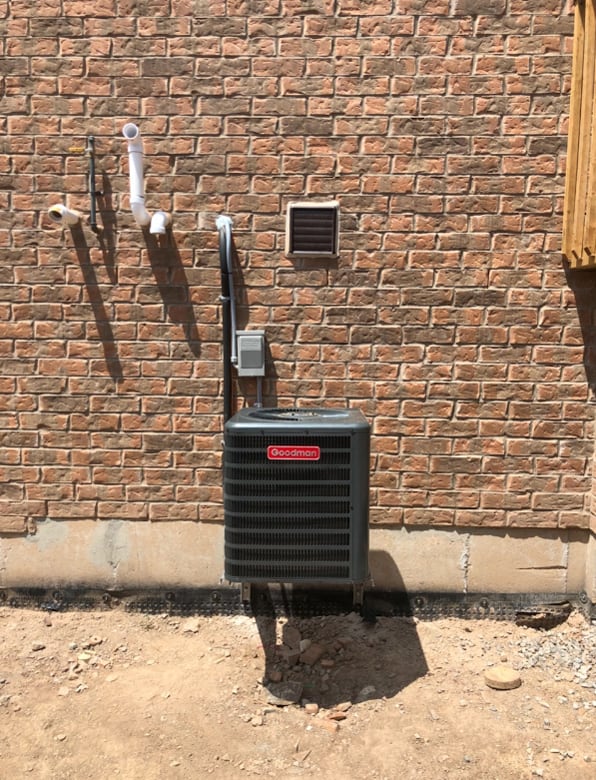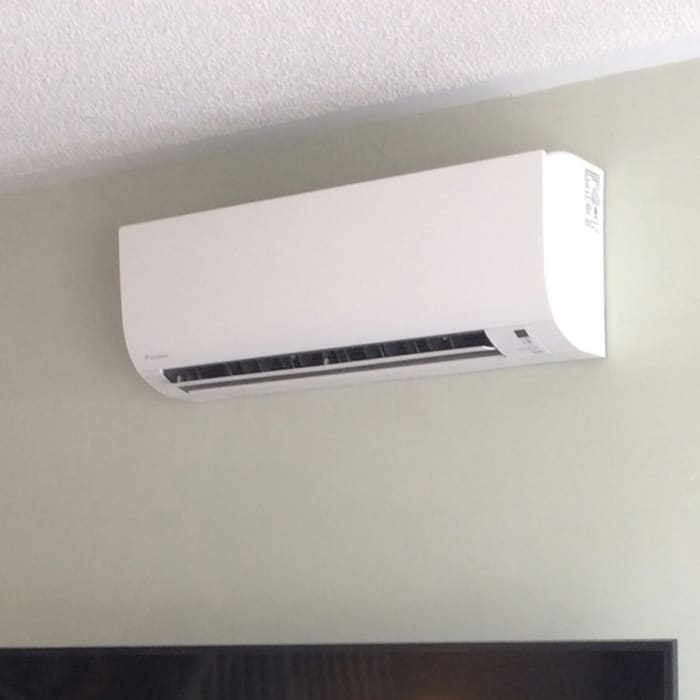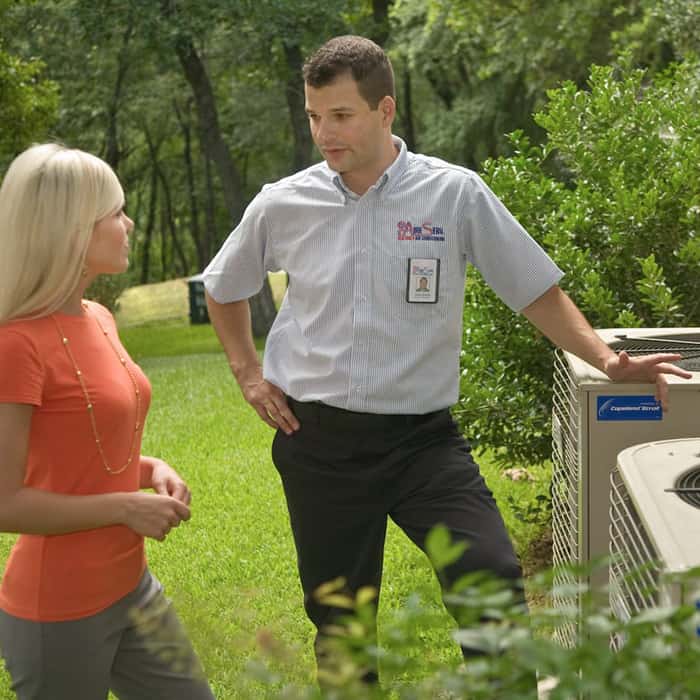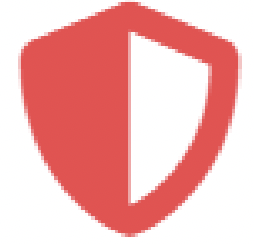 Established, with a great track record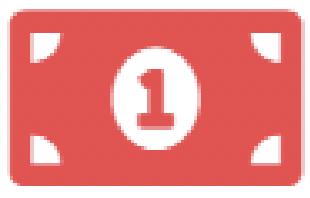 Amazing feedback from verified customers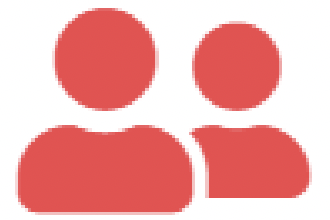 Fully licensed, bonded, and insured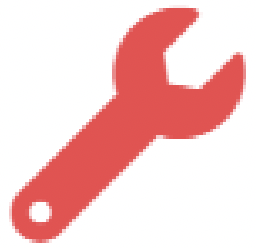 Experienced and well-trained staff
Current Promo
Not Available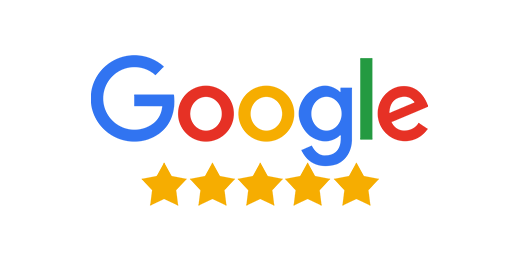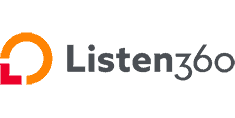 Aire Serv of Halton is a full-service heating and air conditioning company serving Georgetown, Mississauga, Brampton, Limehouse, Acton, Burlington, Oakville and the greater Halton area in Ontario with licensed, expert technicians providing services ranging from indoor air quality solutions to furnace repair.
When you need assistance in repairing, maintaining or replacing heating and cooling systems, the home comfort experts at Aire Serv® of Halton are ready to help. We specialize in designing, installing and troubleshooting HVAC systems for local homes and businesses here in the area. Our technicians are on call 24 hours a day for emergencies—and we never charge overtime to our commercial or residential customers.
Avoid furnace and air-conditioning breakdowns—ensuring efficient, safe operation for decades—with scheduled maintenance visits. Contact Aire Serv Heating and Air Conditioning for guaranteed quality HVAC services in the your area.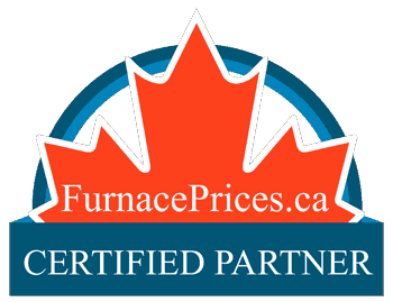 Learn more about how our Contractor Certification helps Canadian homeowners buy from trusted HVAC contractors
Aire Serv Halton is one of our Certified Partners, which means they have:
All the proper licenses & certifications
Additional manufacturer training
Experienced staff
A good track record
Adequate insurance
Offers fair & transparent quotes
Products & Services
HVAC Installation & Upgrades: For new installations and aging systems that are ready for retirement, Aire Serv offers an array of energy efficient options for the comfort of your home or business. Not sure what you need? Our expert technicians have the latest information and tools at their disposal to help you determine the best heating and cooling solution for your needs, from heat pumps and ductless systems, to furnaces and boilers.
HVAC System Maintenance: Don't let the neglect of routine maintenance to your heating and cooling system take a toll on your home or business. Routine maintenance extends system life, prevents the need for emergency service, and keeps your system operating efficiently to save you energy dollars. Keep your system in top shape by scheduling an annual professional maintenance inspection with Aire Serv today.
HVAC Service & Repair: Uncomfortable temperatures at your home or business due to a downed system have your family, customers, or employees making a run for it? Preserve everyone's sanity and productivity by contact Aire Serv today. Our highly skilled technicians can get your system back up and running fast, 24 hours a day, 7 days a week.
Top Brands Available: Amana®, American Standard®, Aprilaire®, Armstrong Air®, Bryant®, Carrier®, Coleman®, Daikin®, Ducane®, Frigidaire®, Fujitsu®, Goodman®, Heil®, Honeywell®, Lennox®, Maytag®, Mitsubishi®, Payne®, Rheem®, Ruud®, Trane®, and York®.

Top Products: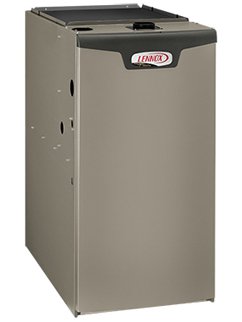 High-efficiency Furnaces
Central Air Conditioners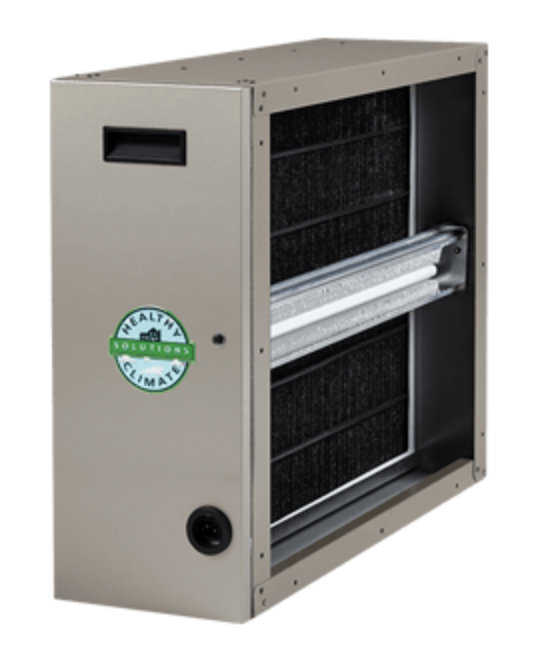 Lennox PureAir Filtration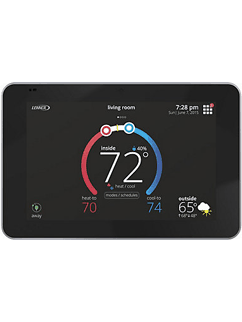 iComfort S30 Smart Thermostats
Get Heating & Cooling You Can Depend on with Aire Serv Halton
Request a Quote
Aire Serv Halton
Call: (647) 797-4506
Hours:
Sunday: 8am-12am
Monday: 8am-12am
Tuesday: 8am-12am
Wednesday: 8am-12am
Thursday: 8am-12am
Friday: 8am-12am
Saturday: 8am-12am