Enerhome
We pride ourselves on being a one stop shop that is able to meet all of my client's needs. Our goal is to provide the highest quality design and installation services, on schedule, and on budget along with outstanding customer service. We understand that time and cost are crucial and We strive to go above and beyond Our client's expectations.
For our customers peace of mind, we offer valuable money saving service and maintenance contracts. Please call for additional details.
Our company provides a full spectrum of work of any level of complexity. Our team consists of highly qualified professionals, who have been in the industry for no less than 6 years. We have gained extensive experience while solving the most complex technical and organizational tasks, what allows us to provide you with the best service.
Call 647-696-9367 for a Free Quote

"I am 100% satisfied with Enerhome Furnace installation. At 8 am I made first call and l end up with very reliable company within one hour they show up at my house they assessed the job they explain all option to me and according my knowledge and my need I chose unit and within a few hours the unit was installed. Once again I want to thank them and I will recommend this company to anyone out there if they need their service to use them. They are professional team with great energy."
– Oscar R.
Our products include:
Natural Gas Furnaces
Propane Furnaces
Central Air Conditioners
Boiler Systems
Ductless Units
Commercial HVAC, Rooftop Units
Our experienced representatives are available 24/7/365 to serve your home comfort needs.
Top Brands Available: Amana®, American Standard®, Carrier®, Goodman®, KeepRite®, Payne®
Rebates Offered: Enbridge rebates
We also offer custom sheet metal and ductwork fabrication.
Included Warranties
All new installs include a 10-year labour warranty.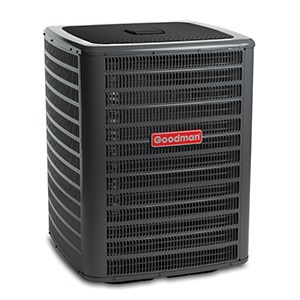 Call 647-696-9367 for a Free Quote
Company Address:
Enerhome
7370 Woodbine Ave.
Unit 4
Markham, ON
L3R1A5
Hours:
Available Mon – Sun