Canadian Heating and Air Conditioning Inc.
Canadian Heating and Air Conditioning Inc is proud to announce that all of our product lines furnaces , air conditioners, indoor air cleaners, filters, and humidifiers are 100% Canadian made. We take pride that ALL of our products and services provide jobs for other Canadians and that the investments you're making for your home are also being returned to your local Canadian economy.
Call 289-778-0799 for a Free Quote

"Our sales rep Rene was very professional during the initial meeting, installation, along with a thorough follow up after completion. The technicians Brandon and Josh were very efficient and professional. They were very accommodating to making sure the intake and vent lines were straight and neat along with all the connected wires and gas lines. Great Job to all of you. I would highly recommend you and Canadian Heating. Thanks.
-Dave
Call 289-778-0799 for a Free Quote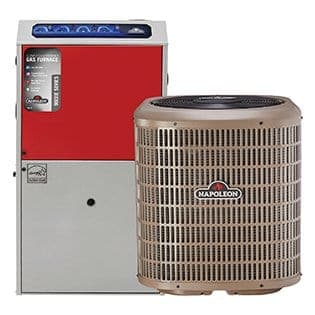 Our products include:
High-efficiency furnaces
Central air conditioners
Boiler systems
Hot water heaters
Ductless systems
Indoor air quality & humidifiers
Call 289-778-0799 for a Free Quote
Company Address:
Canadian Heating and Air Conditioning Inc.
2186 Mtn Grove Ave #117
Burlington, Ontario
24 Hour Emergency Service