TEK Climate Control Systems Ltd
TEK Climate Control Systems Ltd. is a renowned full-service Heating, Ventilation and Air Conditioning (HVAC) & Gasfitting and Refrigeration company based in Lower Mainland, BC, Canada. We can take care of all your HVAC/R needs including sheet metal. We take on everything from small residential installations and service to large commercial installations and service.
Call 604-265-9677 for a Free Quote

"Chris and his crew came and installed my AC unit, furnace and hit water tank. Great guys and did a fantastic job without gauging you on price. Quality work and quality guys are hard to find in the trade industry. A few months after that was done I had them back to run the gas line for my built in fire table and built in bbq. Couldn't be happier with the work and results. Good people with customer needs in mind are hard to find and would definitely recommend them to all my friends and family."
– Phu Tran
Call 604-265-9677 for a Free Quote
Our products include:
Natural Gas Furnaces
Propane Furnaces
Central Air Conditioners
Boiler Systems
Ductless Units
Commercial or Rooftop Units
Others
Our experienced representatives are available 24/7/365 to serve your home comfort needs.
Top Brands Available: American Standard®, Goodman®, Lennox®
Rebates Offered: Fortis 500 furnace low income up to 3000, Fortis 1000 for tankless.
We also offer custom sheet metal and ductwork fabrication.
Included Warranties
All new installs include a 1- to 10-year labour warranty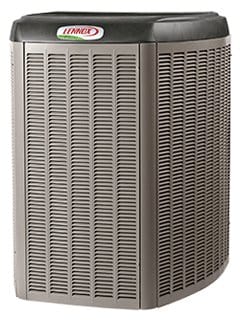 Call 604-265-9677 for a Free Quote
Company Address:
Tek Climate
11742 260th St.
Maple Ridge, BC
V2W 2A8
Hours:
Available Mon to Sat, 24 hour service.