 Talk to an expertfrom Premium Comfort Plumbing Heating & Air Conditioning now
Premium Comfort Plumbing Heating & Air Conditioning
Our Mission: Enjoy the Comfort you Deserve!
Proudly servicing Kelowna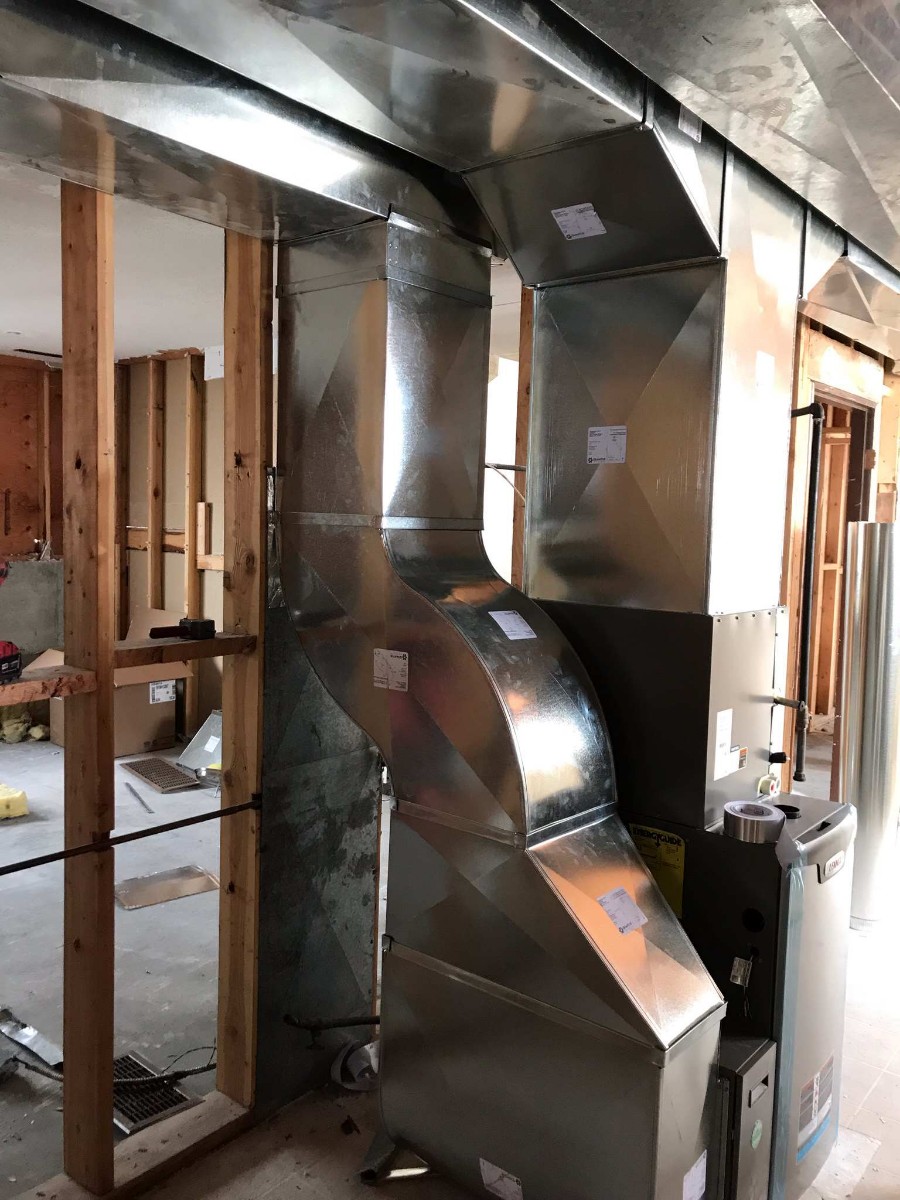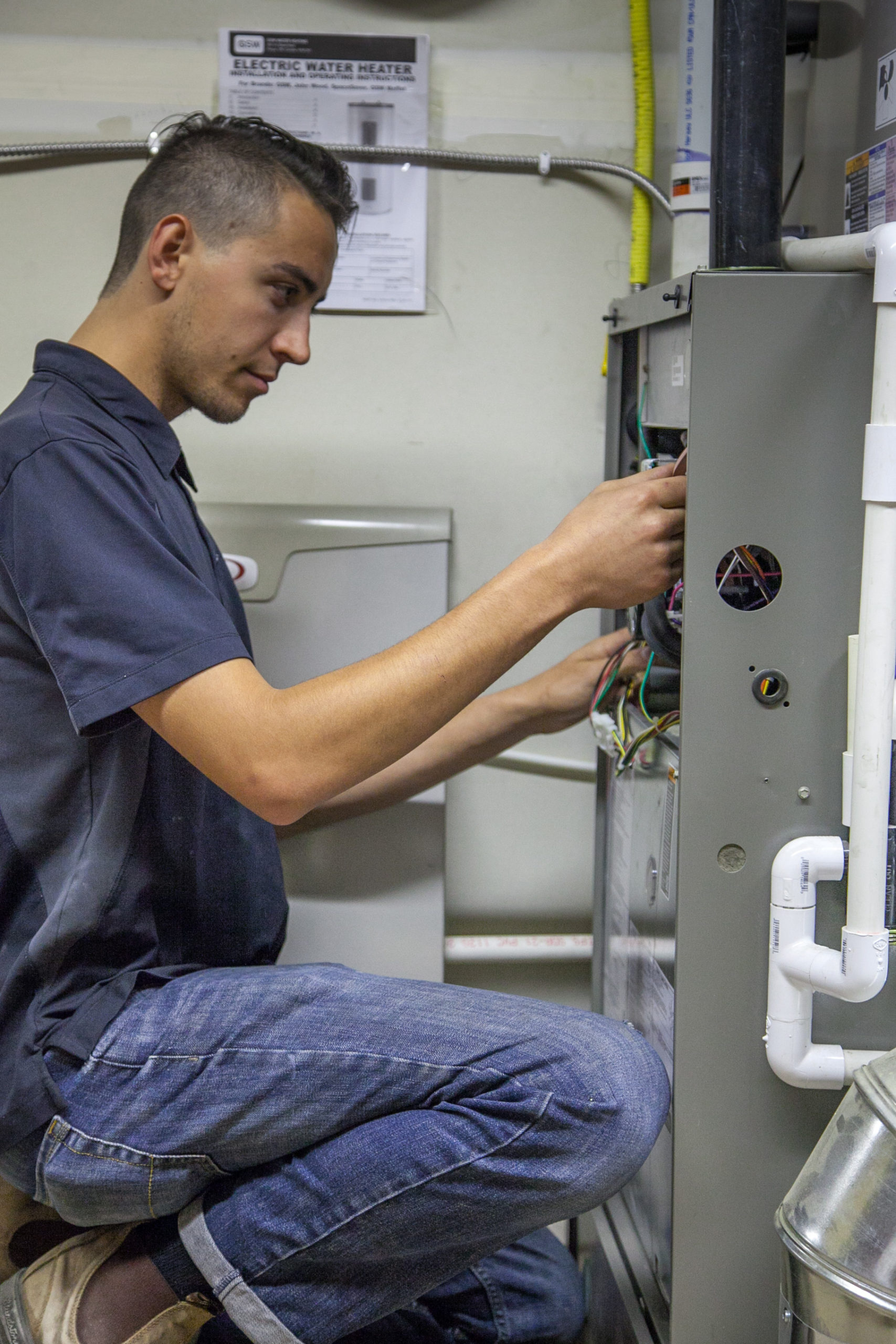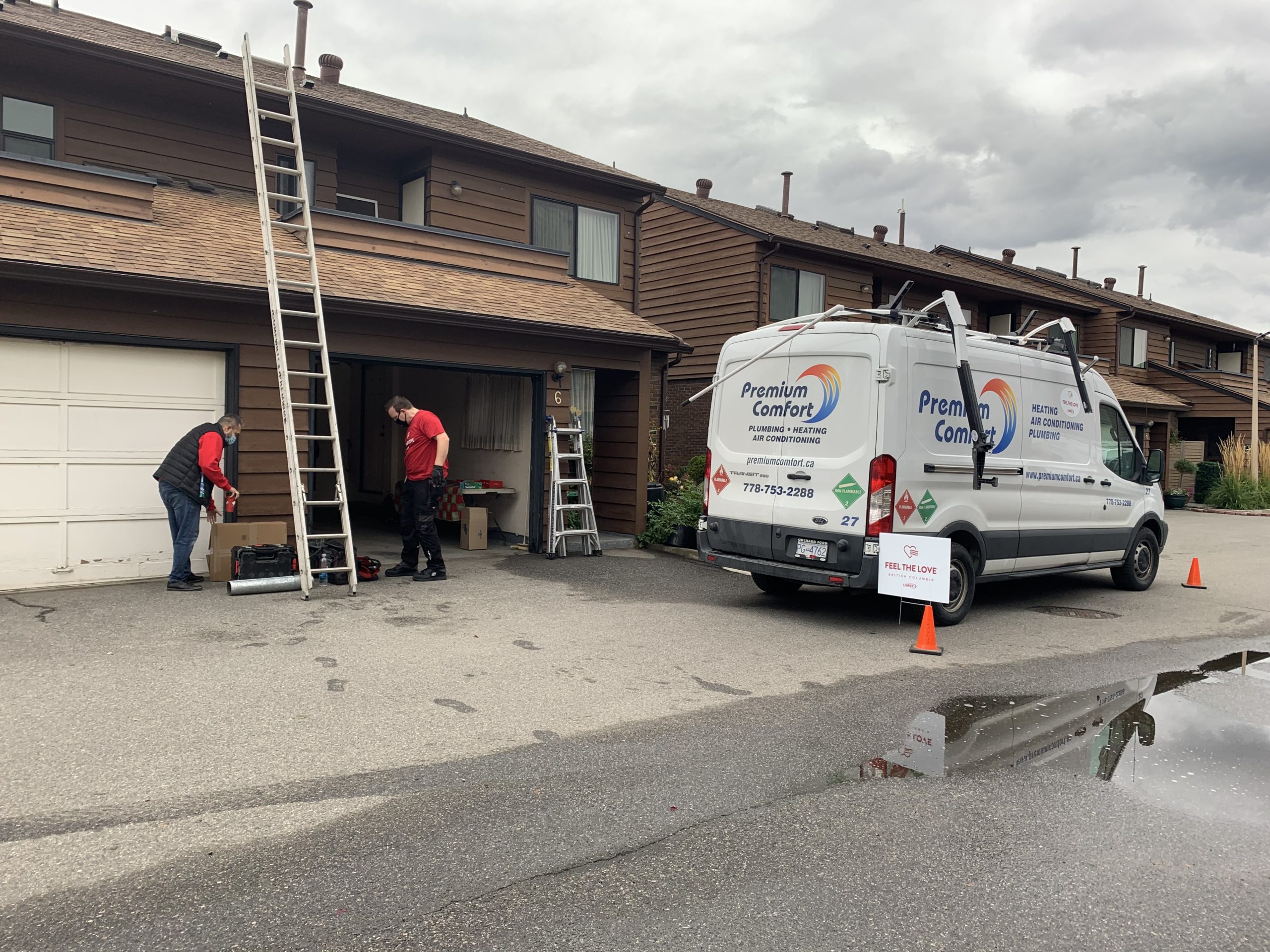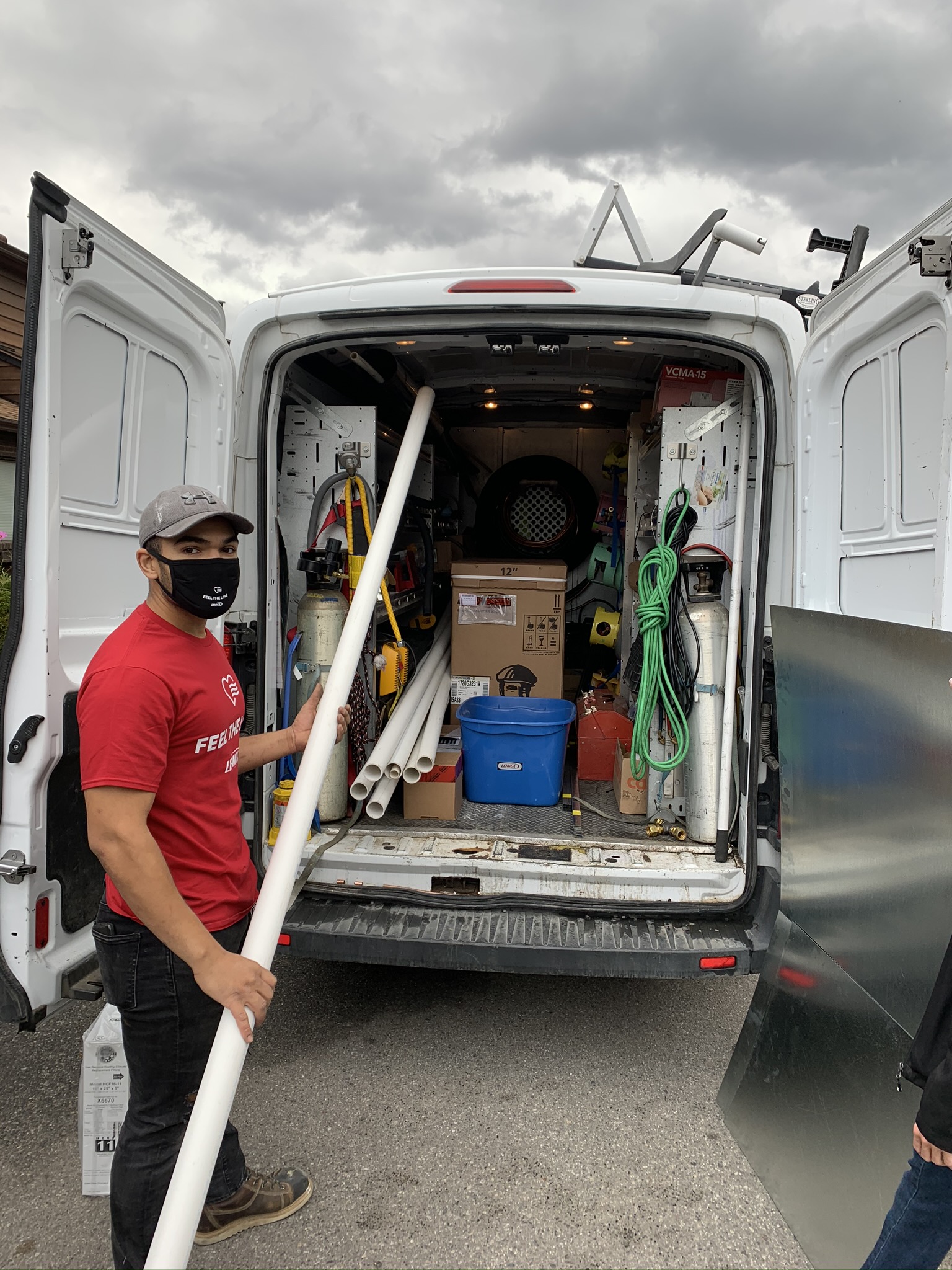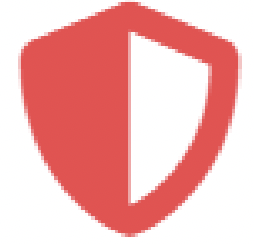 Established, with a great track record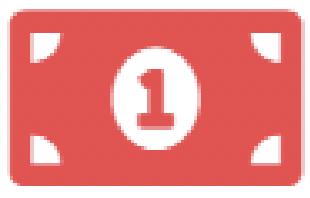 Amazing feedback from verified customers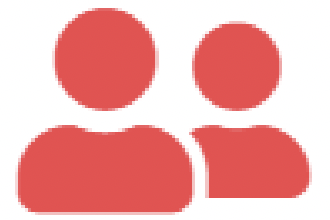 Fully licensed, bonded, and insured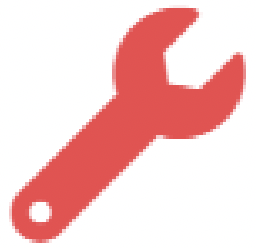 Experienced and well-trained staff
Current Promo
1. Payments as low as $50/month and No Payments up to 12 months when financing a new installed Furnace, Boiler, or Air Conditioner (o.a.c).
2. Buy a new 96% or 99% Furnace or A/C and receive massive discounts until March 31st, 2022! Up to $3500 off full home systems, also receive Fortis rebates and financing. (While supplies last and certain conditions apply).
3. Buy a new 96% or 99% Furnace and receive a one-night stay voucher at beautiful Sparkling hills in Vernon BC. Valued at $599.00 (Certain dates apply and certain conditions apply).
4. Buy a new 96% or 99% Furnace and receive either a Bypass humidifier for this dry winter night OR a standalone Hepa air purifier to clean the air in your home. Both are valued at $699.00 (Choose only one of the options and certain conditions apply).
5. Up to $500 off the regular price on an installed Gas & Electric Fireplace unit (Certain conditions apply).
6. Spend $6,000 on a Water Purification system and you can receive up to $1,000 off (Certain conditions apply).
7. Buy a new Furnace and a 2yr Maintenance Program and Receive an M-30 Wi-Fi Thermostat or a Healthy Climate Fan Powered Humidifier for FREE (Certain conditions apply).
8. $119 "Tune-up" Service Special (37 Point Inspection. A/C or Furnace Tune-Up & Cleaning. Reg Price $149).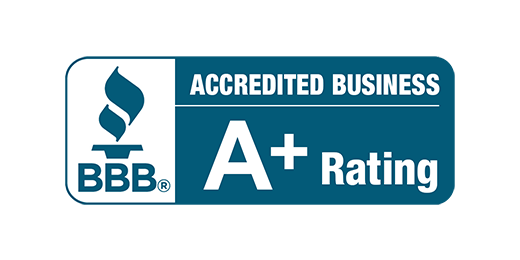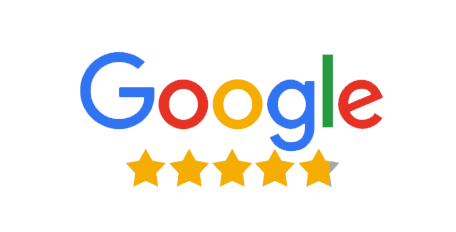 Premium Comfort is a full-service professional Plumbing Heating and Air Conditioning company based in Kelowna BC. We service the entire Central Okanagan Valley area which includes Kelowna, West Kelowna, Vernon, Lake Country, Peachland, Big White. We do both Residential and Commercial service, repair, maintenance, retrofit, new install, renovation, and new construction. For 25 years, we have been #1 in offering friendly, high-quality workmanship, reliable, trustworthy, and professional service. Our team at Premium Comfort Plumbing Heating and Air Conditioning always goes above and beyond when it comes to customer satisfaction. We are fully knowledgeable of all Fortis, Hydro, and Federal Gov't Rebate programs to help save our customers money on their next purchase. We take pride in helping our customers save money on their utility bills with our high-efficiency line of Lennox furnaces, boilers, air conditioners, ductless mini splits, heat pumps, tankless water heaters (Navien), hot water tanks (Rheem), air purification, water treatment systems (Kinetico), fireplaces and so much more.  We are one of the only companies in our region to have our own in-house automated sheet metal fabrication shop that fabricates all our own aluminum ductwork which allows us to control quality (maximizing the airflow design for ultimate heating and cooling comfort during should you be building a home). As a premier Lennox dealer (top 1% nationwide), our attention to detail is second to none, along with deep industry knowledge and years of qualified experience is what helps us stand out from the rest.  Dedicated to 100% customer satisfaction, there is nothing that will be overlooked when working with us as our customer at Premium Comfort Plumbing Heating & Air Conditioning.
We have been a leading innovator in the HVAC industry since 1997 (almost 25 Years !) 
– We are Licensed, Bonded, and Insured 
– Our services come with a 100% satisfaction guarantee 
– We continually train our Professional, Qualified Staff and do not subcontract out any of our work 
– We will always have your best interest in mind when looking after your home or business 
– Our installations include value-added bonuses such as duct sealing, air cleaners, first-year maintenance, and much more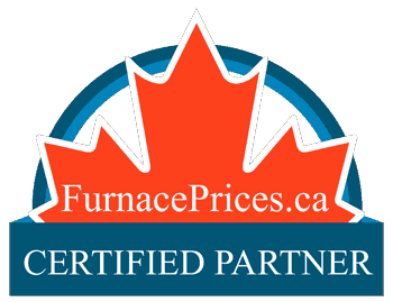 Learn more about how our Contractor Certification helps Canadian homeowners buy from trusted HVAC contractors
Premium Comfort Plumbing Heating & Air Conditioning is one of our Certified Partners, which means they have:
All the proper licenses & certifications
Additional manufacturer training
Experienced staff
A good track record
Adequate insurance
Offers fair & transparent quotes
Products & Services
Natural Gas Furnaces
Propane Furnaces
Central Air Conditioners
Boiler Systems
Ductless Units
Garage/Unit Heaters
Commercial HVAC, Rooftop Units

Top Products: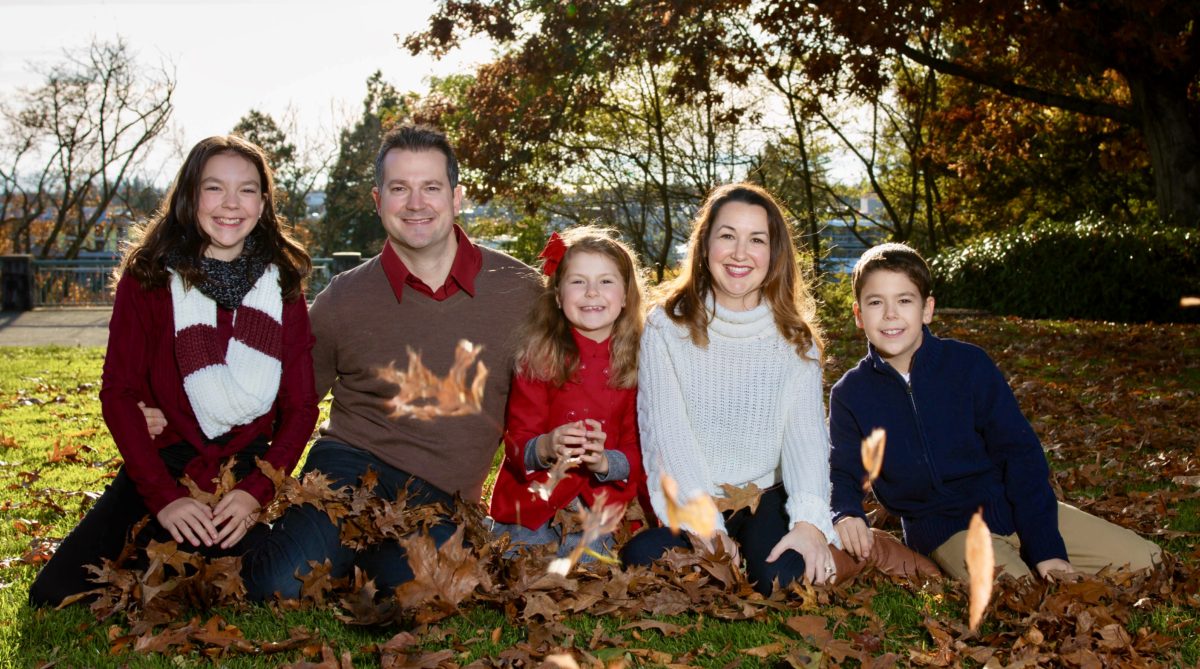 Meet the family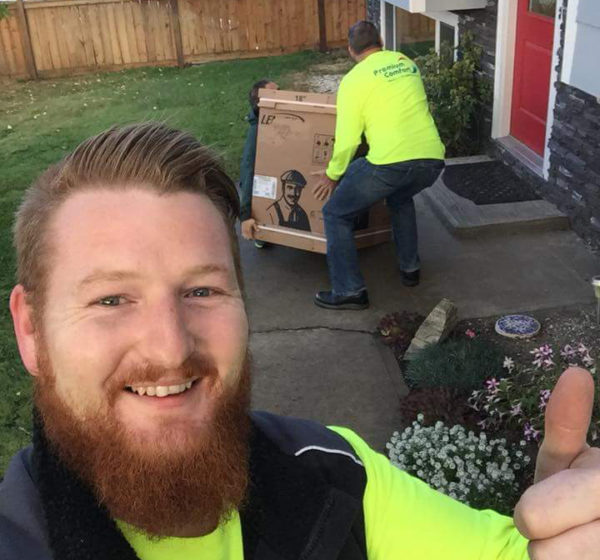 Volunteer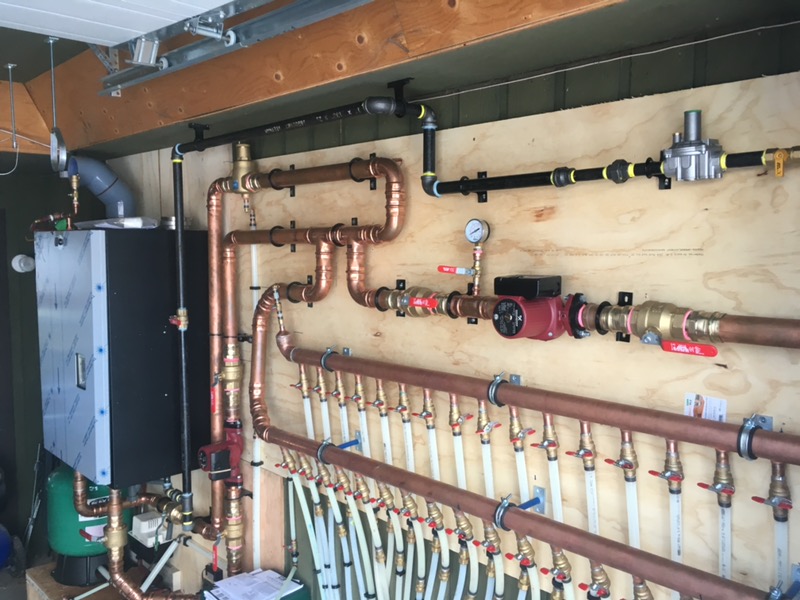 Tankless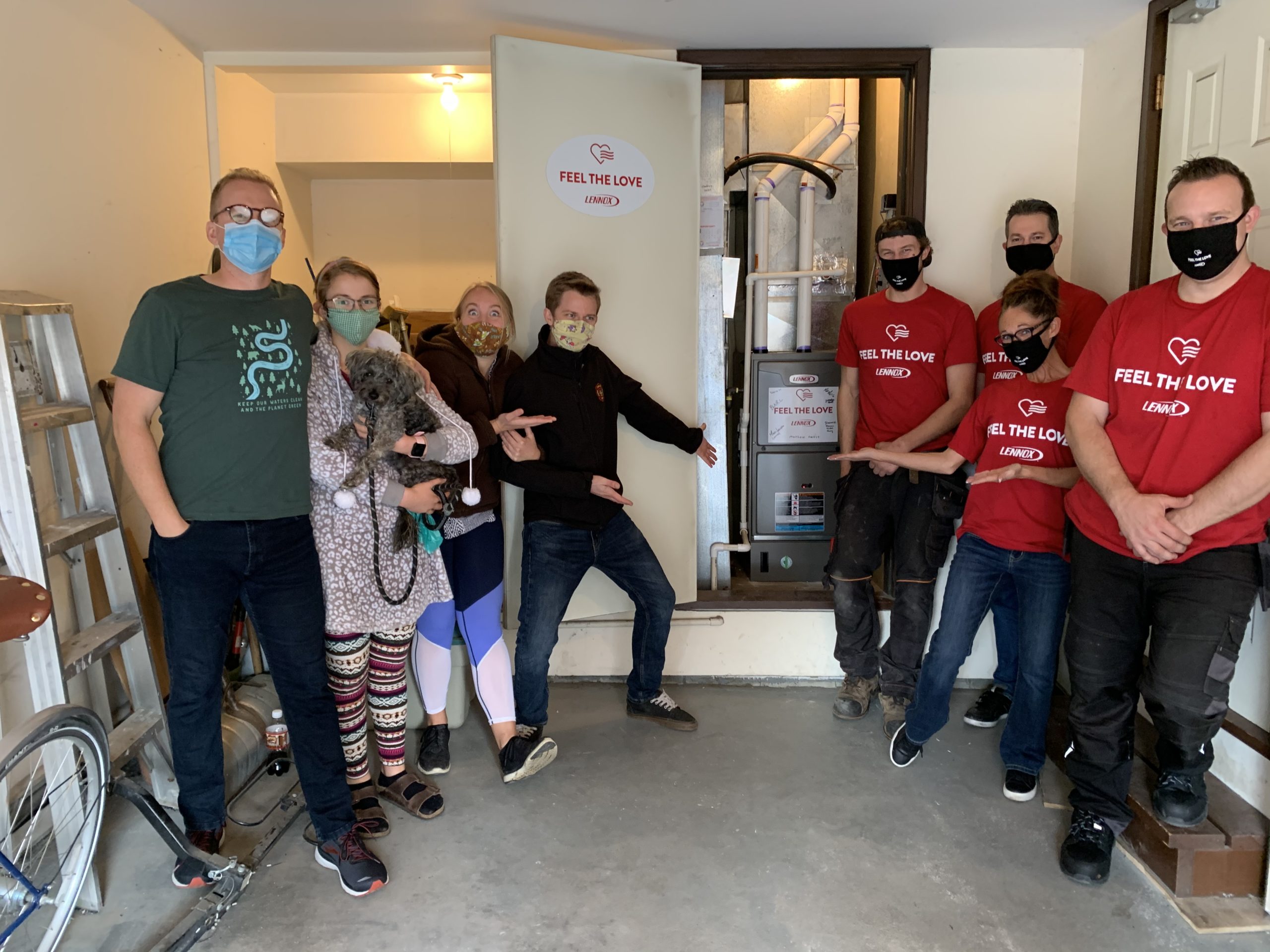 Furnace
Proudly servicing the Kelowna area 24 hours a day 7 days a week!
Request a Quote
Premium Comfort Plumbing Heating & Air Conditioning
Call: 778-753-2288
Hours:
Sunday: 12am-12am
Monday: 12am-12am
Tuesday: 12am-12am
Wednesday: 12am-12am
Thursday: 12am-12am
Friday: 12am-12am
Saturday: 12am-12am
24/7 Emergency Service