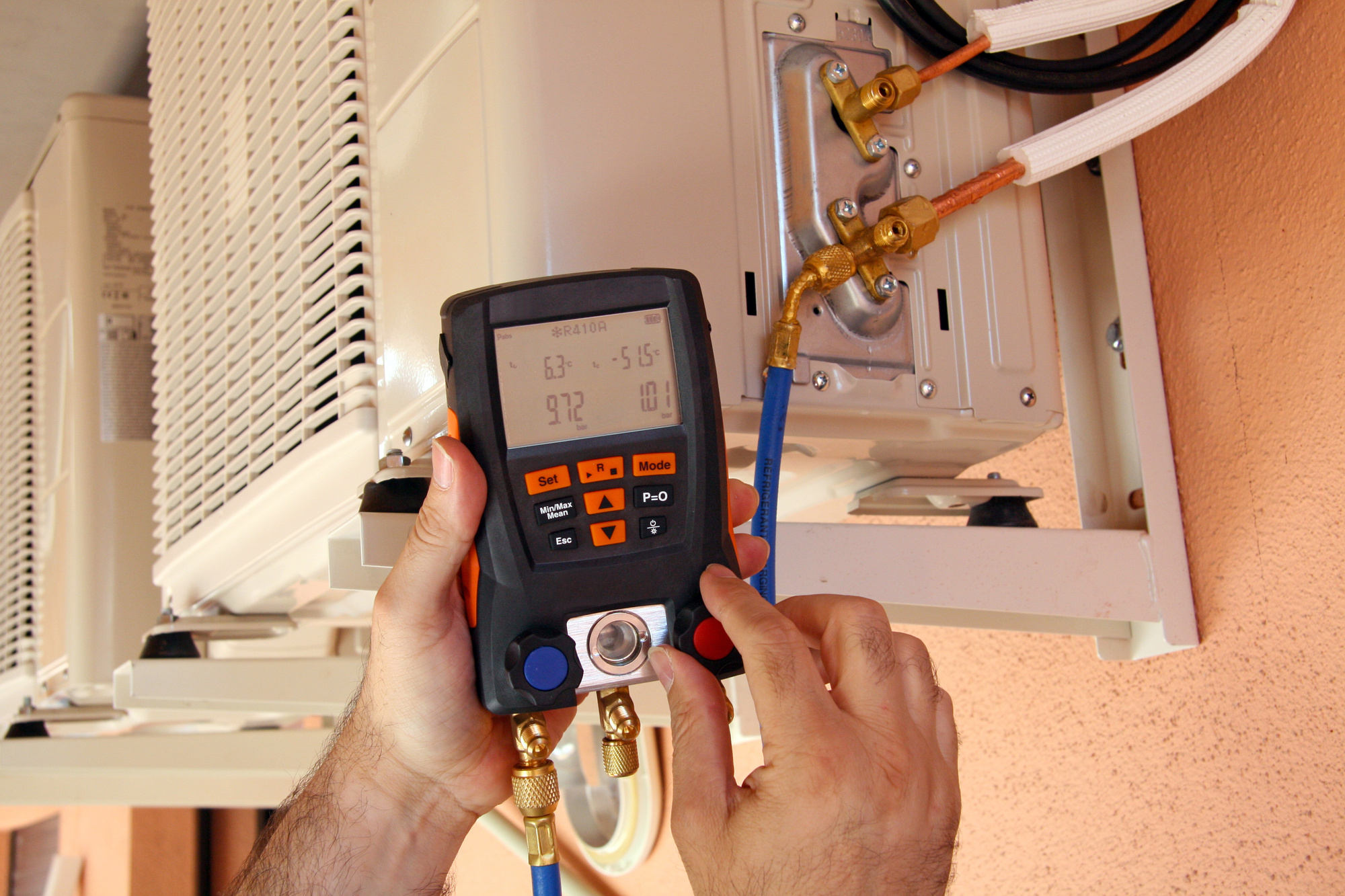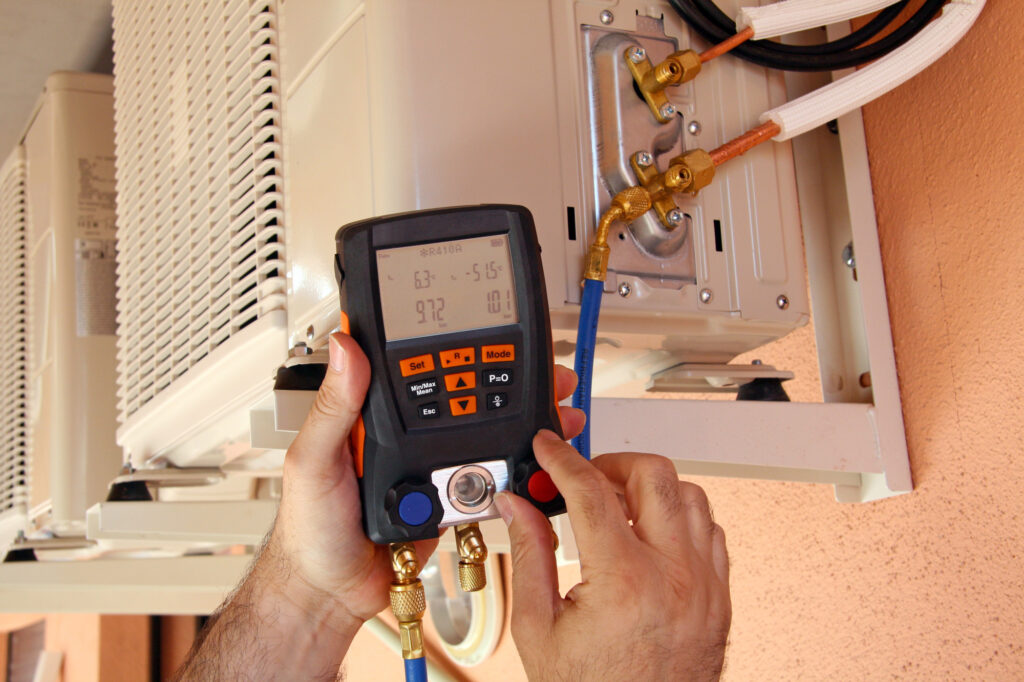 The global demand for air conditioning units is estimated to be at around 111 million units a year. Comfort is essential in our everyday lives and your heating and cooling play a large part in that. But do you know how important it is to keep these systems maintained?
You really don't want them breaking down at crucial moments. Read on as we give our essential guide on HVAC maintenance.
When to Schedule HVAC Maintenance
Your HVAC maintenance checklist does not all have to be done at once. In fact, it is much better if you break it down into sections, as some components are better being serviced at certain points of the year. As a guide, we have listed them below.
Furnaces
HVAC preventative maintenance should be done on your furnace in the fall. If the furnace gives out in the winter months, then you will be left cold and with a large bill on your hands during the holiday season. This gives you plenty of time to fix anything before the chilly months set in.
Air Conditioners
The start of spring is the best time to service your air conditioner. This allows you to run it and test it out on mild days. Should a problem occur, it will be way in advance of the summer rush when you need it most.
You should also keep in mind that everyone wants their air conditioning service in the summer. When problems occur, you may have trouble booking in a technician. Preempt this with a spring check.
Heat Pumps
Not all systems have heat pumps. They are a very efficient and environmentally friendly way to transfer heat either into your home to warm it, or outside to cool it (heat pumps can work in reverse to heat vs. cool). As a result, you can moderate the temperature in your home using very little energy.
Due to the reversible function, these can run all year, except in extreme cold (-15 or below) when supplementary heating might be needed. It is a good idea to get them serviced every six months to one year, depending on usage.
HVAC Maintenance Checklist
The HVAC maintenance checklist below has been broken down into seasons. Some of these tasks can be done yourself, while some may require a professional.
Summer and Spring HVAC Maintenance
Spring and summer are great times to get your air conditioning ready for the heat. It is important to clean the system, as dirt and dust proliferate in these months.
Replace HVAC filters
Remove debris and clear space around the outdoor unit
Inspect the blowers and blades for correct operation
Inspect the ducts for mould and dust
Remove standing water from drain pans and clean them
Set thermostats and replace the batteries if necessary
Check the refrigerant level
Clear and clean drain lines
Some of these will require the help of a professional, like checking and replacement of refrigerants. Should you suspect it needs filling, then call one of our HVAC maintenance service experts for assistance. However, the refrigerant level doesn't go down unless there is a leak in the system, so if a routine check indicates a lower-than-normal refrigerant level, you need to repair the leak first.
Fall and Winter HVAC Maintenance
Fall and winter maintenance are arguably more important. It is possible to survive uncomfortably in the summer heat, but this can not be said of cold winter nights.
Replace filters once every six months, or sooner if you have air quality issues
Clear drain line and standing water pans if applicable
Set thermostats
Check the heat pump
Check the system as detailed below
Checking the whole system is something you really should consider getting an expert for. If you miss something, it can not only cause mechanical problems but may be a health hazard. In some instances, it could be dangerous.
An expert will check the ignition burner so it is lighting properly. After this, the heat exchanger will undergo thorough checks. When damaged and not working properly, these may release deadly carbon monoxide into your home.
Should you own a gas furnace, a qualified expert will check key components. They will also conduct a test for leaks, an essential part of the safety routine.
Finally, the electrical components like the control board will go under examination. A replacement can be ordered for any damaged parts like belts and the blower fan. Any moving parts that need it will have lubrication added.
Why Use an HVAC Maintenance Plan?
There are a number of reasons you should schedule regular HVAC maintenance. Primarily, these are concerned with avoiding emergencies and saving money.
Avoid Emergencies
Be it a hot and sticky summer day or a cold winter evening, you don't want your heating and cooling to give in. A regular maintenance plan not only prevents these occurrences but spots problems in advance. This means you get peace of mind as well as comfort.
Improved Air Quality
It is extremely easy for the air quality in your home to deteriorate without you even noticing. Particularly in the summer months, dust, dirt and allergens can hang thick in the atmosphere. As well as cooling, your air conditioning will help purify the air making it safe for you and your family.
Lower Energy Bills
When your system is not at peak efficiency, it works overtime to produce more heat or cool air. Increased energy bills are the result. In a world of rising energy prices, it makes sense to keep your HVAC system working to the best of its ability.
Fewer Repair Bills
Another consequence of a system that is not at peak efficiency is that parts wear down quicker. This means you will be saddled with the repair bills. Expect the whole system to last a much shorter time than its recommended life span.
Implementing HVAC Maintenance
Now you know the essential HVAC maintenance tasks, put them into your annual schedule. You may need certain tools and equipment. Alternatively, schedule an expert to do this for you.
Your first stop for everything HVAC should be Furnace Prices. We have a number of reviews, guides and calculators to help you out. Click here for a quote on your next furnace or HVAC system.
Get Quotes
How soon are you looking to buy?*