Talk to an expertfrom 360 Comfort Systems now
360 Comfort Systems
Our Mission: Let the pros in the blue and gold trucks, save you big bucks!
Proudly Servicing Victoria, Duncan & Nanaimo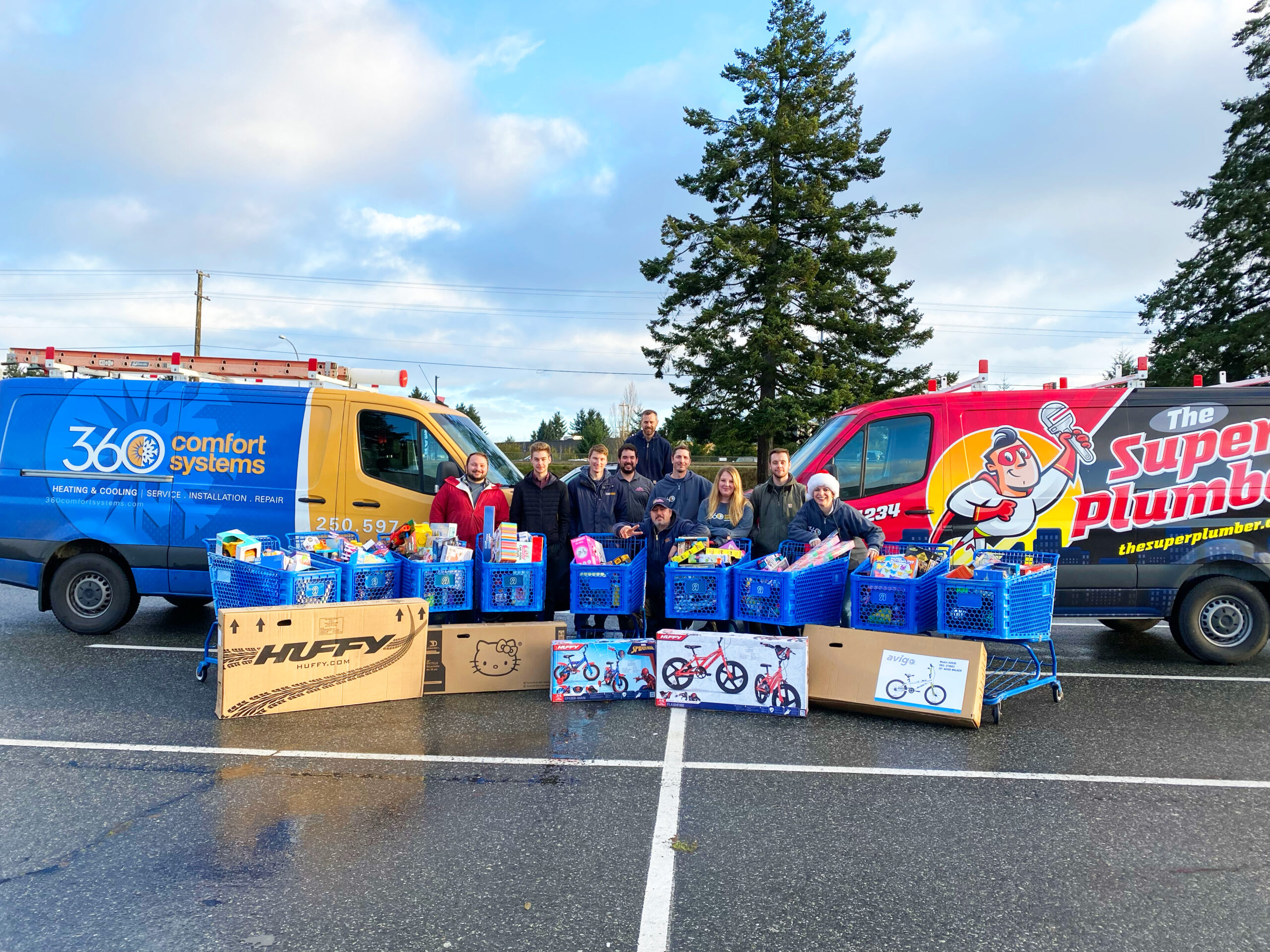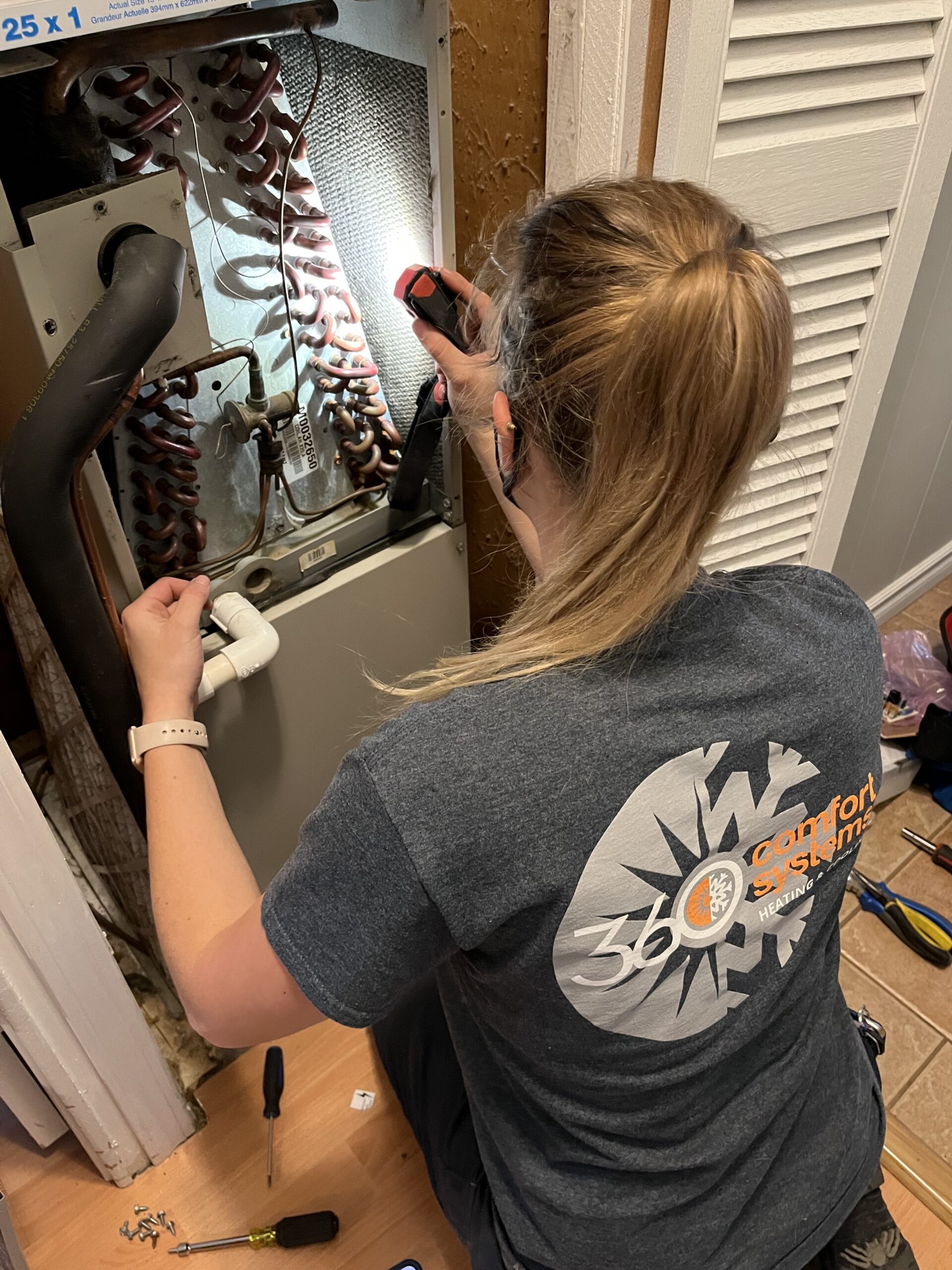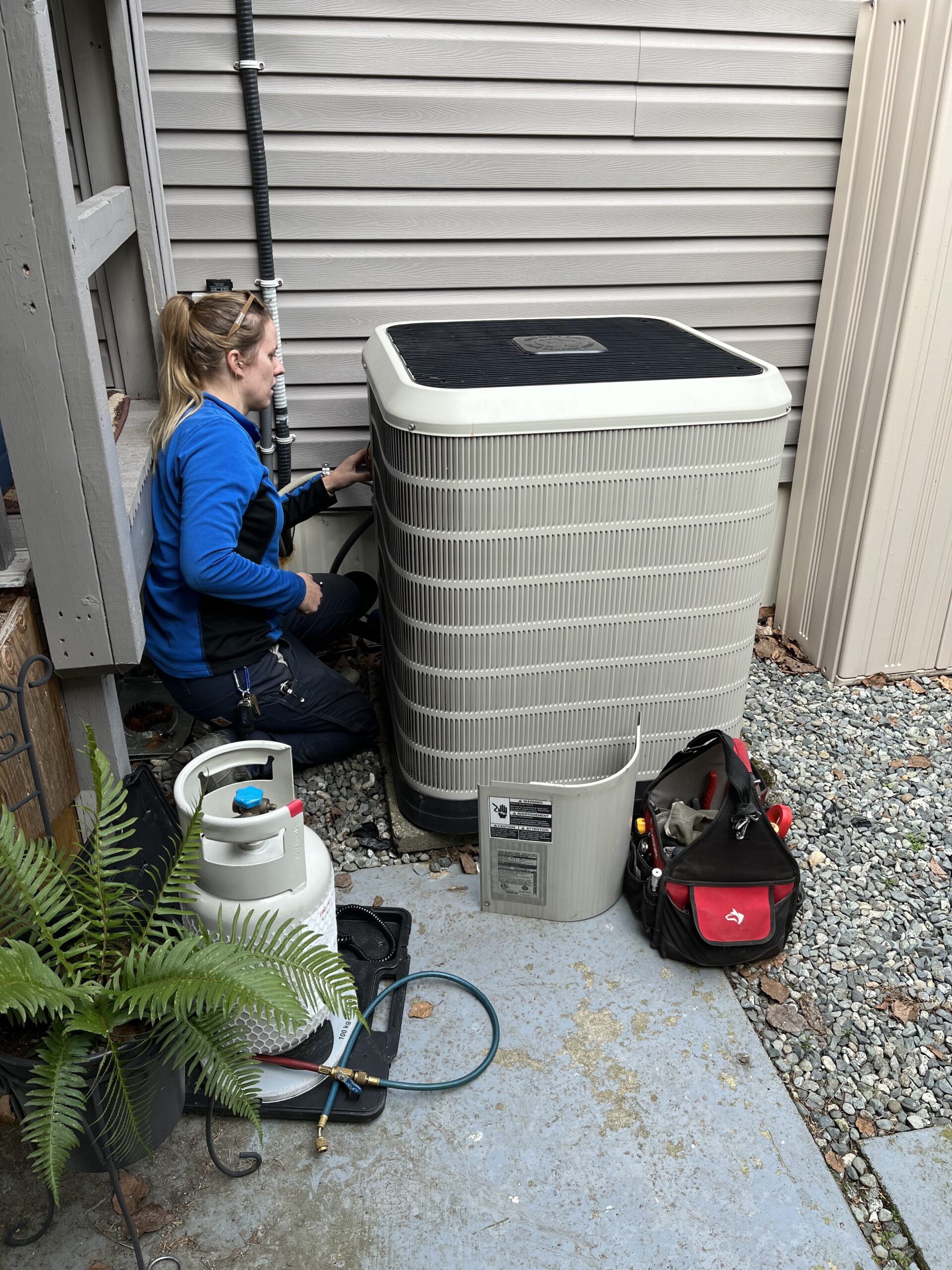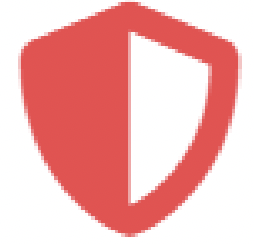 Established, with a great track record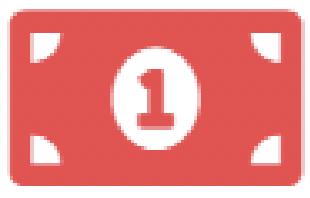 Amazing feedback from verified customers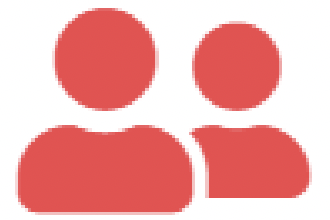 Fully licensed, bonded, and insured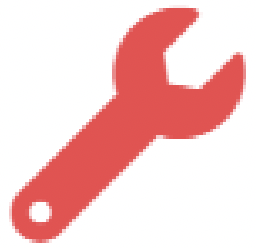 Experienced and well-trained staff
Current Promo
$500 Grocery Gift Card with purchase of select Air Conditioner or Heat Pump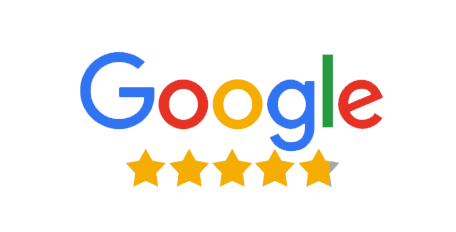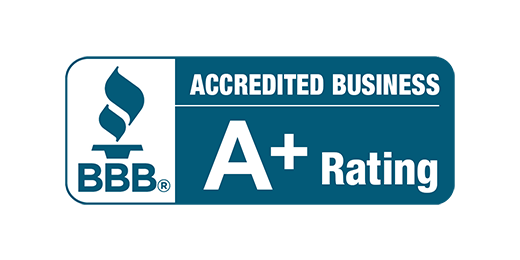 At 360 Comfort Systems, we want to make hiring an HVAC contractor and receiving service easy for our customers. Whether you are looking to install a central heat pump system, a ductless heat pump, gas furnace or are just looking to have your existing system serviced, we are here for you. When you receive service from 360 Comfort Systems, you can expect us to apply all of our core values in the work that we do: Commitment, Honesty, Efficiency, Attitude, Accountability. Our staff is trained on our values so that they can provide you with the best service possible following our standard core values.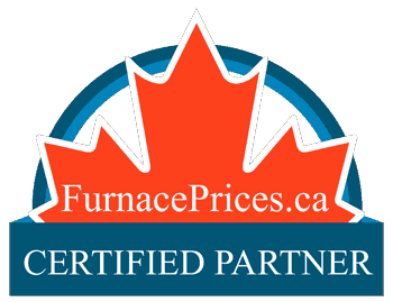 Learn more about how our Contractor Certification helps Canadian homeowners buy from trusted HVAC contractors
360 Comfort Systems is one of our Certified Partners, which means they have:
All the proper licenses & certifications
Additional manufacturer training
Experienced staff
A good track record
Adequate insurance
Offers fair & transparent quotes
Products & Services
Natural Gas Furnaces
Propane Furnaces
Central Air Conditioners
Ductless Units
Commercial or Rooftop Units

Top Products: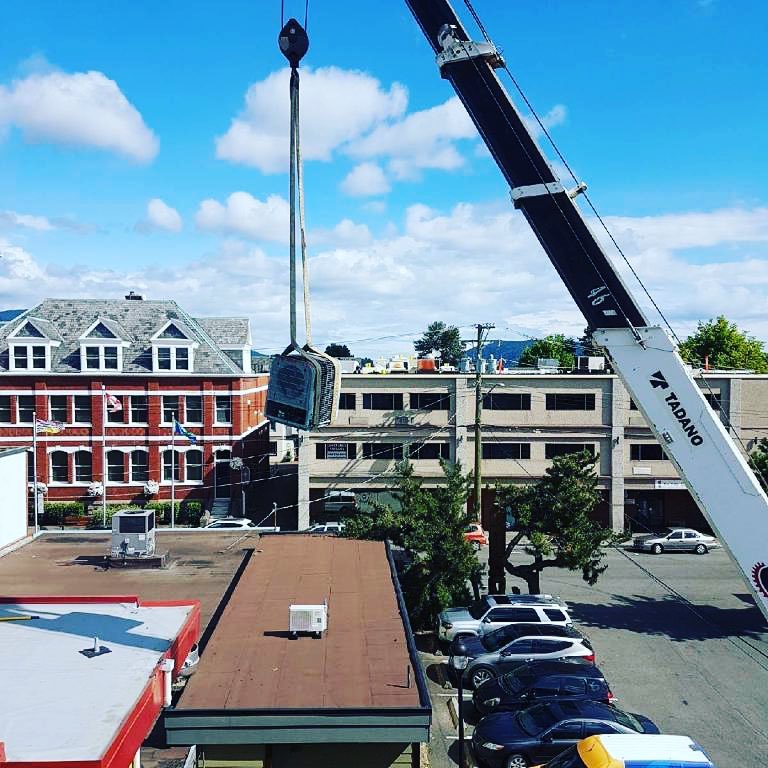 Rooftop Units
Furnaces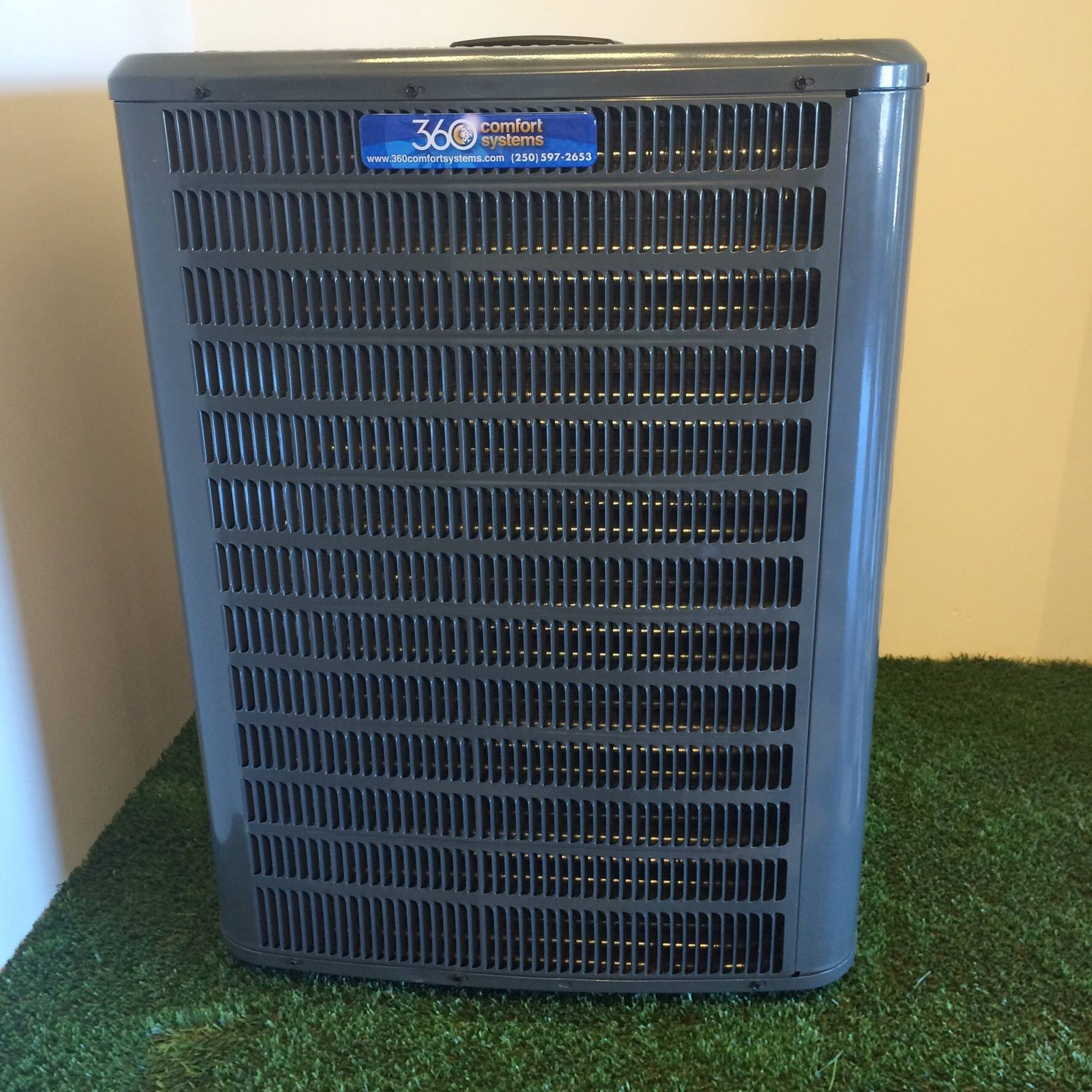 Air Conditioners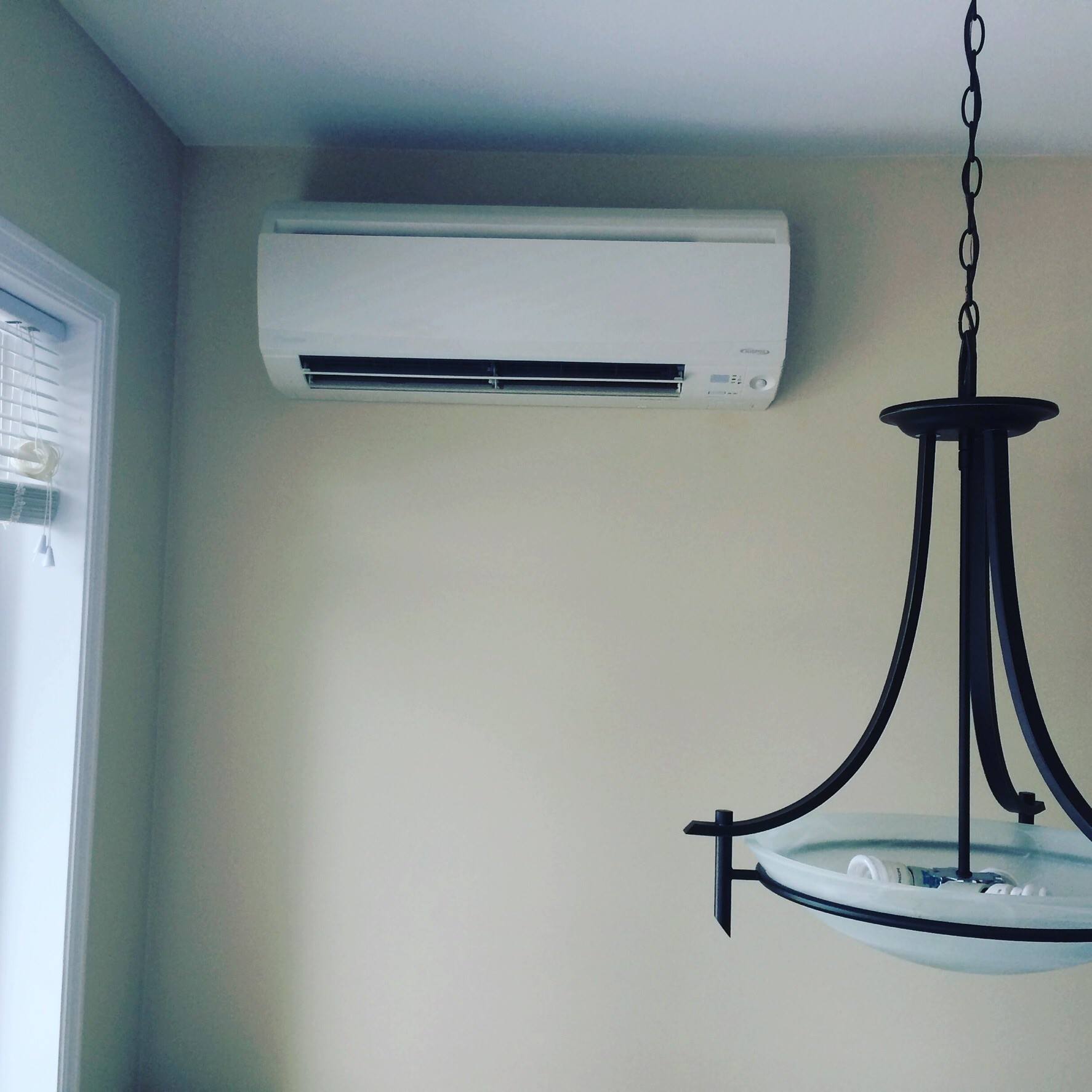 Ductless
360 Comfort Systems
Call: 778-900-0720
Hours:
Sunday: 12am-12am
Monday: 12am-12am
Tuesday: 12am-12am
Wednesday: 12am-12am
Thursday: 12am-12am
Friday: 12am-12am
Saturday: 12am-12am
Address: 4675 Trans Canada Hwy, Duncan, BC V9L 6L2