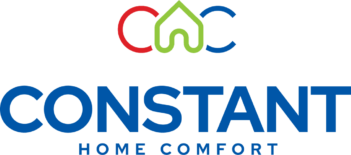 Talk to an expertfrom Constant Home Comfort Ottawa / Kingston now
Constant Home Comfort Ottawa & Kingston
Our Mission: Your comfort matters to us
Proudly servicing Ottawa, Kingston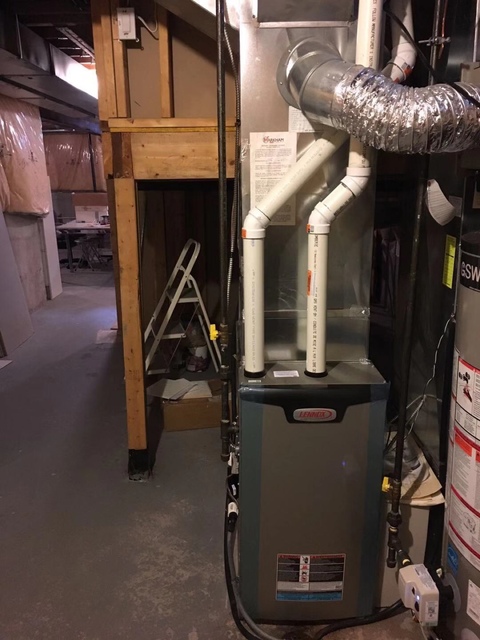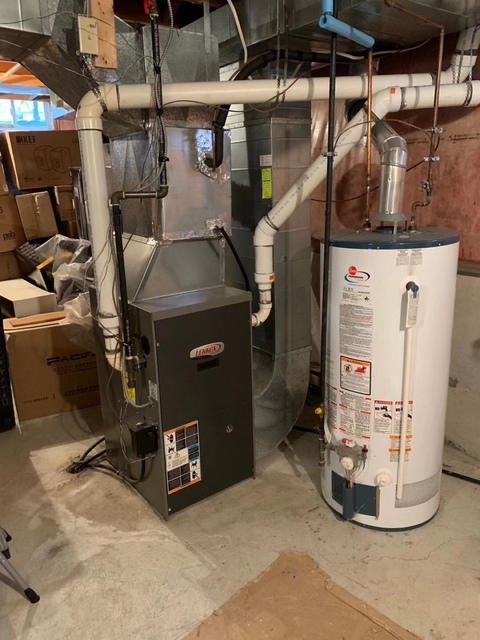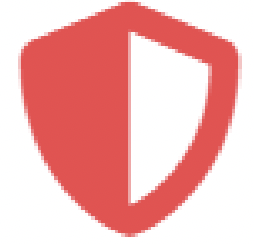 Established, with a great track record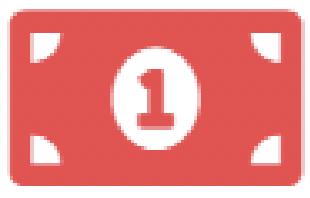 Amazing feedback from verified customers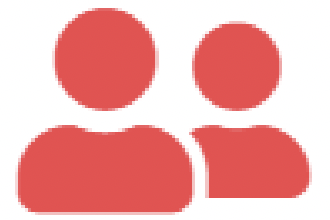 Fully licensed, bonded, and insured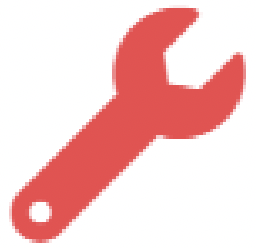 Experienced and well-trained staff
Current Promo
1. First 12-month Free on A lease to own Tankless Water Heater
2 .Buy A High-Efficiency Furnace, Get a 20 seer+ Heatpump Free
3. Select The Centre Air Source Heat Pump And Get A $7100 HER+ Rebate
4. No Interest, No Payment For 6 Months* Limited Time Offer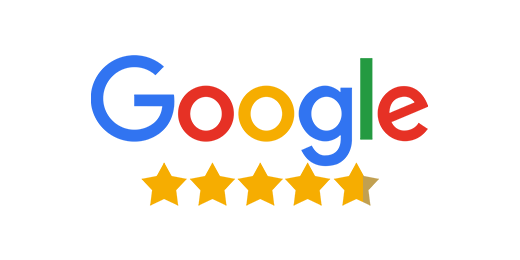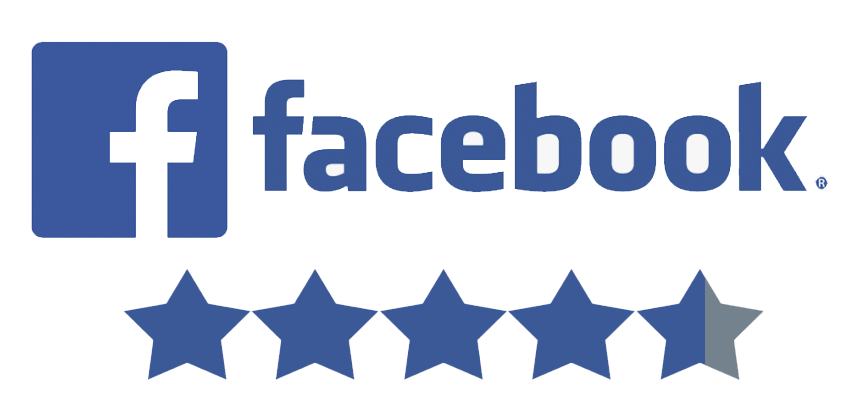 We are an awarded HVAC dealer of choice for Ontario with many years of experience in the installation and service of heating, cooling systems, water heaters, water filtration, insulation, and more. One of the many reasons our customers recommend CHC is that we look after your rebates for you, with our experience we get you the rebates to reduce the cost of purchase. We also have so many financing plans for you when you qualify.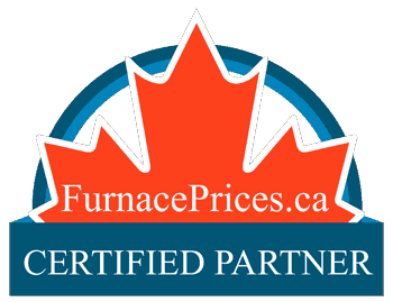 Learn more about how our Contractor Certification helps Canadian homeowners buy from trusted HVAC contractors
Constant Home Comfort Ottawa & Kingston is one of our Certified Partners, which means they have:
All the proper licenses & certifications
Additional manufacturer training
Experienced staff
A good track record
Adequate insurance
Offers fair & transparent quotes
Products & Services
Natural Gas Furnaces
Propane Furnaces
Central Air Conditioners
Boiler Systems
Ductless Units
Garage/Unit Heaters
Commercial HVAC, Rooftop Units

Top Products: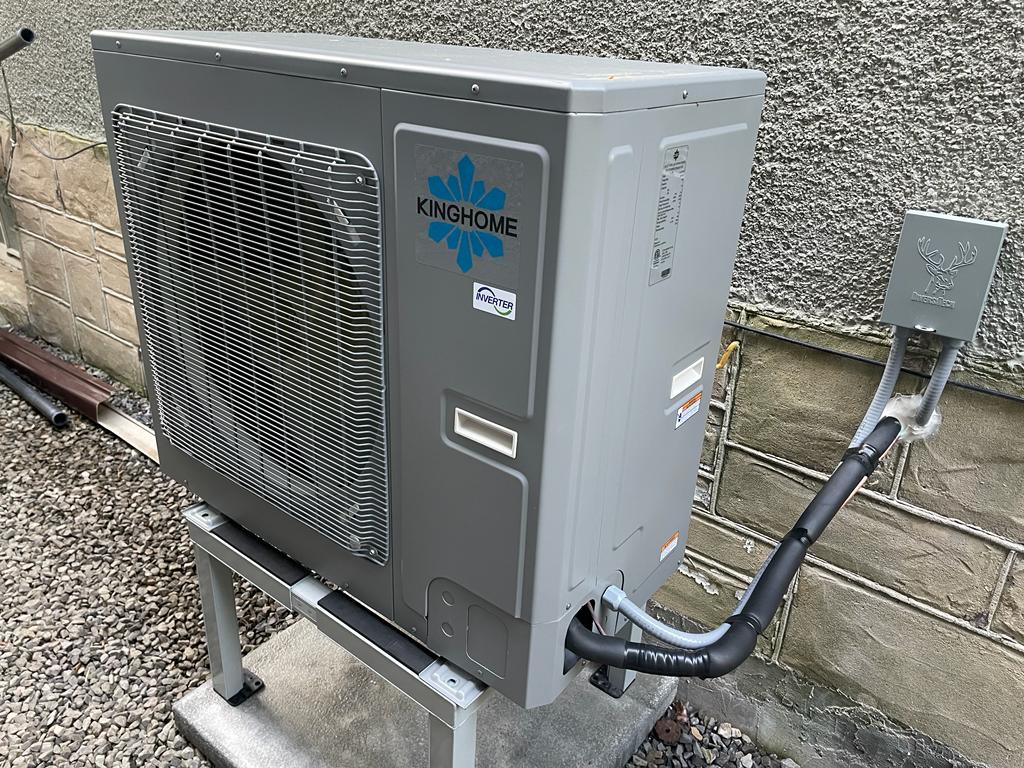 Water Heaters / Furnace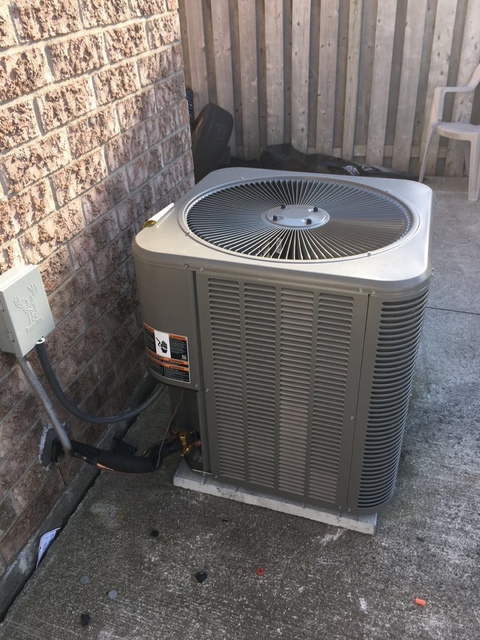 Central Air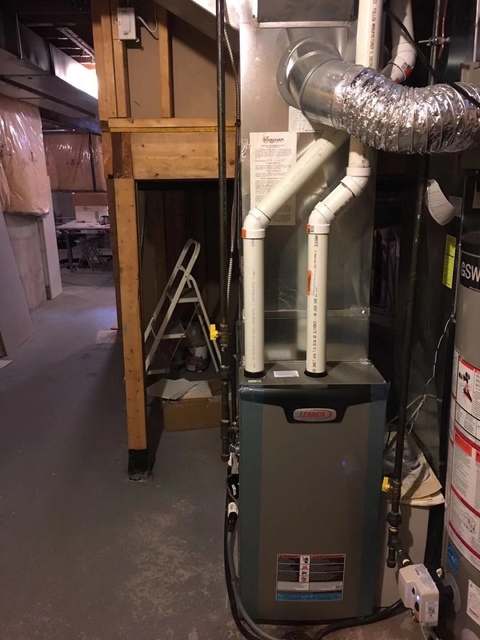 Ductless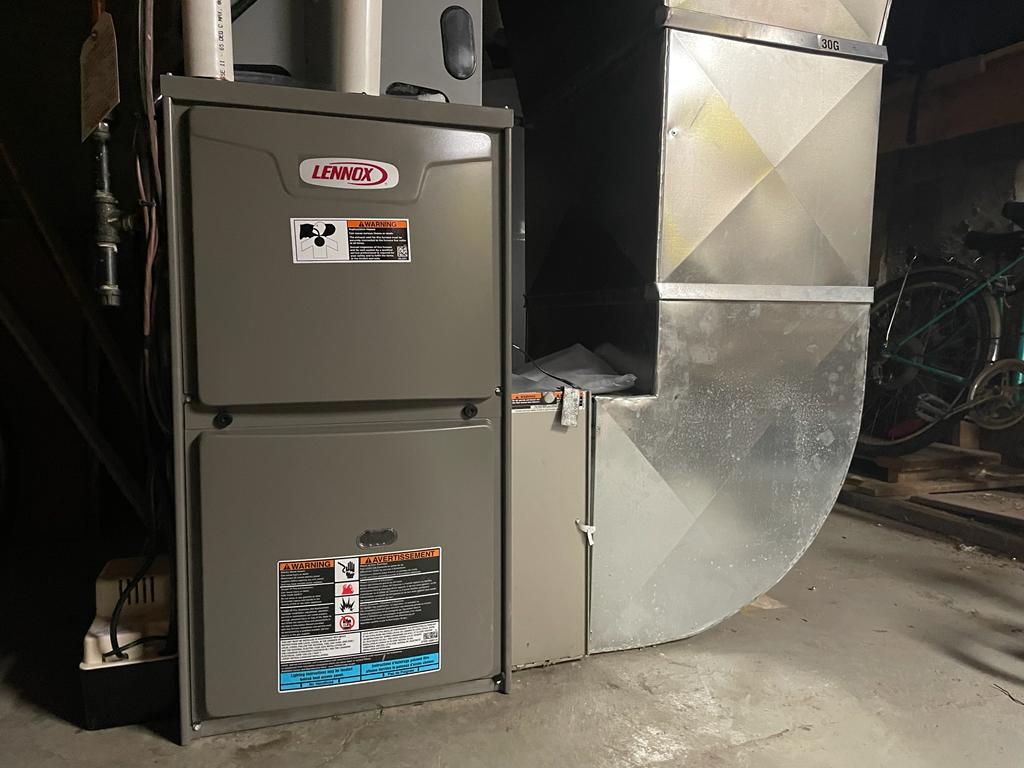 Tankless Water Heater
Full-service residential and commercial HVAC company in the Ottawa area.
Request a Quote
Constant Home Comfort Ottawa & Kingston
Call: 613-800-3176
Hours:
Sunday: 12am-12am
Monday: 12am-12am
Tuesday: 12am-12am
Wednesday: 12am-12am
Thursday: 12am-12am
Friday: 12am-12am
Saturday: 12am-12am
24/7 Emergency Service
Address: 155 Terence Matthews Crescent Unit 3, Ground Floor, Kanata, Ontario K2M 2A8