Talk to an expertfrom Square One Water, Heat & Air now
Square One Water, Heat & Air
Our Mission: SQUARE ONE ARE EXPERTS IN FULL MECHANICAL SYSTEMS AND INSTALLATIONS FOR HOME OWNERS AND THE RESIDENTIAL CONSTRUCTION INDUSTRY.
Edmonton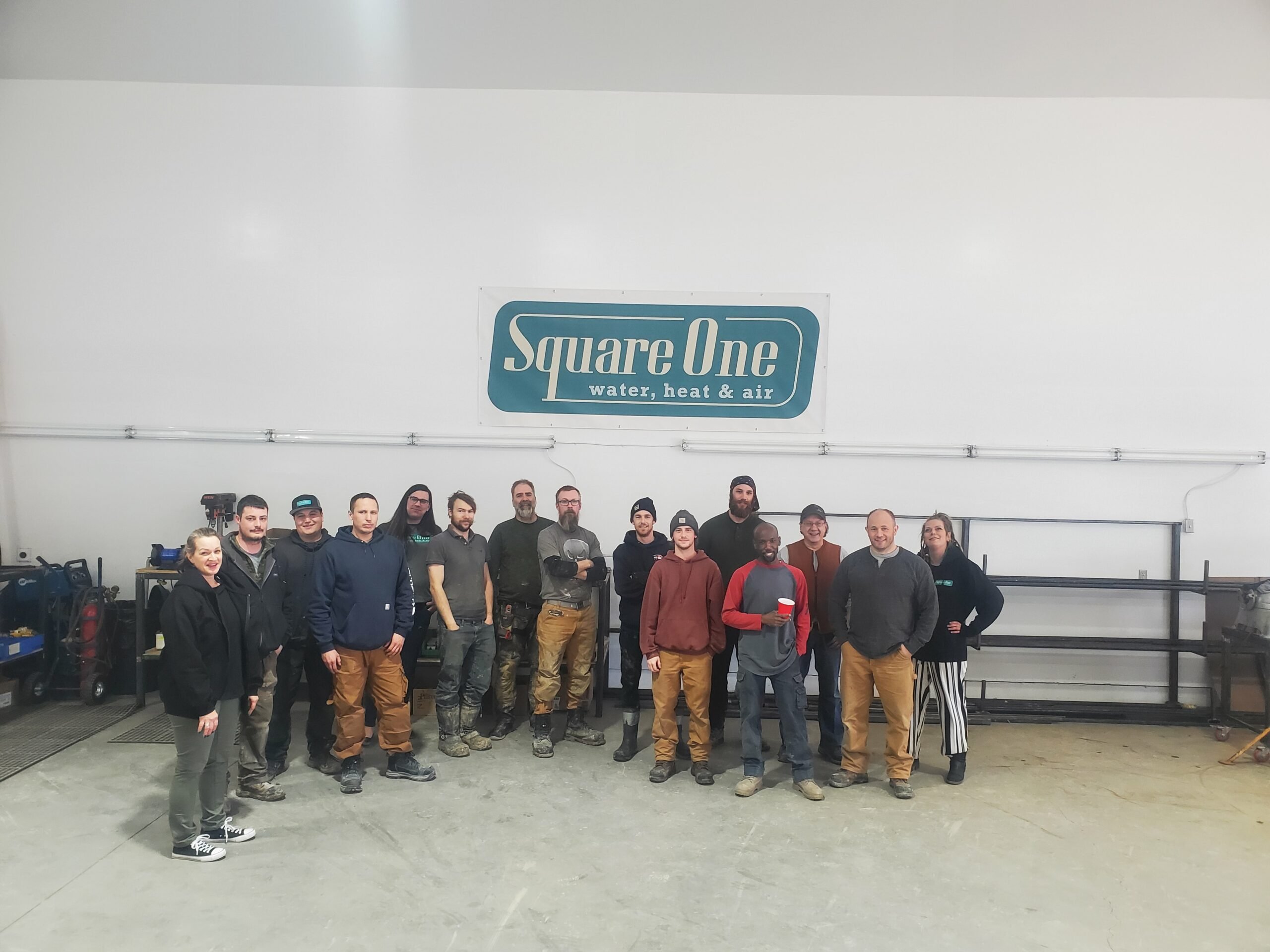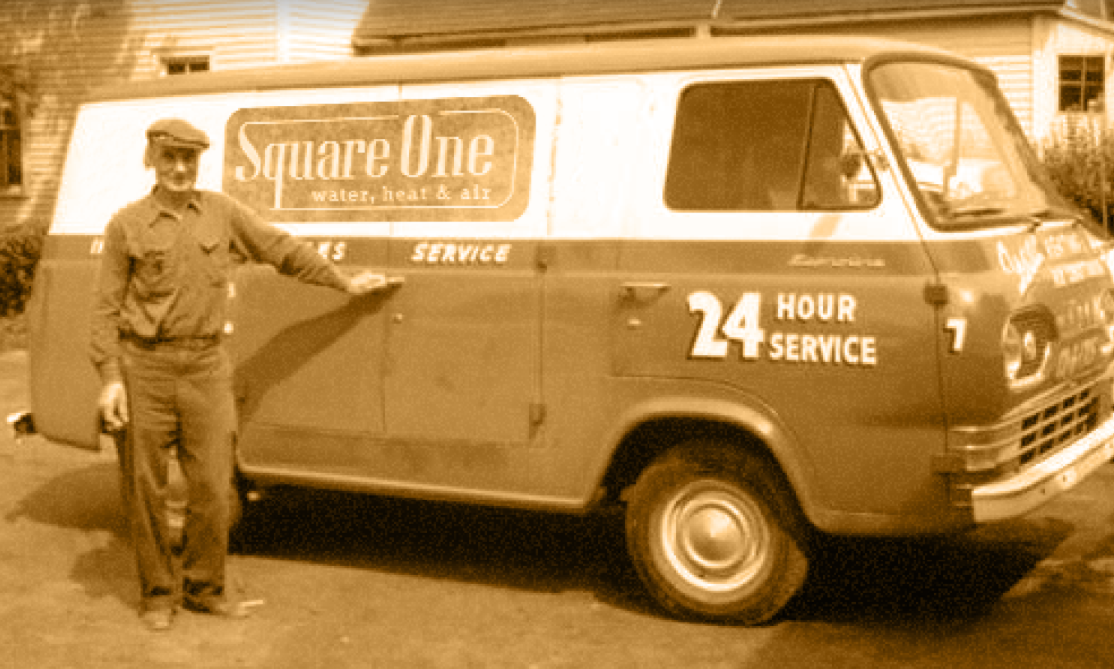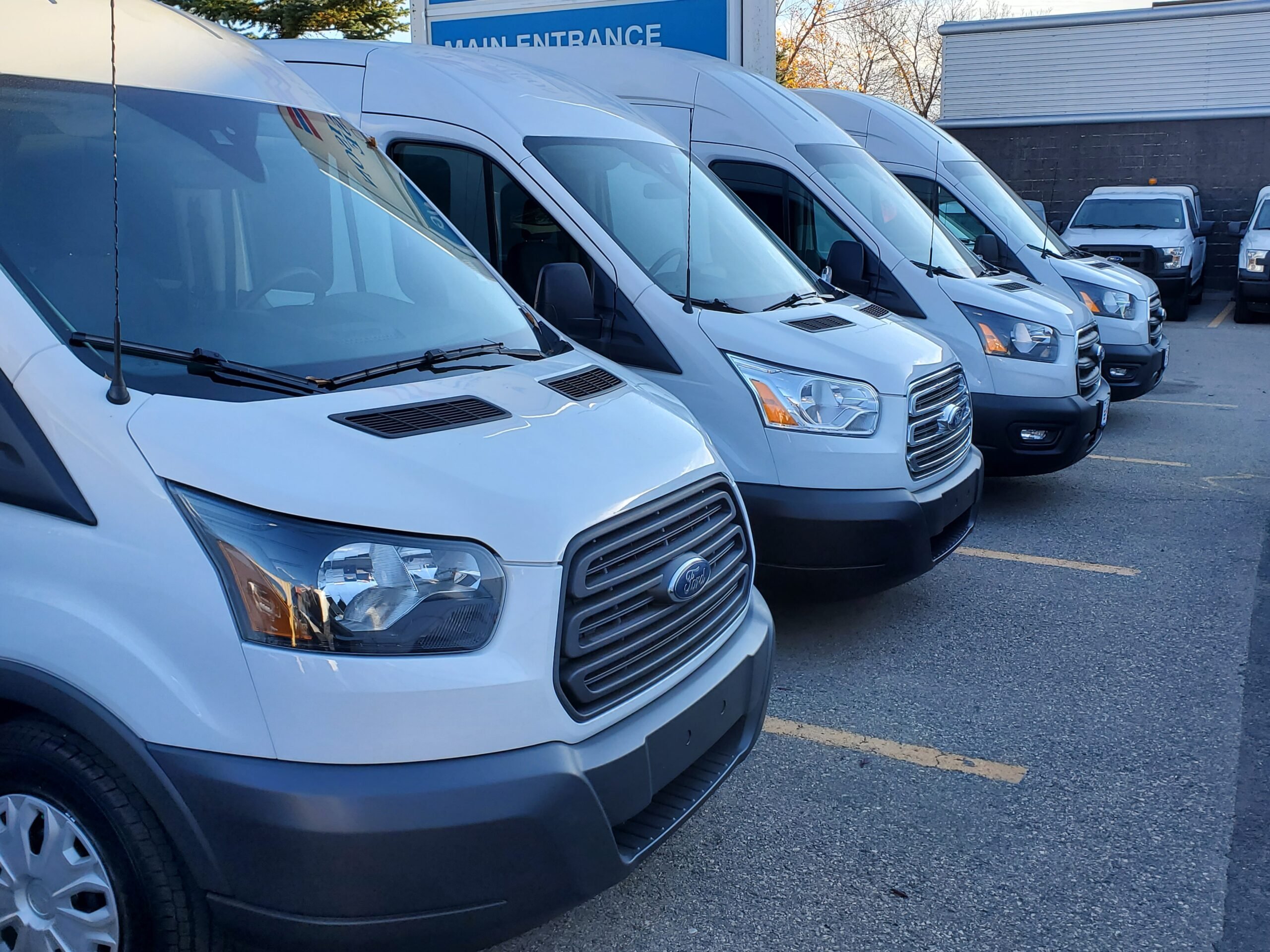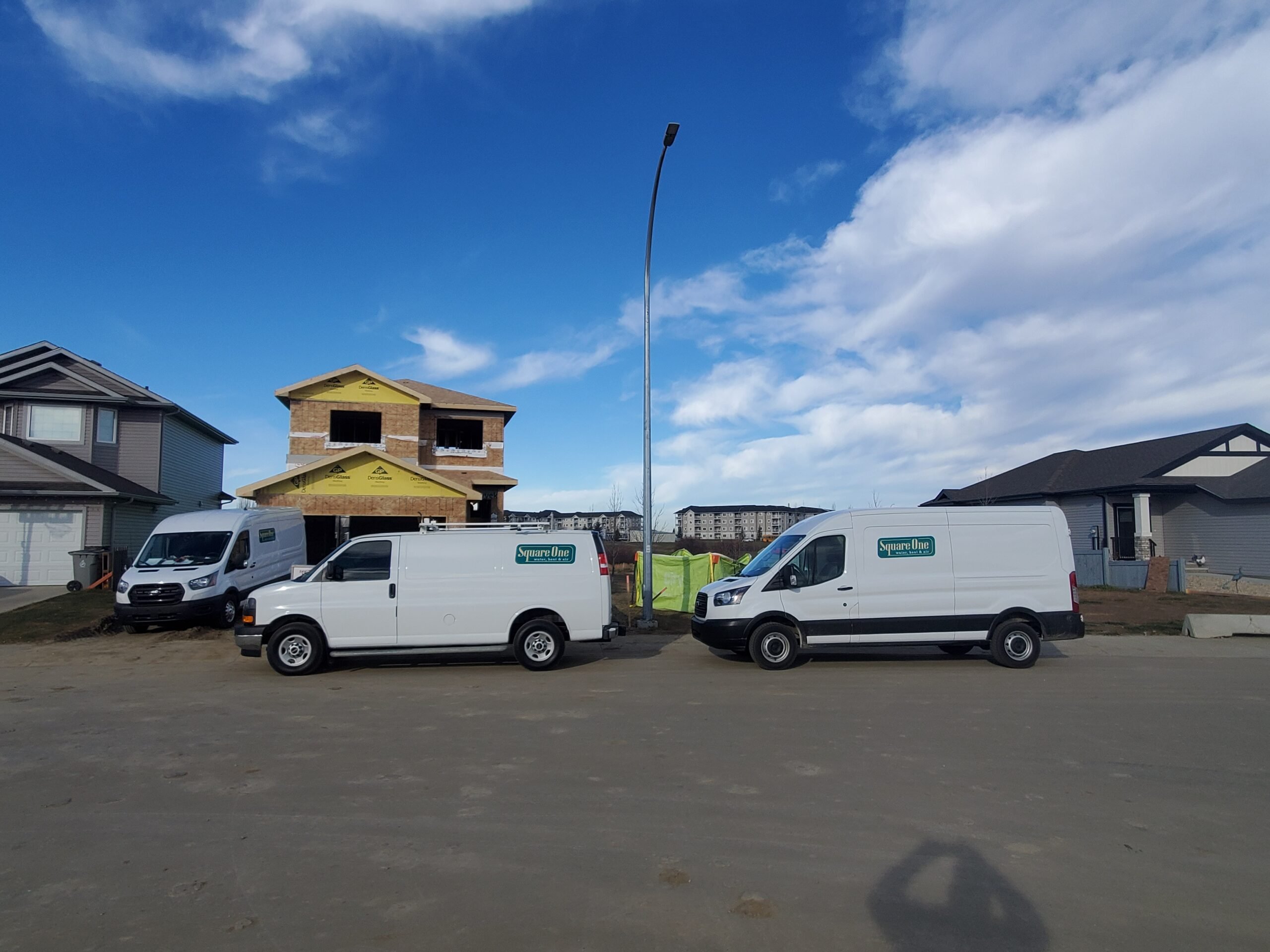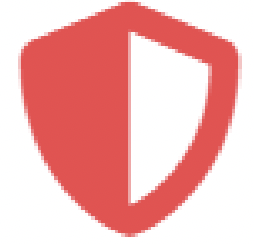 Established, with a great track record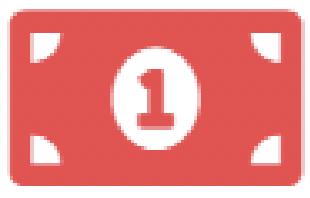 Amazing feedback from verified customers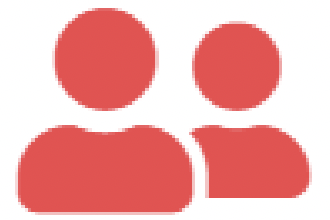 Fully licensed, bonded, and insured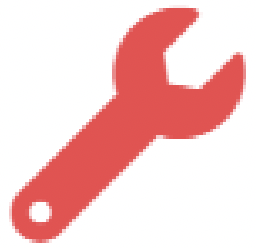 Experienced and well-trained staff
Current Promo
Air Conditioning Tune-Up – $149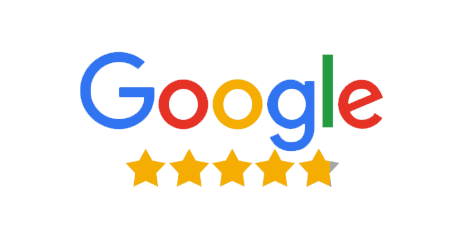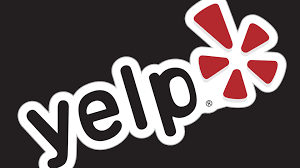 We are a locally owned, family run business focused on providing the highest level of quality and customer service to our community and our neighbors. We are leaders in Energy Efficient technology and Net Zero applications.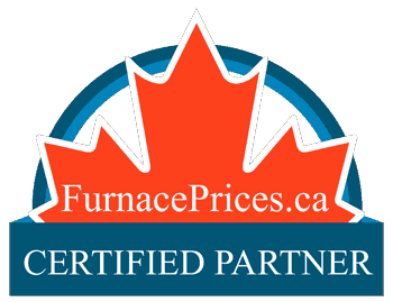 Learn more about how our Contractor Certification helps Canadian homeowners buy from trusted HVAC contractors
Square One Water, Heat & Air is one of our Certified Partners, which means they have:
All the proper licenses & certifications
Additional manufacturer training
Experienced staff
A good track record
Adequate insurance
Offers fair & transparent quotes
Products & Services
Natural Gas Furnaces
Propane Furnaces
Central Air Conditioners
Boiler Systems
Ductless Units
Garage/Unit Heaters
Commercial HVAC, Rooftop Units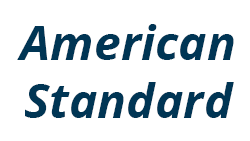 Top Products: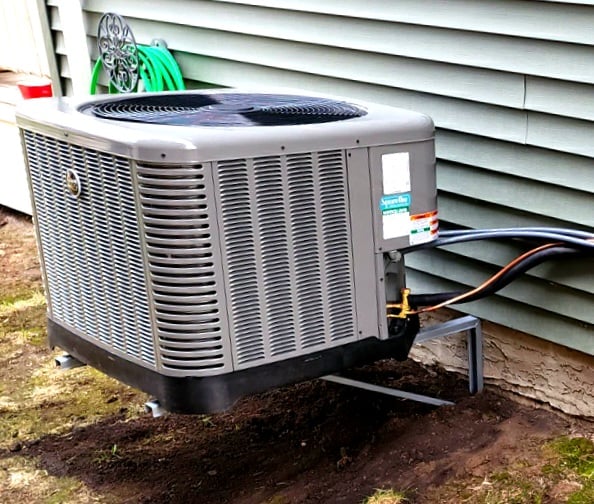 Air Conditioner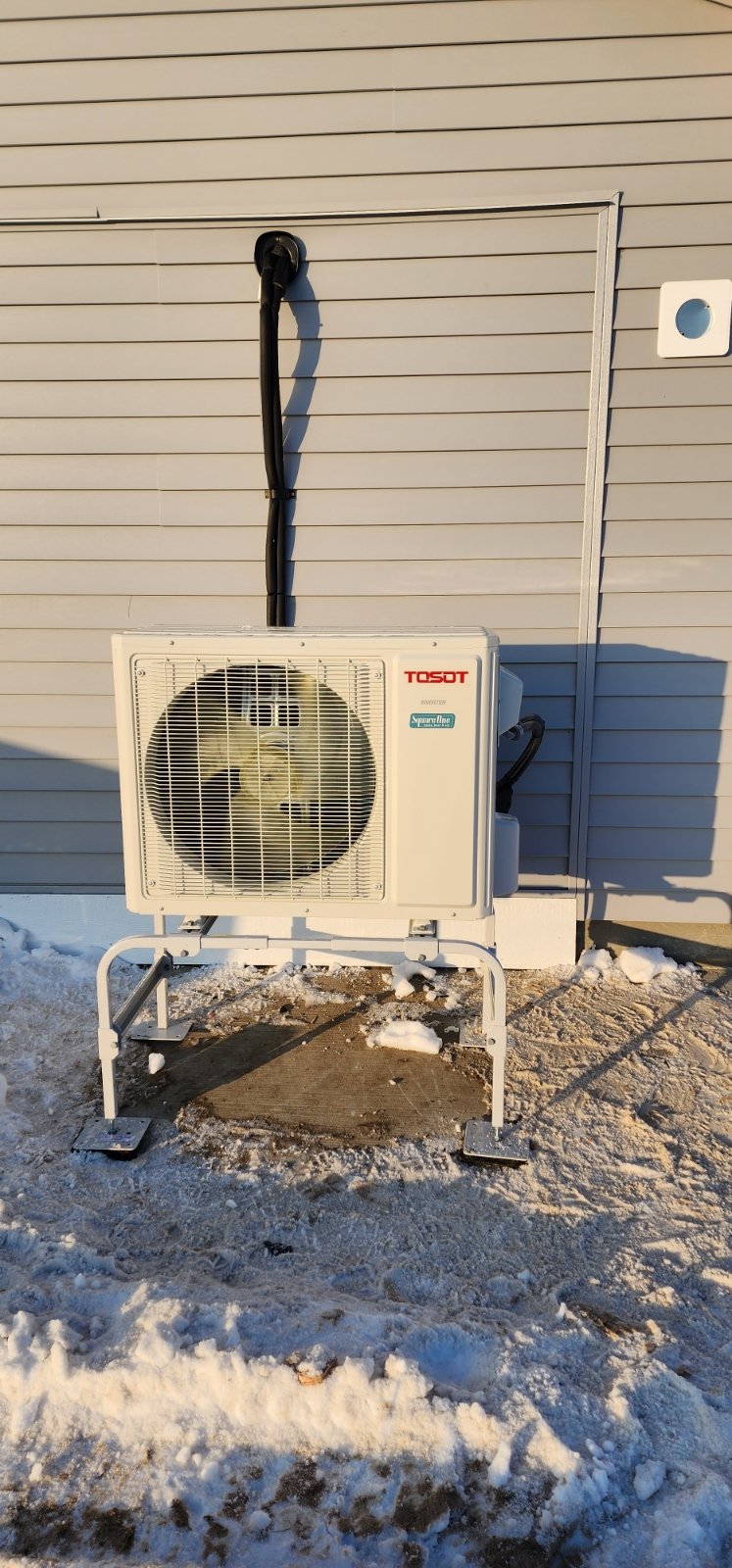 Ductless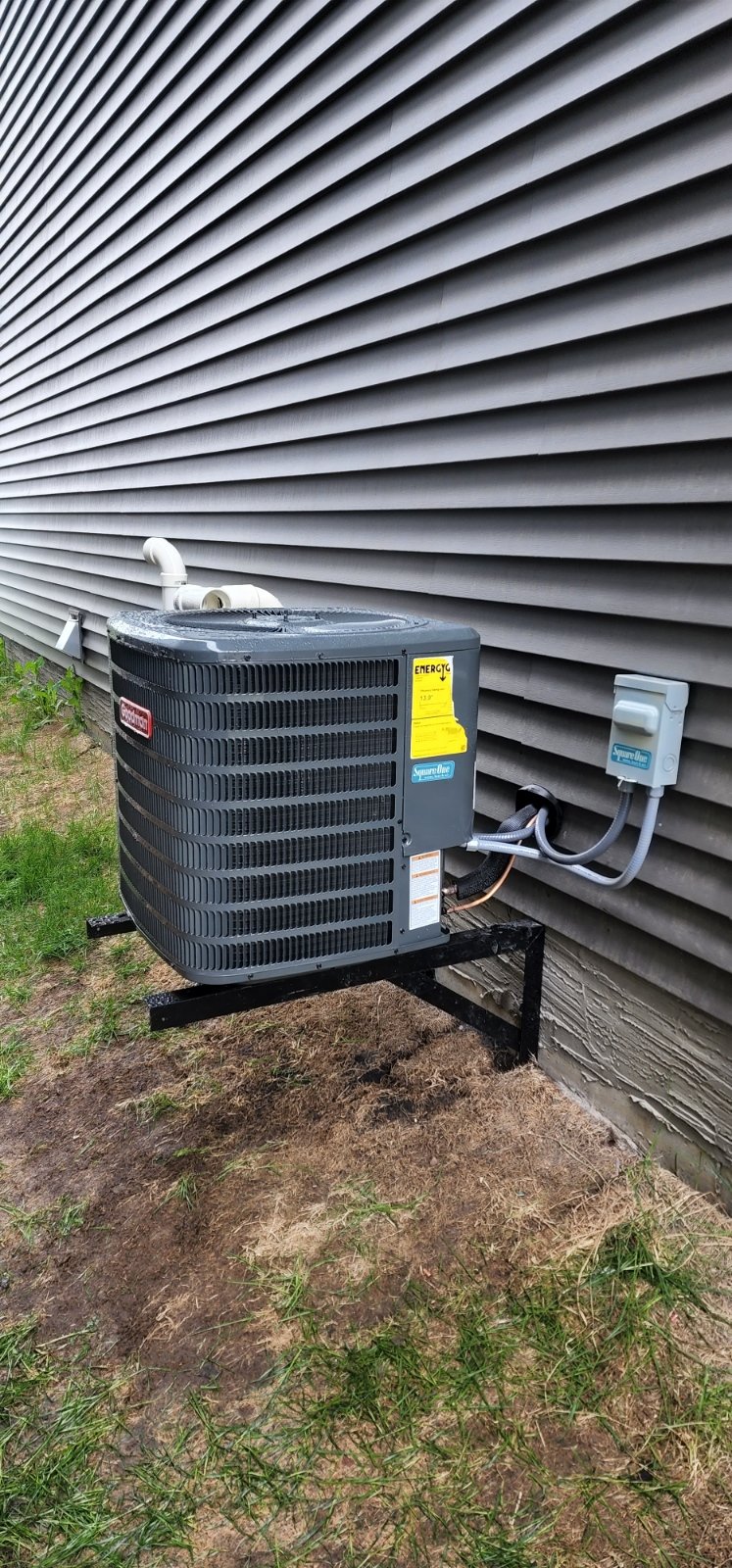 Natural Gas Furnaces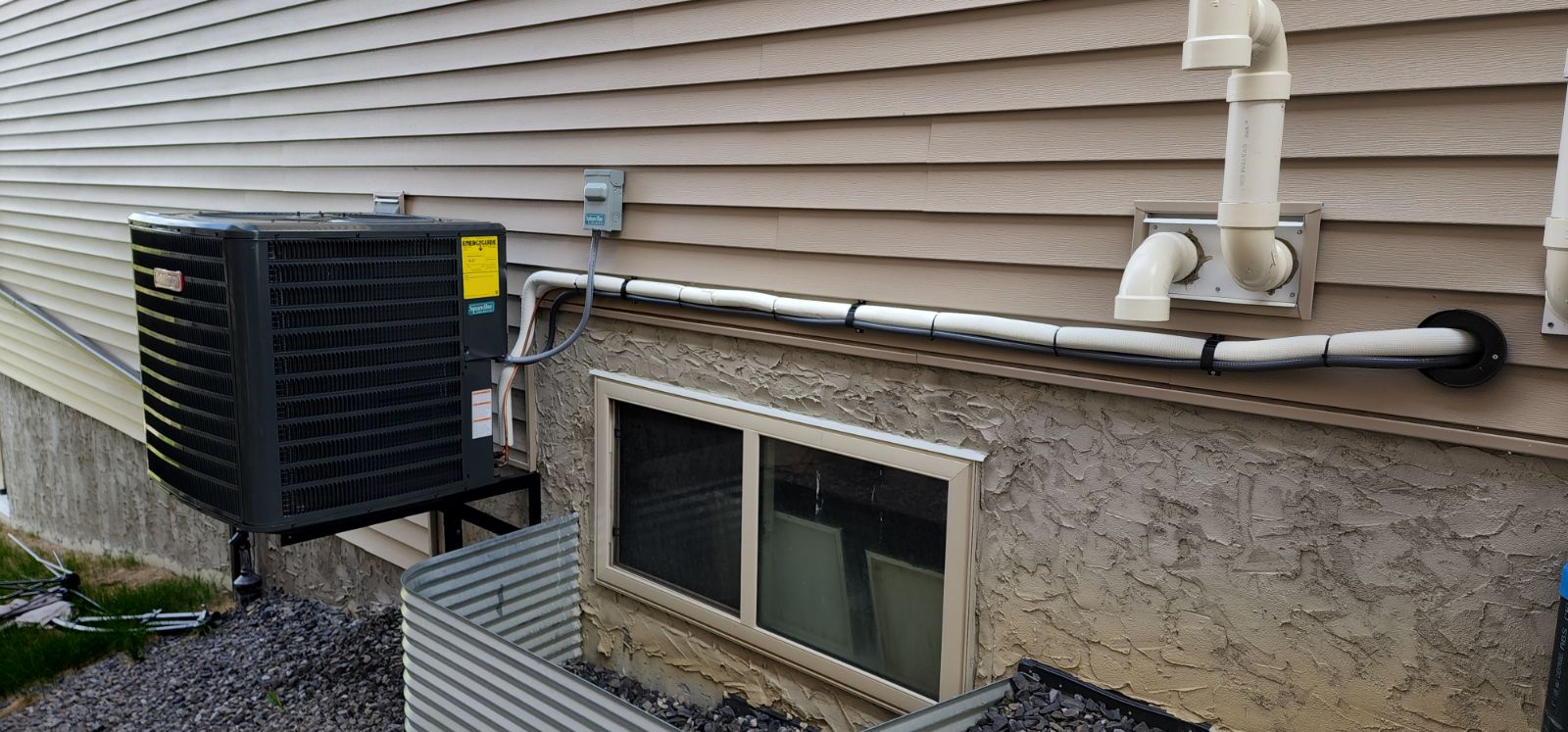 Commercial HVAC, Rooftop Units
Square One Water, Heat & Air
Call: (780) 243-8727
Hours:
Sunday: 12 AM-12 AM
Monday: 12 AM-12 AM
Tuesday: 12 AM-12 AM
Wednesday: 12 AM-12 AM
Thursday: 12 AM-12AM
Friday: 12AM-12AM
Saturday: 12AM-12AM
Address: 17A GRANITE DR, Edmonton, Alberta T7Z 1V8