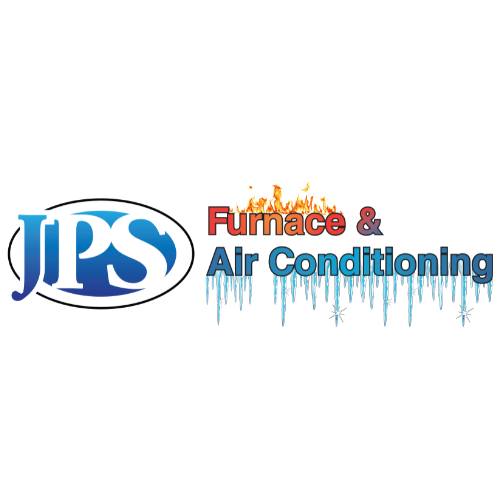 Talk to an expertfrom JPS Furnace & Air Conditioning now
JPS Furnace & Air Conditioning
Our Mission: Our goal is simple, but effective to give each and every customer the respect, service, and care they deserve.
Calgary, Canmore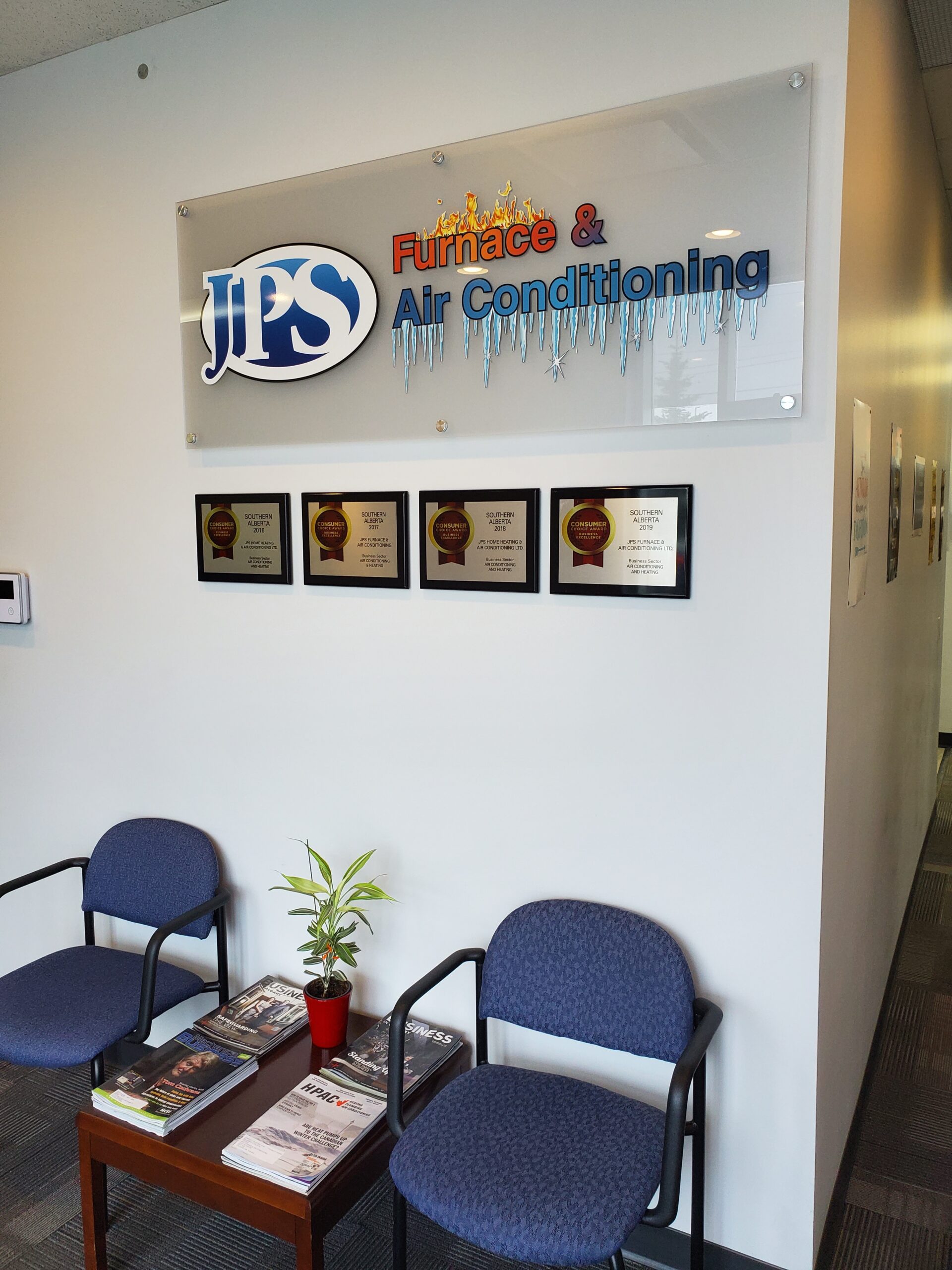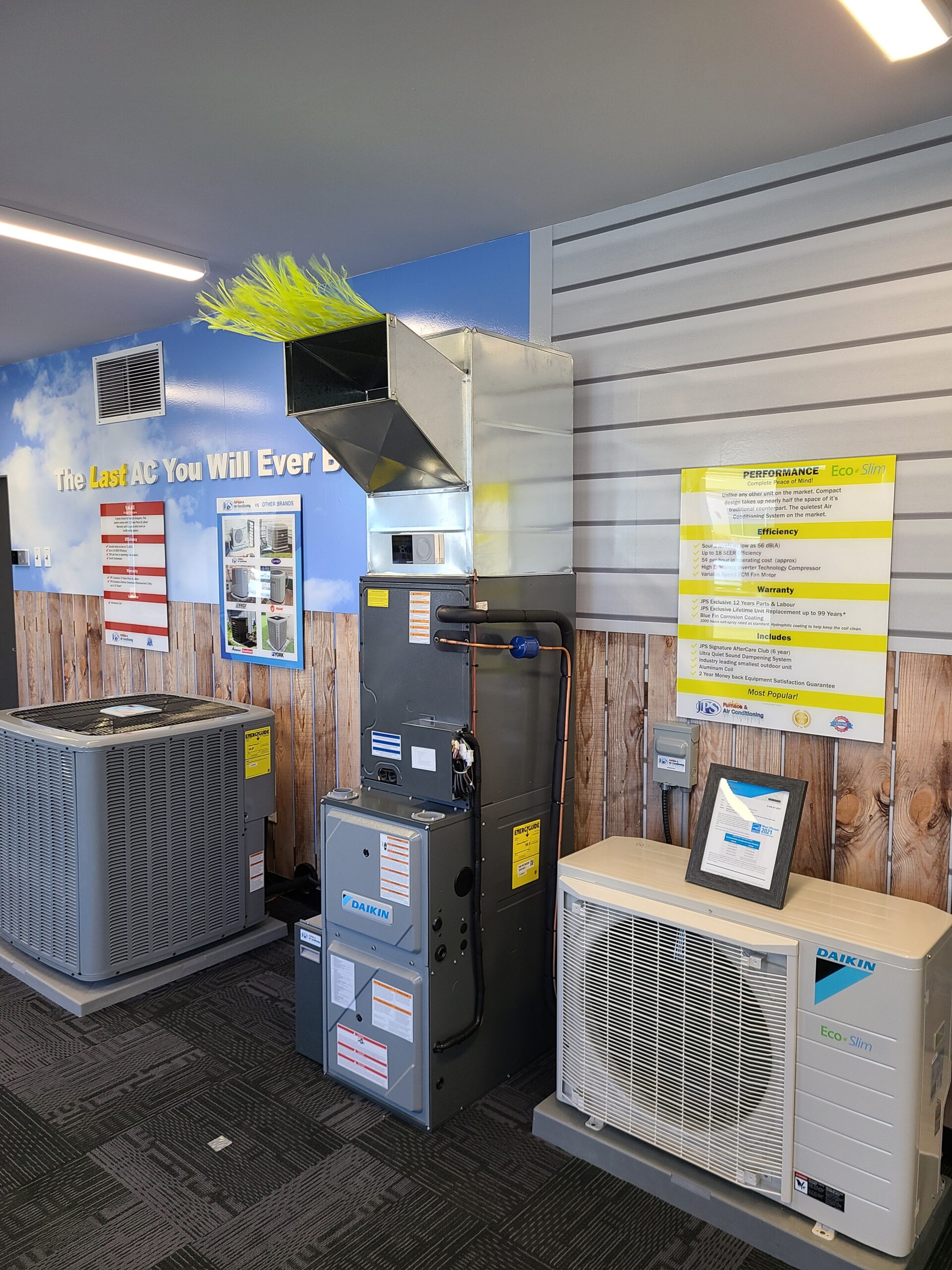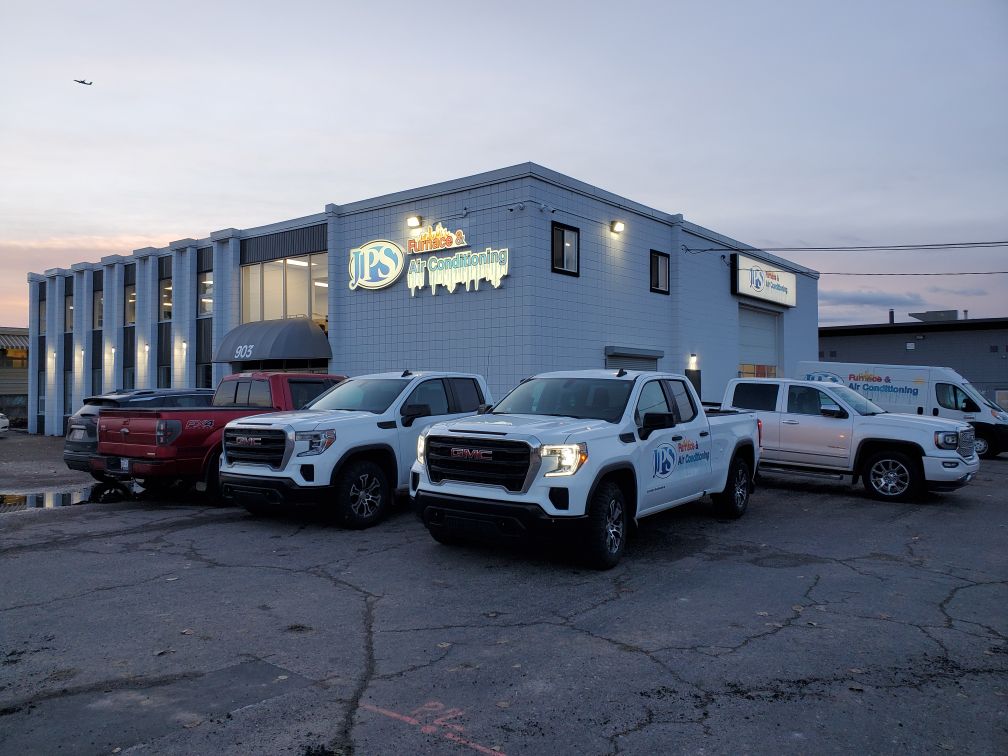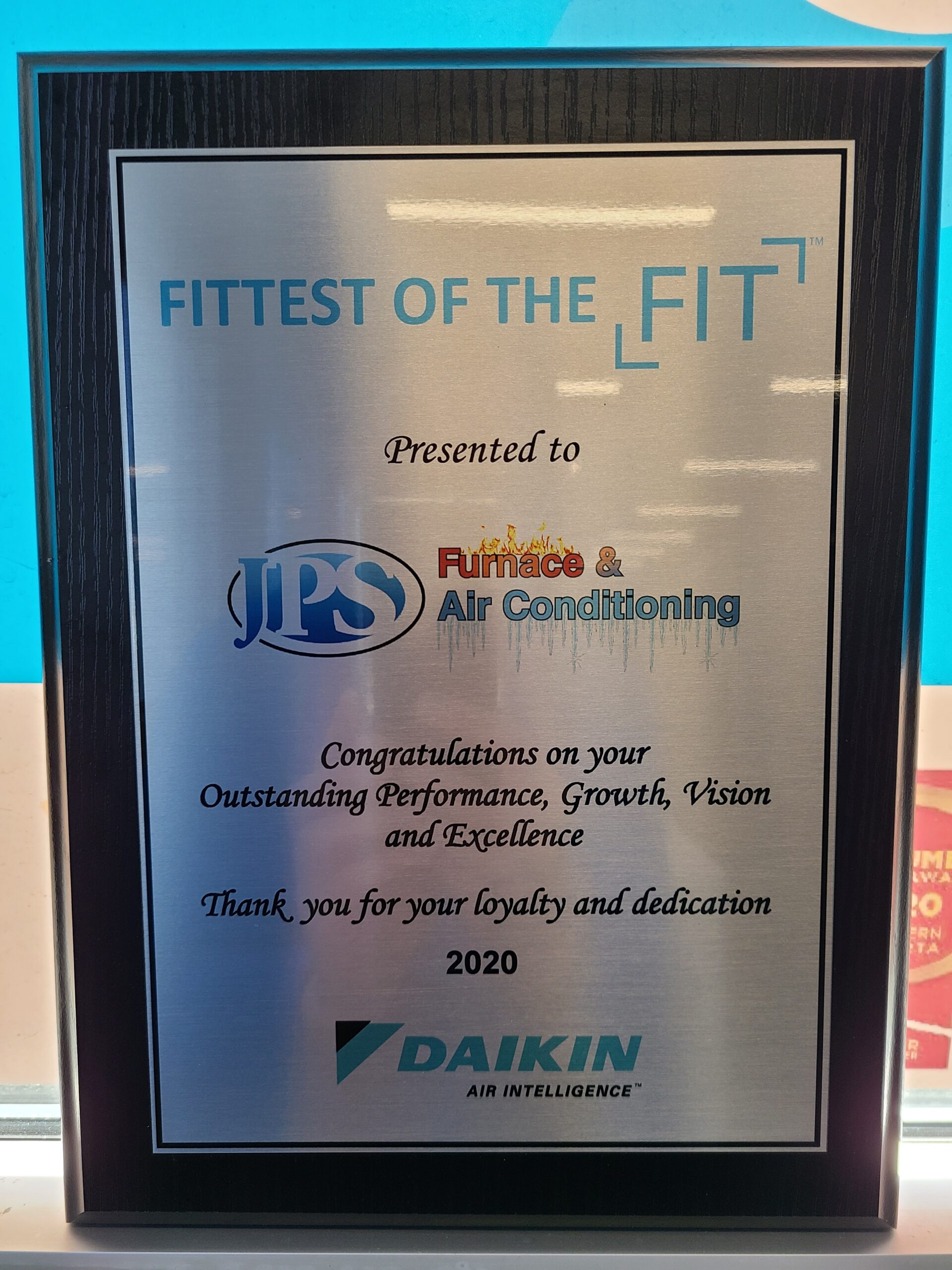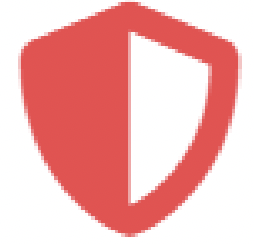 Established, with a great track record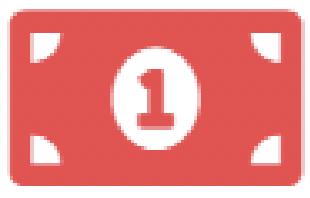 Amazing feedback from verified customers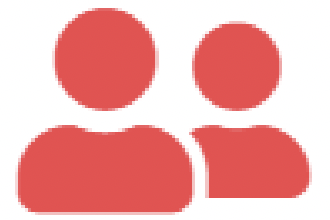 7-Time Consumer Choice Award Winner 2022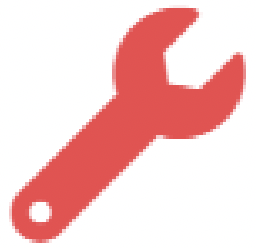 Over 2000 5-Star Reviews
Current Promo
New Furnace and Air Conditioning starting at $69 per month
9 Months No Interest No Payments
Furnace & AC tune up just $149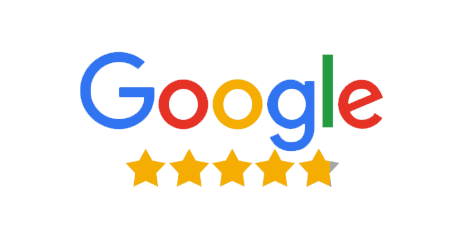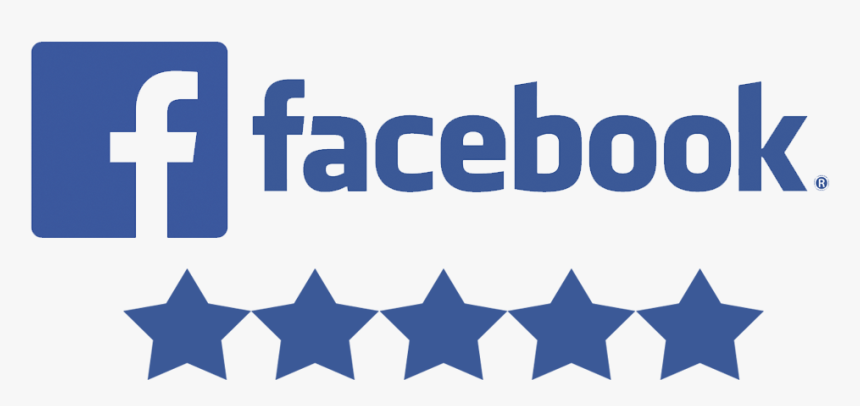 Why Choose JPS Furnace & Air Conditioning?
We take our time to be sure that our process is easy and stress-free for you.
We take pride in our work and that is shown in our award-winning services.
We wear special boot covers, lay down protective floor mats and help answer any questions you have along the way.
7-Time Consumer Choice Award Winner 2022
2019 Top 500 Fastest growing companies Canada
Over 2000 5-Star Reviews
We are proud to be considered a top-rated ac repair company in Calgary
We guarantee our work, our products, and our service to provide an unbeatable process and we continue to strive for the absolute best!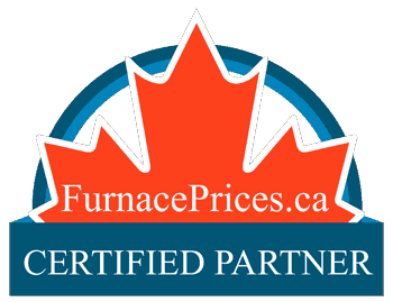 Learn more about how our Contractor Certification helps Canadian homeowners buy from trusted HVAC contractors
JPS Furnace & Air Conditioning is one of our Certified Partners, which means they have:
All the proper licenses & certifications
Additional manufacturer training
Experienced staff
A good track record
Adequate insurance
Offers fair & transparent quotes
Products & Services
Natural Gas Furnaces
Central Air Conditioners
Boiler Systems
Ductless Units

Top Products: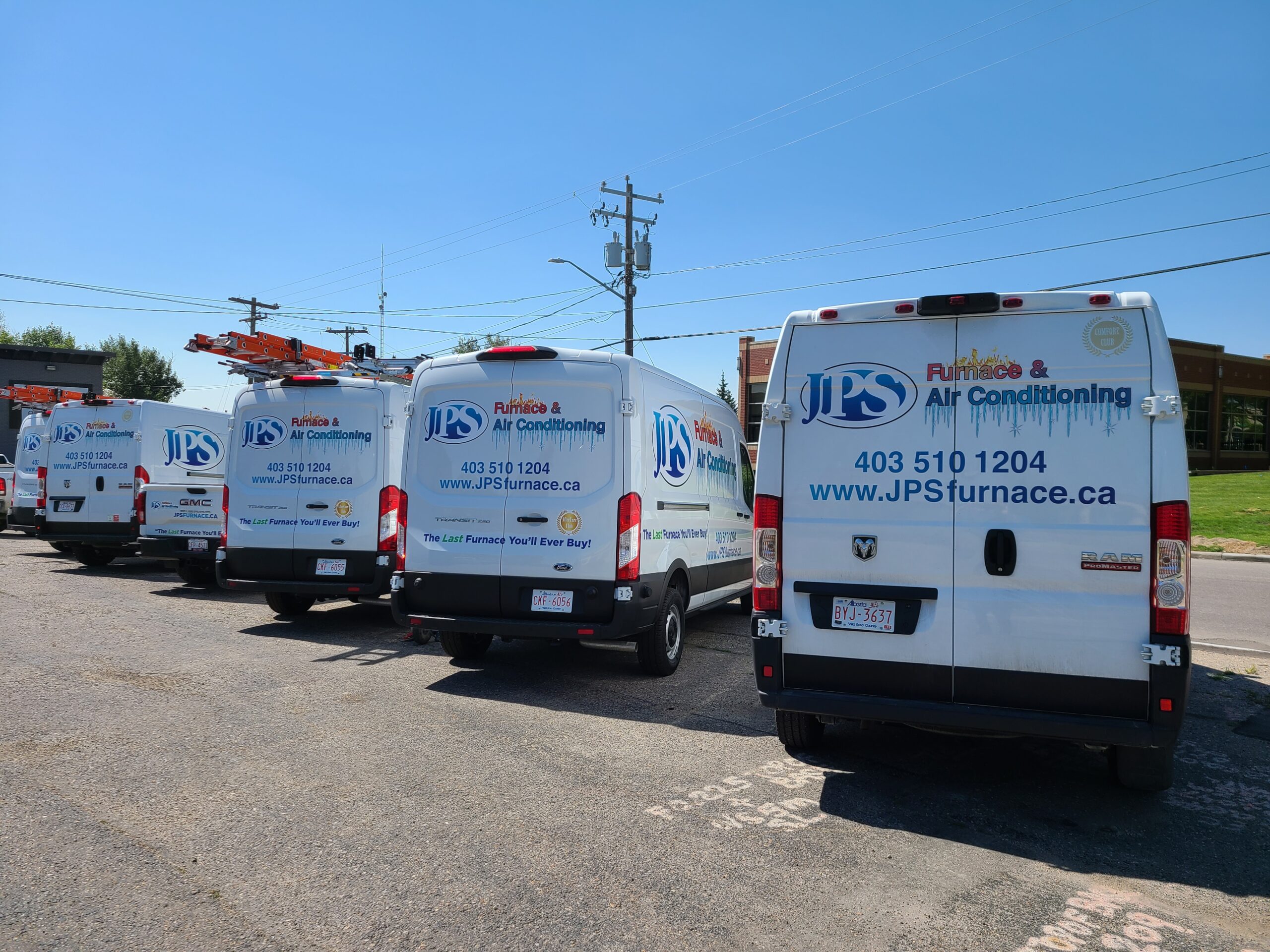 Furnace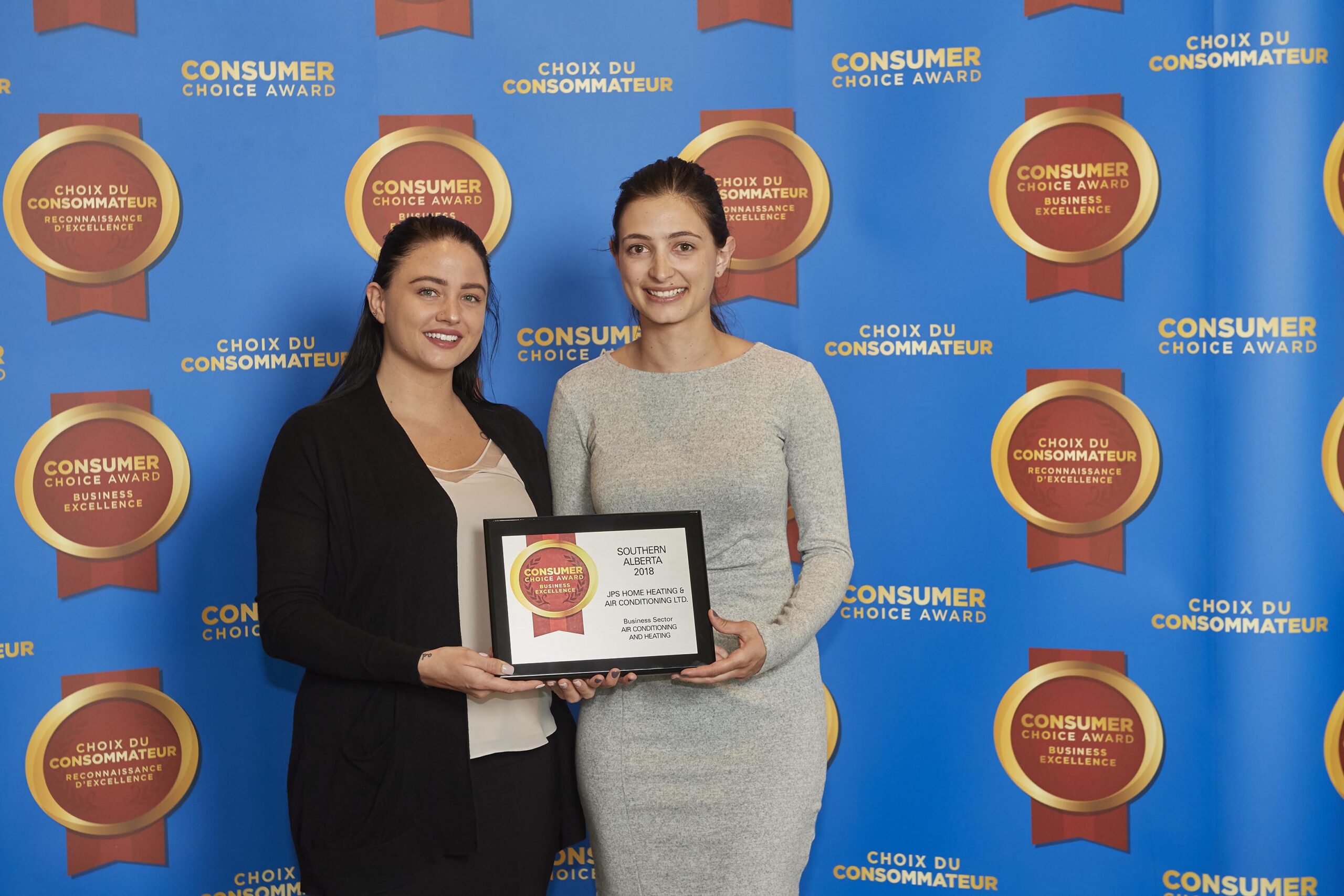 Air Conditioner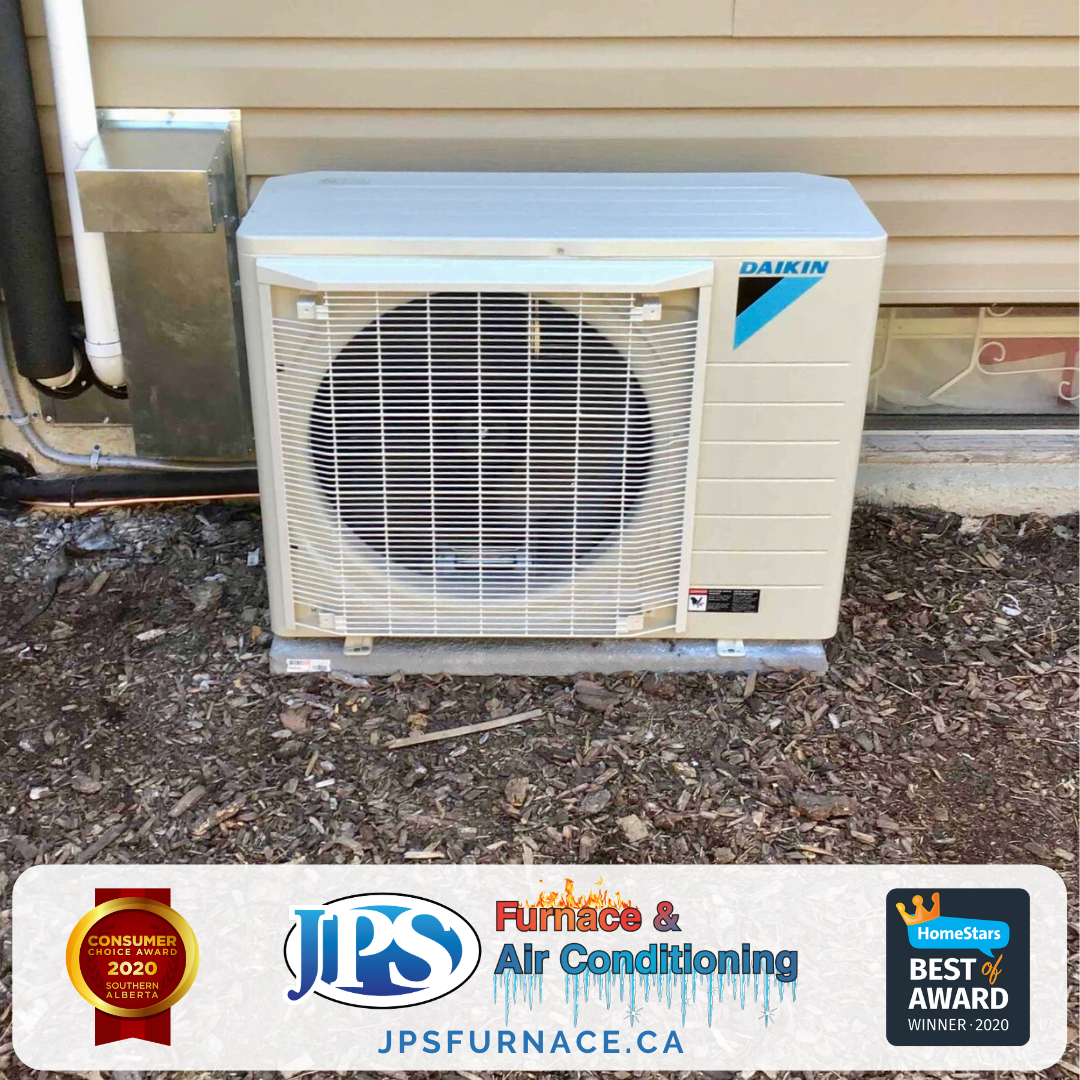 Heat Pumps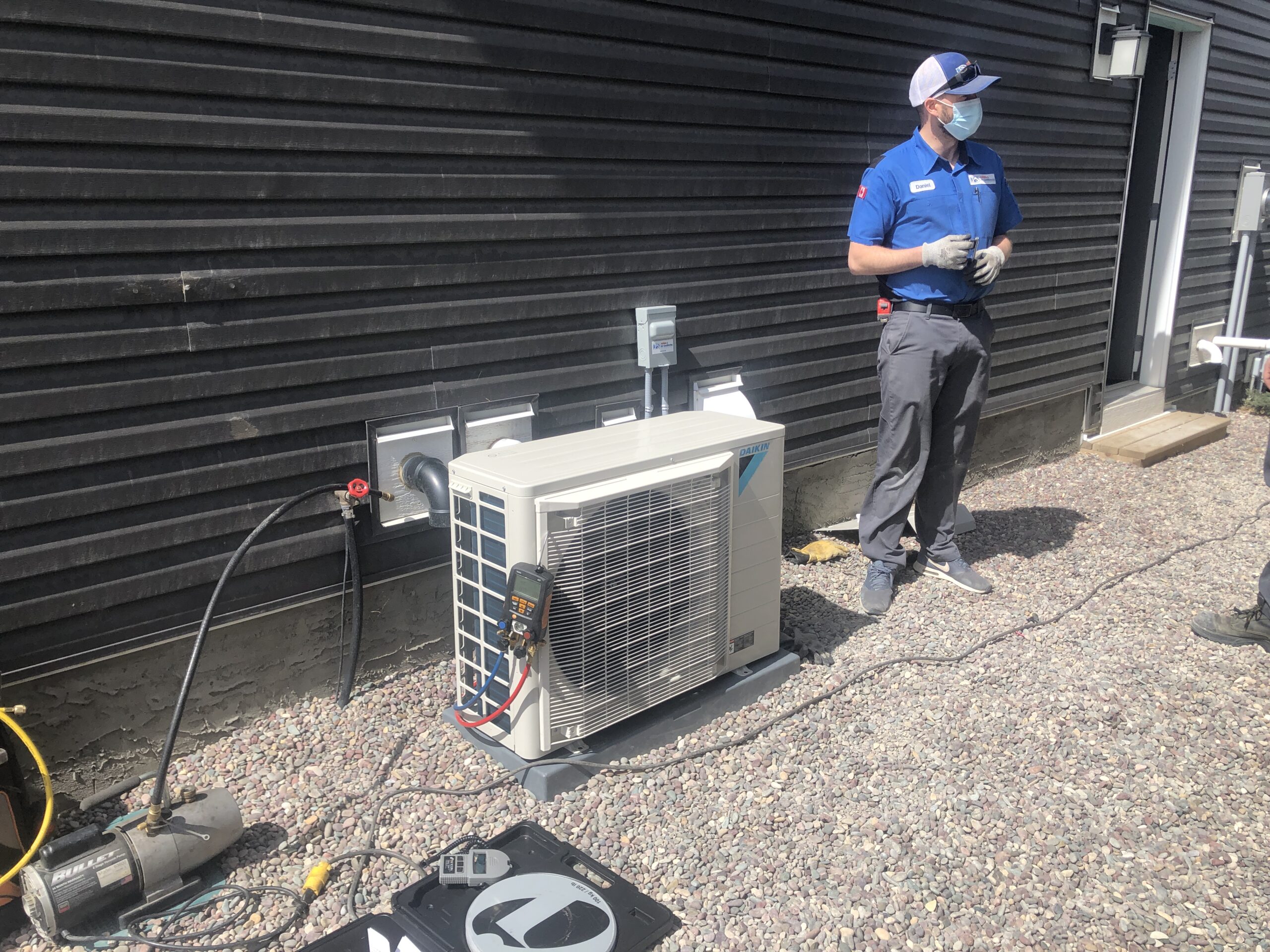 Water Heaters
JPS Furnace & Air Conditioning
Call: 587-801-2296
Hours:
Sunday: 12 AM-12 AM
Monday: 12 AM-12 AM
Tuesday: 12 AM-12 AM
Wednesday: 12 AM-12 AM
Thursday: 12 AM-12 AM
Friday: 12 AM-12 AM
Saturday: 12 AM-12 AM
Website: jpsfurnace.ca
Address: 903 42 Ave, SE, Calgary, Alberta t2g1z1