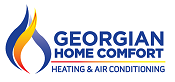 Talk to an expertfrom Georgian Home Comfort now
Georgian Home Comfort
Our Mission: Locally Owned Community Focused
Barrie & Muskoka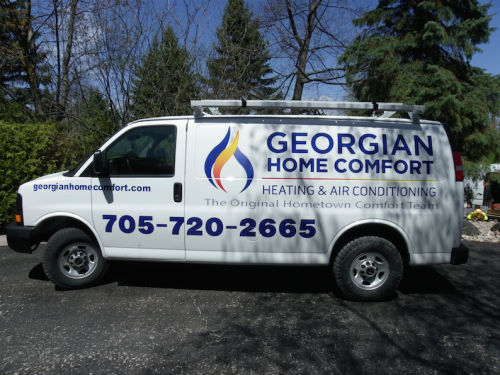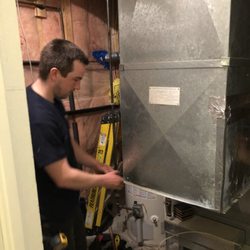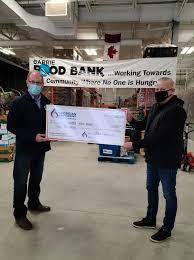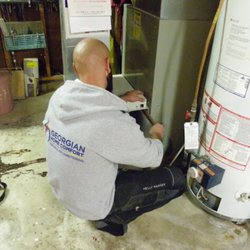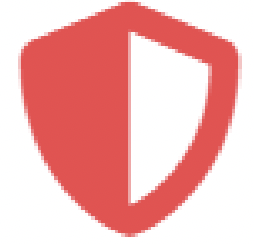 Established, with a great track record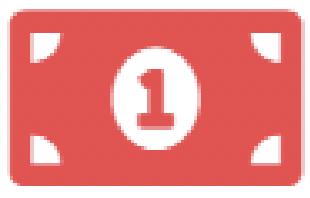 Amazing feedback from verified customers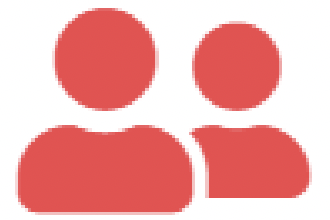 Fully licensed, bonded, and insured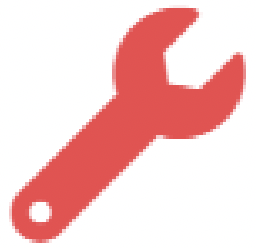 Experienced and well-trained staff
Current Promo
12 months no payments no interest and York and Lennox rebates available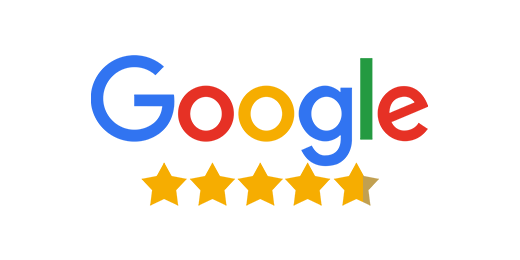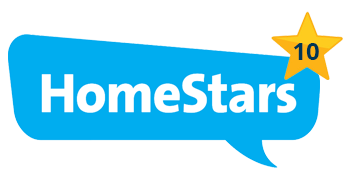 Local HVAC business entrepreneur Chris Yanch and his team are back and ready to serve Barrie, Simcoe County, Muskoka, and Georgian Bay regions' heating and cooling needs.
The newly branded Georgian Home Comfort comes with over 85 years of combined HVAC experience and is committed to maintaining the service and product excellence customers enjoyed with his previous HVAC business. "We didn't come back into the industry without purpose. We came back as an organized and efficient team" says Chris. "We're positioned, because of our management team, to take on anything the consumer is looking for. We are fully equipped to accommodate the needs of homeowners, home builders, custom homes, cottages, chalets, and businesses." The decision to return was an easy one. Chris saw an opportunity in the market to bring a dedicated team of consumer-focused professionals with ties to the community. "Georgian Home Comfort will not show up at your front door uninvited and we won't be interrupting your dinner with telemarketing calls. We will build our business the old-fashioned way. If we offer quality service and installation the first time, you will call again and will not hesitate to refer us to your friends and family."
"We are not going to try to sell you the most expensive or profitable product," says Chris. "We want to make sure you get the proper HVAC product for your individual situation."
Georgian Home Comfort is your source for complete HVAC service in Barrie, Simcoe County, Muskoka, and surrounding areas. We have experience working with heating and cooling systems of all kinds from energy-efficient furnaces and AC units to the latest in geothermal systems. If you have an emergency situation, our reliable team is standing by to provide 24-hour service. We have certified design professionals to handle mechanical drawings and custom sheet metal fabrication for your new home or cottage projects.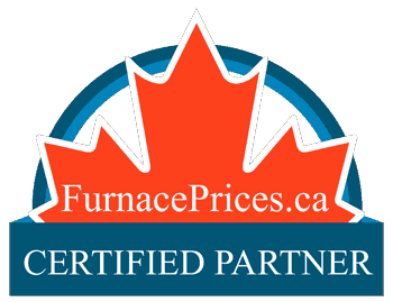 Learn more about how our Contractor Certification helps Canadian homeowners buy from trusted HVAC contractors
Georgian Home Comfort is one of our Certified Partners, which means they have:
All the proper licenses & certifications
Additional manufacturer training
Experienced staff
A good track record
Adequate insurance
Offers fair & transparent quotes
Products & Services
Natural Gas Furnaces
Propane Furnaces
Central Air Conditioners
Ductless Units
Commercial or Rooftop Units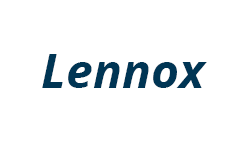 Top Products: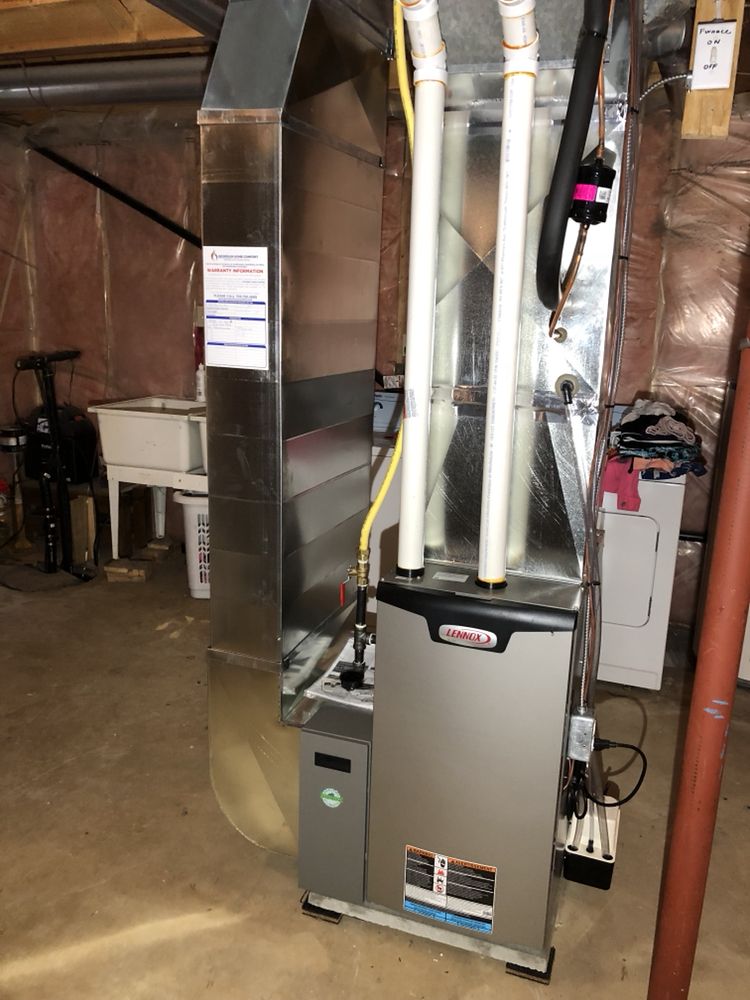 Furnace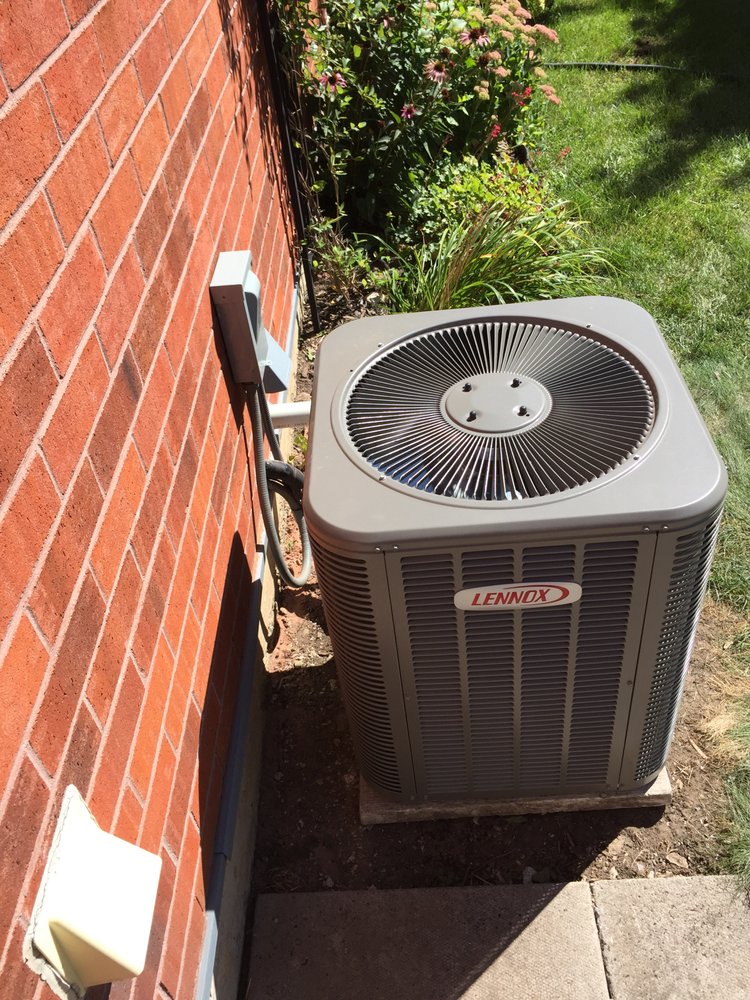 Air Conditioner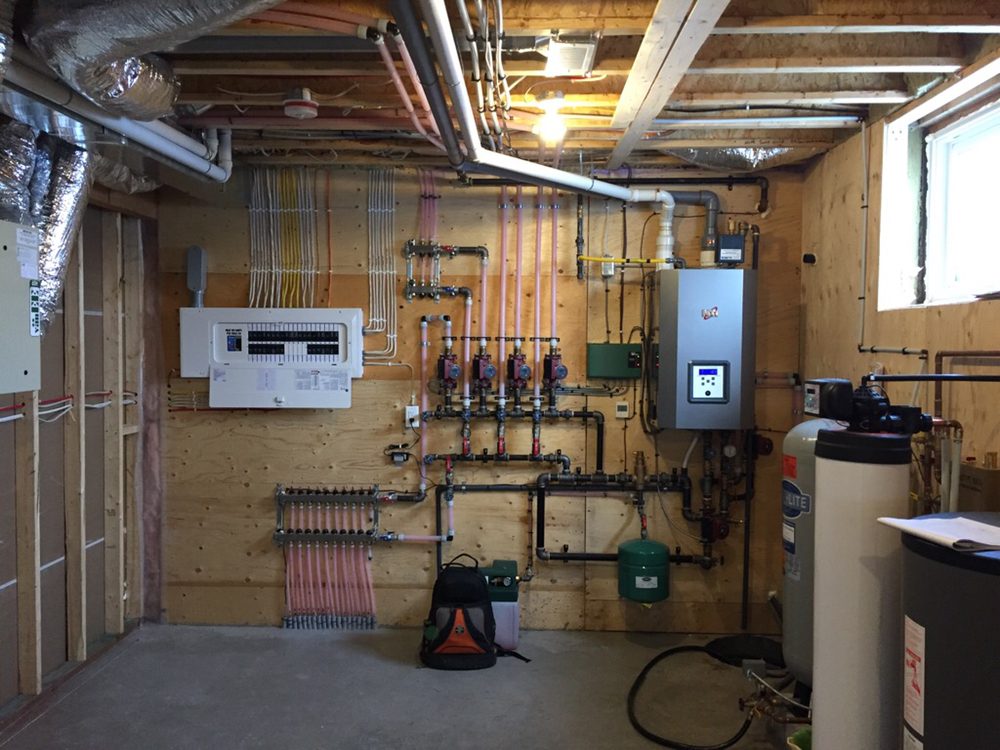 Tankless Water Heater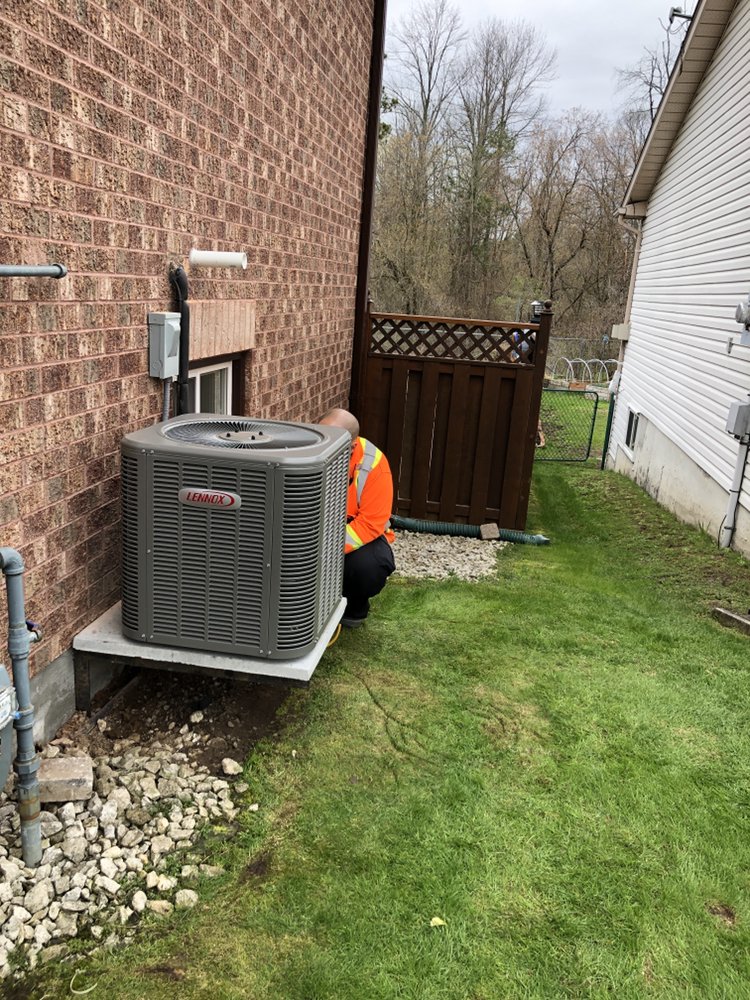 Service & Repair
Georgian Home Comfort
Call: 705-302-5131
Hours:
Sunday: -
Monday: 8:30 AM-4:30 PM
Tuesday: 8:30 AM-4:30 PM
Wednesday: 8:30 AM-4:30 PM
Thursday: 8:30 AM-4:30 PM
Friday: 8:30 AM-4:30 PM
Saturday: -
Address: 373 Huronia Rd, Barrie, Ontario L4N 8Z1