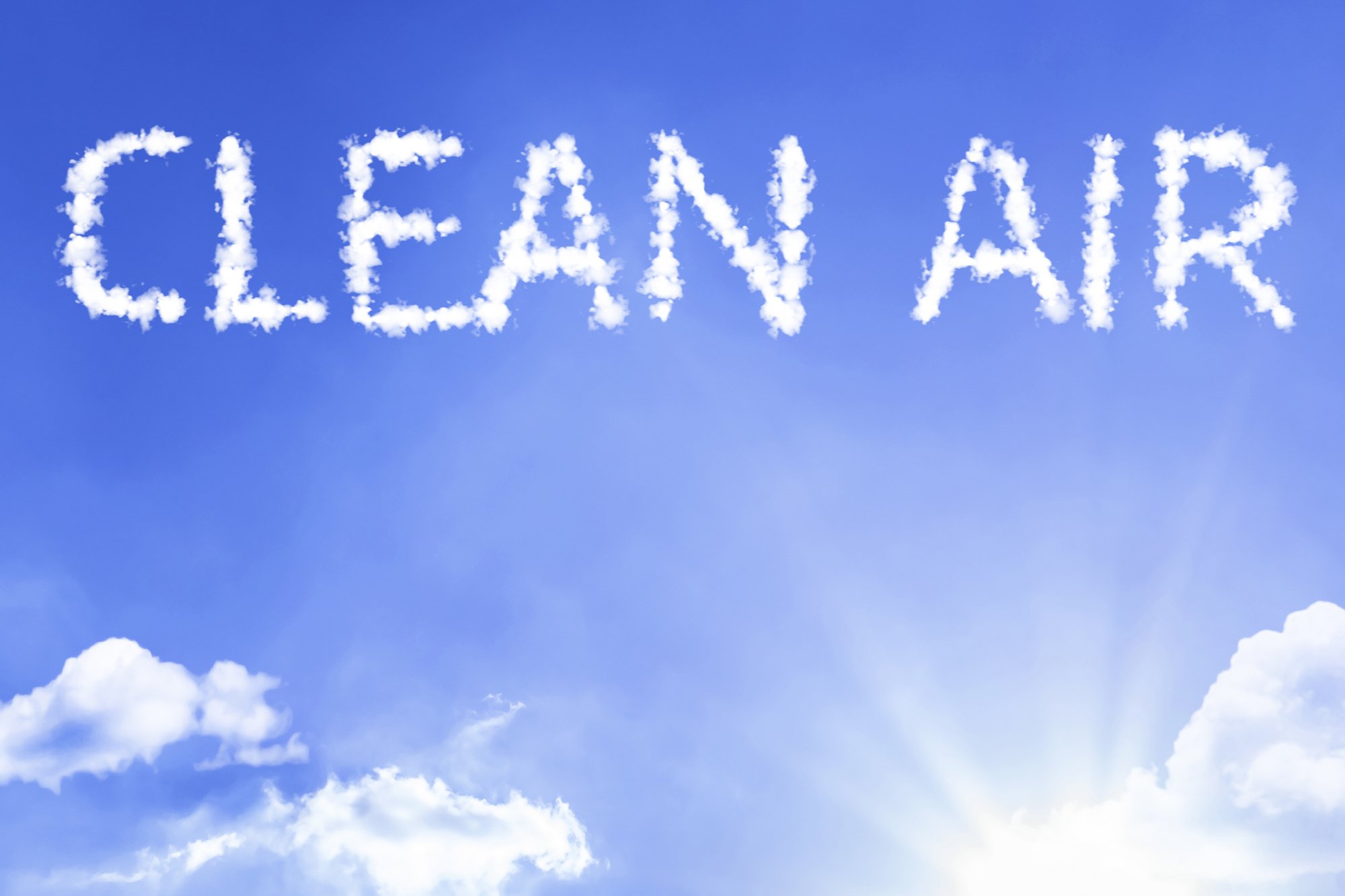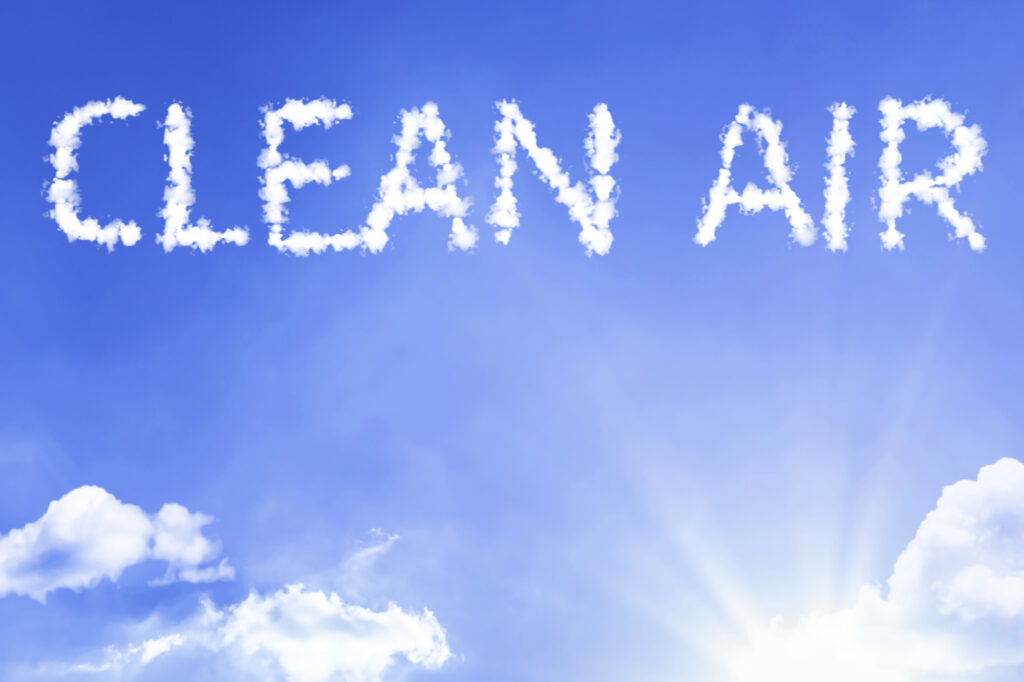 The indoor air quality in your commercial facility has an effect on everyone and everything in contact with it. Poor quality has ties to health concerns, and it can also result in mould and mildew.
One of the many areas the EPA and OSHA care about is the indoor air quality your employees are exposed to on a daily basis. As such, your company needs to monitor it and correct for any problems, or you could run into legal difficulties.
But what exactly is considered acceptable indoor air quality, and how do you improve upon it? Keep reading to learn more.
Why Does Indoor Air Quality Matter?
Air quality affects nearly everything in your building. People breathe air to survive. That same air comes into contact with all your machinery and products.
Failure to maintain good indoor air quality can cause some serious issues for the people working in your building and the materials they work with.
Poor indoor air quality could mean excess smoke, humidity, and allergens. Some health issues associated with air pollution include respiratory illnesses, headaches, asthma complications, and various skin illnesses.
If you don't use an indoor air quality monitor, then you'd never know there was a problem until people start getting sick. Furthermore, it'll be much harder to pinpoint what exactly is making people sick without one.
As for your equipment, high amounts of particulate matter can clog filters or heat sinks and promote corrosion. They can shorten your equipment's usable life and present operational challenges.
Air Quality Factors
There are a lot of different factors that can negatively affect your air quality. They all differ based on your facility's location, the area, and the HVAC systems already set up. In some cases, the machines you use can also cause an adverse effect on your air.
Outdoor Pollution
Air pollutants often come from outside of your building. These can include radon, pesticides, and general pollution in your area.
For example, a facility based in an industrial area may have to deal with a lot of smoke. A facility located near a farm won't have smoky air, but they will have to manage airborne chemicals as well as unwelcome smells.
Indoor Elements
You can also experience poor air quality due to indoor factors, such as cleaning chemicals, newly installed flooring, and heating systems. Older buildings may run into issues with asbestos-containing insulation. If you don't run your heating systems often, then you may smell accumulated dust when you do turn them on.
Additionally, any fuel-burning combustion appliances will need to be properly vented or they will make it difficult to breathe.
Allergens
While allergens don't usually count as air pollutants, they do cause issues for anyone with preexisting respiratory issues. Allergens include pollen, animal dander, and dust.
A properly working air filtration system should prevent any of these from getting spread around your facility.
Viruses and Bacteria
In current times, companies need to pay special care towards preventing the spread of any illness or disease in the workplace. Poor air quality, lack of ventilation, and low humidity levels can increase the transmission rate of pathogens like coronavirus.
High humidity can also cause bacteria to flourish, as they love warm and moist environments.
Indoor Air Quality Testing
Indoor air quality testing is essential for protecting your employees and your business. There are a few different ways to do so.
First of all, you can purchase an indoor air quality monitor to constantly check for any contaminants or pollutants. The best quality monitors provide measurements on humidity, temperature, volatile organic compounds, and levels of particulate matter. It should also show your Air Quality Index, which the EPA uses to determine the risk of health problems.
Evaluate any health symptoms, such as congestion or headaches. Two of the most dangerous substances you may encounter are carbon monoxide and radon.
Carbon monoxide is an odourless gas that can easily build up and can kill at high levels. Long-term exposure to radon is the second-leading cause of lung cancer in the United States, and should be prevented at all costs.
How to Improve Air Quality
Managing your indoor air quality doesn't have to require heavy-duty machinery or massive changes to your work environment. In some cases, something as simple as an air purifier can make a huge difference in a smaller space.
Indoor Plants
Plants naturally convert carbon dioxide into oxygen, as well as remove toxins from the air. The best indoor plants for air quality include areca palms, snake plants, gerbera daisies, and money plants.
For example, the areca palm removes airborne formaldehyde, xylene, and toluene. Snake plants remove benzene and trichloroethylene, along with the previously mentioned toxins.
HVAC System
Your HVAC system cleans your air by taking stagnant air and pulling it through filters, before cycling it back into your home. These filters capture dirt and debris, but they need to be regularly cleaned to get the best results.
Likewise, you'll need to hire an HVAC technician to clean out your ducts from time to time to account for mould growth as well as any kind of infestation.
Air Purifier
Air purifiers are made to reduce allergens in the air as well as clean out any other airborne particulate. Some come small enough to fit on your end table and work for smaller spaces. They can also come in industrial sizes.
Call Your Local HVAC Contractor Today
Clean air is a premium that your employees deserve at work. However, providing it is easier said than done. When in doubt, reach out to your local HVAC contractor to learn more about your options with indoor air quality.
At FurnacePrices.ca, you can compare quotes from certified contractors in your area. All of them have verified licenses and insurance, as well as a dependable track record.
Contact us today to get a free no-obligation quote and buy with confidence and peace of mind.
Get Quotes
How soon are you looking to buy?*