Canada has a reputation for long, cold winters – but any Canadian will tell you that our summers are getting hotter, too! To keep your home comfortable as the temperatures start to climb, you need to consider buying an AC system.
But air conditioning isn't quite as widely used in Canada as it is in the United States. That means that most people looking to invest in AC for their home don't know what they should look out for as they buy. Even worse, they don't know what steps they need to take after the AC installation process is complete.
That doesn't just put you at risk of buying a cooling system that isn't right for your home. If you don't know how to maintain your AC system after purchase, you risk jeopardising its functionality and shortening its lifespan. Your big investment in cooling down your home could turn out to be less valuable than you hope.
Fortunately, we're here to help! Read on, and we'll tell you exactly what you need to do when your new AC system is installed and ready to go.
Register Your Warranty
If your new product breaks within the first few years of its service life, a warranty will ensure that it gets replaced at no extra cost to you. Needless to say, registering your warranty for your new AC system should be a high priority after installation is complete.
Almost every AC manufacturer will offer a longer warranty if you take the time to register it. They'll usually allow you 60 to 90 days to complete your warranty registration, so don't delay – the protection will be well worth the extra time.
You can usually register your warranty online, and many manufacturers will also let you register over the phone. You'll need to provide them with your contact information, the make and model of your AC system, the date of your installation, and the details of the AC installation company you used. Make sure you read the warranty carefully before you agree to anything, so you know exactly what rights you have!
Reputable contractors should also be able to help you with this process.
Once you've registered your warranty, make sure you keep all relevant documents, such as receipts for service or repairs in a safe place. If your AC system breaks down, you may need to provide the paperwork.
Join our free homeowner membership program, which includes free furnace and AC warranty storage, maintenance reminders, manufacturer recall notifications, and more!
Finish Applying for a Rebate
Did you know that you could qualify for a rebate on your AC installation?
There's a whole range of rebates, incentives, grants, credits, and loan schemes available to Canadians who upgrade to more energy-efficient heating and cooling systems. Air conditioning rebates may be offered by the federal government, your local or provincial government, your utility company, or even a local HVAC distributor.
For more information on rebates that might be available to you, check out our government rebate guide. You'll need to begin the application process before you buy, so make sure you look into your options well before you make a purchase. You could make some serious savings on your AC installation!
If you do qualify for a rebate, you will need to finish the application process after your AC has been installed. You'll need to provide proof of purchase, as well as details about the air conditioner you chose. Make sure you do this promptly after your AC installation is complete, so you can get your rebate as soon as possible.
Get Quotes
How soon are you looking to buy?*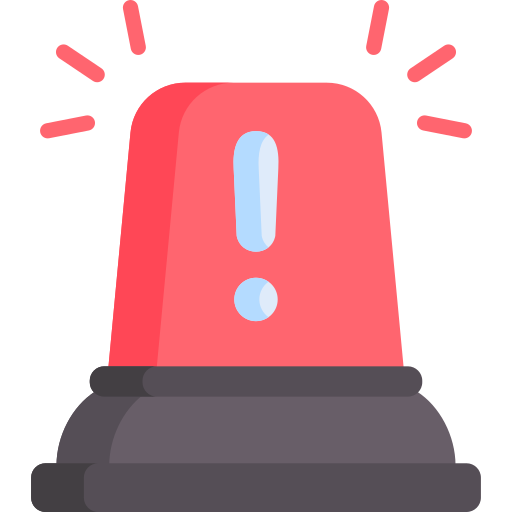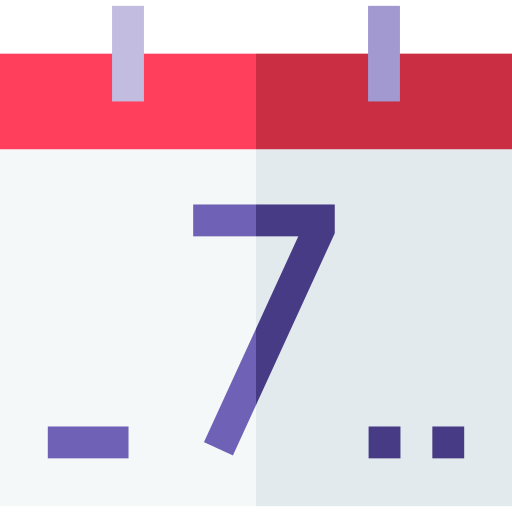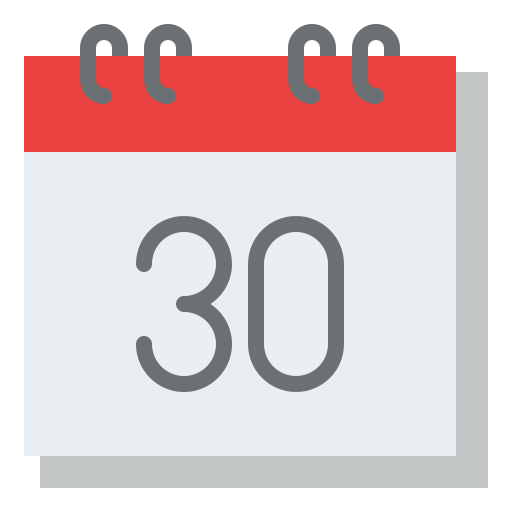 Find an AC Maintenance Service
Your central AC is a long-term investment. That's why it's important to keep it in great shape with regular maintenance. A regular tune-up for your AC system will keep it working more effectively for longer.
It's also important to remember that your warranty may become invalid if you don't commit to regular AC maintenance services. Most warranties will require you to pay for annual service for your AC system.
Because your central AC is built into your home, most of the maintenance it needs should be left for the professionals. You can rely on FurnacePrices.ca to put you in touch with trustworthy AC contractors in your area, so you can rest assured that your AC will be in safe hands.
Once again, choosing a dependable contractor in the first place matters. They can help you in the long run with an ongoing maintenance program.
AC Maintenance at Home
While we don't recommend trying to carry out maintenance on your AC system by yourself, you don't need to be a repair technician to keep your AC running smoothly. There are little things you can do from day to day to keep your home comfortably cool and reduce the need for AC maintenance services.
Changing your AC filter is easy, and can greatly extend the lifespan of your system. You should aim to clean or replace the filter every three months. If your home is particularly dusty or if you have allergies, consider cleaning the filter more often – it can improve the air quality in your home.
The most important thing to remember is that you need to turn off the system before you do anything! Delving around inside an AC system with the power on can be dangerous.
Your AC system should come with instructions on how to change or clean the filter. In most cases for central air conditioners, this will be your furnace's filter.
Also, occasionally you can look at the insulated tubes that carry the refrigerant back and forth between the indoor and outdoor units. Make sure they are not damaged . You can repair the insulation yourself if it is not intact, but if the tubes themselves are damaged you will need to call a service professional.
Another thing you can do is prepare your outdoor unit for the summer season. Make sure no foliage or stored objects are near enough to it to interfere with free airflow around it. You can also wash off any dust or dirt that has accumulated inside the unit and on the fan blades, and remove any debris like leaves. You should also rinse the fins, but be careful not to damage them.
Buying an AC in Canada
Buying an AC is a serious investment in your quality of life. Of course, you want it to last as long as possible – and in the event that something does go wrong, you want to be able to resolve it quickly.
At FurnacePrices.ca, we're dedicated to helping you keep your home comfortable. You can contact us any time for free quotes from certified Canadian contractors local to you. Whether you need a new installation or just a little routine maintenance, we have your back, no matter how high the temperature climbs.
Browse our top rated central air conditioners for Canadians!
And get your free quotes today, and get ready for a cooler summer tomorrow.
Get Quotes
How soon are you looking to buy?*